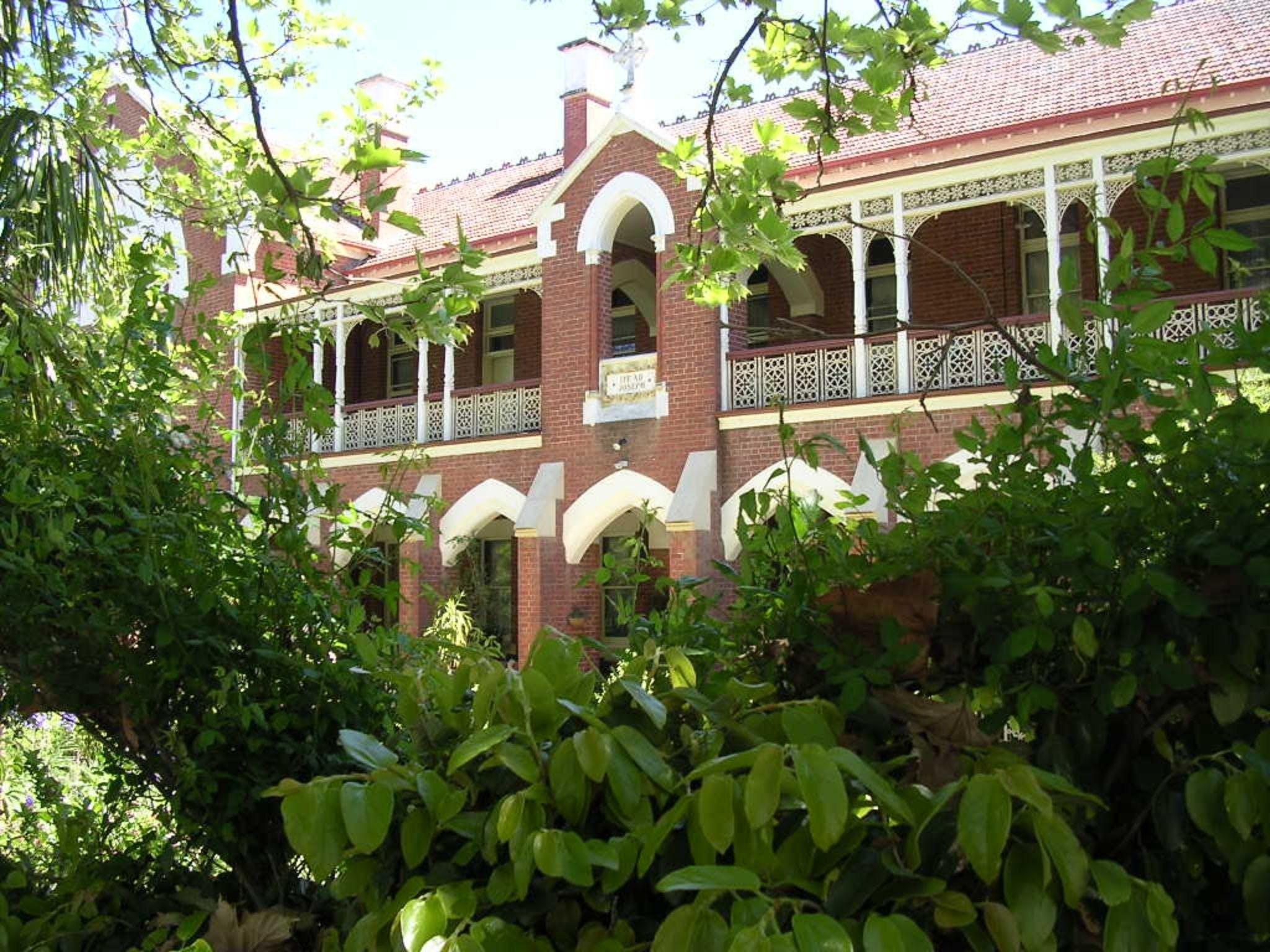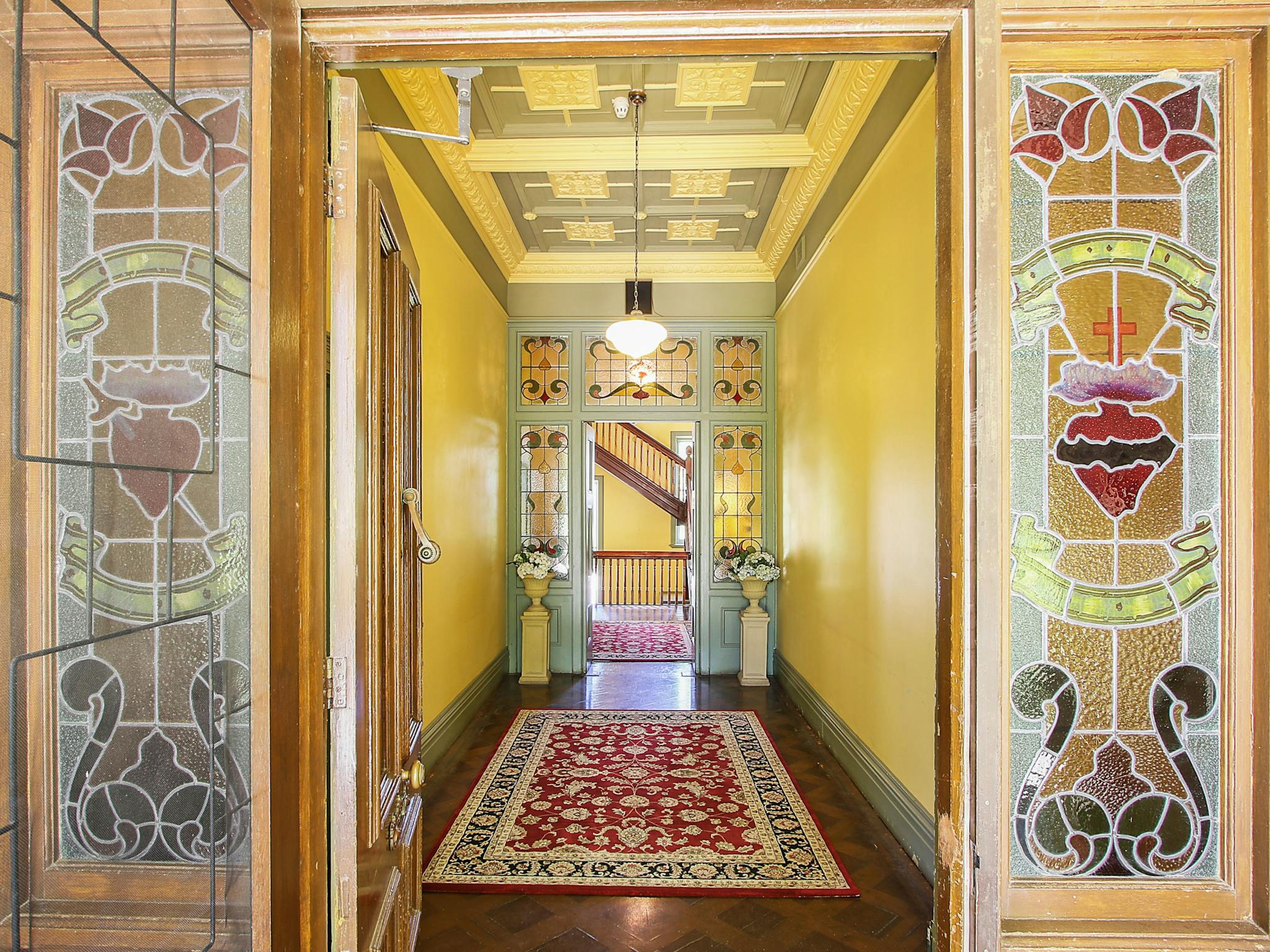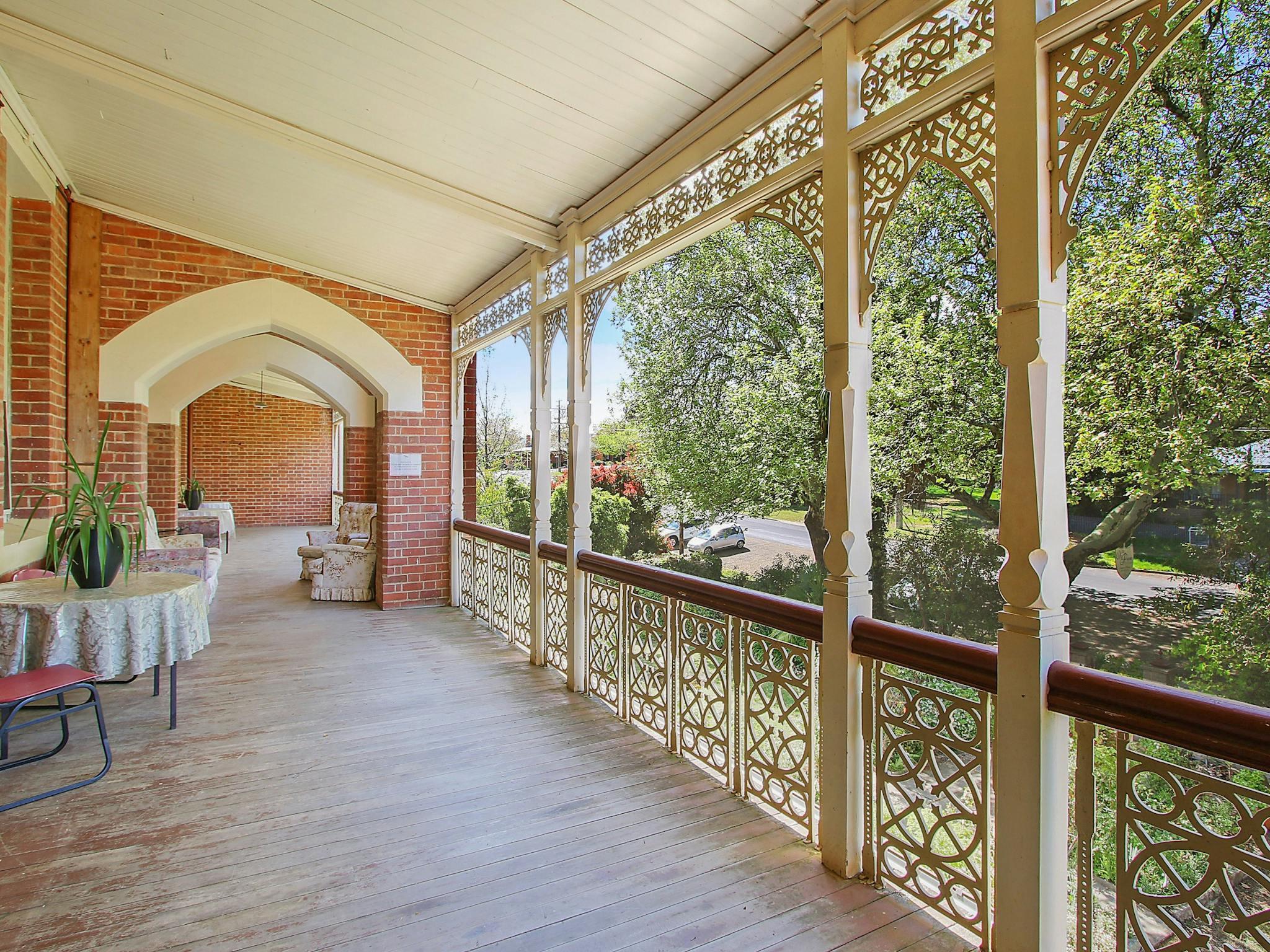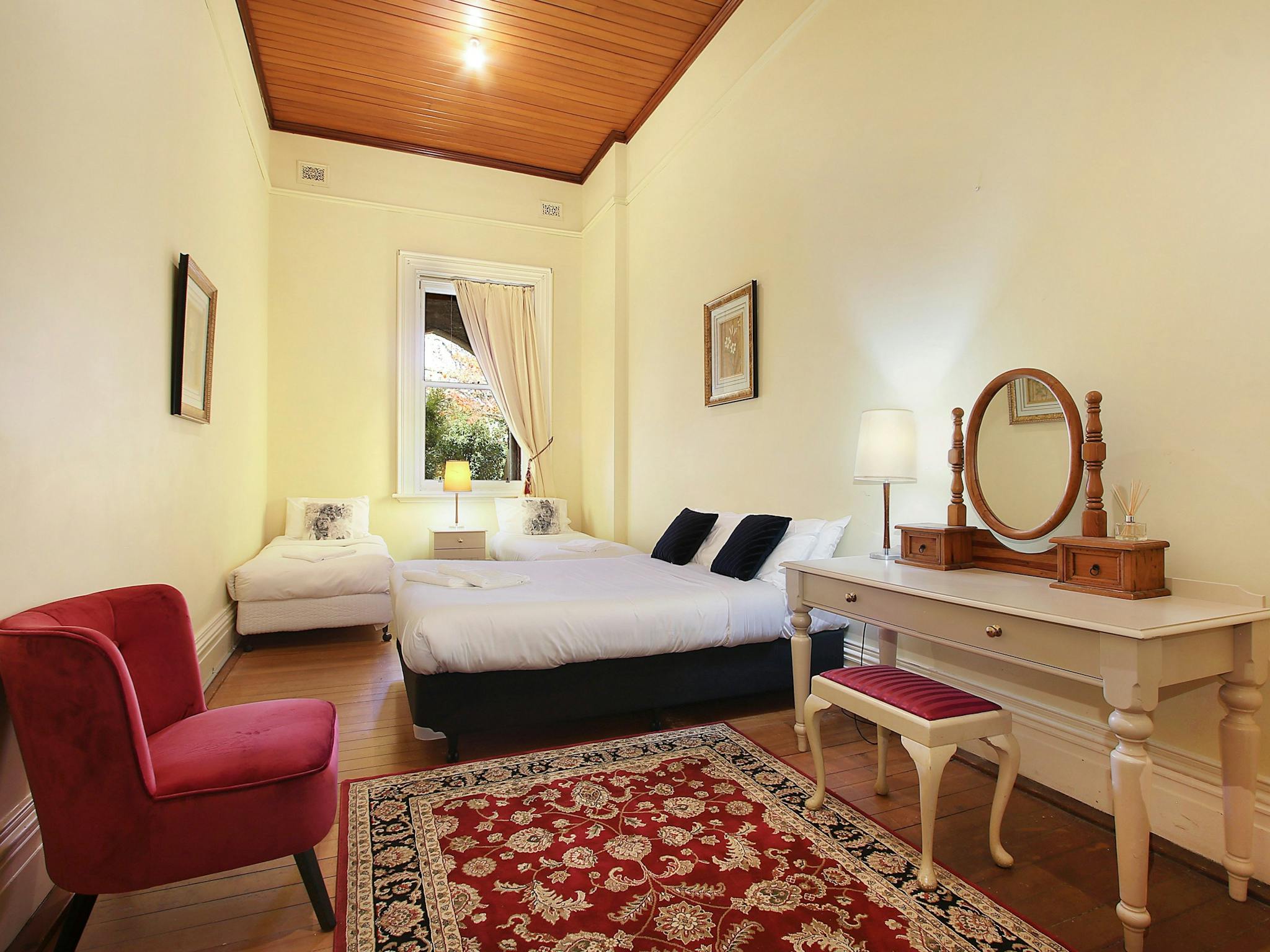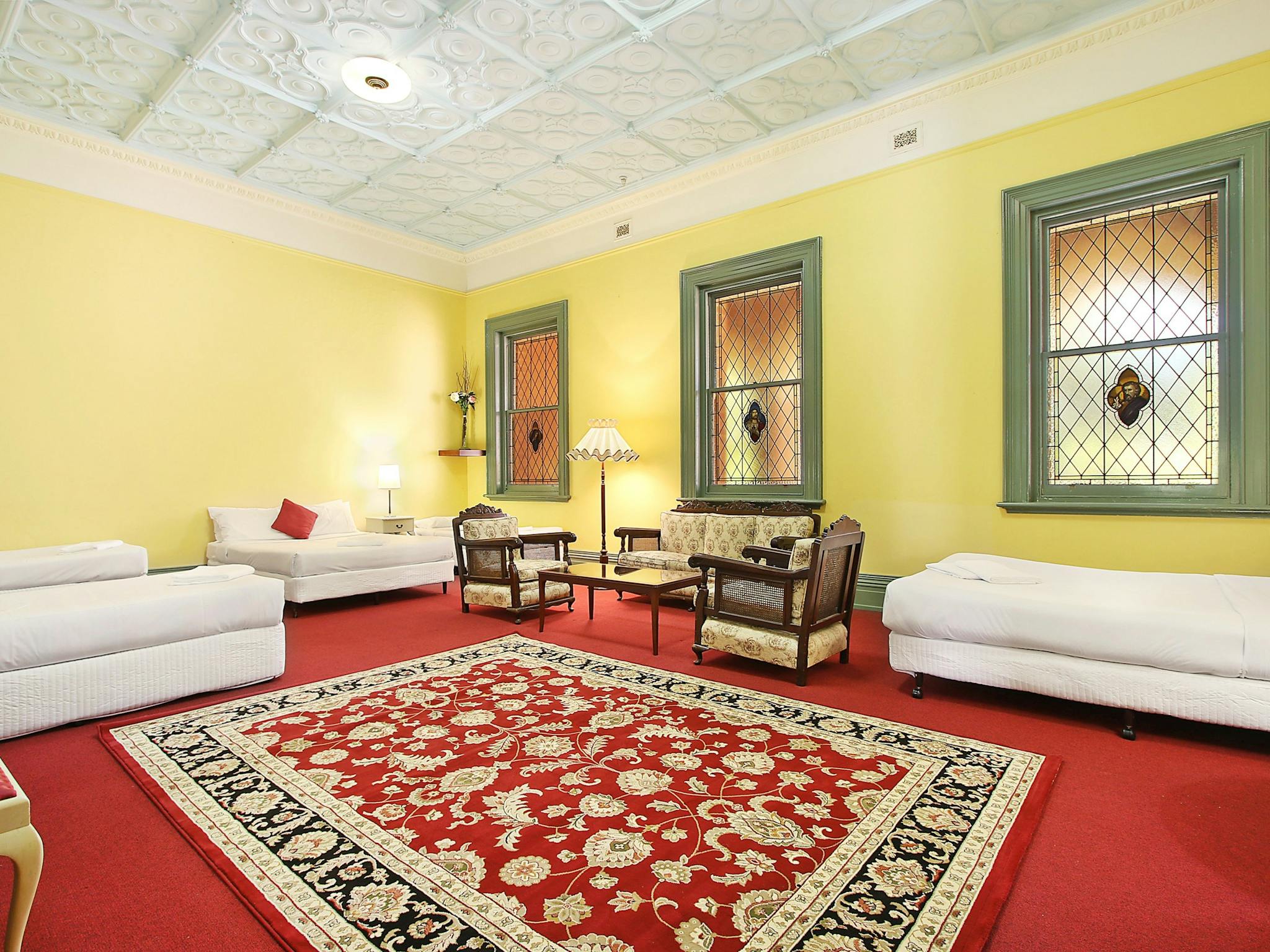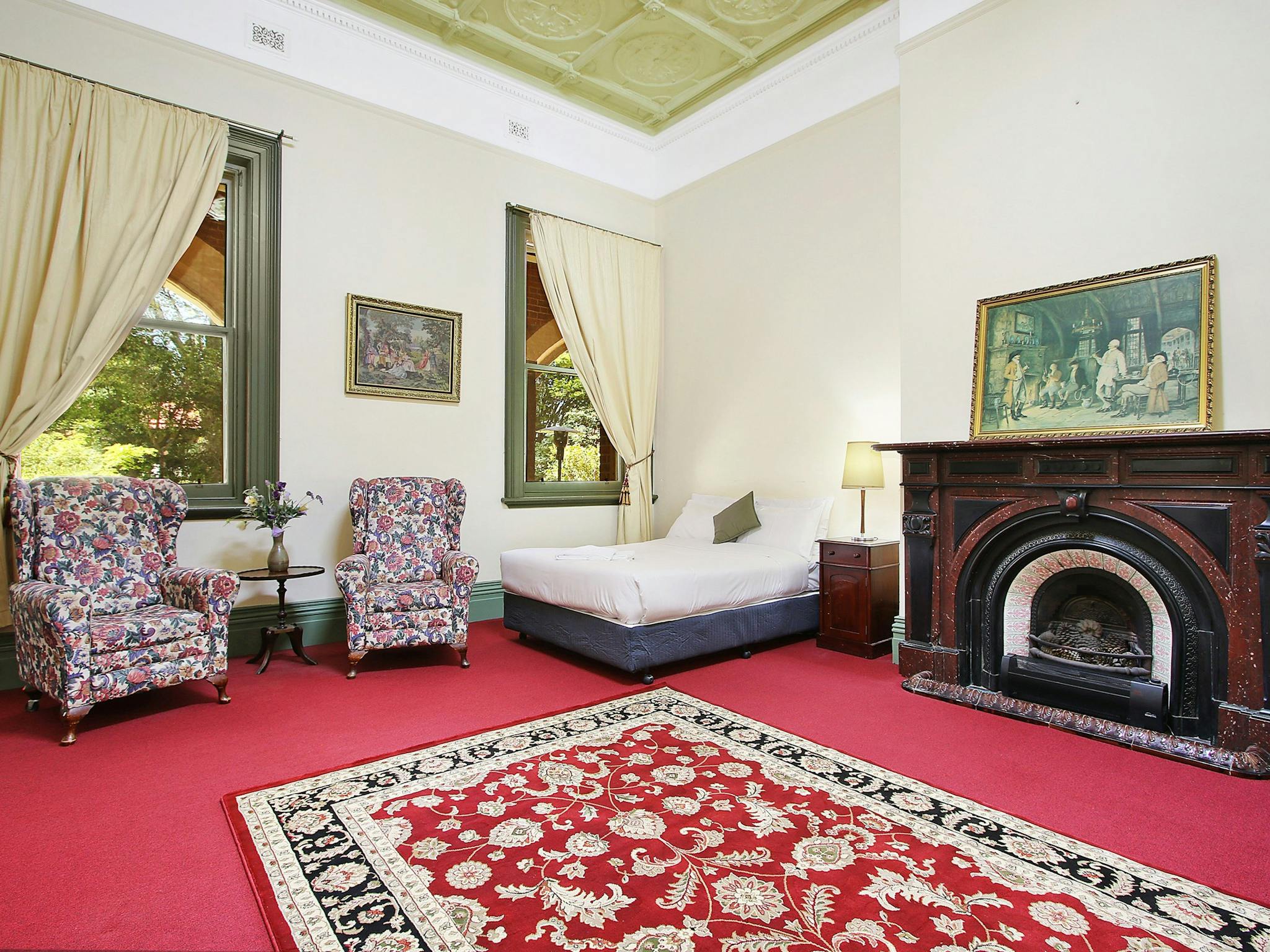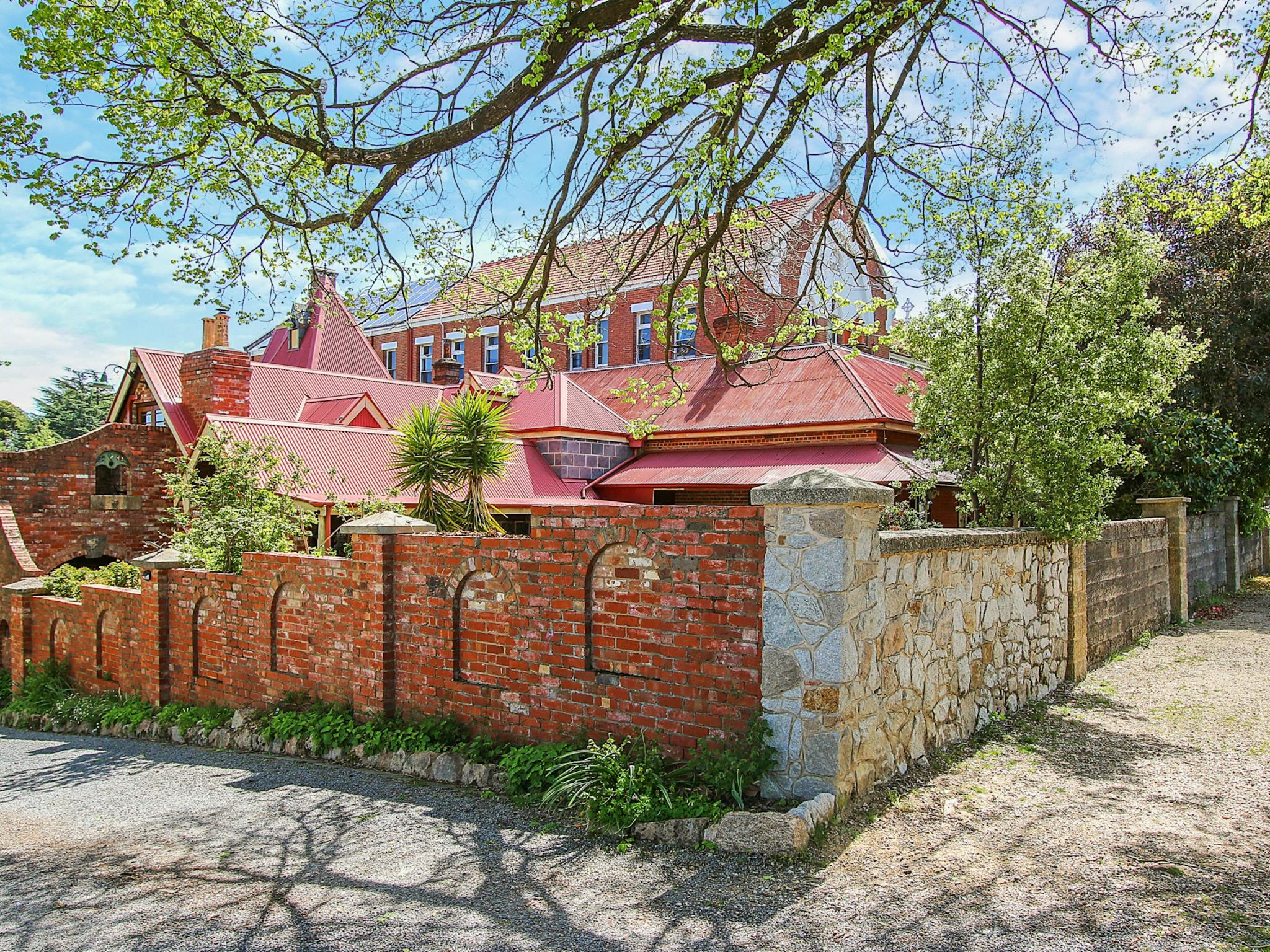 Nestled amongst the grandeur of old world gardens, bathed in an atmosphere created by man's quest for gold, stands The Priory – unique, almost willing you inside with it's faint charm and hidden mystique.
The Priory welcomes you to a unique and wonderful experience linked directly to the Gold Era of The North East in which an atmosphere of learning and enchantment are sure to both overwhelm and intrigue you.
Centrally located in historic Beechworth, overlooking the famous Beechworth Gorge. The Priory is an ideal base for an in-depth study of Beechworth and of North East Victoria or of the Snowfields.
The School Camp and large group shared facilities are clean and comfortable offering wholesome country cooking, study and recreational amenities accompanied by detailed educational activities programs.
The individual family and group rooms with shared facilities offer a comfortable meeting place for reunions, family and friends getaways.
The ensuited and air conditiotned miner's cottages offer a Bed and Breakfast escape and the two bedroom self- contained unit gives the flexibility for a family holiday.
100.00 - 180.00
Indicative Prices
100.00 - 180.00
ID: 5dba6f2eec607e7c24989a4c