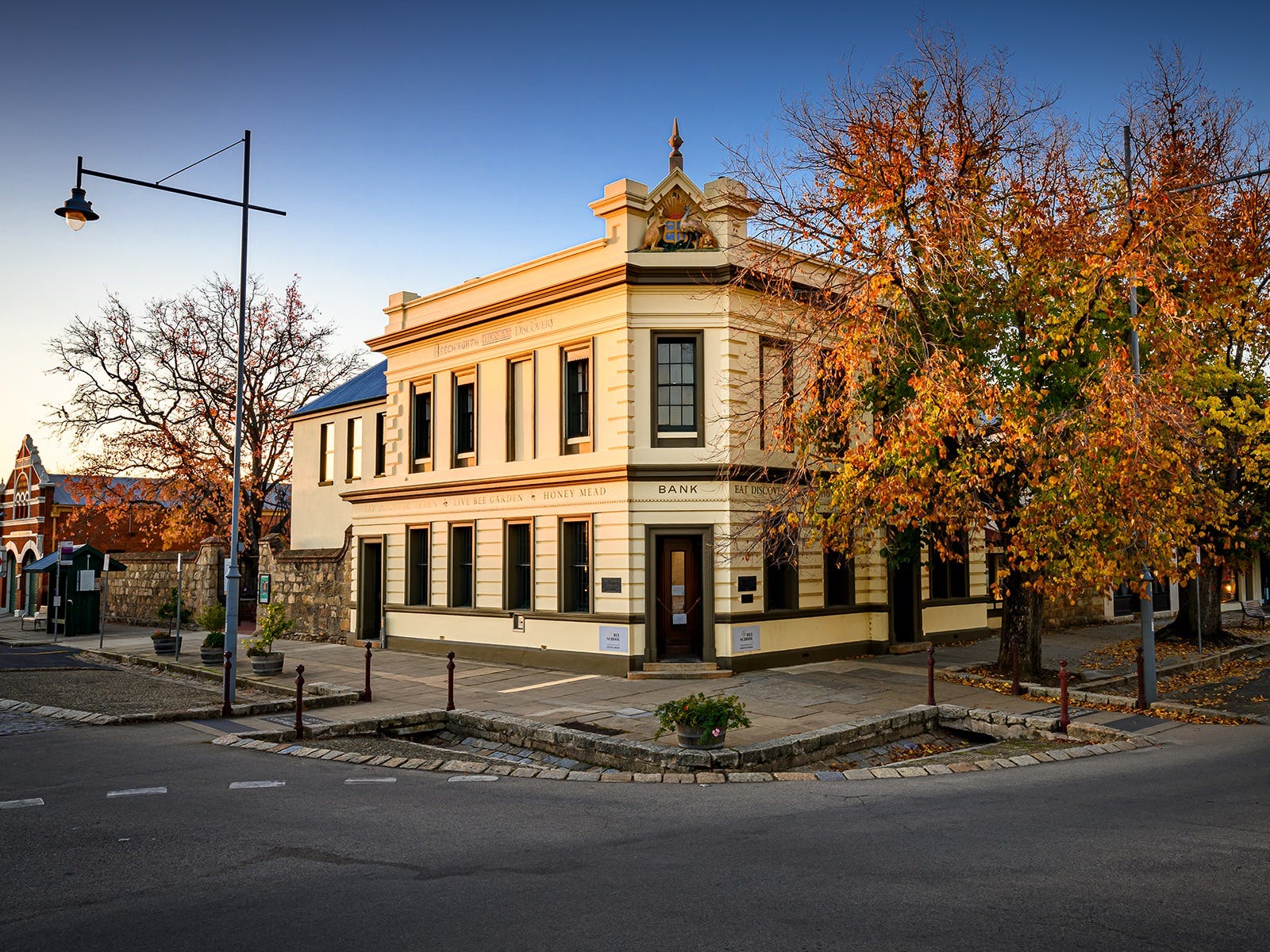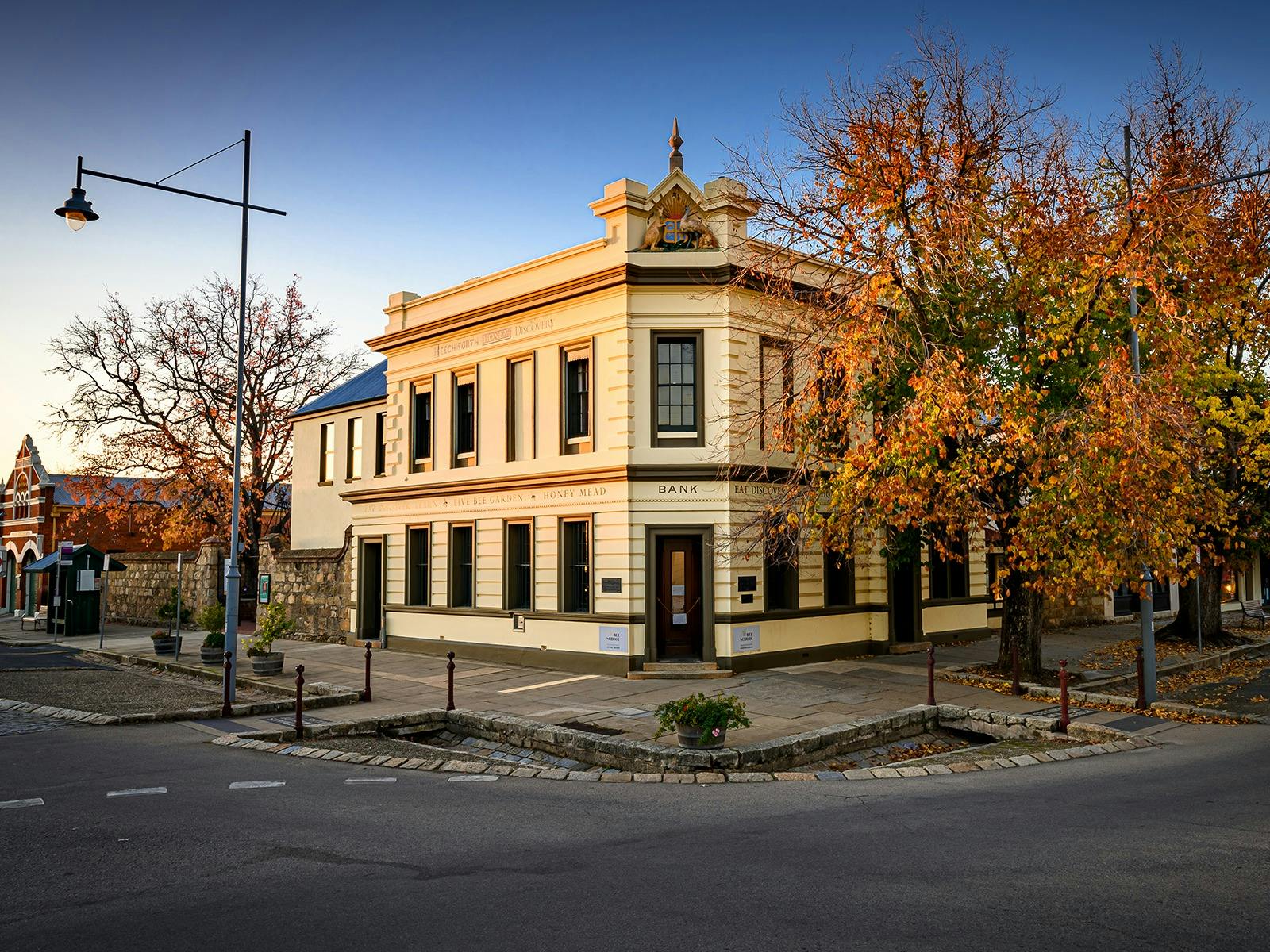 A lovely light filled three bedroom apartment in the historic Bank of NSW building, located right in the heart of Beechworth. A central location, perfect for exploring Beechworth's dining, retail and historic streetscape.
The Hive Apartment is located in a central location, a short walk to local attractions, cafes, restaurants, breweries and pubs. It is self contained with generous kitchen, dining and living areas. Located in an historically significant building. Not suitable for children under eight, due to steep stairs with unsecured access.
Please note that there are approximately 15 steep steps to be climbed in order to access the apartment. This may not be suitable for children or guests with mobility issues. They unfortunately choose not to accept families with young children for this reason.
.00 - 350.00
Indicative Prices
320.00 - 350.00
ID: 62a7cf10cc9e5c80202f8055