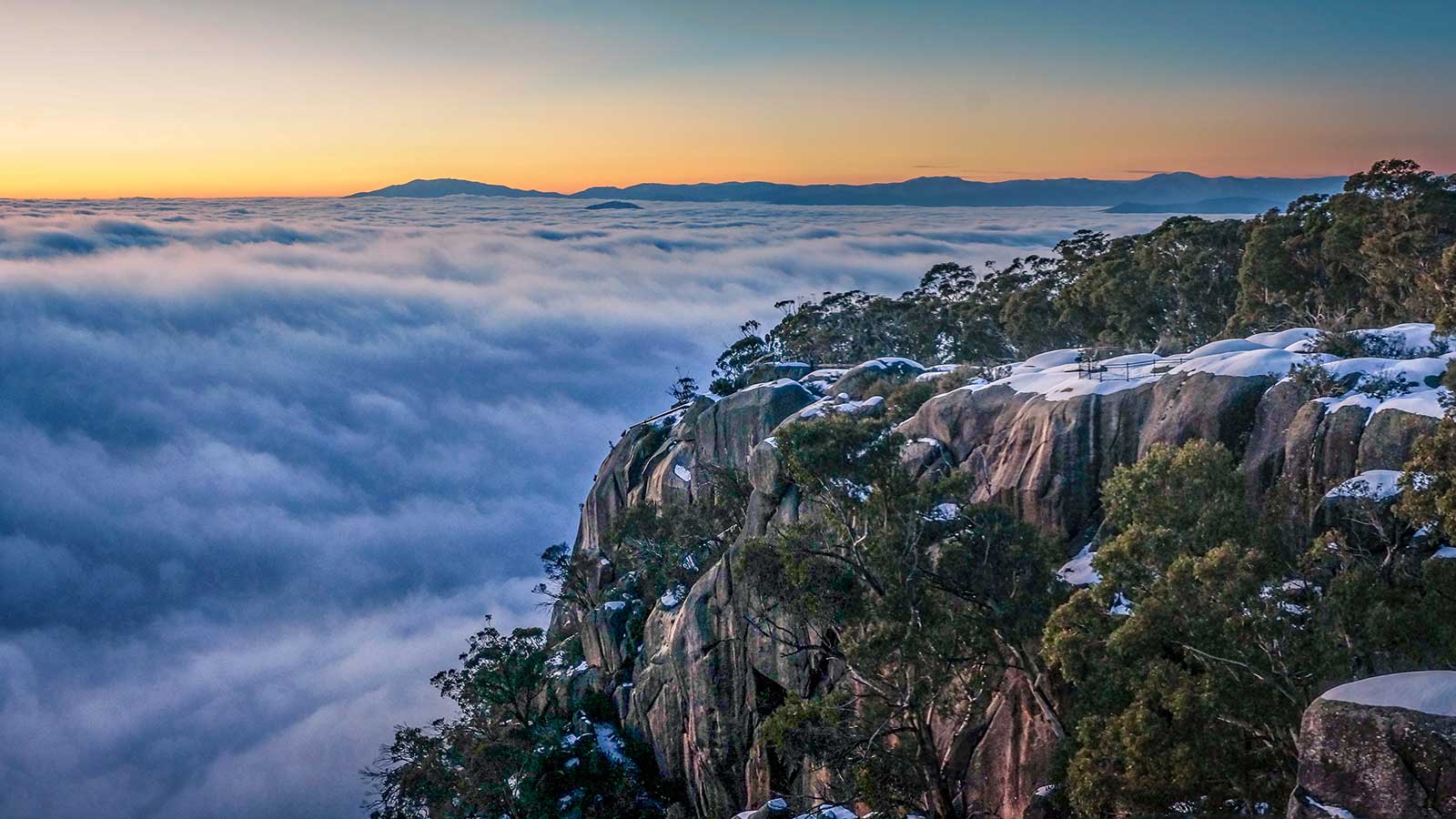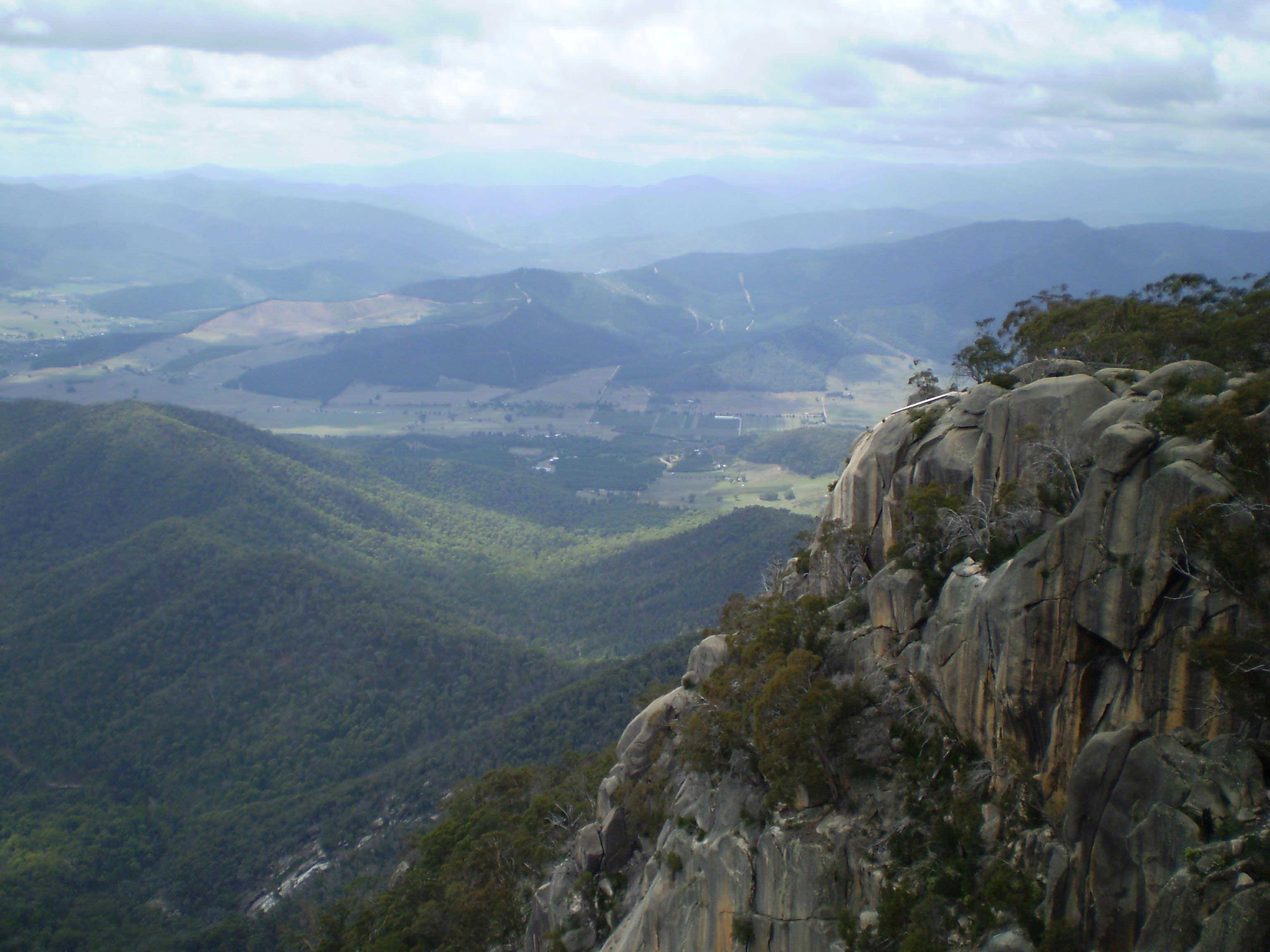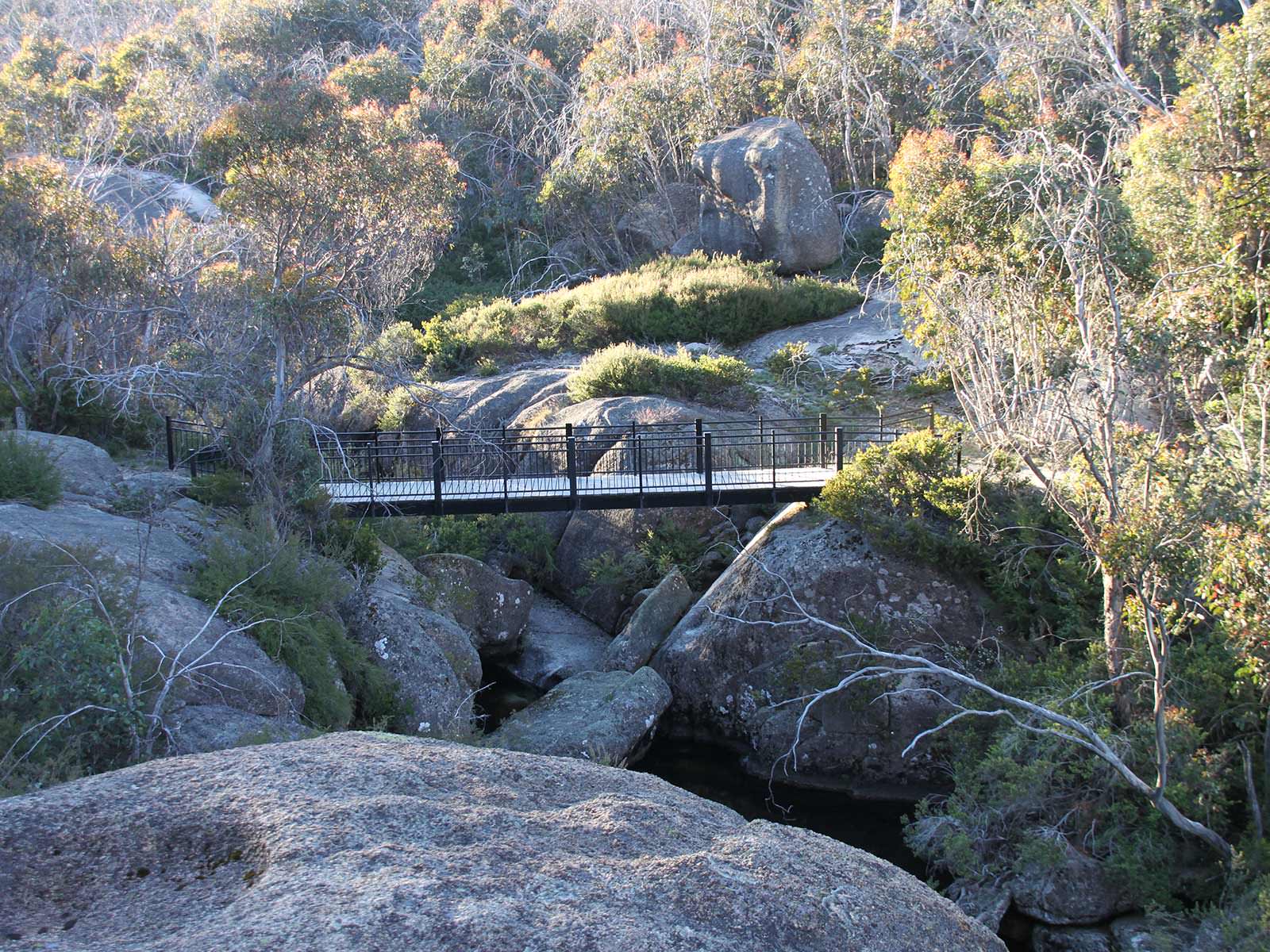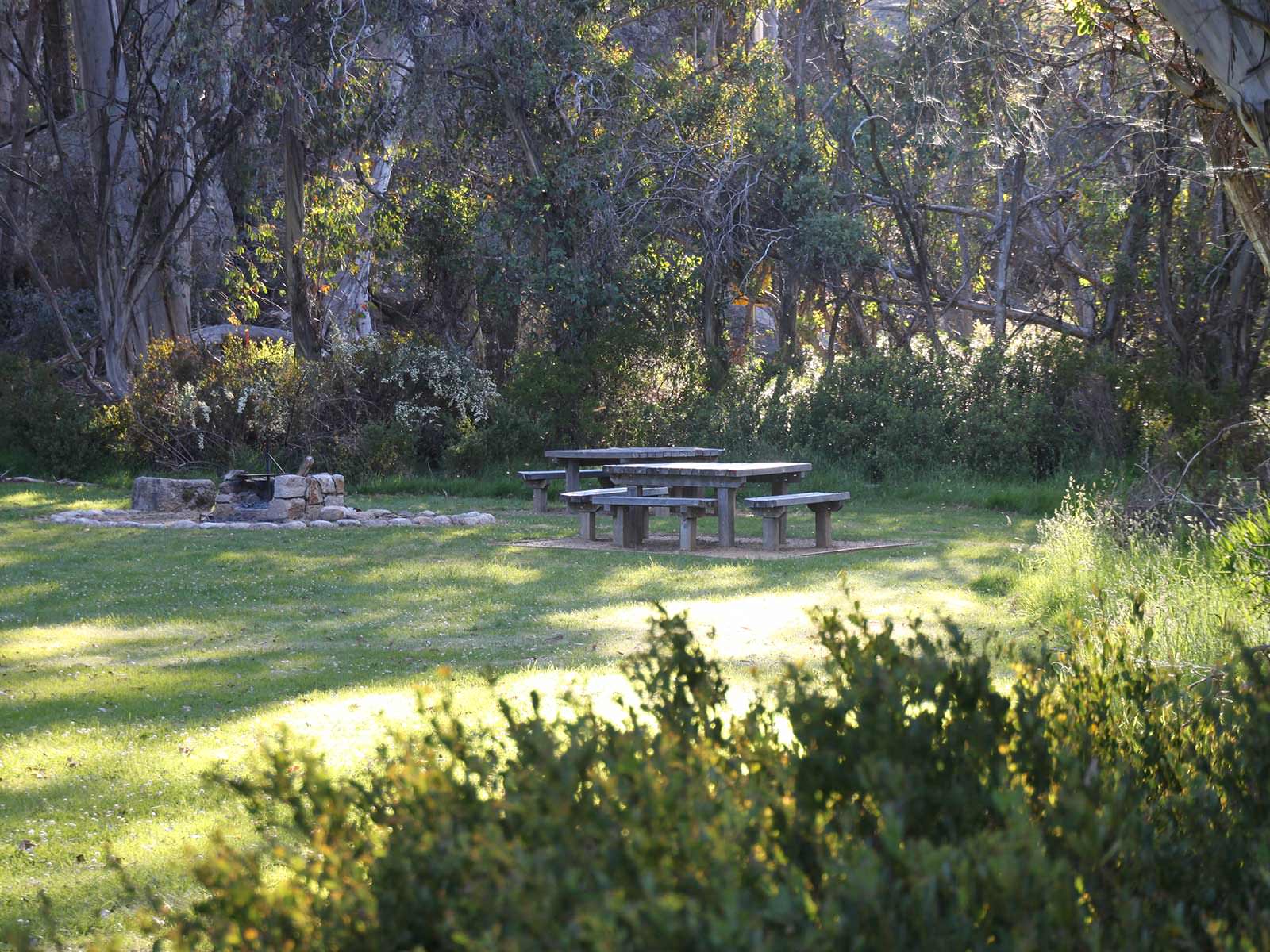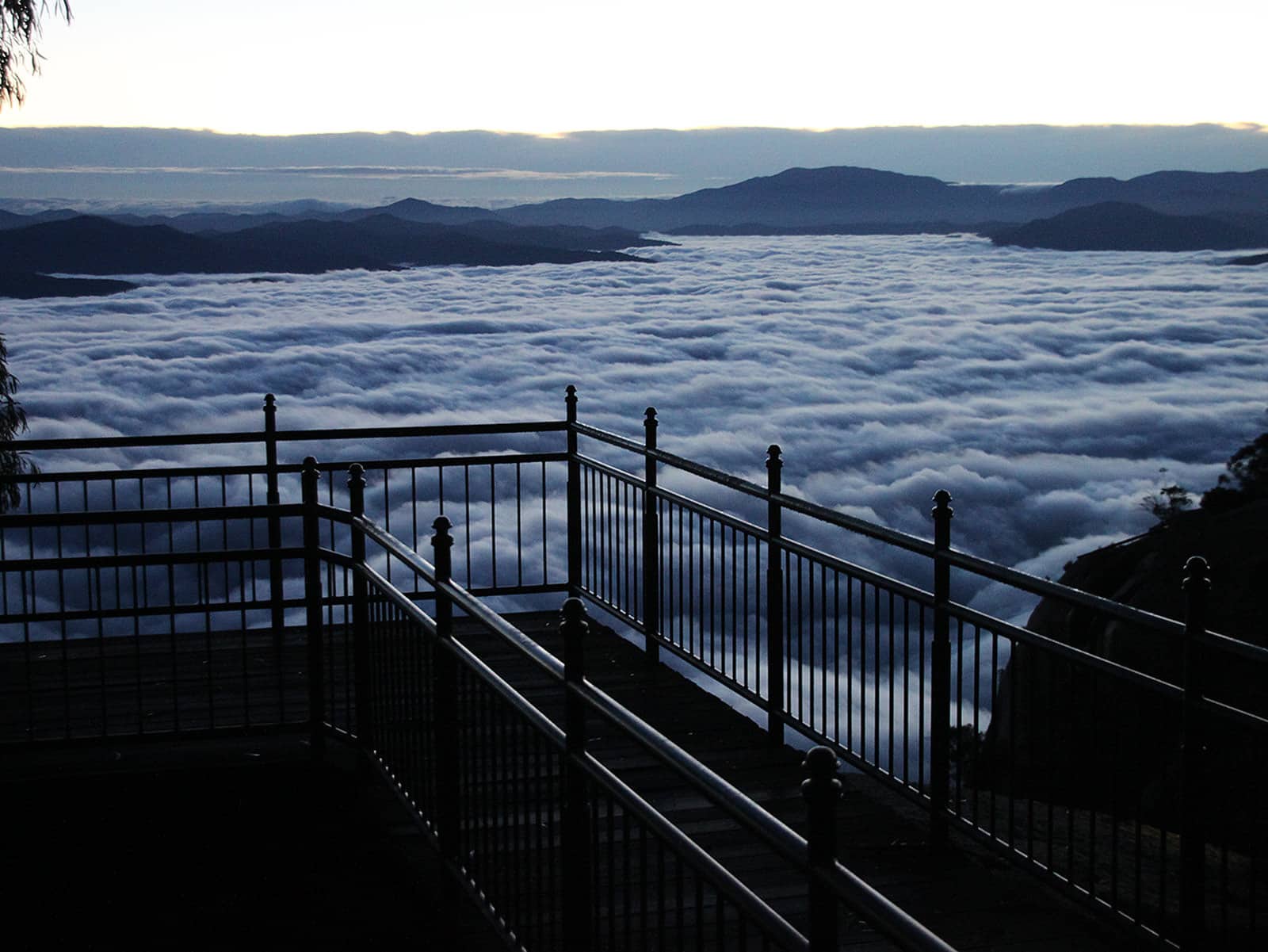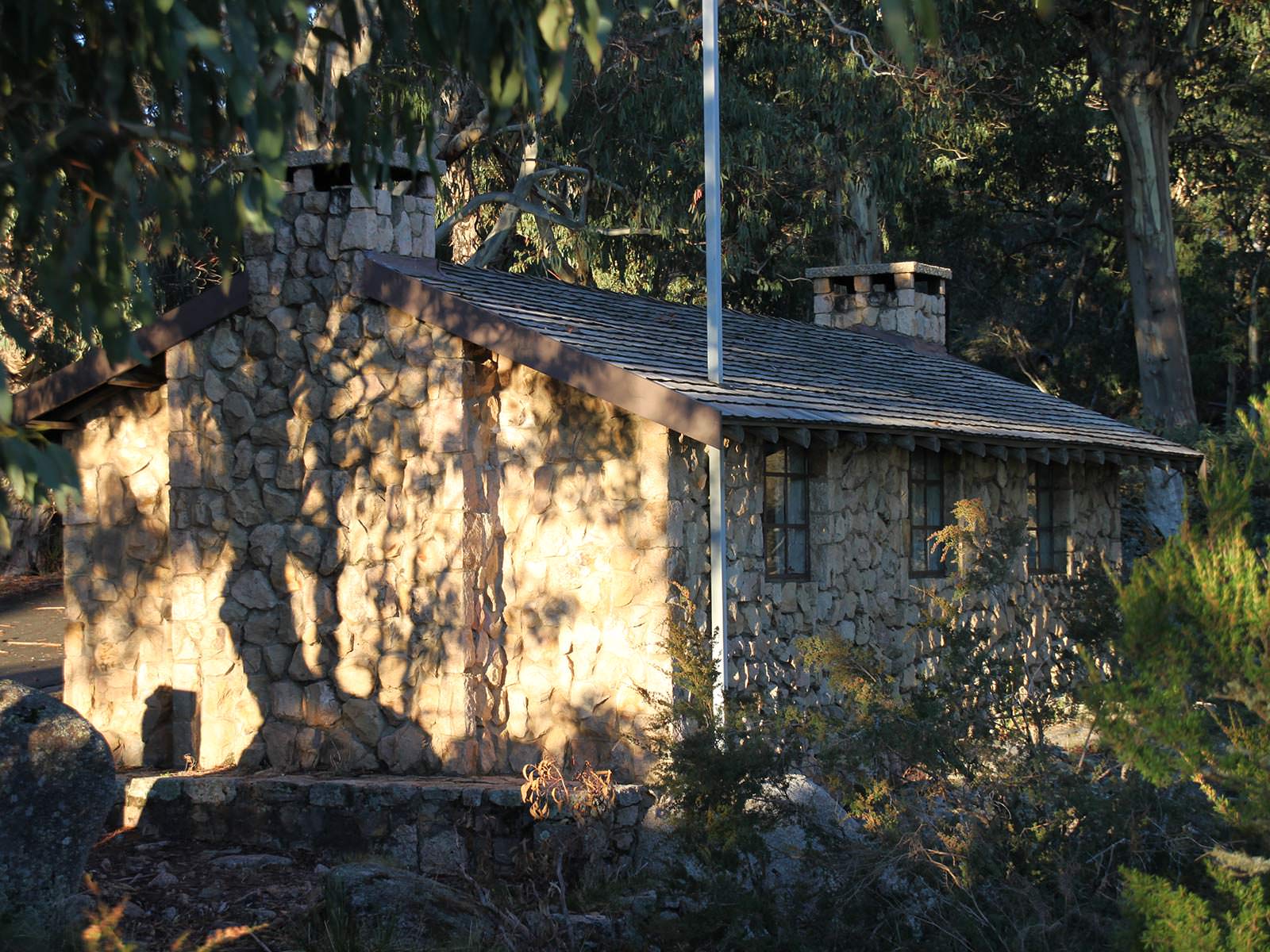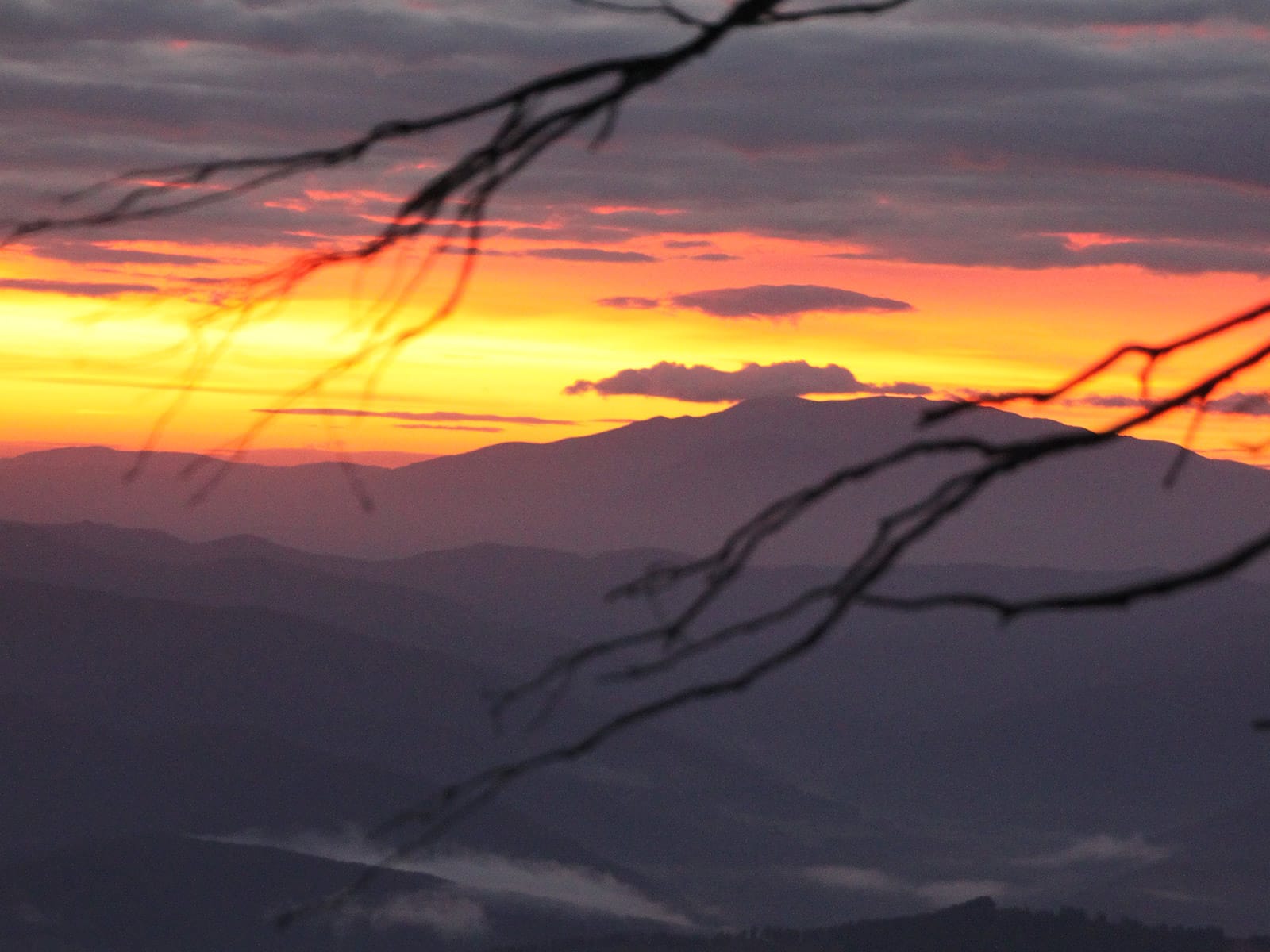 Explore the Mount Buffalo's history and beauty through the eyes of local pioneer, Guide Alice.
Over 100 years ago, Alice Manfield, daughter of local pioneer James Manfield, gained the reputation as the popular 'Guide Alice'. Alice was a mountain guide, amateur naturalist, chalet owner and photographer. Her pioneering work at Mount Buffalo from the 1890s to the 1930s led to her becoming a tourist attraction in her own right and helped lead to the establishment of the Mount Buffalo National Park.
The loop walk starts in the Gorge Day Visitor Area opposite the Mount Buffalo Chalet and revisits the scenic highlights of those early tours. Follow a series of interpretive signs that lead to some of the most spectacular views of the Gorge and Crystal Brook Falls. Winding through woodlands of tall Alpine Ash and twisted snow gums, the trail passes rushing waterfalls and distinctive granite tors on its way to the highest vertical cliffs in Australia.
Pack a picnic and take time to enjoy majestic views at every turn.