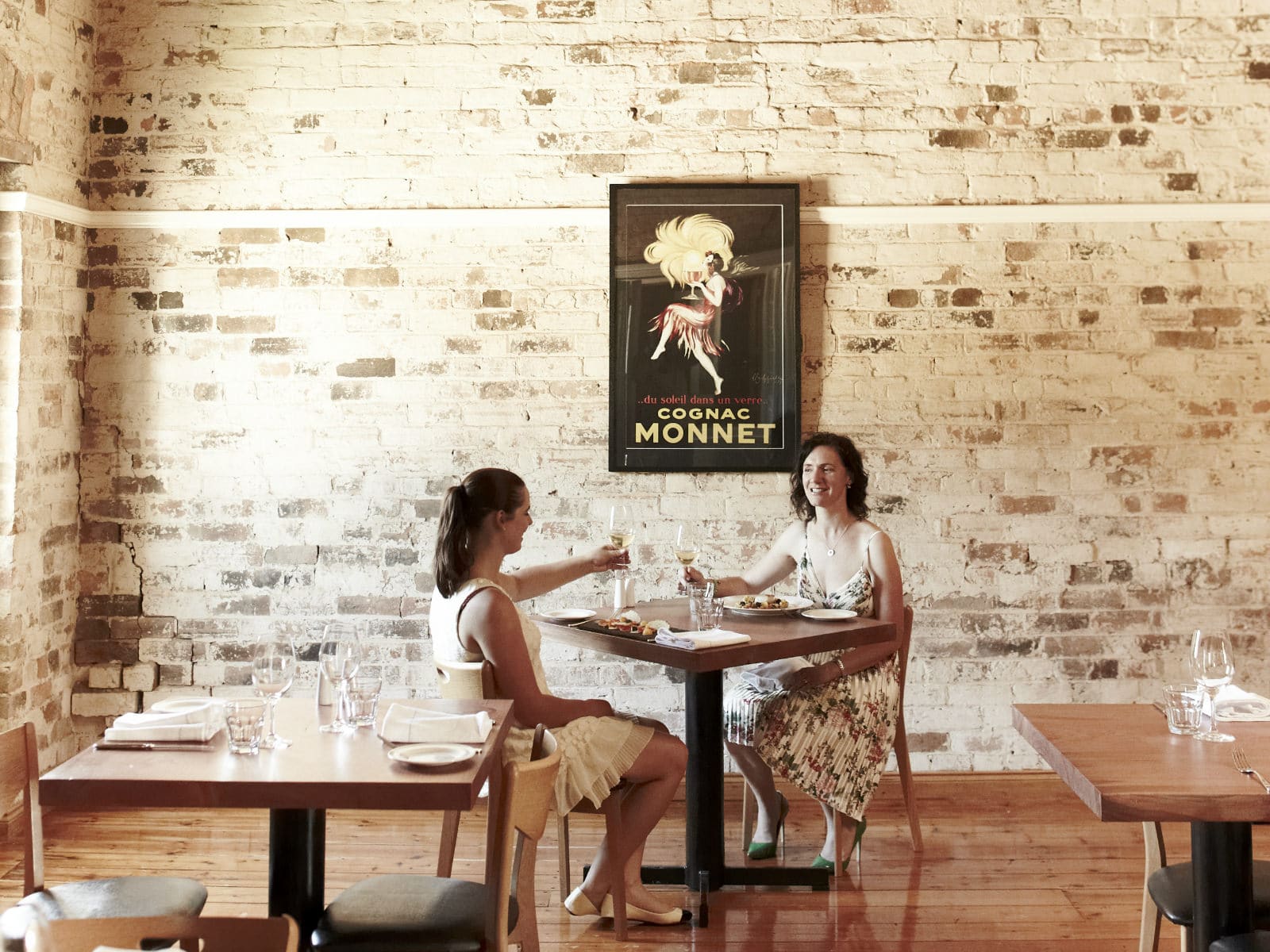 Tarrawingee located off the Great Alpine Road, is said to come from an Aboriginal word which means 'plenty of water'. A very small township which hosts a number of historic buildings, including the Plough Inn, a two–storey hotel built in 1864.
The historic Plough Inn Hotel is open six days a week, and is the perfect place to stop by for a great meal or just call in for a drink!
"Country Victoria is full of dining surprises; one such is the grand dining room and wisteria-shrouded rear patio of Tarrawingee's Plough Inn. Expect the unexpected…"The Age Good Food Guide, 2013
Other buildings of interest include the historic homestead "Carinya' built in 1880 which is now a guesthouse, St Peters Anglican Church (1866) and the Star Hotel (1860's) which is now a private residence.
Tarrawingee is also home to Riding High Cycling Tours. Specialising in providing personalised bike tours, Riding High goes to great lengths to ensure that you enjoy a cycling experience to remember. From bike hire to tours, they have you covered.
From Tarrawingee, you could continue through to the Milawa Gourmet Region only minutes down the road, continue on to Beechworth Beechworth or continue your drive along the Great Alpine Road to Bright.