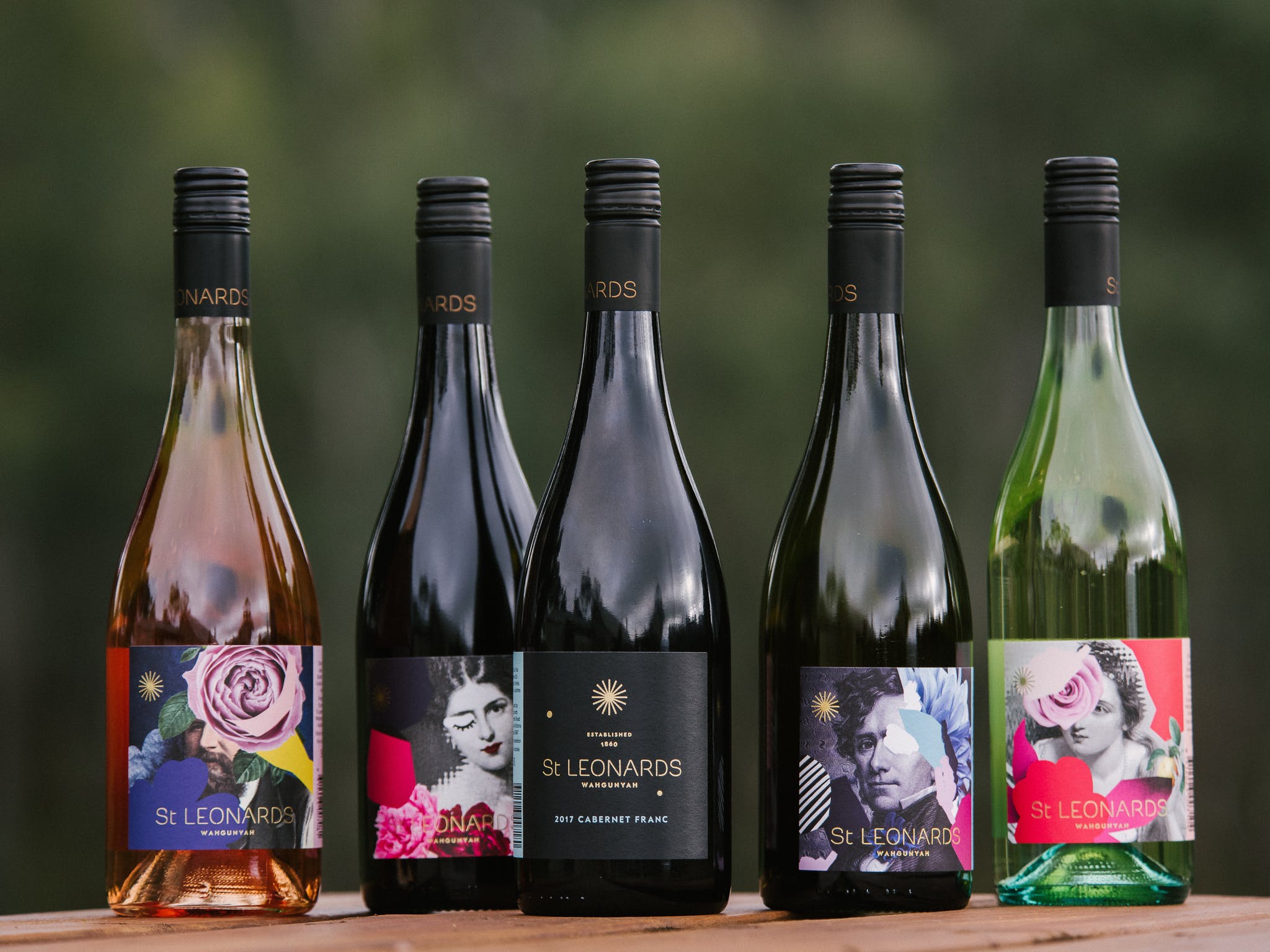 Established in 1860, St Leonards Vineyard is a hideaway for wine and food lovers, on a picturesque bend of the Murray River. Cellar Door offers a unique range of wines including the exceptional St Leonards Vineyard Wahgunyah Shiraz and highly rated St Leonards Vineyard Cabernet Franc.
St Leonards Vineyard has an atmospheric Cellar Door and the St Leonards Vineyard Kitchen. It is also home to a historical museum of old oak casks and open fermenters.
A hidden gem in the Rutherglen Wine Region, St Leonards Vineyard is a world away with a relaxed ambience and proximity to nature with majestic 100 year old gum trees and adjacent to a natural lagoon in the Murray River that is home to diverse wildlife and flora.
St Leonards Vineyard also hosts regular live music artists at Music on the Murray, taking place on the first Saturday of every month. The Kitchen is open for lunch on weekends, November through April.
ID: 56b24dfad270154b4554f12c