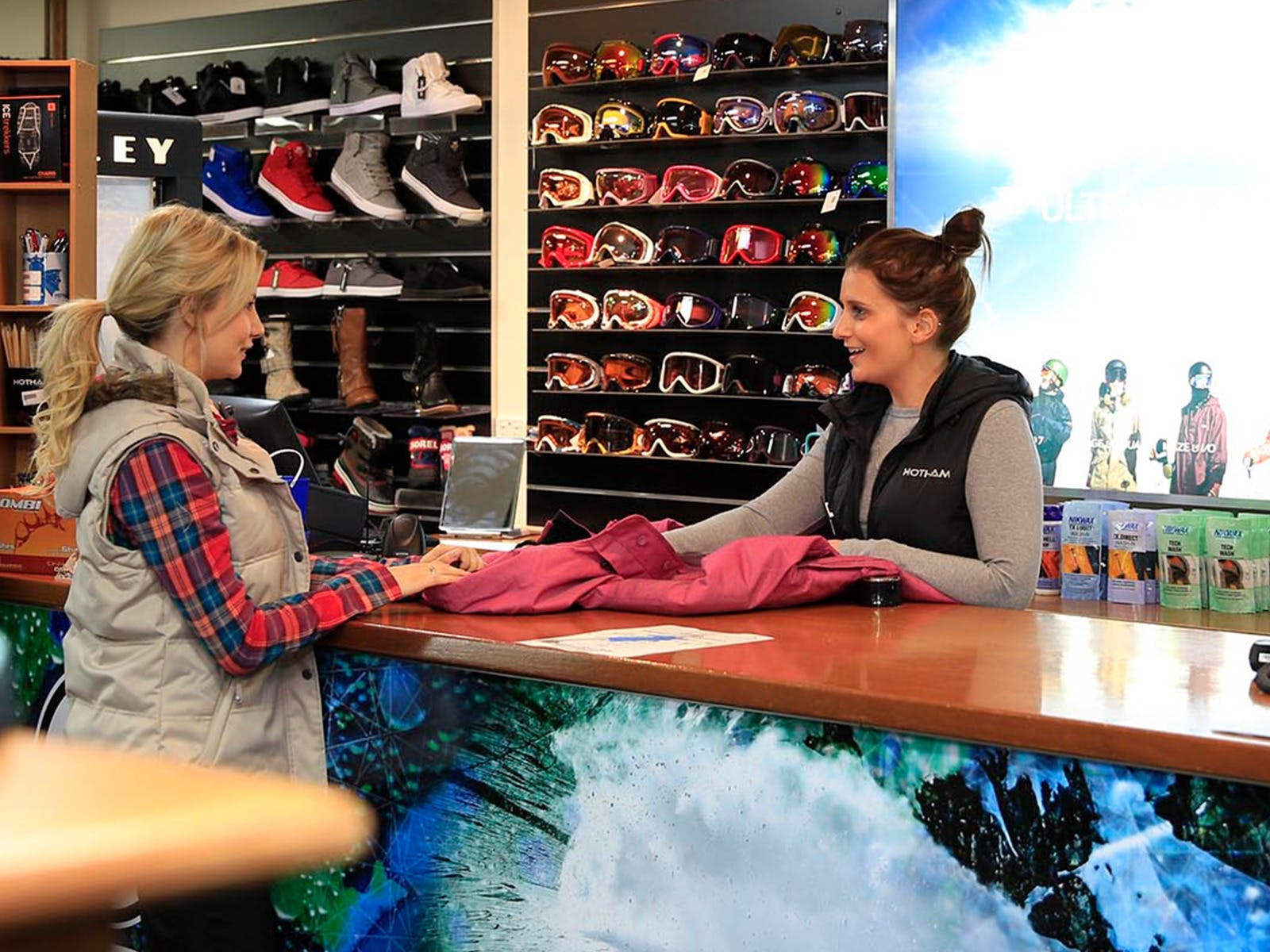 Pinnacle is Mount Hotham's one-stop snow shop, catering for everyone from first-time beginners to seasoned skiers.
Pinnacle stocks a wide range of snow gear, eyewear, clothing, footwear, and things to keep the kids entertained when they're not out on the slopes. Pinnacle also features the best selection of official Hotham merchandise.
You'll find Pinnacle in the heart of Hotham Central on Great Alpine Road.
ID: 60b437dea8feb47c27c0b2b5