Cheshunt South Victoria 3678
Walk type:

Grade: Grade 2

Distance: 1 km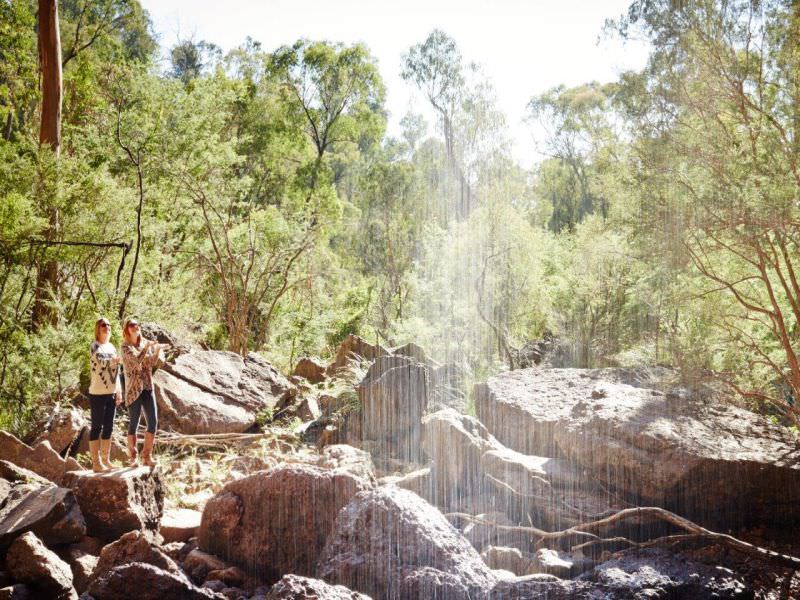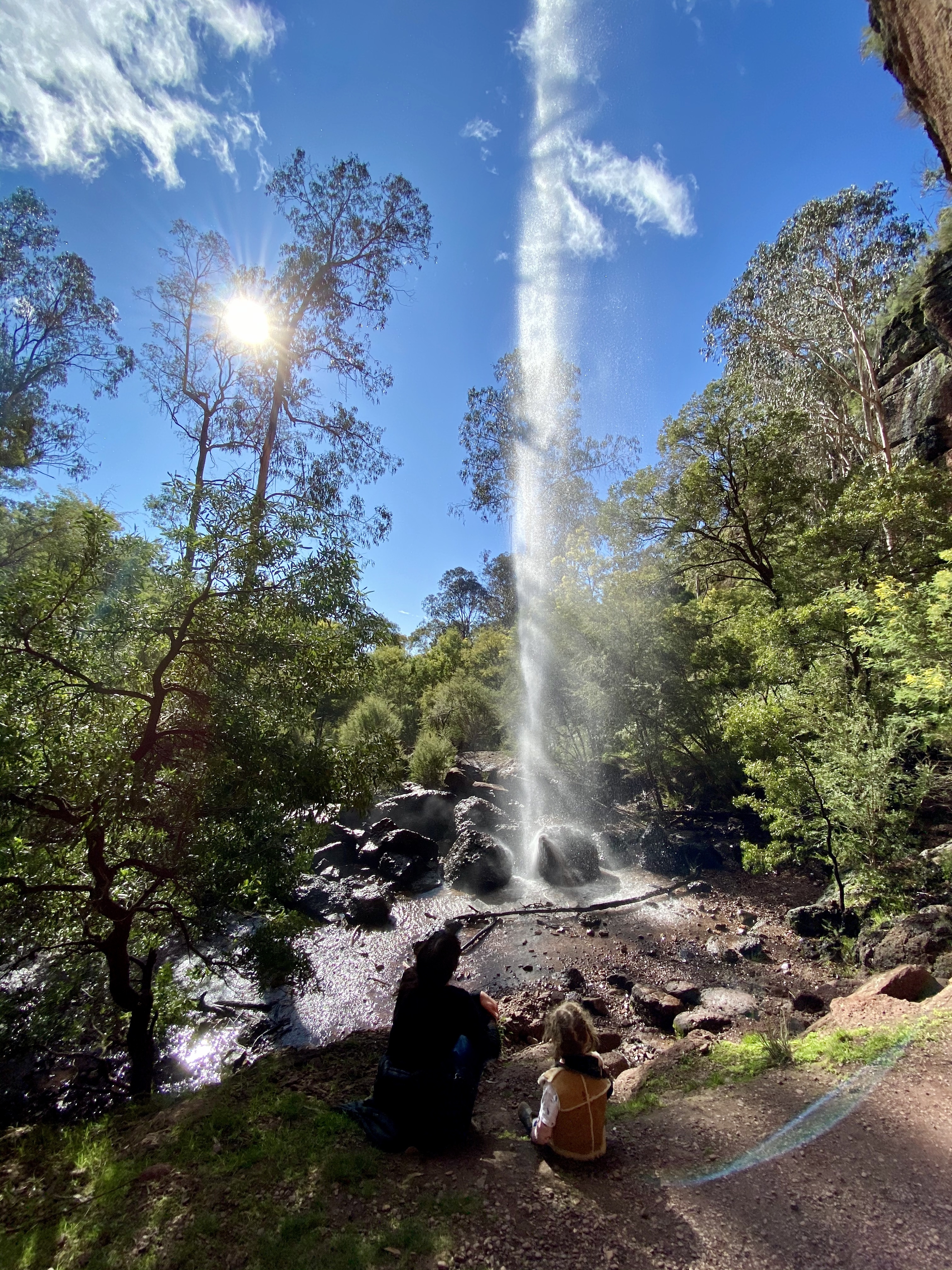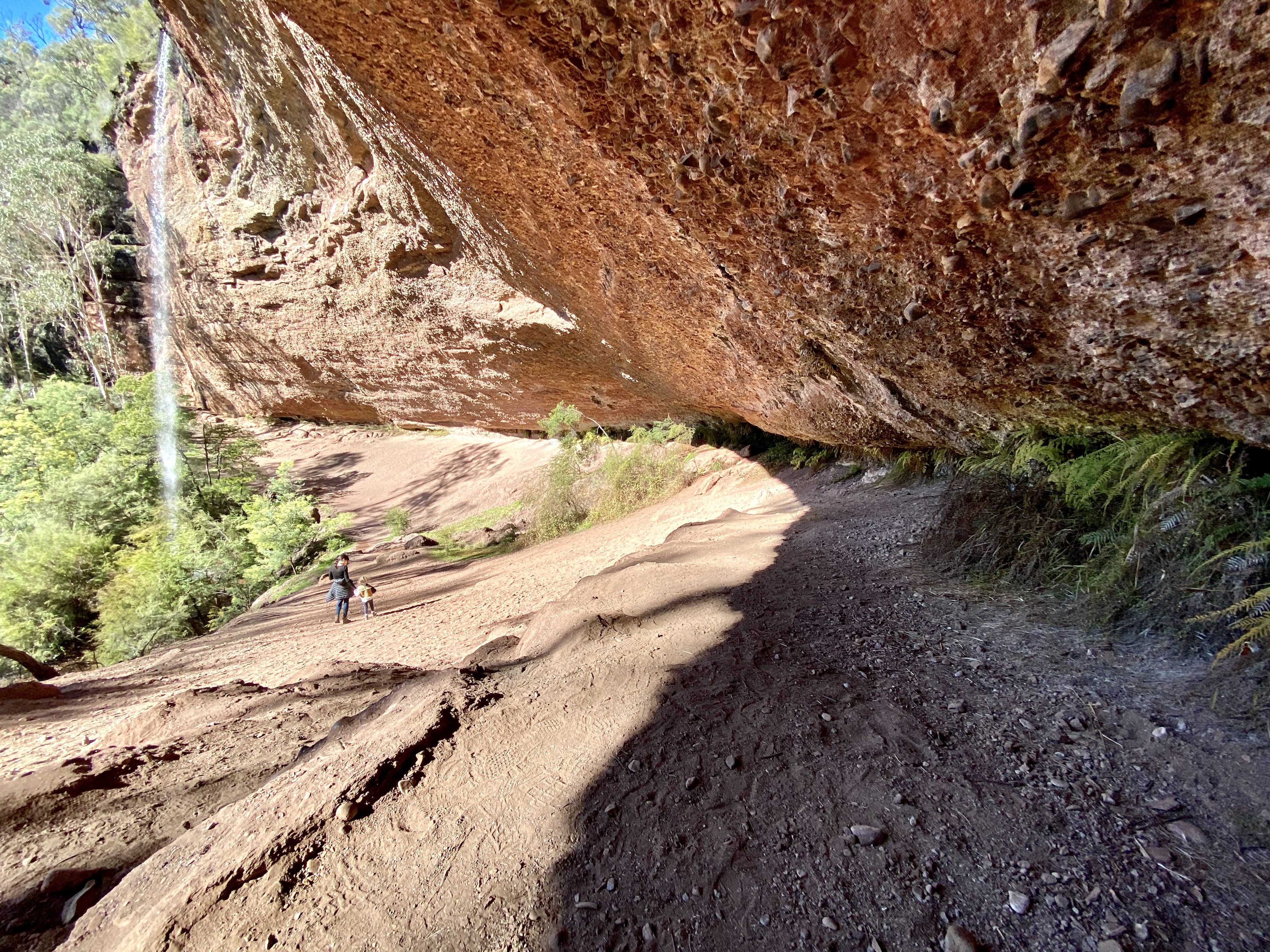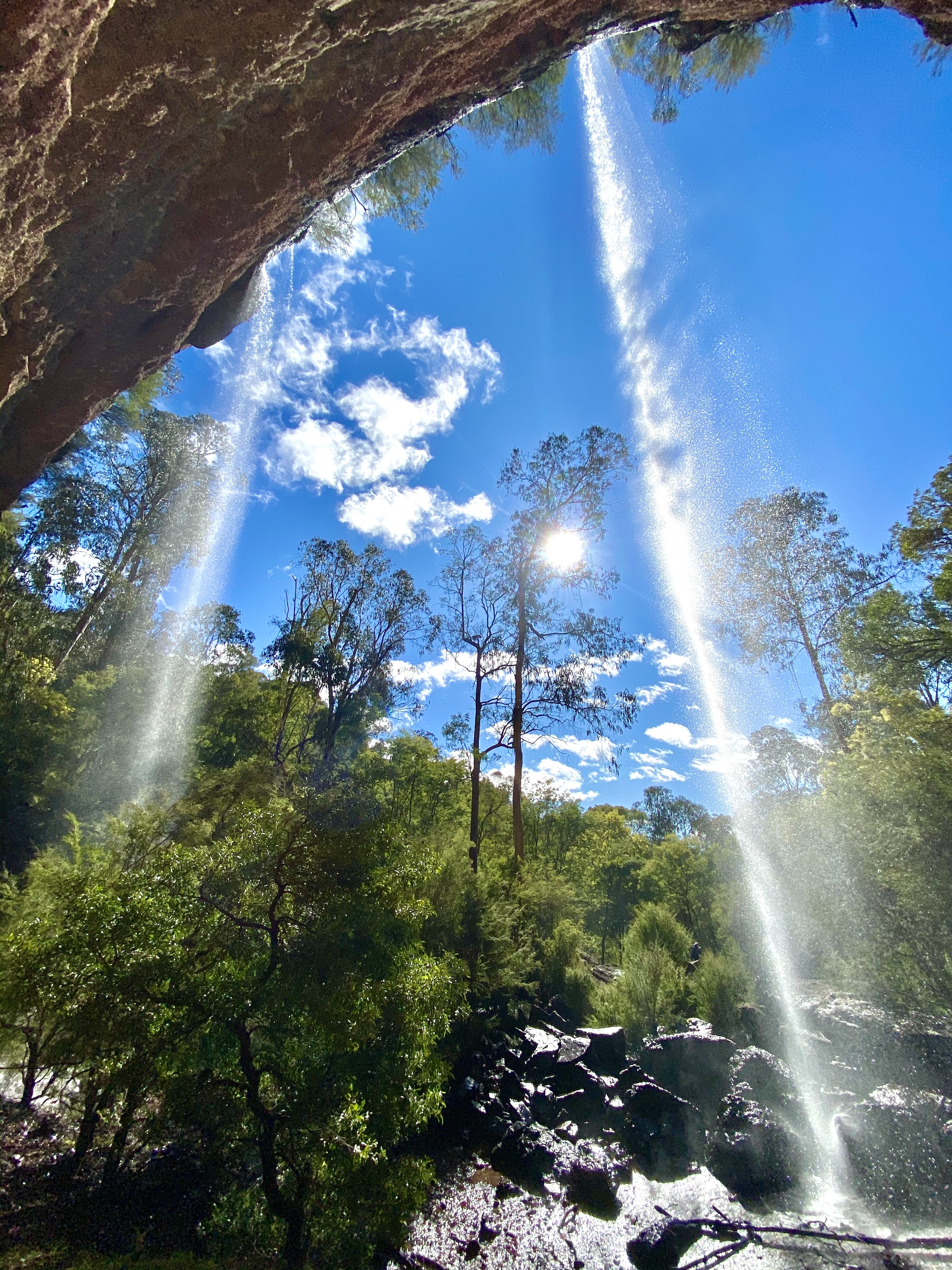 Walk Description
Buried deep in the King Valley, Paradise Falls is located in the Alpine National Park outside of Cheshunt (just 20 minutes from the township of Whitfield).
One could say the falls are 'off the beaten track,' but rest assured they are accessible with 2WD - the last 11km of your journey is gravel road but in good condition. The walk to the viewing platform is approximately 500m. It's a well made stepped track - perfect for all ability levels. There are picnic facilities at the car park, so be sure to do your King Valley food-and-wine-tour beforehand (and don't forget to pick up a bottle of the region's famous Prosecco!) for a delicious picnic lunch.
The best time to visit Paradise Falls is after rain, when the waterfall is at its strongest.
True to its name, these falls and their quintessential Australian surroundings are paradise for nature lovers.