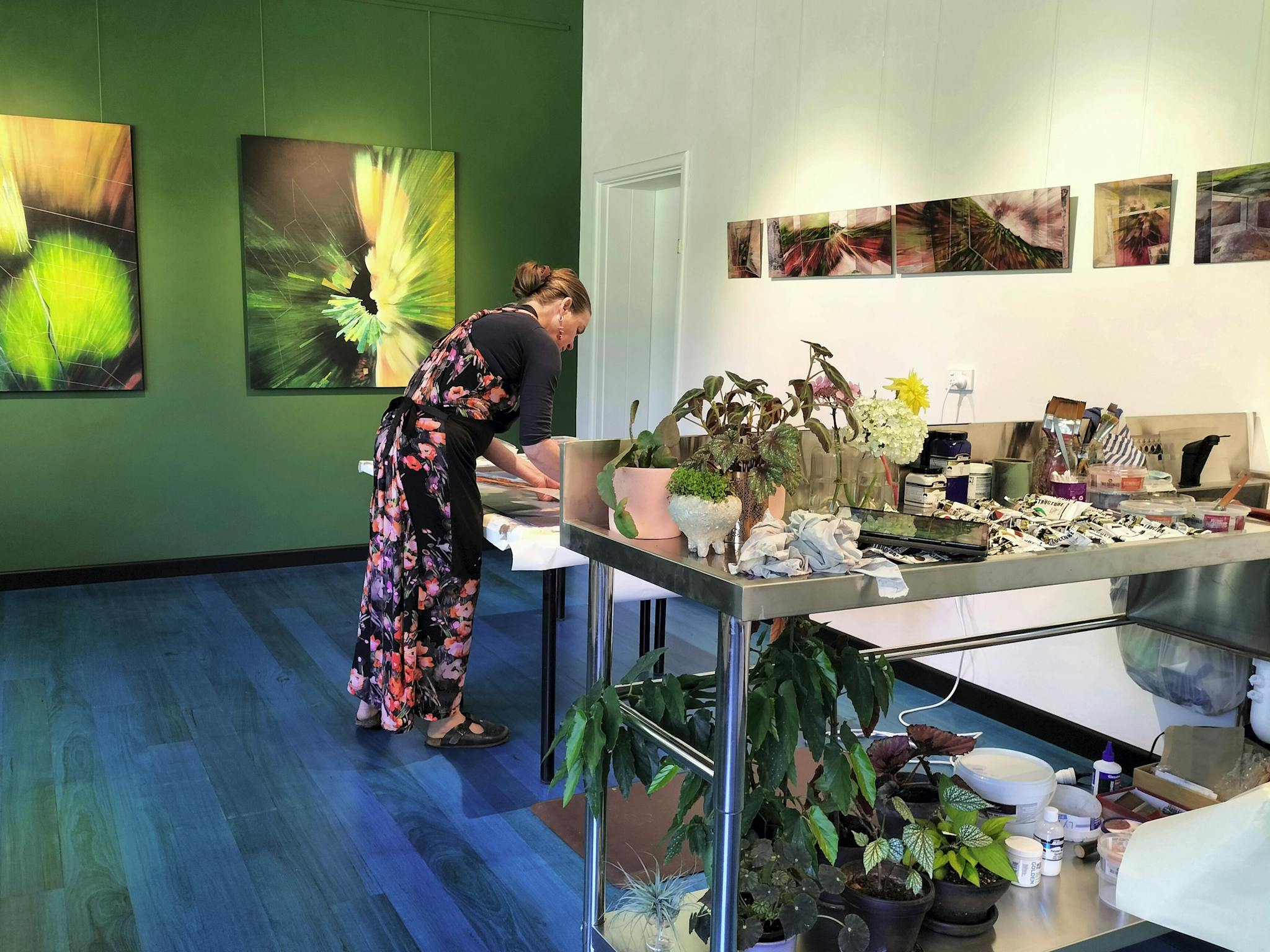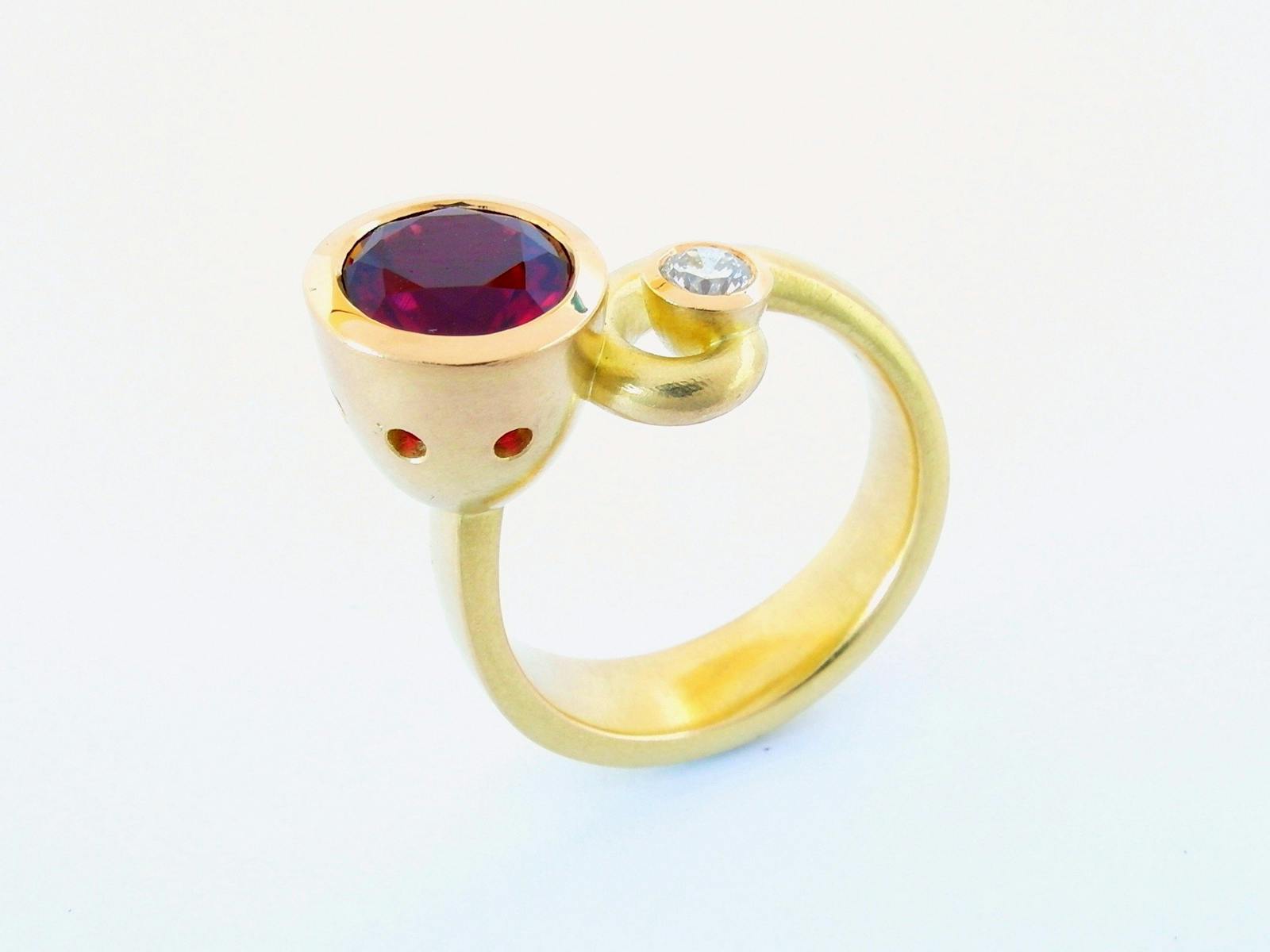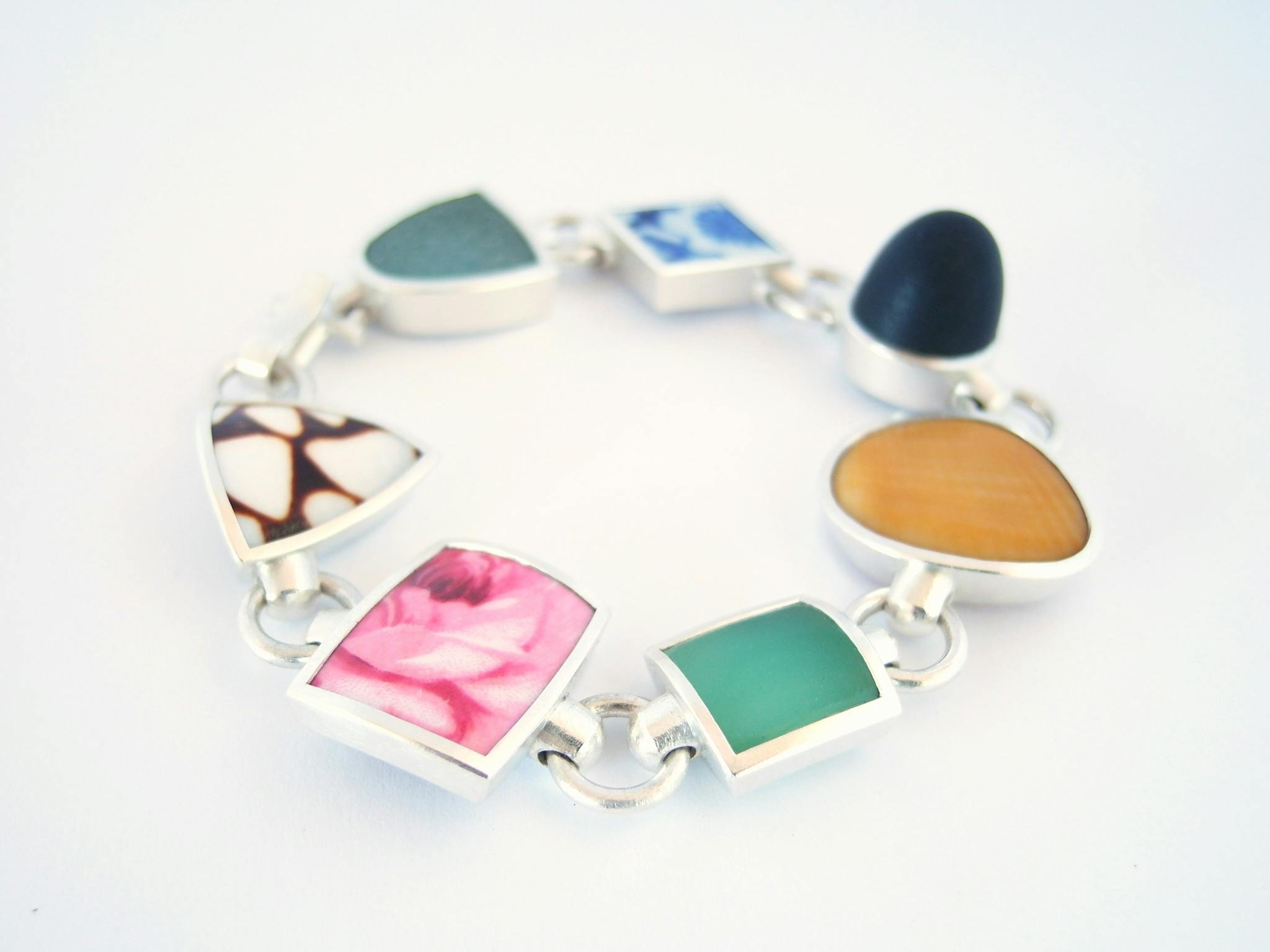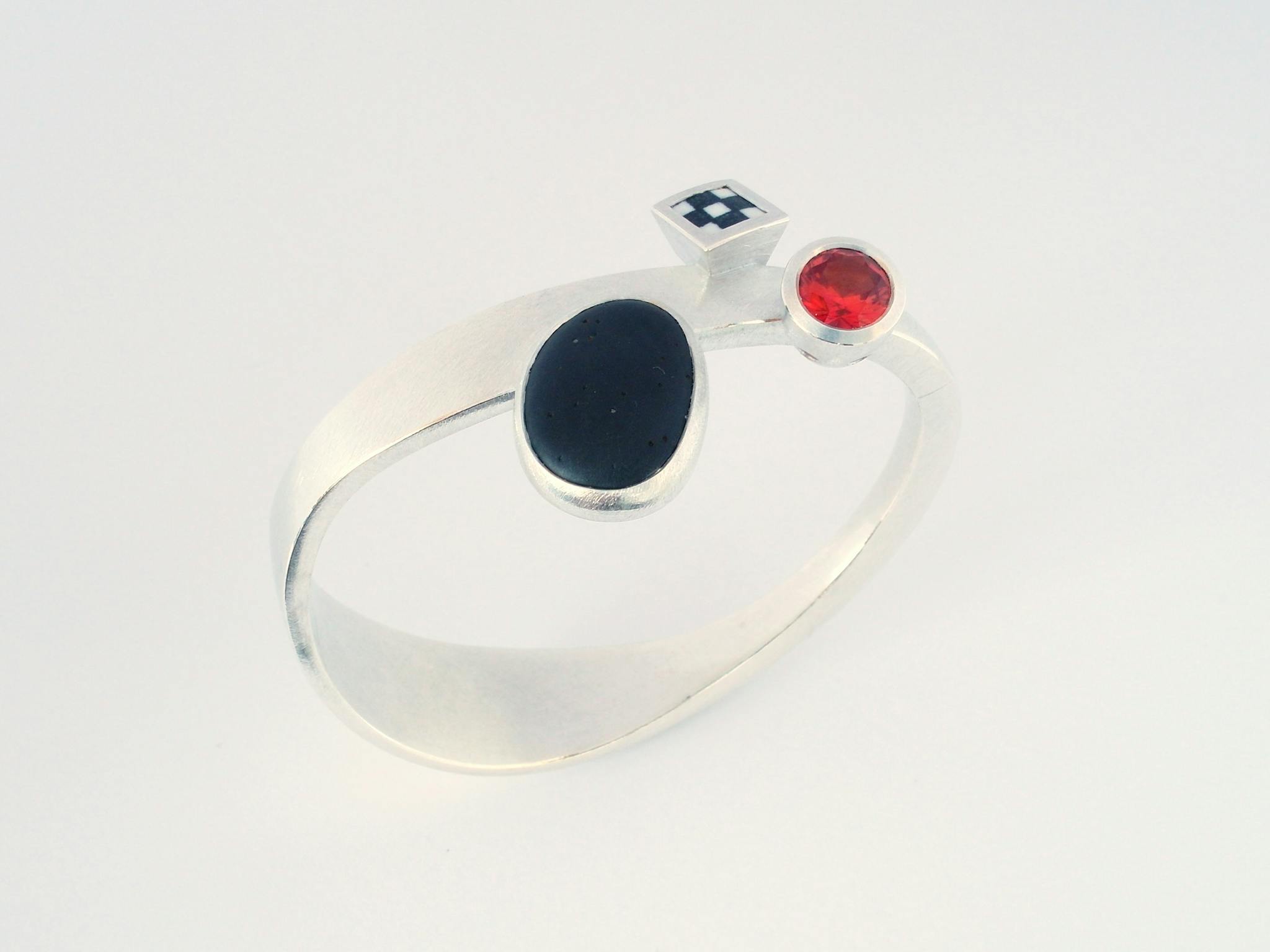 Tuesday:
18:00 - 18:00
Wednesday:
18:00 - 18:00
Thursday:
18:00 - 18:00
Friday:
18:00 - 18:00
Saturday:
10:00 - 16:00
Sunday:
10:00 - 16:00
---
---
Established in 2006 in East Gippsland by creative couple Dore Stockhausen and Marcus Foley, oneofftwo Studios relocated in 2022 to Beechworth in Victoria's beautiful and varied North East.
Now housed within a detached building previously part of the historic Mayday Hills Asylum built in 1876, the studio and gallery are once more open to the public for you to view and purchase their original paintings and jewellery.
On display within their working studios you will see a collection of recent abstract acrylic paintings by Dore. Common themes include interior spaces overlaid with aspects of nature and landscape. She is known for her unique painting style and bold use of colour.
Marcus works in gold and silver, using precious stones together with found objects to produce his distinct jewellery and table silver.
Both artists have work in state and national collections including the Australia National Gallery, Canberra. Commissions of new work are welcomed by Dore and Marcus.
As established artists in their fields, they also offer classes/workshops for you to experience the thrill of making art.
If driving through Victoria's North East please make sure you take the short detour off the highway to Beechworth as their unique and varied art is sure to inspire and please you.
Open Saturday, Sunday, Monday and public holidays and by appointment on other days.
...
- Click items below to explore similar things in the High County Explorer
---