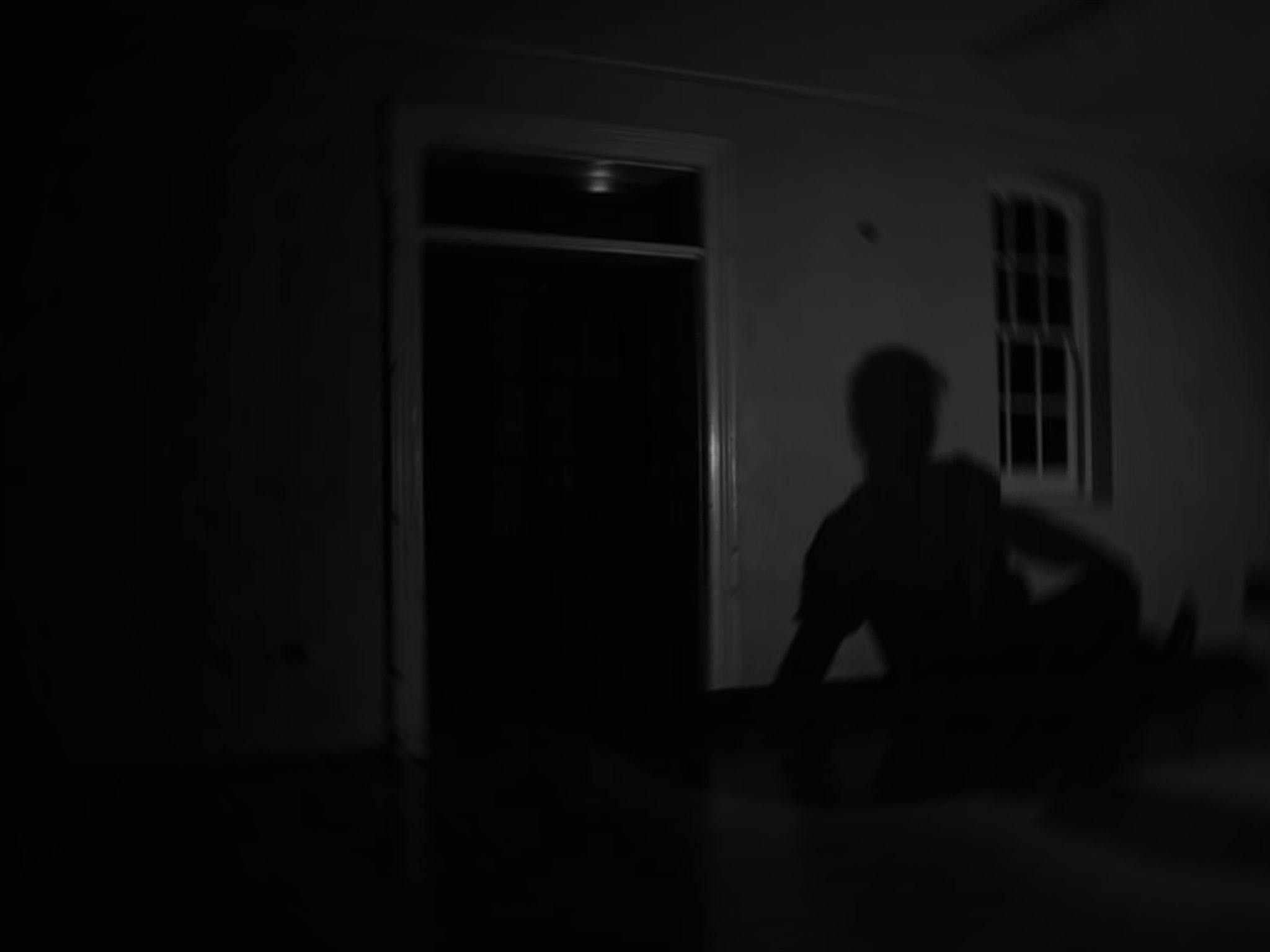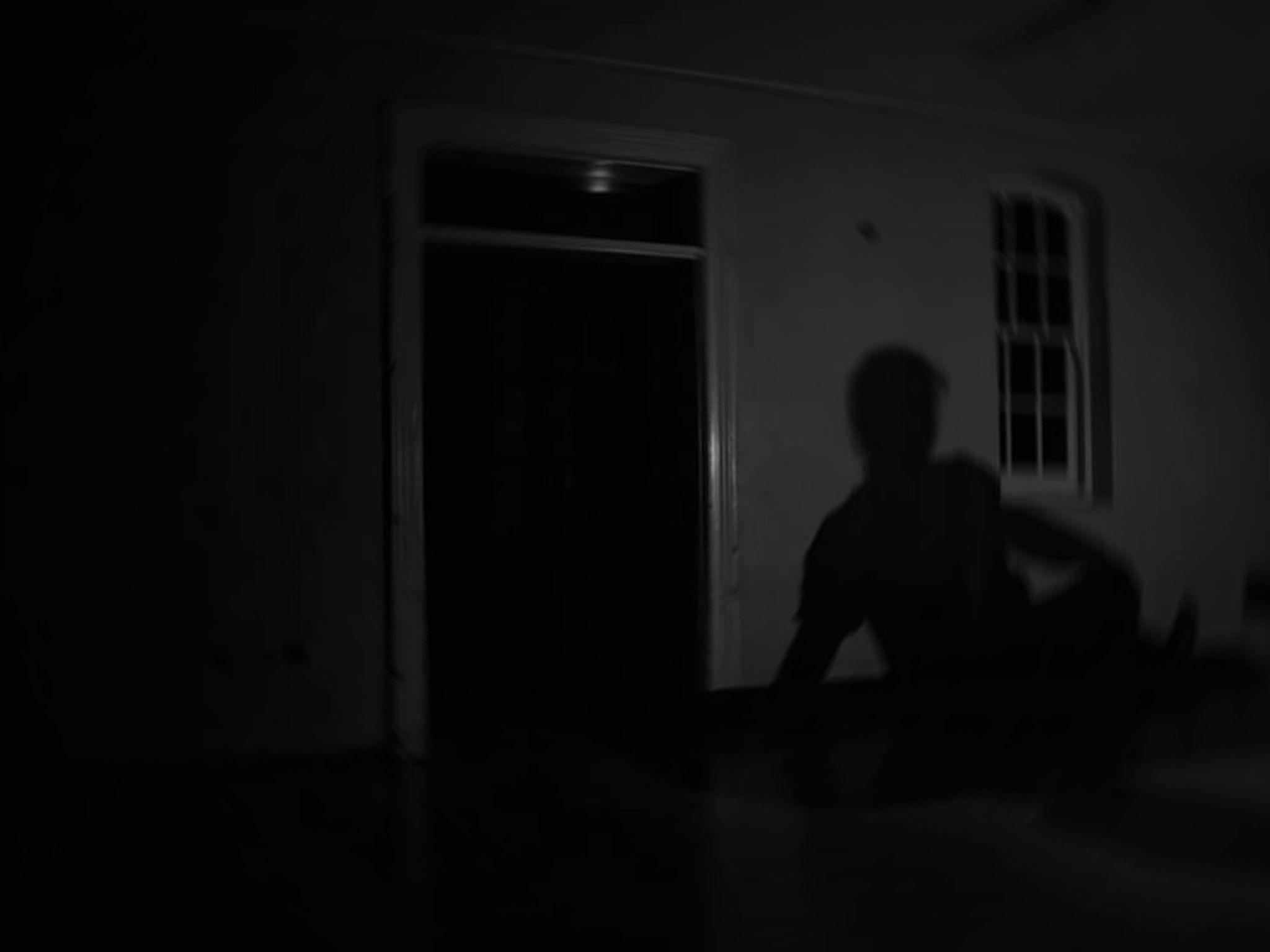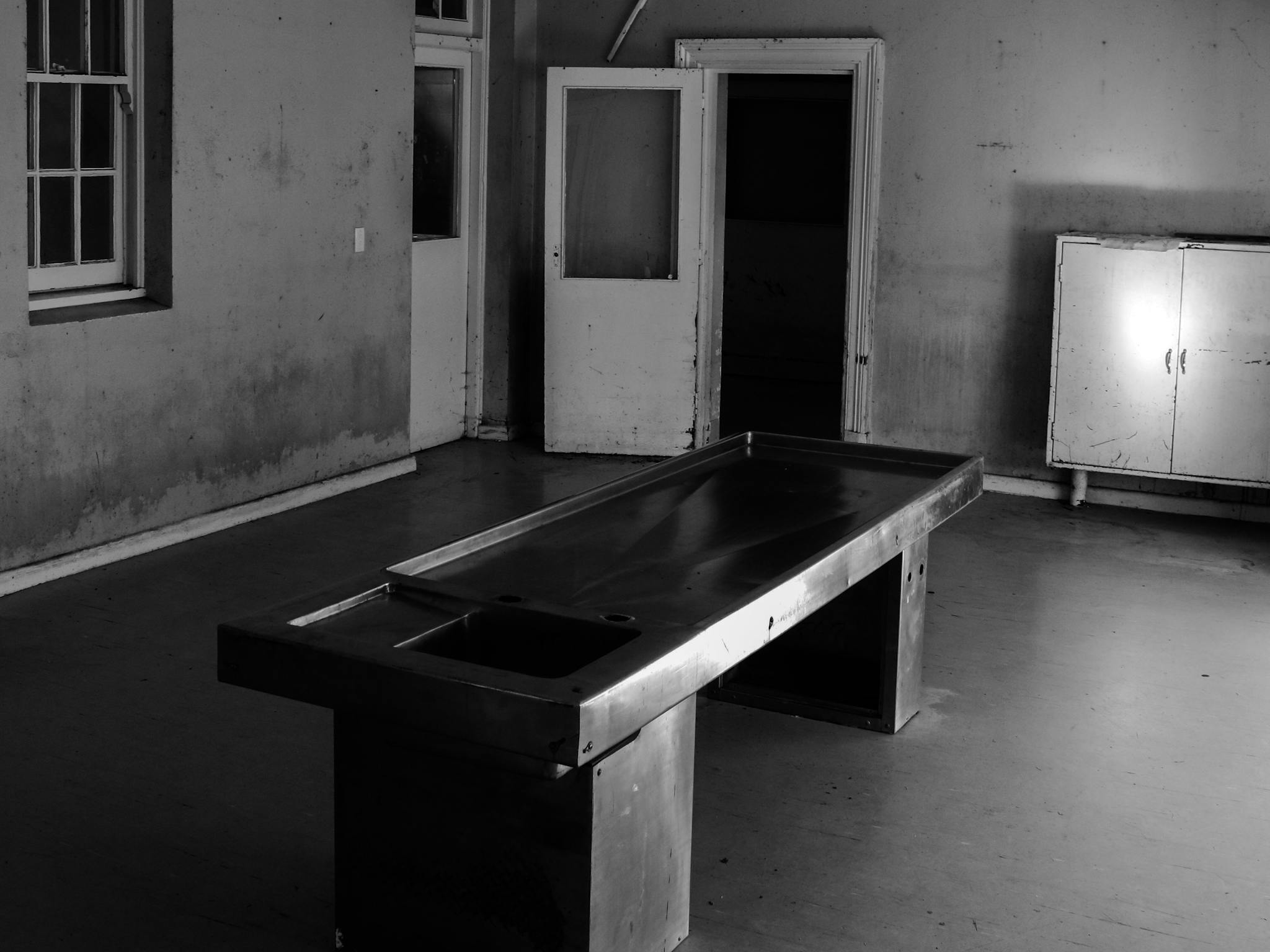 When all is quiet and the dead things open their eyes, take a two or three hour investigation with Asylum Ghost Tours to attempt to find out who or what really does haunt the foreboding asylum.
Take part in a paranormal investigation with professional equipment as seen on paranormal television shows.
Minimum age is 16 years. Safe and comfortable footwear required.
ID: 56b25bd3d5f1565045d9eb4f-56b25bd3d5f1565045d9eb57