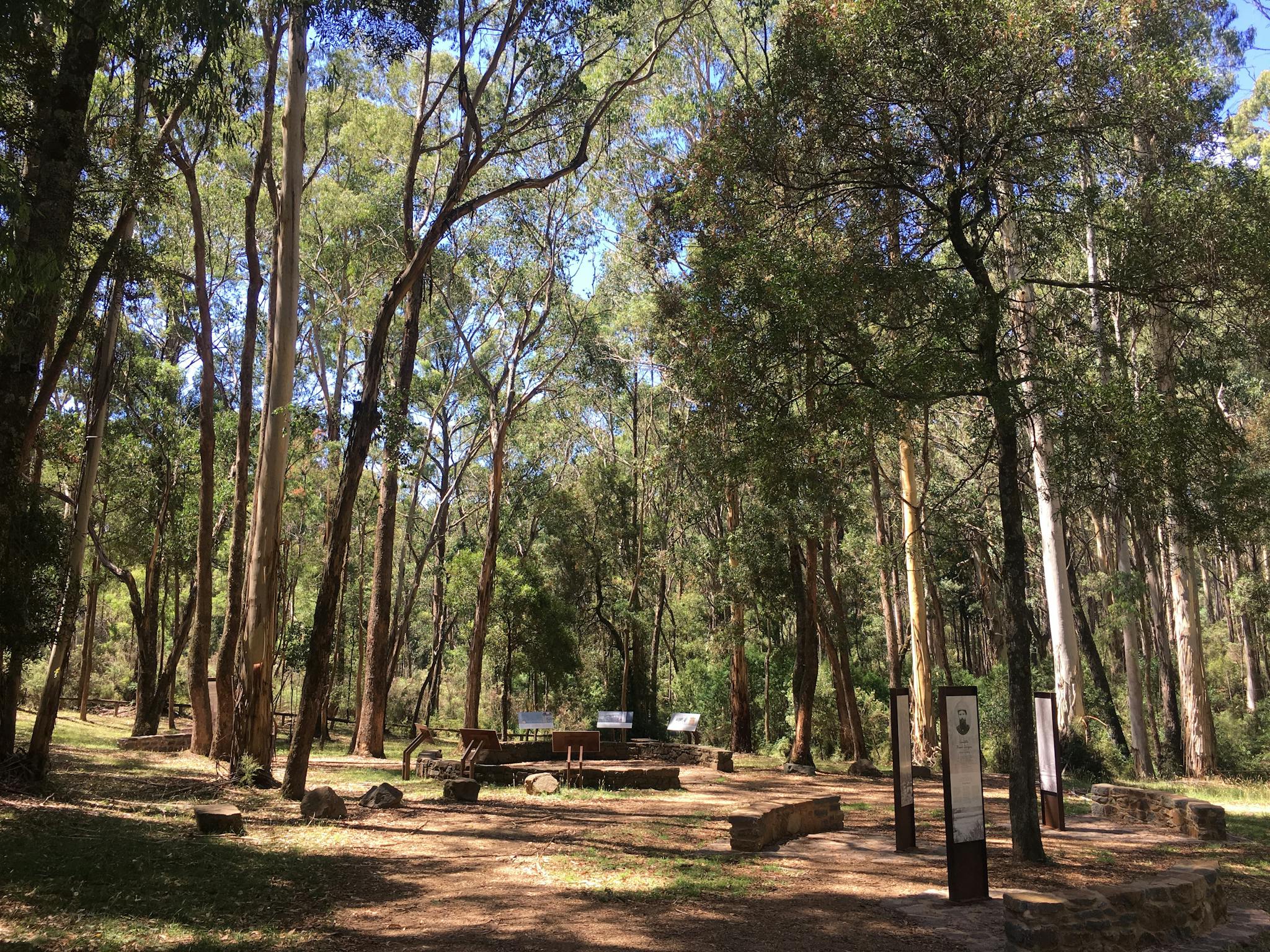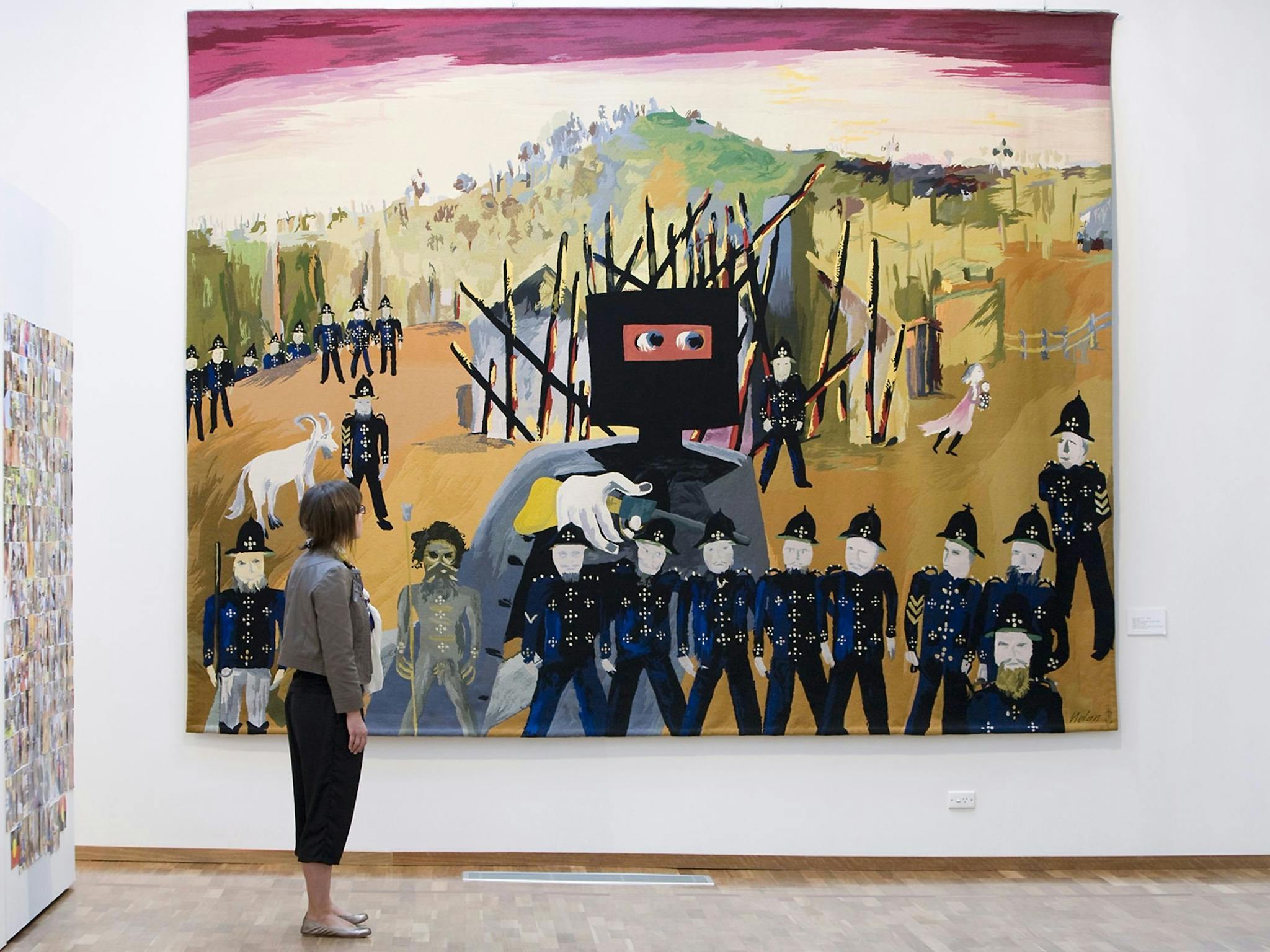 ---
The Ned Kelly Touring Route - Benalla takes in the major Kelly gang sights in and around Benalla.
Serious students of bushranger history will want to spend a leisurely day in the Benalla district taking time to absorb the history as well as sample the great local produce. Those on a tighter schedule will be able to satisfy their adventurous spirit in a morning or afternoon trip following a clearly marked trail.
For Ned Kelly aficionados, a visit to Benalla and district is a must. Benalla was the epicentre of Kelly's bushranging days with a wealth of legendary historic sites and a fascinating collection of authentic Kelly artifacts.
It was in Benalla that Ned Kelly had his first encounters with the law, hiding from police in the Old Bootmakers ship in Arundel Street and having his fate sealed at the Old Courthouse across the road.
Benalla is also home to Ned's most prized possession, the 'green sash' which he received when he saved a boy from drowning at Avenel. The sash is on display at the Costume and Kelly Museum.
The museum is currently undergoing redevelopment and should reopen in the later part of 2023.
To begin your tour of Ned Kelly history and heritage, start your experience at the Benalla Visitor Information Centre and collect a copy of the Ned Kelly Touring Route.
...