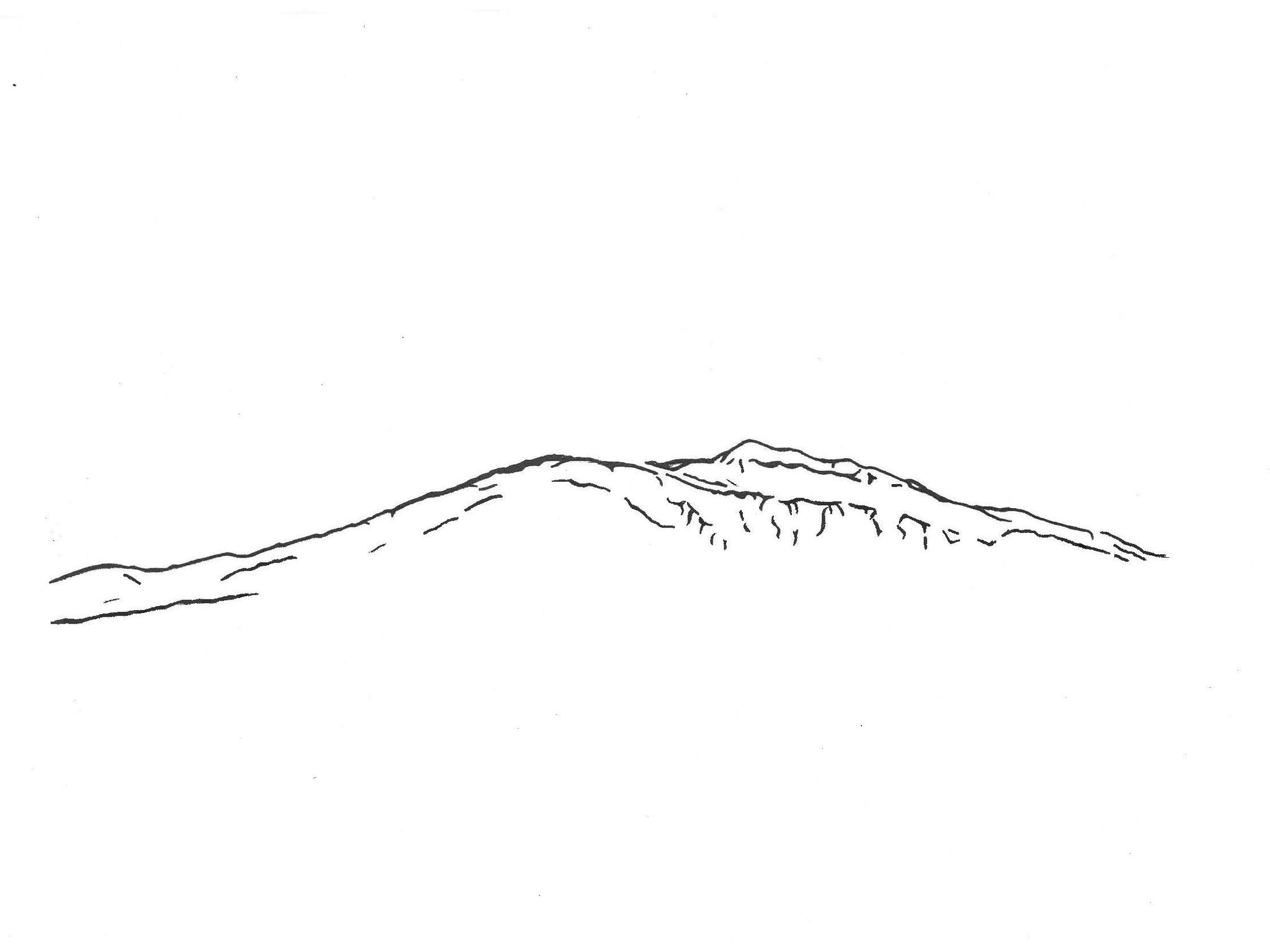 Myee Alpine Retreat provides boutique accommodation for the ultimate nature experience delivering a peaceful base for exploring the mountains, valleys, pristine waters or simply laze by our seasonal salt water pool.
Myee, was a Bogong Moth woman in the Dreaming with the most beautiful coloured wings that lost her colours in winter to the incredible summer wildflowers.
Guests can choose from several accommodation options to suit their needs, including Queen room, 11 x Double rooms (with a Double and single bed) and a three bedroom house immaculately detailed to sleep 10 guests. Surrounded by nature however close enough to all modern facilities. Take a stroll around the beautiful gardens, enjoy our indoor and outdoor entertaining areas. Guests will long for nothing.
Cocooned by the stunning Kiewa Valley in Tawonga South and immersed in the Alpine National Park you will enjoy uninterrupted views of Australia's highest peak, Mt Bogong.
Myee will point guests to enjoy regional gourmet delights, including wineries, breweries, bake and tea houses. Guests will also be encouraged to experience the best of what North East Victoria offers including the best mountain biking, road riding, hiking and snow activities in Australia.
Groups are a specialty with itineraries to meet specific needs. Myee offers unlimited Wi-Fi access, complimentary onsite car parking and 24-hour tour desk.
[ error getting the field, possibly not existing on this postid: 205093 ]
.00 - 333.00
Indicative Prices
130.00 - 333.00
ID: 623171e2ef6c084335eedf67