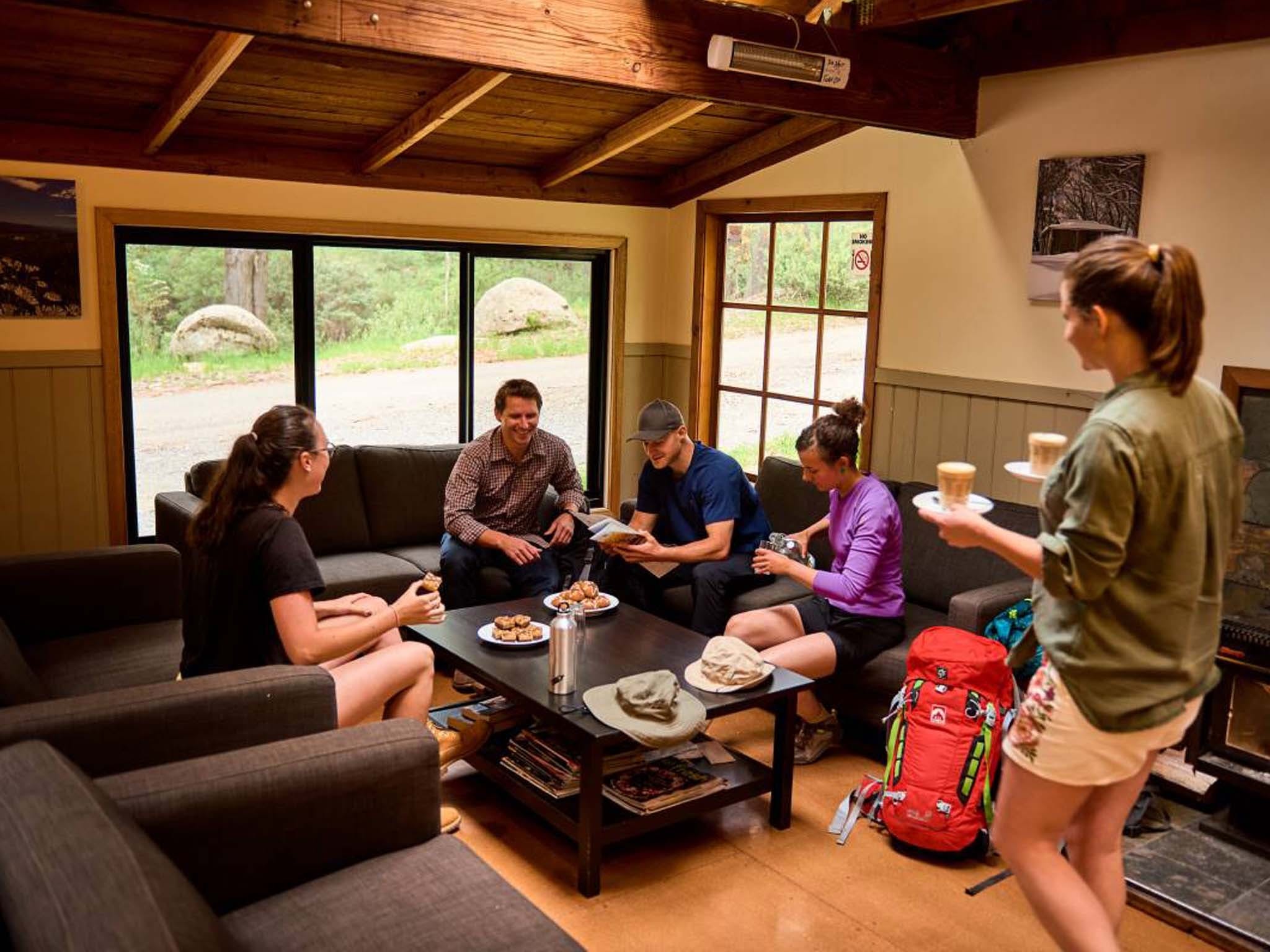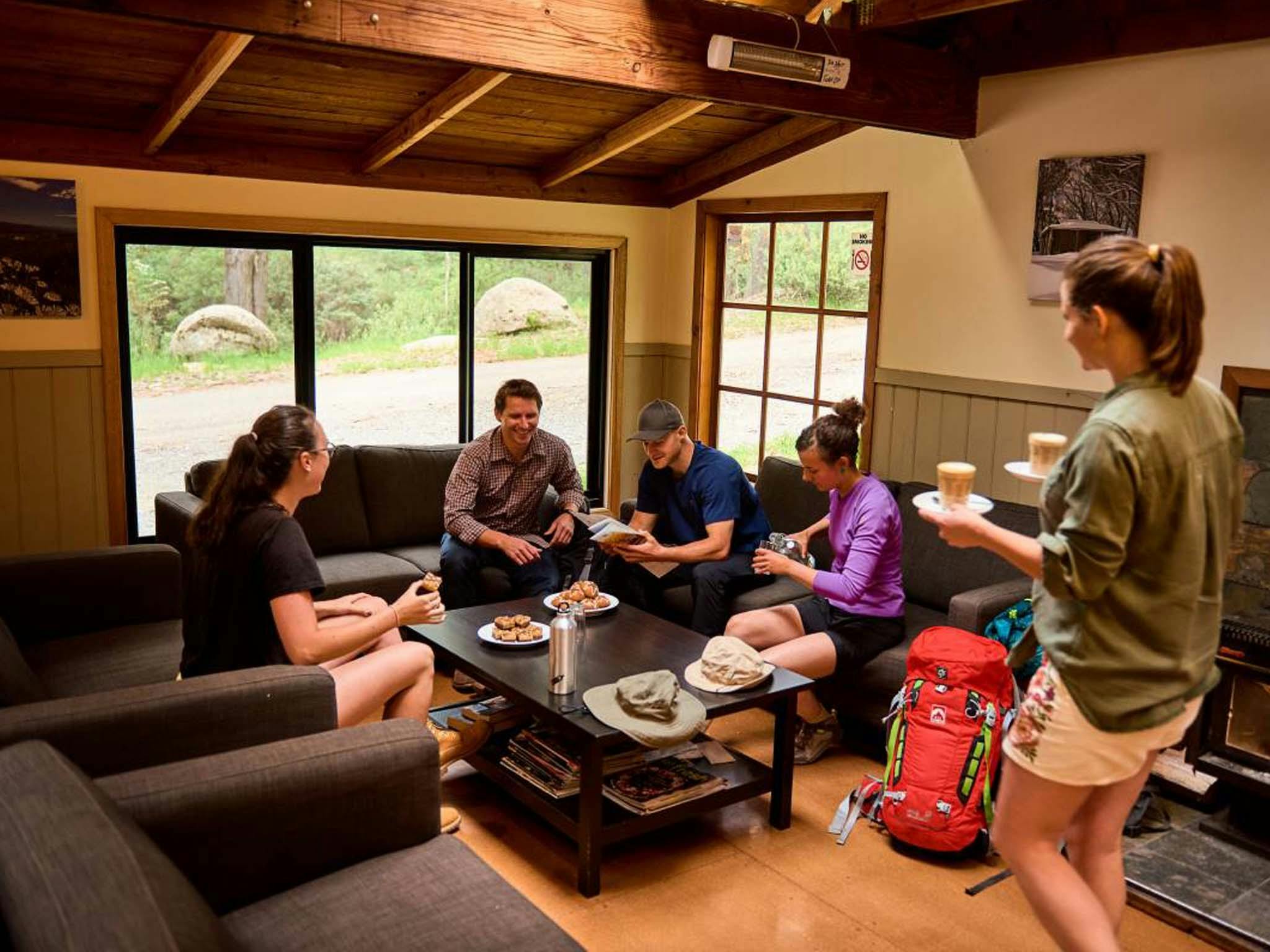 Mt Stirling is located next to Mt Buller, with a cafe operating to service visitors throughout summer. The cafe is perfectly located as a stop along the Australian Alpine Epic, and is also ideal for those visiting Mt Stirling for walking, Four Wheel driving and more.
Enjoy yummy food and drinks, and of course excellent customer service and local knowledge.
Open every weekend and public holiday from December until Easter 10am – 3pm.
ID: 5e4341f93af978936119fe15