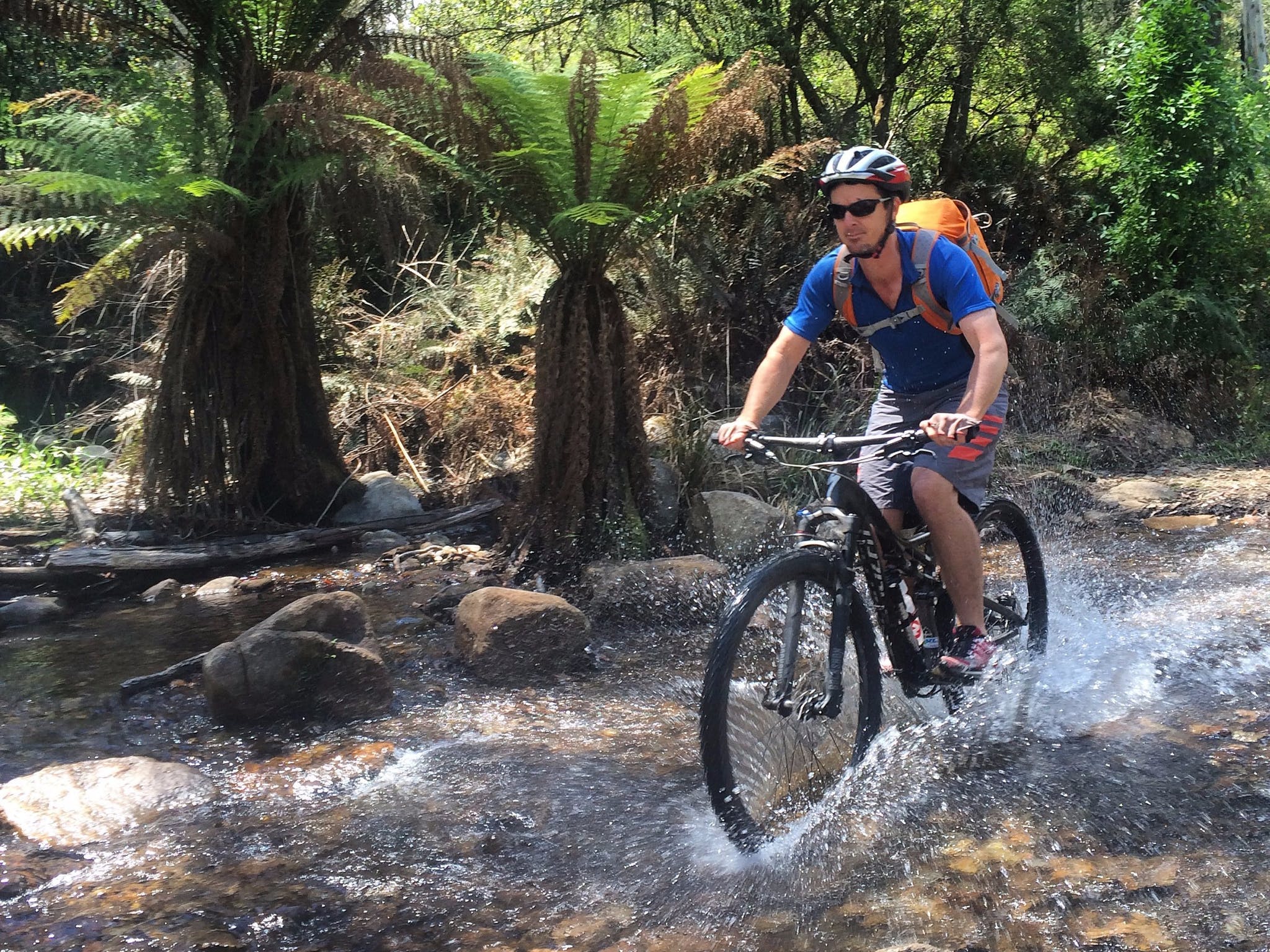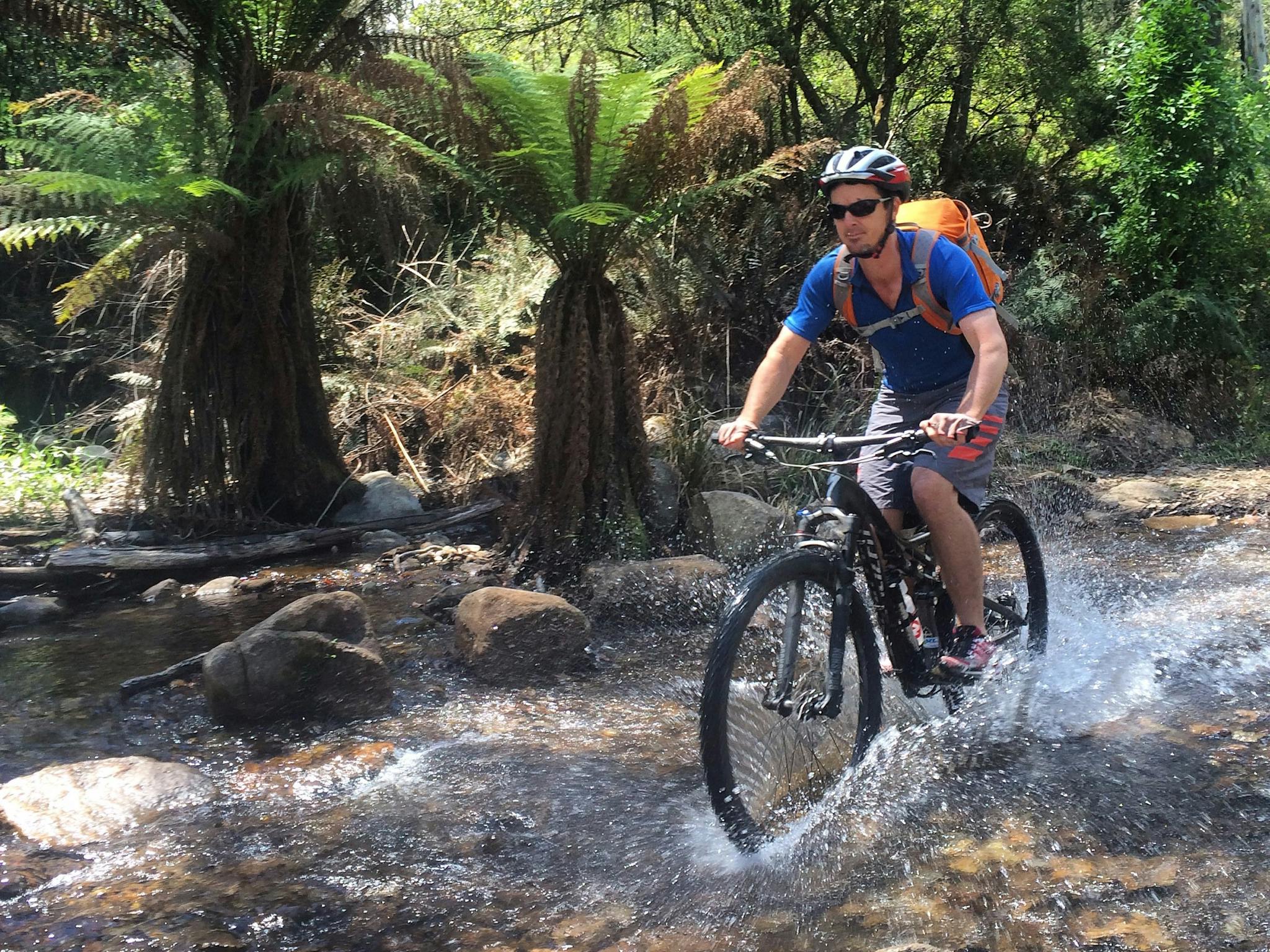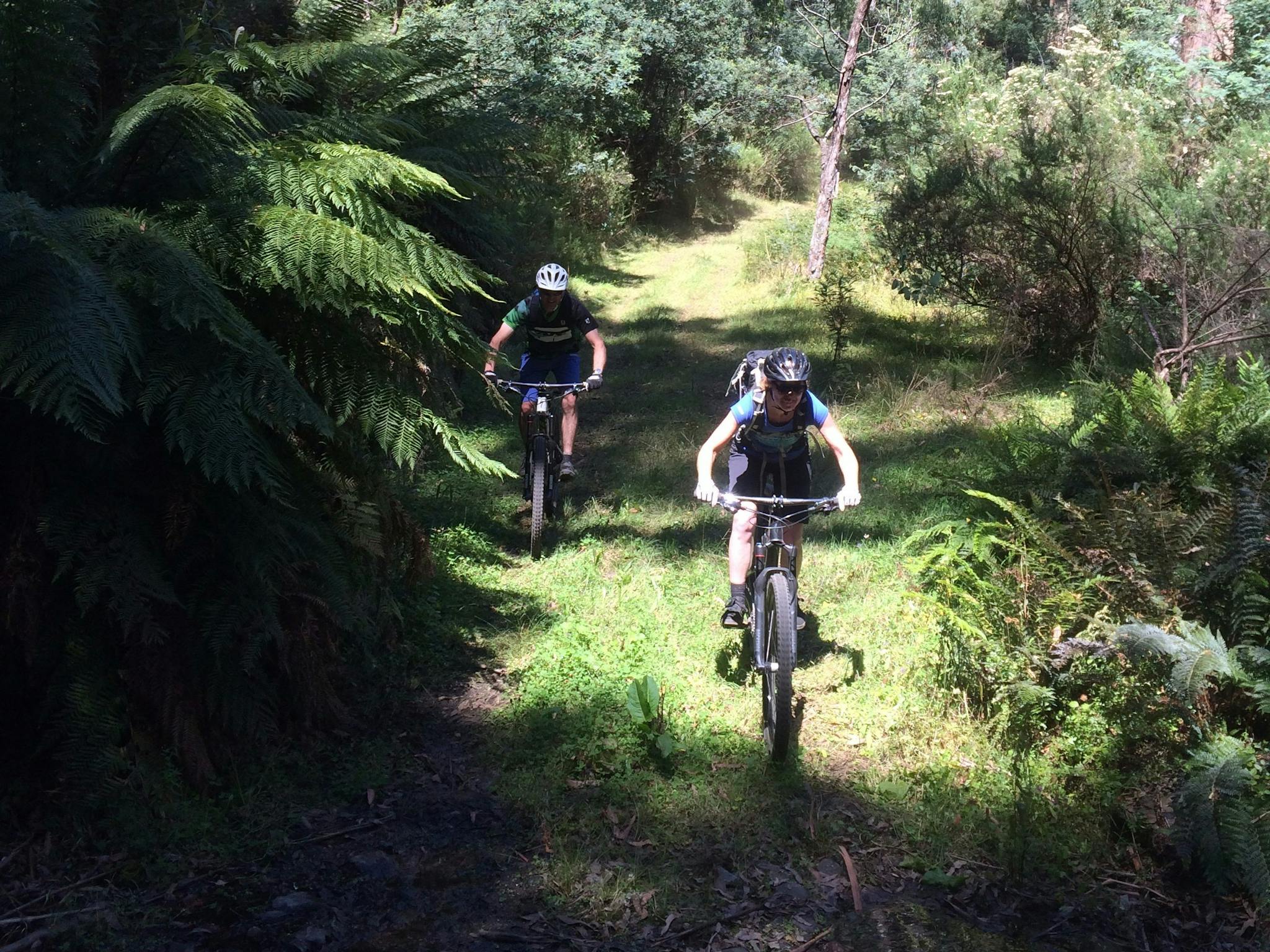 Experience the rush of riding 12 kilometres of sensational alpine terrain with All Terrain Cycles.
Start the day with a skills session in the village, then descend via Mount Buller's exhilarating single track. Link onto fast and flowing double track with multiple river crossings. Finish at Mirimbah Park and return shuttle.
On the tour there is a vertical drop of 1,000 metres. Trip time of tour is up to three hours, but please allow four hours. Terrain is both single and double tracks. Tour is suitable for all abilities and includes lunch and return shuttle.
ID: 56b24e4226614059456921b2-56b24e4226614059456921b5