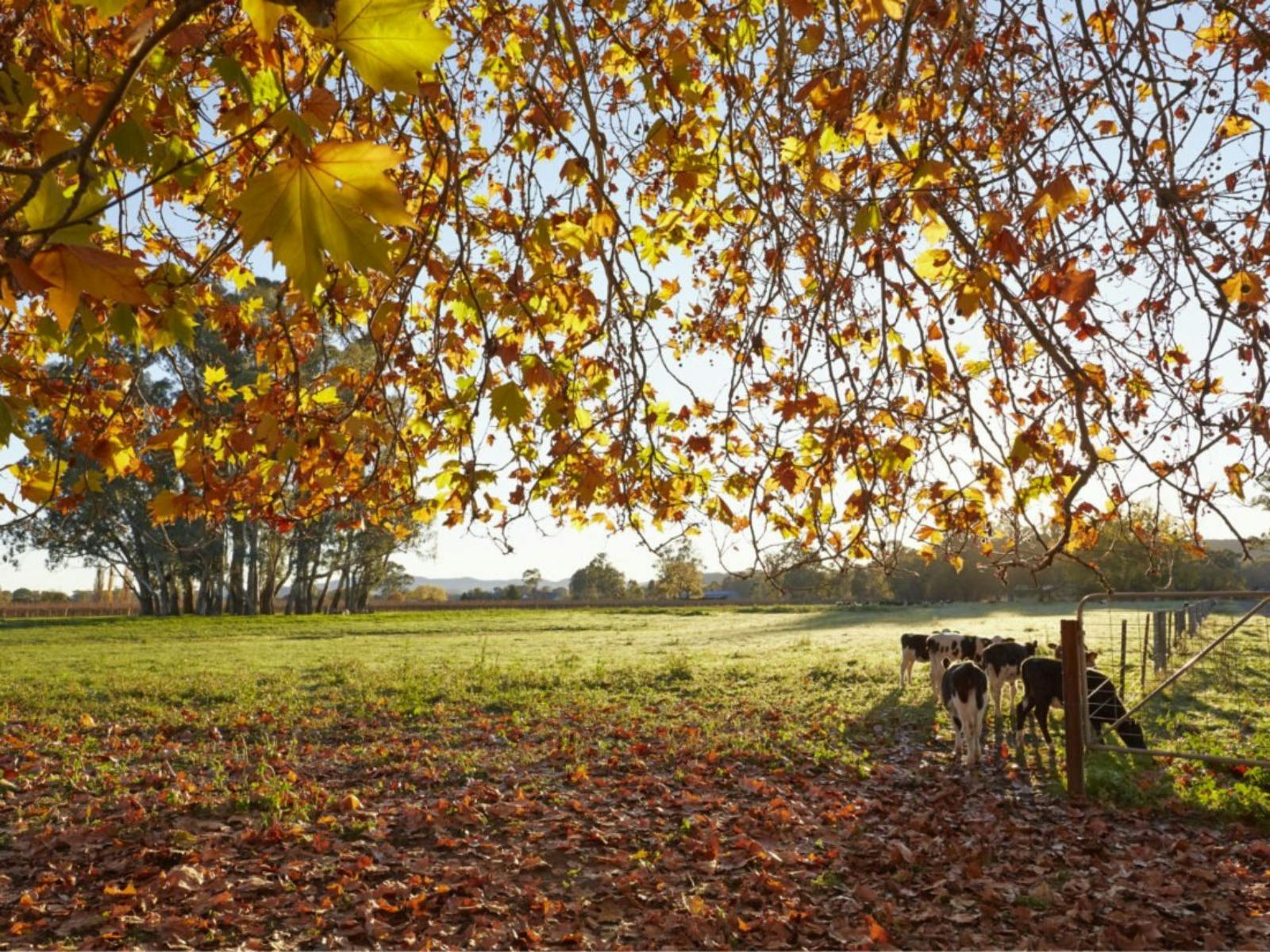 ---
Moyhu is situated approximately 25 kms from Wangaratta in the heart of the King Valley Wine Region and although not large in size, the towns community spirit and pride is evident.
As with many small communities, the local hotel is a popular meeting spot for both local and visitors alike. Offering hearty, country-style pub meals and accommodation.
Next door to the Moyhu Hotel, is the Moyhu Caravan Park. A small peaceful picturesque park in a garden setting, with a floodlit pool and fish ponds. With its quiet grassy sites and shady trees.
Across the road is Ineeta's Cafe where local produce is featured in their many homemade dishes.
The local general store provides fuel, atm facilities, fishing gear, groceries and local produce.
If you're wine-and-dined out, Visitors are welcome to join in on a round of bowls at the local bowls club.
A stop to Moyhu really wouldn't be complete without a refreshing dip in the King River, a short cycle or even shorter drive brings you to a favourite swimming hole amongst the locals. With deep pools, a river swing and easy vehicle access its a popular spot to launch your canoe, throw a stick to your furr kids and let them refresh or take a leisurely afternoon swim.
...