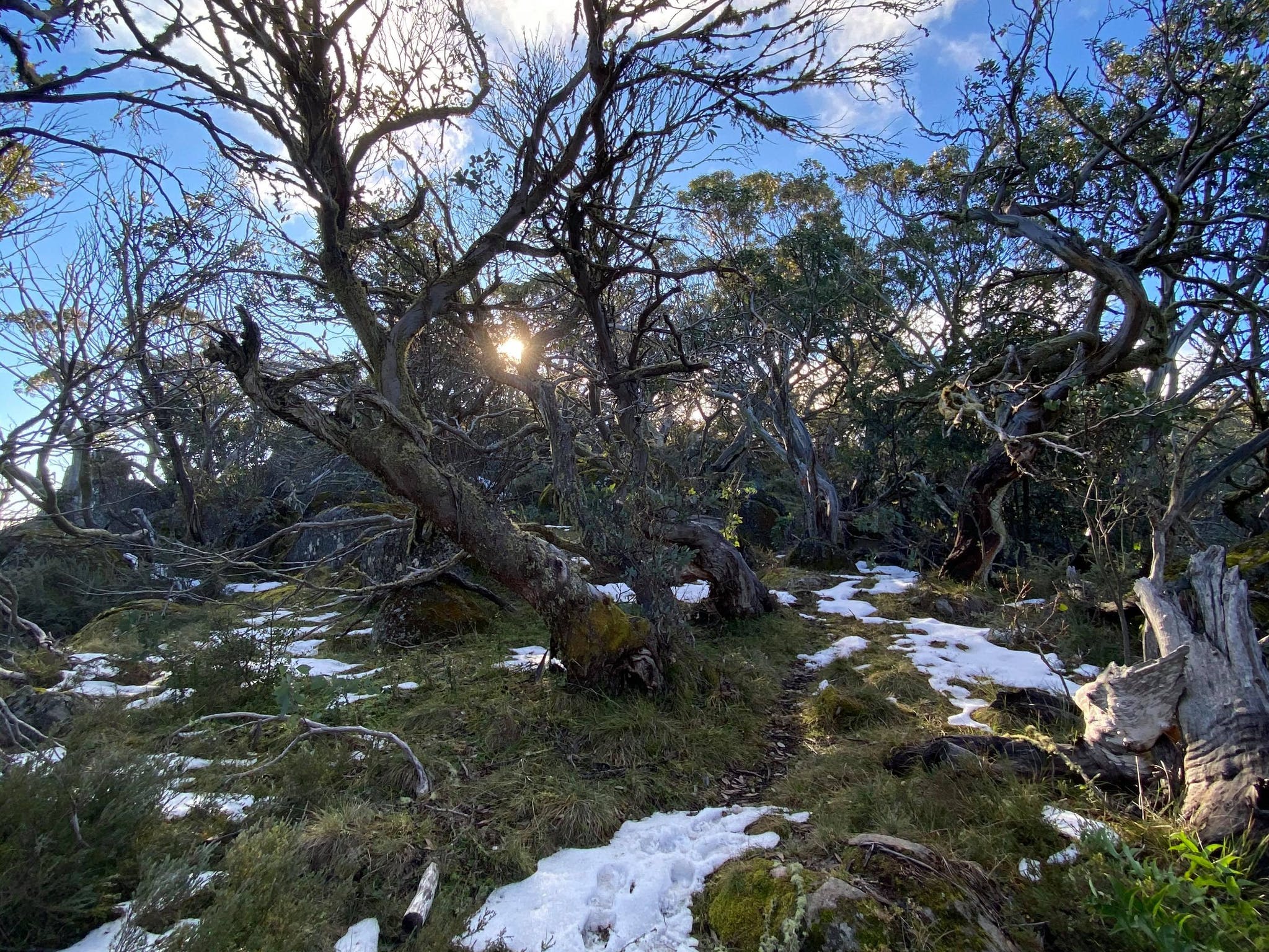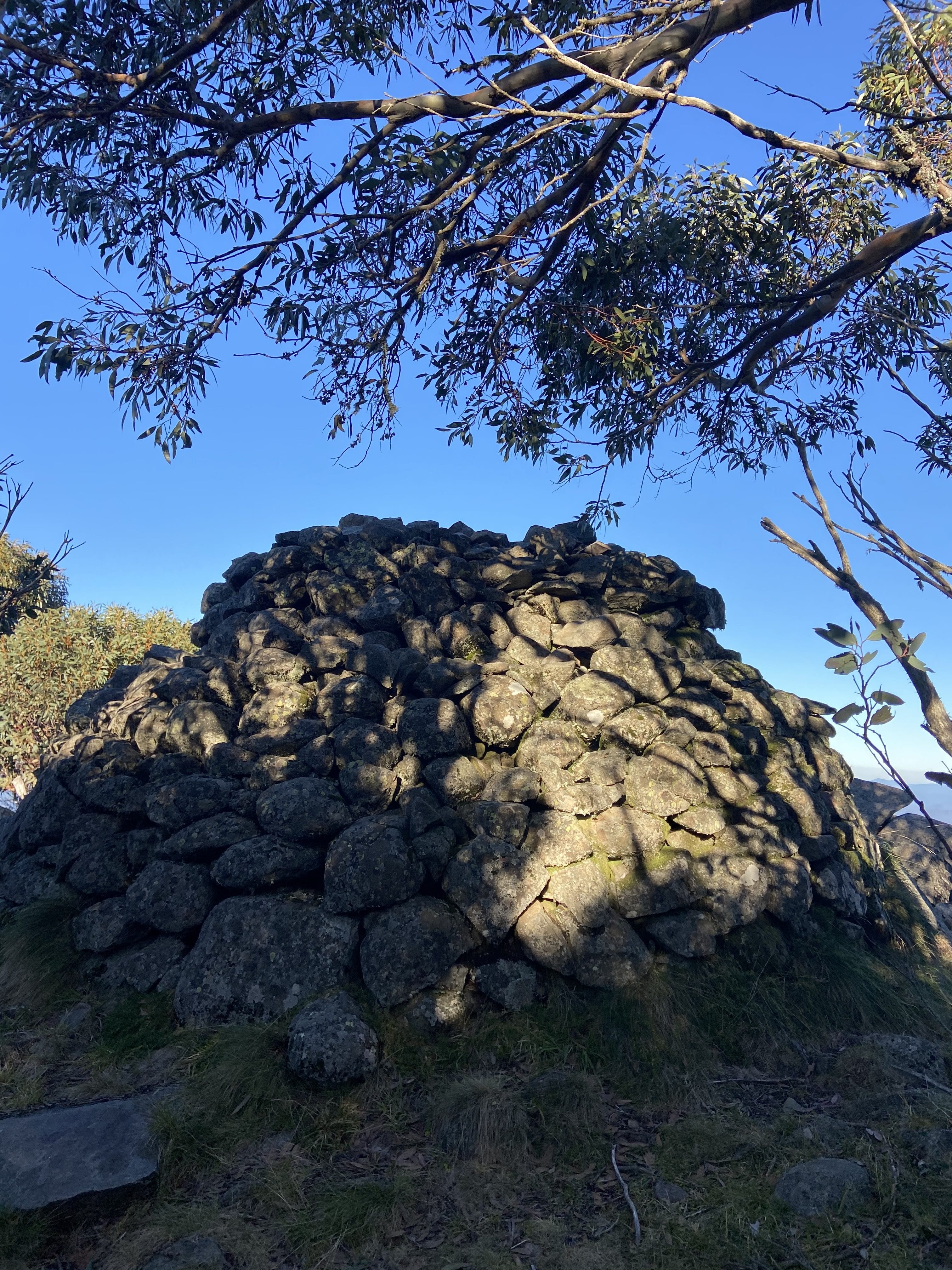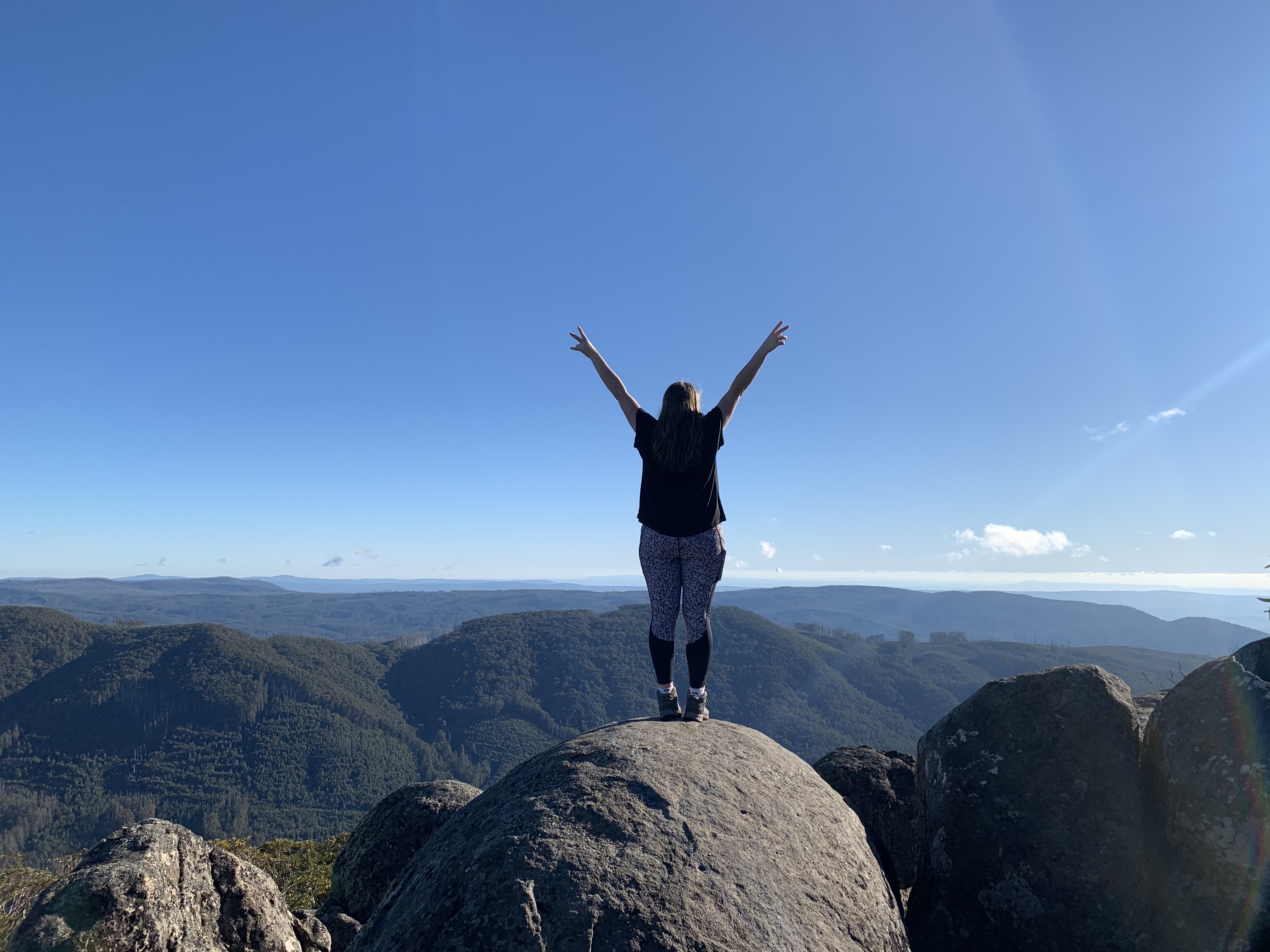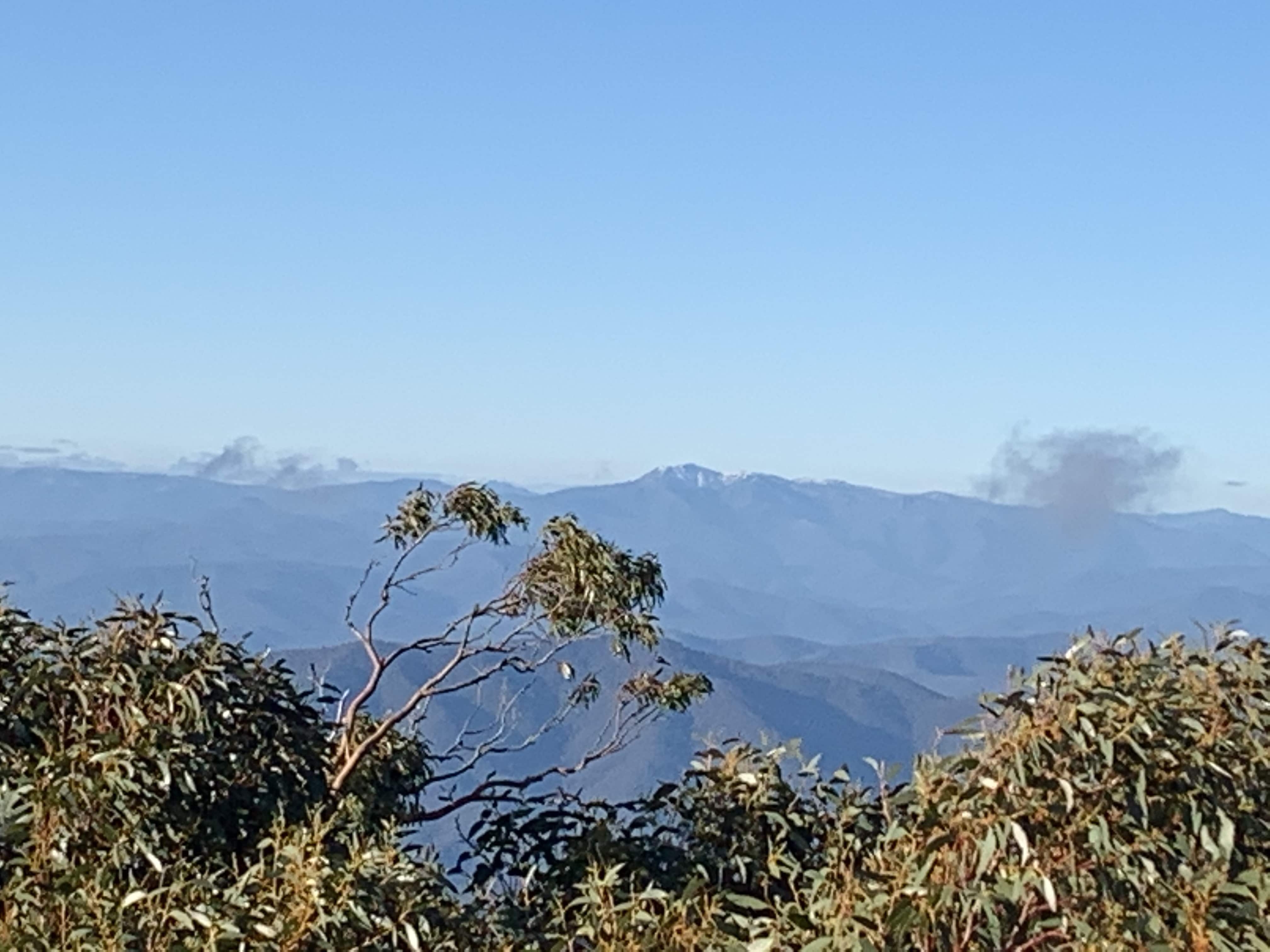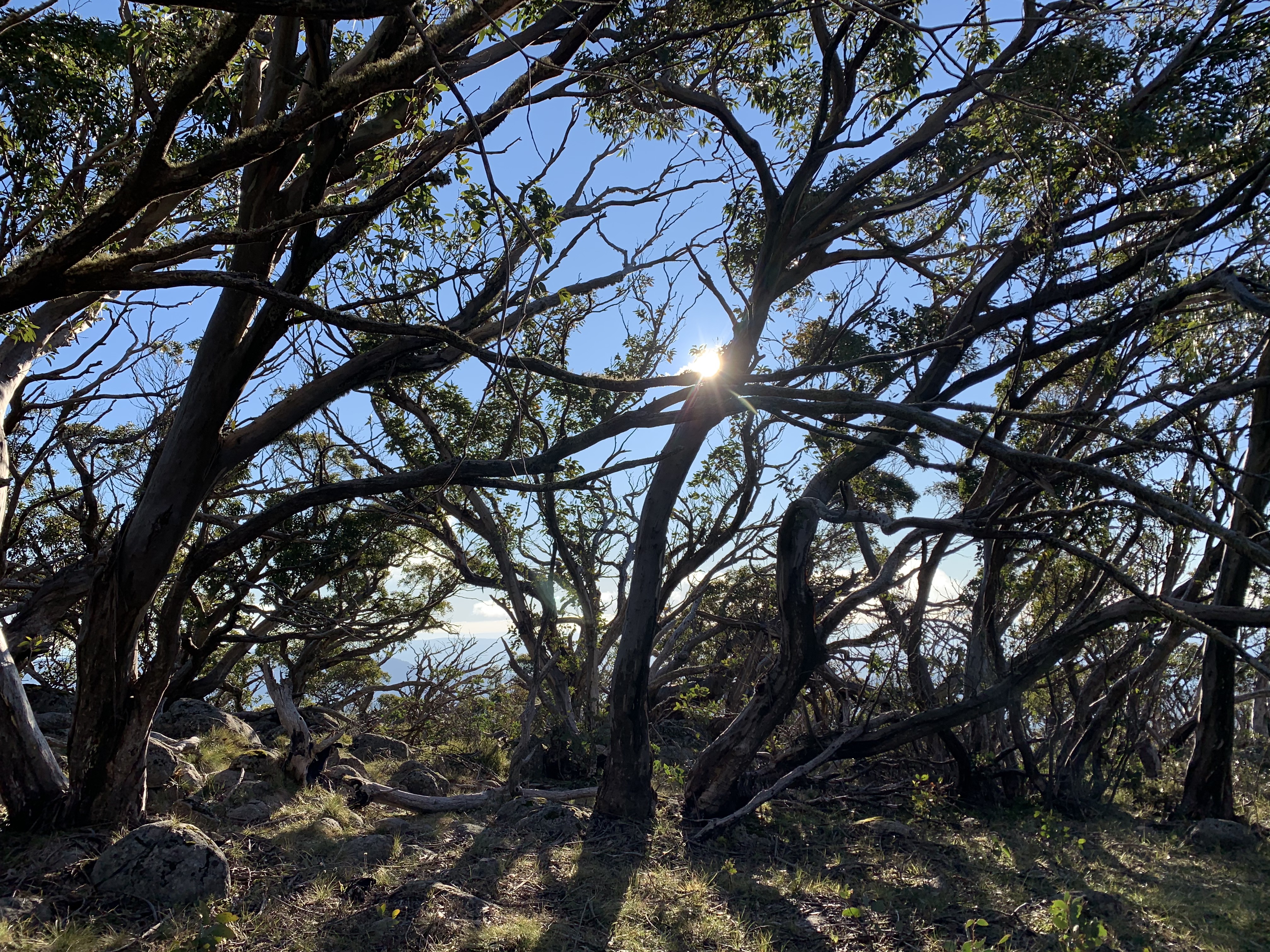 The Mount Torbreck Summit walk can be accessed from the Barnewall Plains Picnic Area. The track is 4.2kilometres return to the summit of Mount Torbreck that rises to an altitude of 1516metres. The steep and rocky route is marked by orange arrows on trees that are easy to follow as you ascend up the mountain. Be careful with your footing and be prepared to weave under and over fallen trees and rocks as you navigate your way to the top.
It is highly recommended that you do this hike with a friend, wear proper hiking boots, leave early to avoid getting caught in the dark on the way down and take warm clothes as it can get quite cold at the top with pockets of snow.
The summit is marked by a rock cairn and offers breathtaking and impressive views of the ranges covered in ash forests in all directions, including nearby Lake Eildon and the higher ranges near Mt Buller.