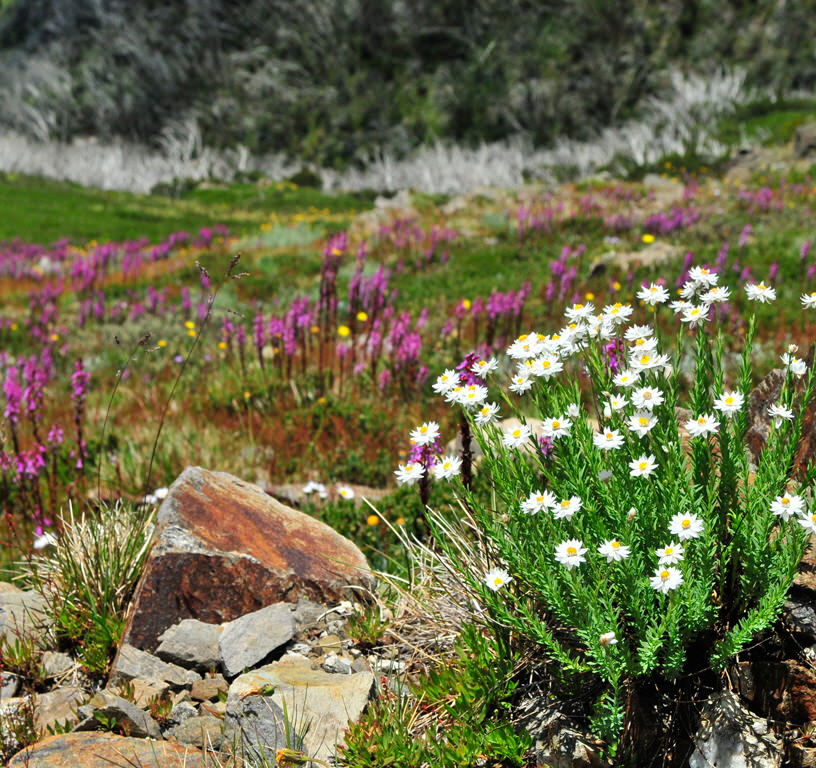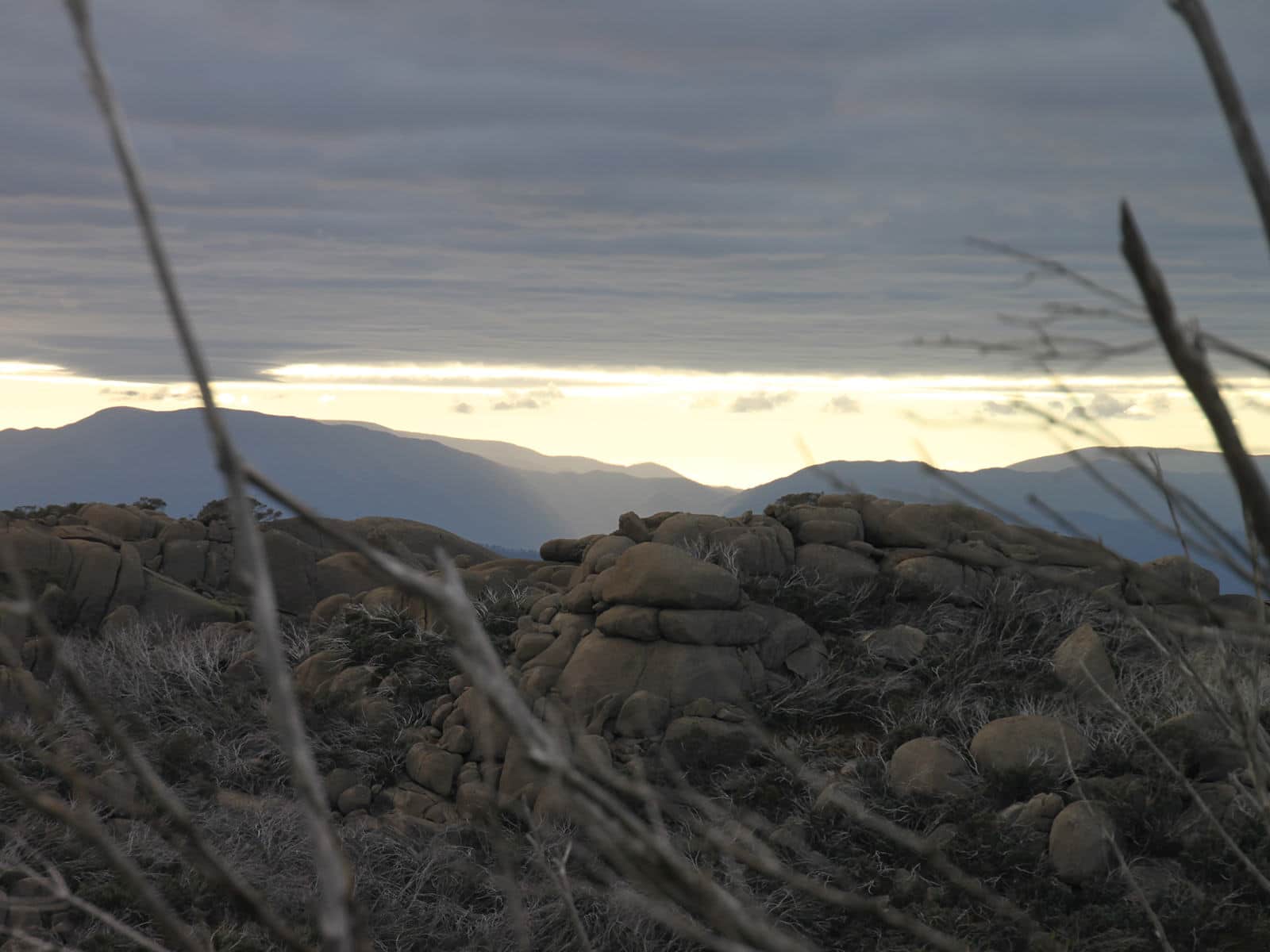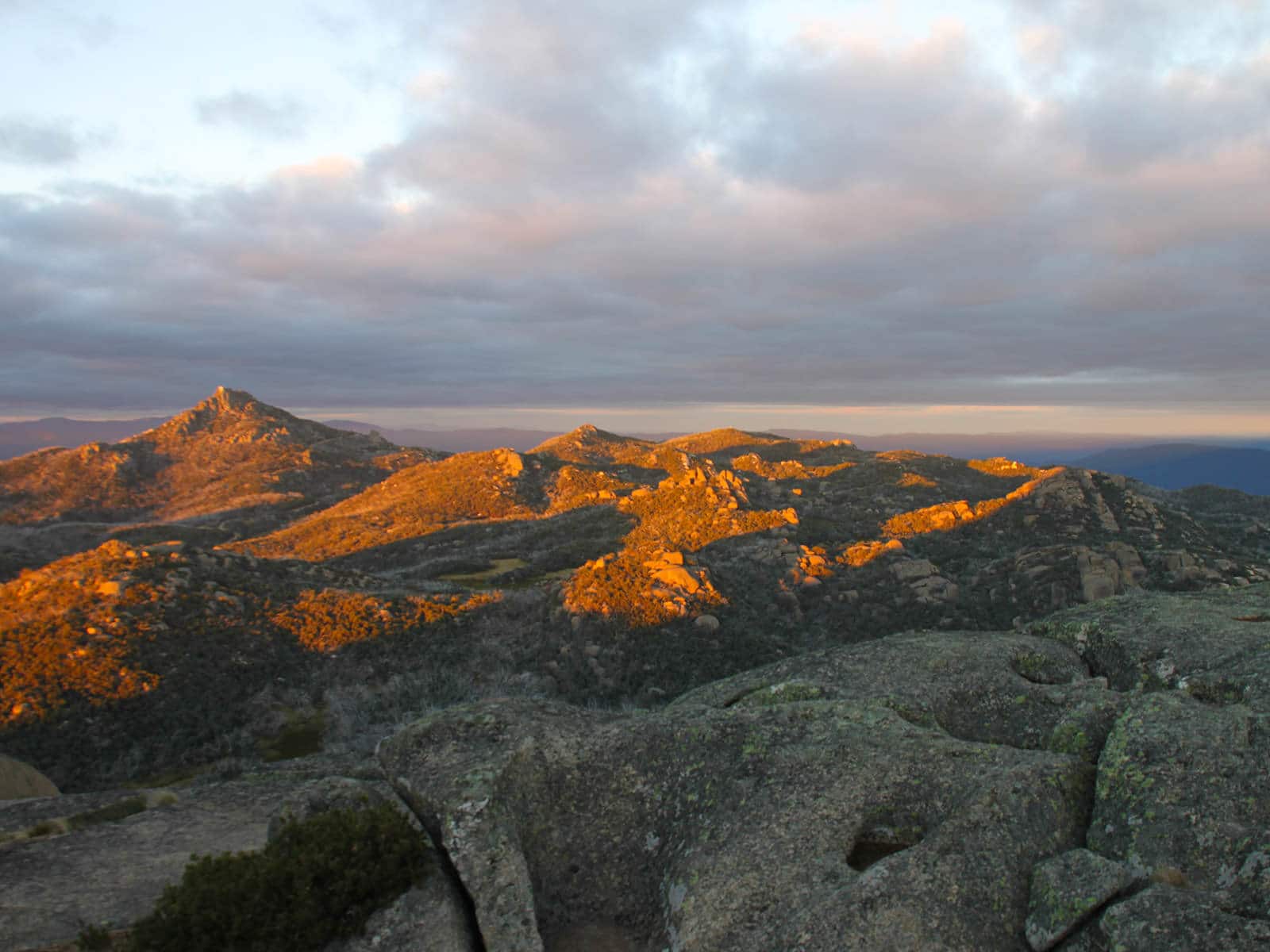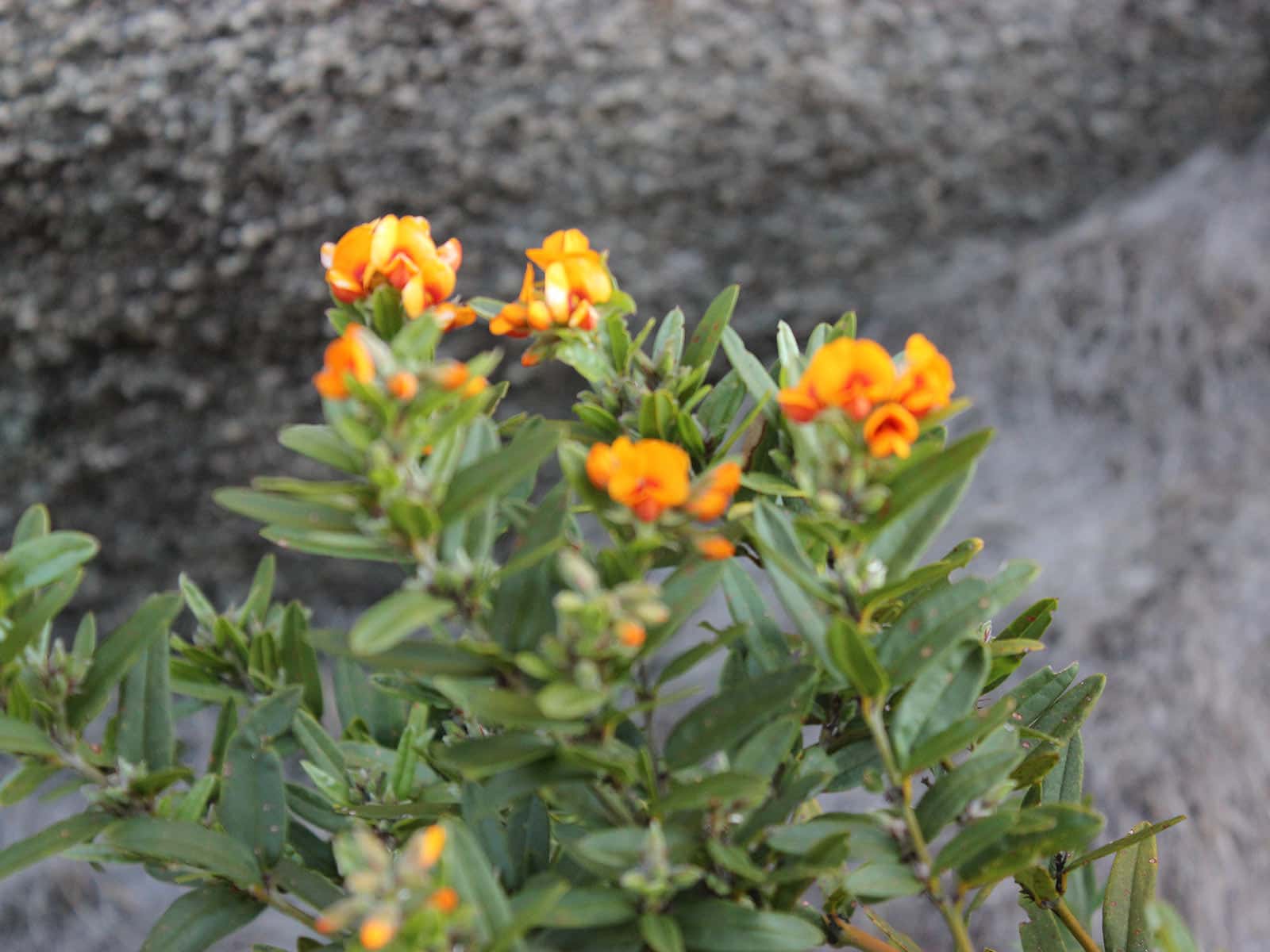 For those campers and more experienced hikers feeling a bit more adventurous, the Mount McLeod Campground provides a remote, hike-in camping experience. It is accessible by foot along the Mount McLeod track, located approximately 8 km from the Reservoir Picnic area. 
Starting this difficult trail near Reservoir Picnic Area, the track leads to the most remote part of the park, North Buffalo Plateau. As an alternate return route, try the Mount McLeod Shortcut Track which provides a more gradual climb onto the main plateau, linking back with the Mount McLeod Track.
The Mount McLeod Campground offers unpowered sites only. Fires are prohibited and it is recommended to bring a fuel stove. The campground has a capacity of two people per site and a maximum capacity of 10 people.