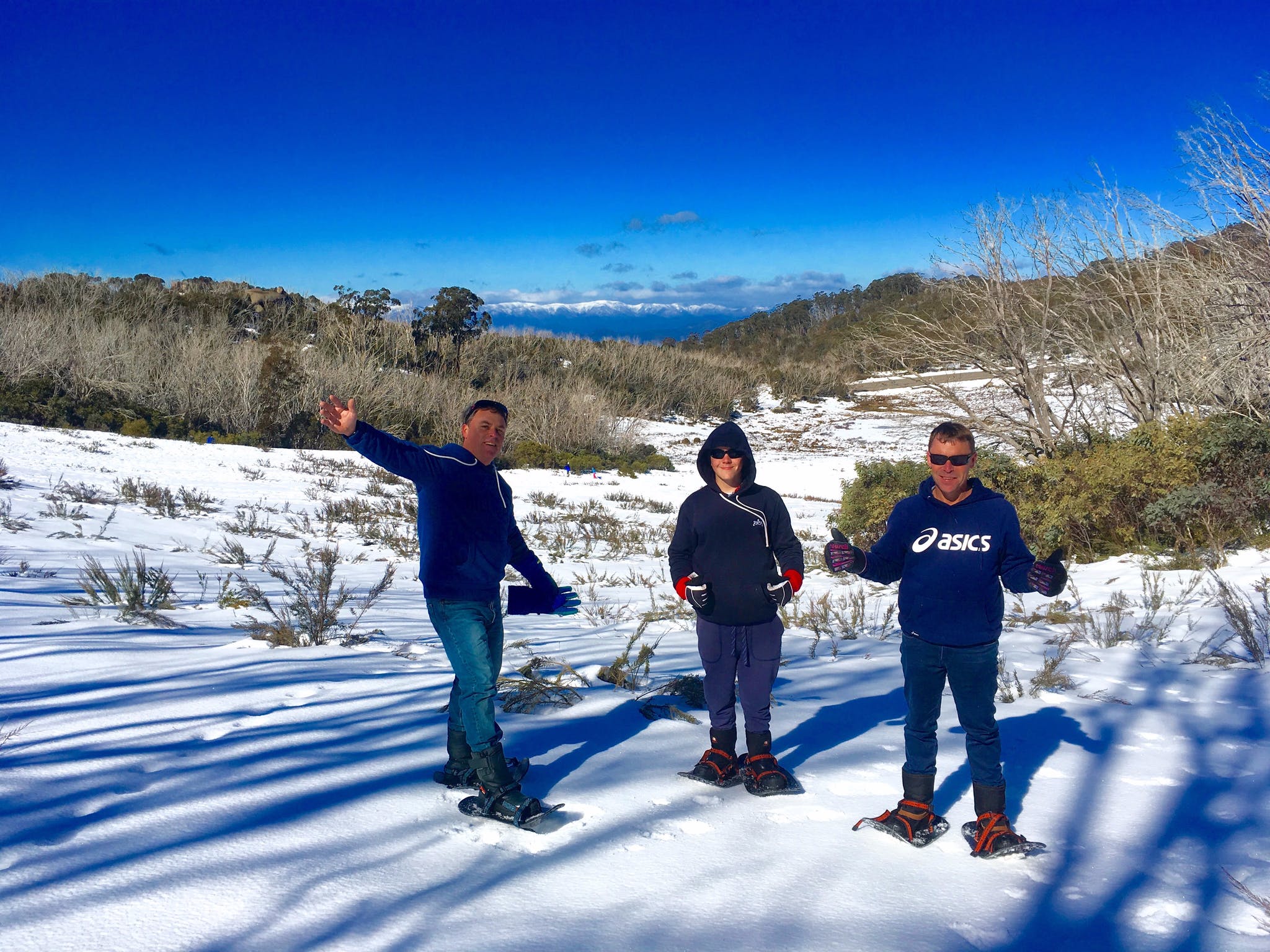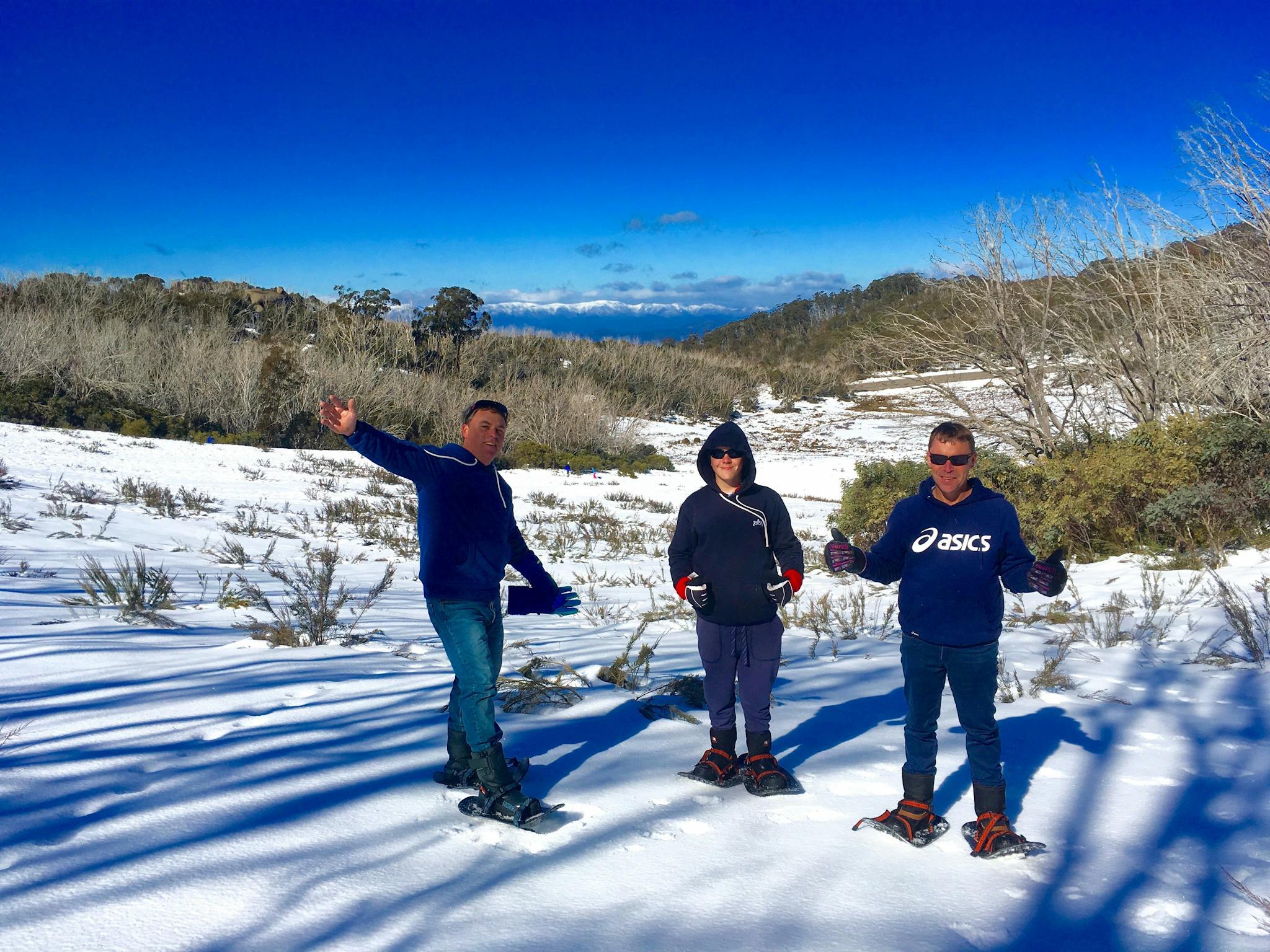 Mount Buffalo Ski School is a division of Adventure Guides Australia. During the snow season we operate out of Mount Buffalo's Dingo Dell / Day Shelter and Cafe with products that include toboggan hire, snow shoe rambles, ski lessons and ski tours. We also have a small gear shop set up at the day shelter selling socks, beanies, gloves and more.
Services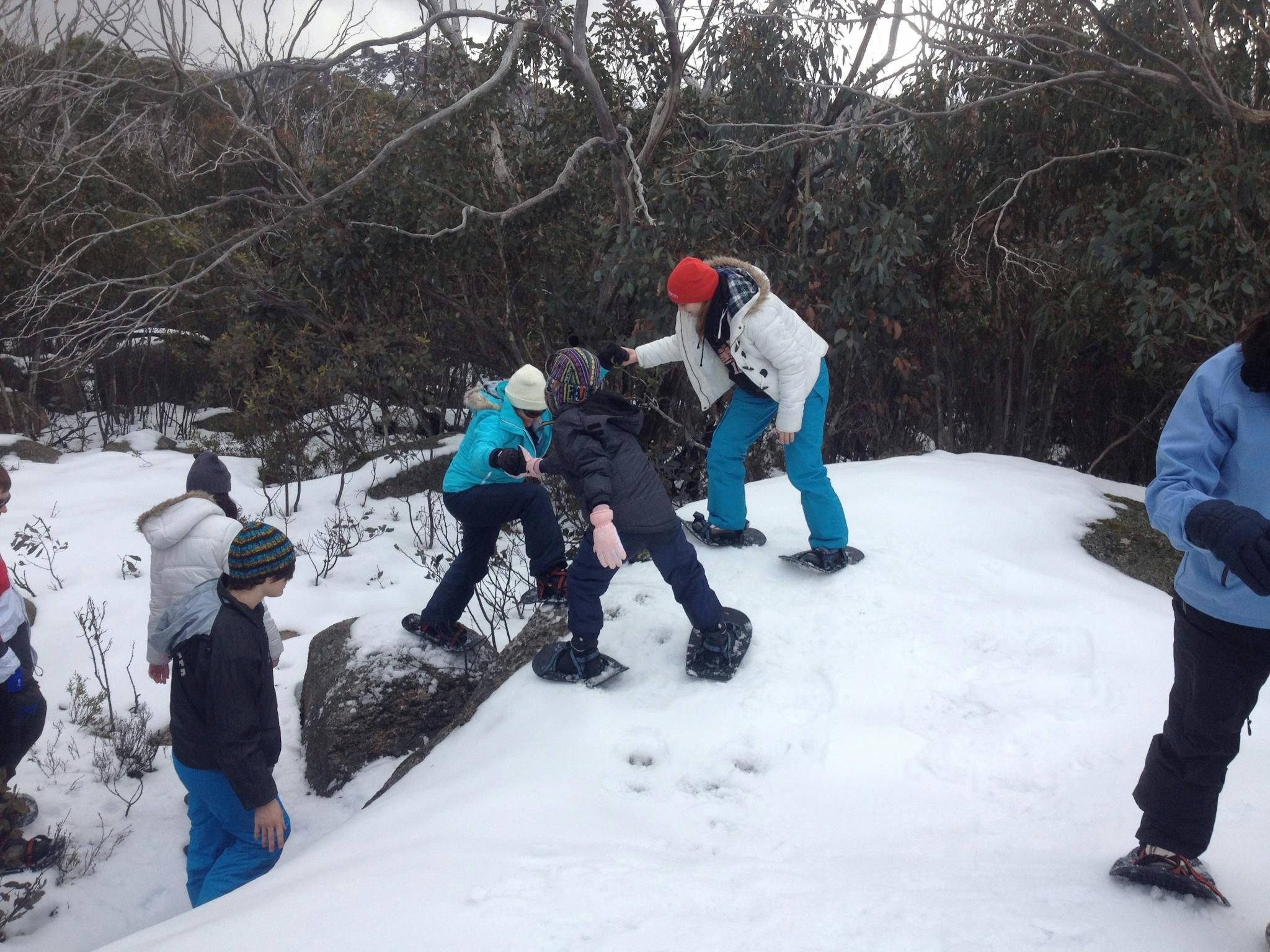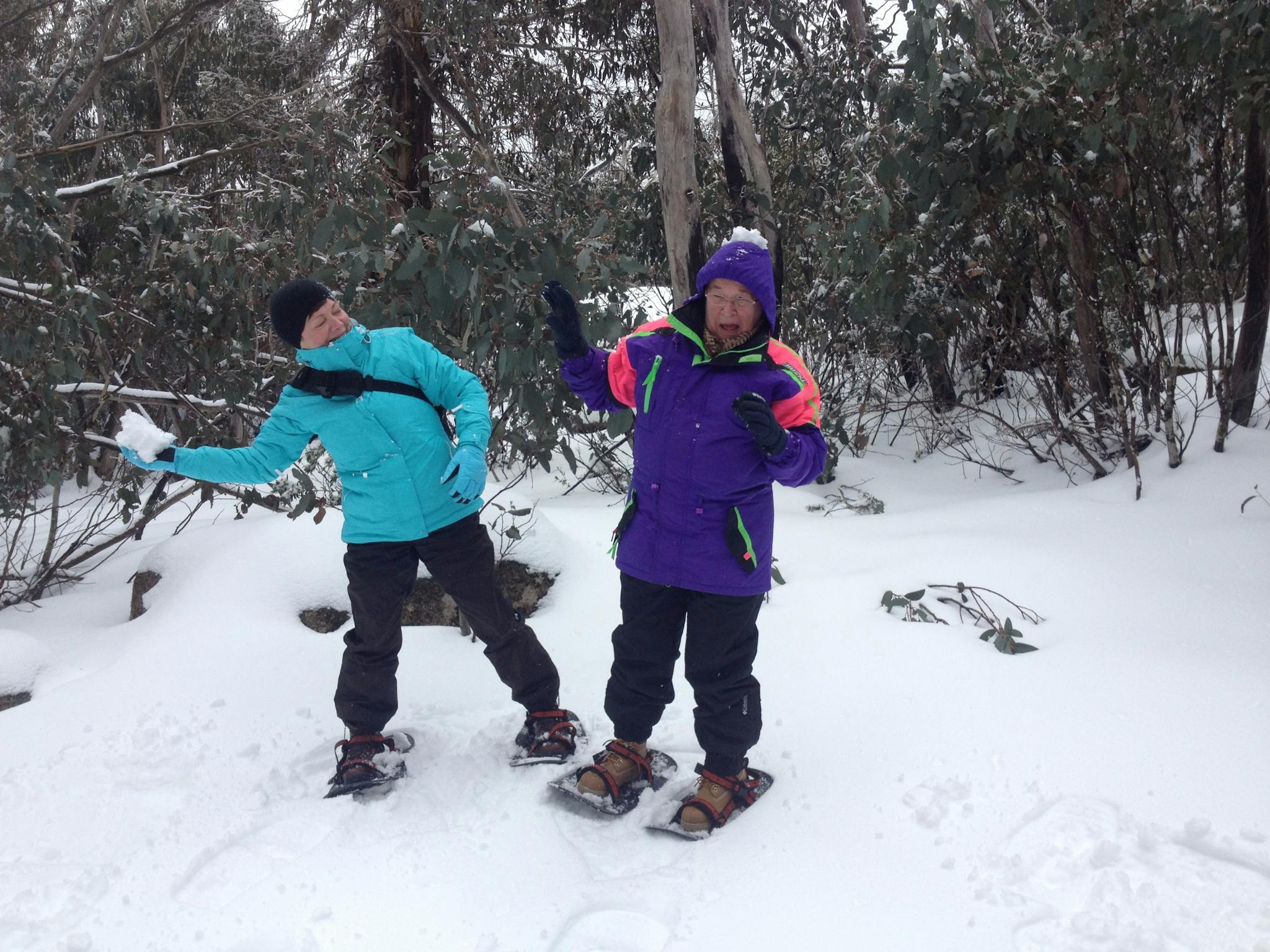 Snow Shoe and Toboggan Hire
Mount Buffalo Ski School offer for hire a selection of Hok Skis, snow shoes and toboggans. This gear can be signed out at the shop front located in the Dingo Dell Day Shelter. The Hok Skis are a cross between snowshoes and back country skis and have a 'fixed' skin on the base.
Carpark
Family Friendly
Public Toilet
Customised
Extended
Full Day
Half Day or Less
Adventure and Outdoors Tours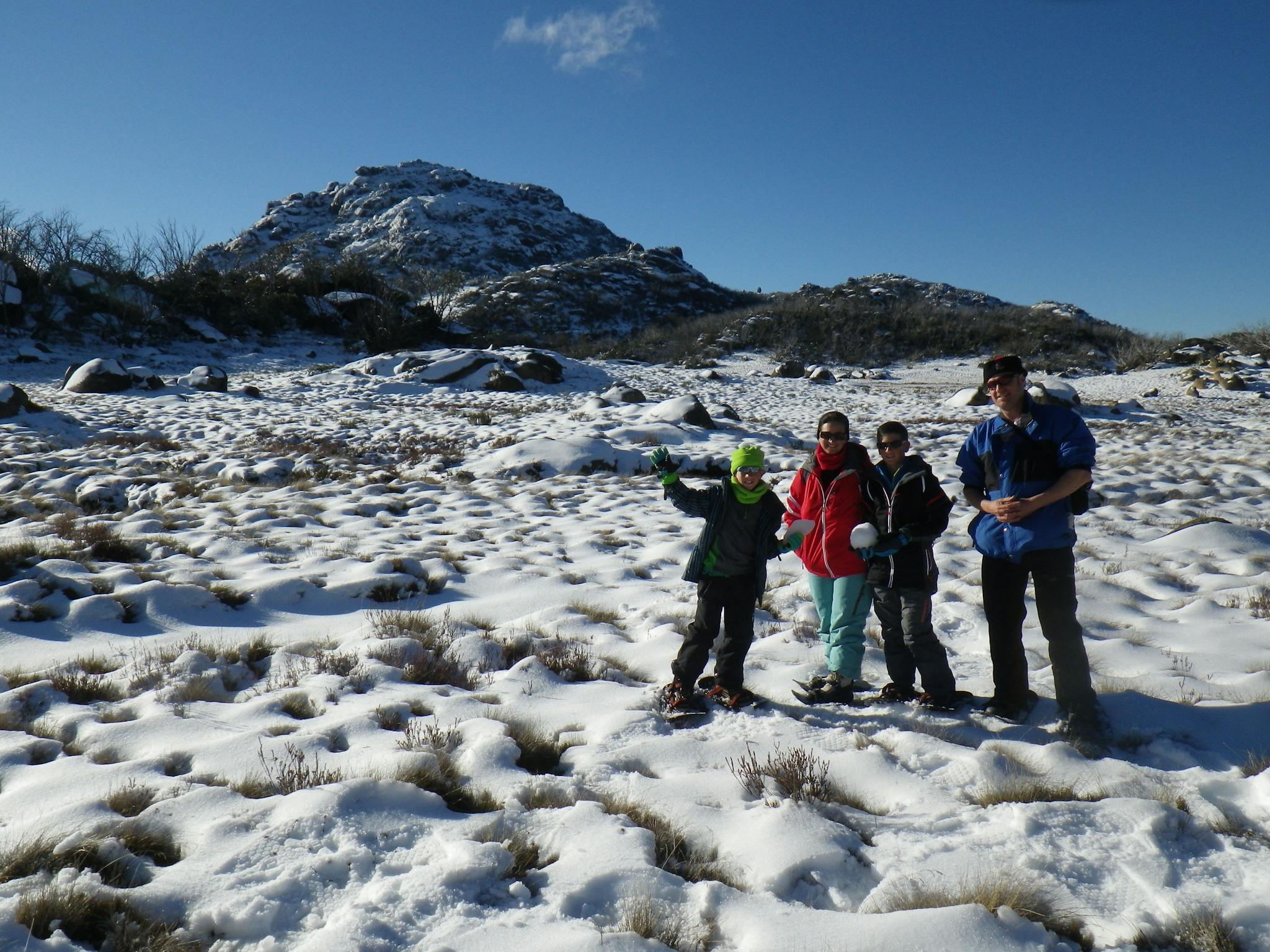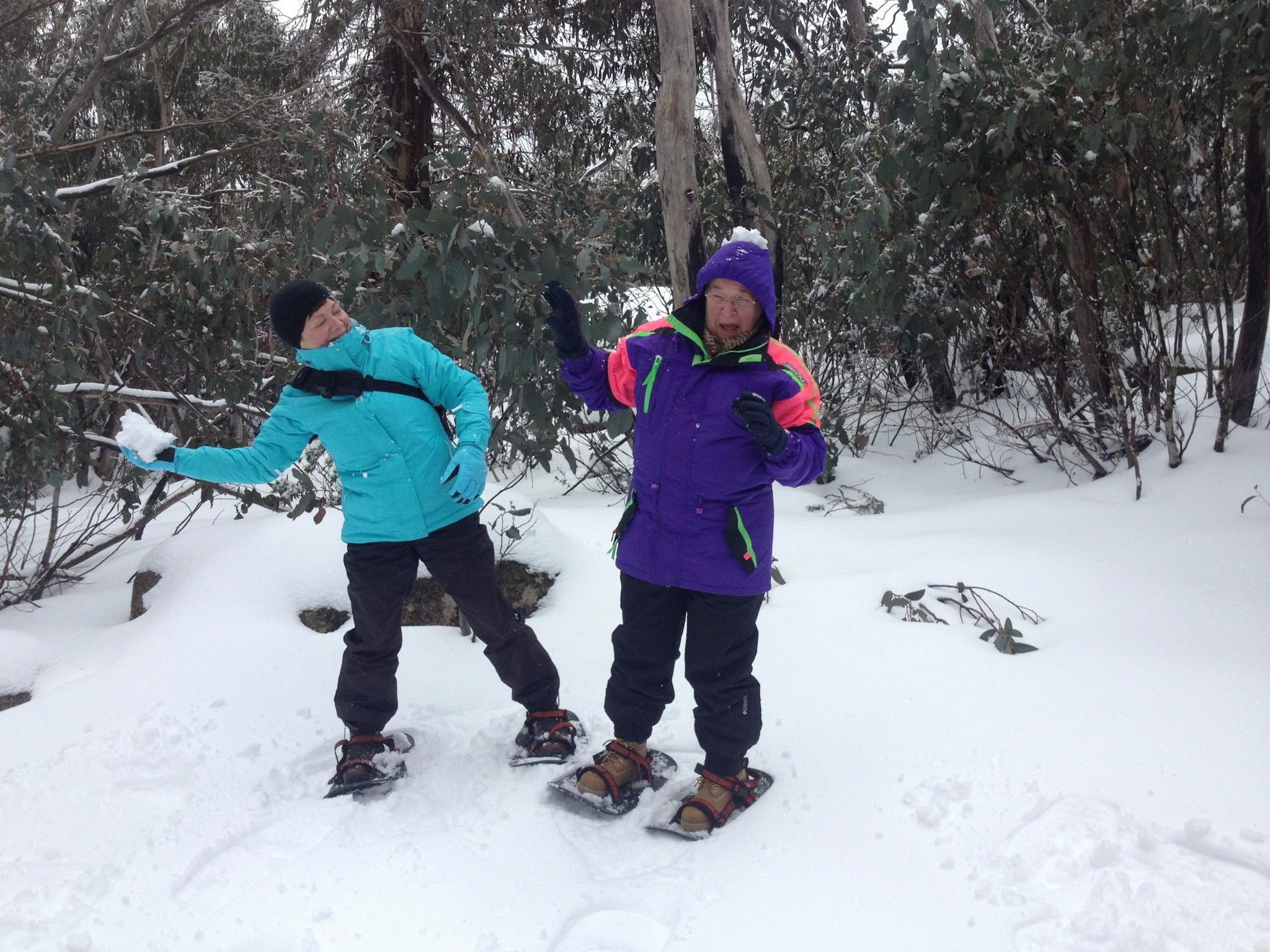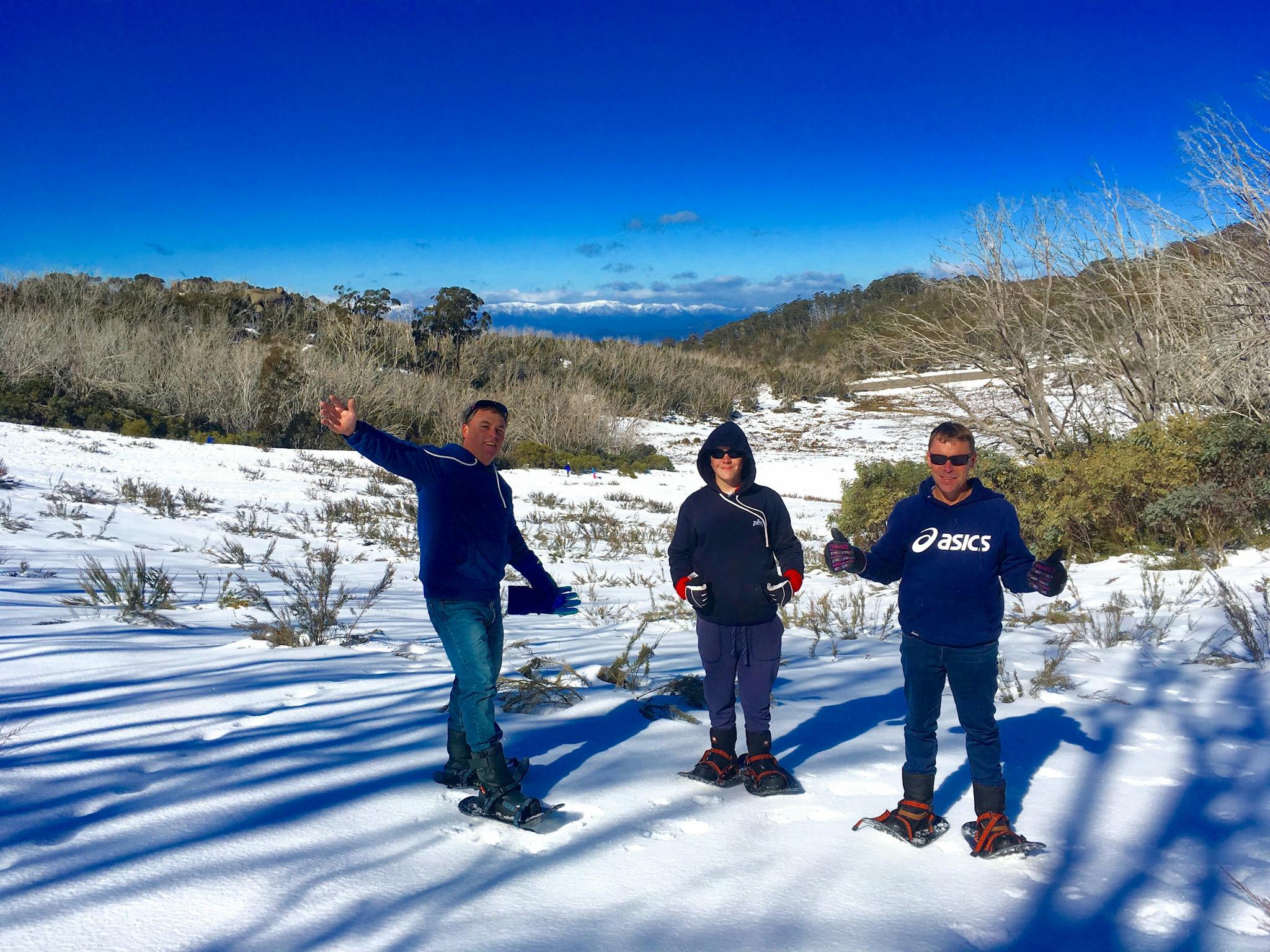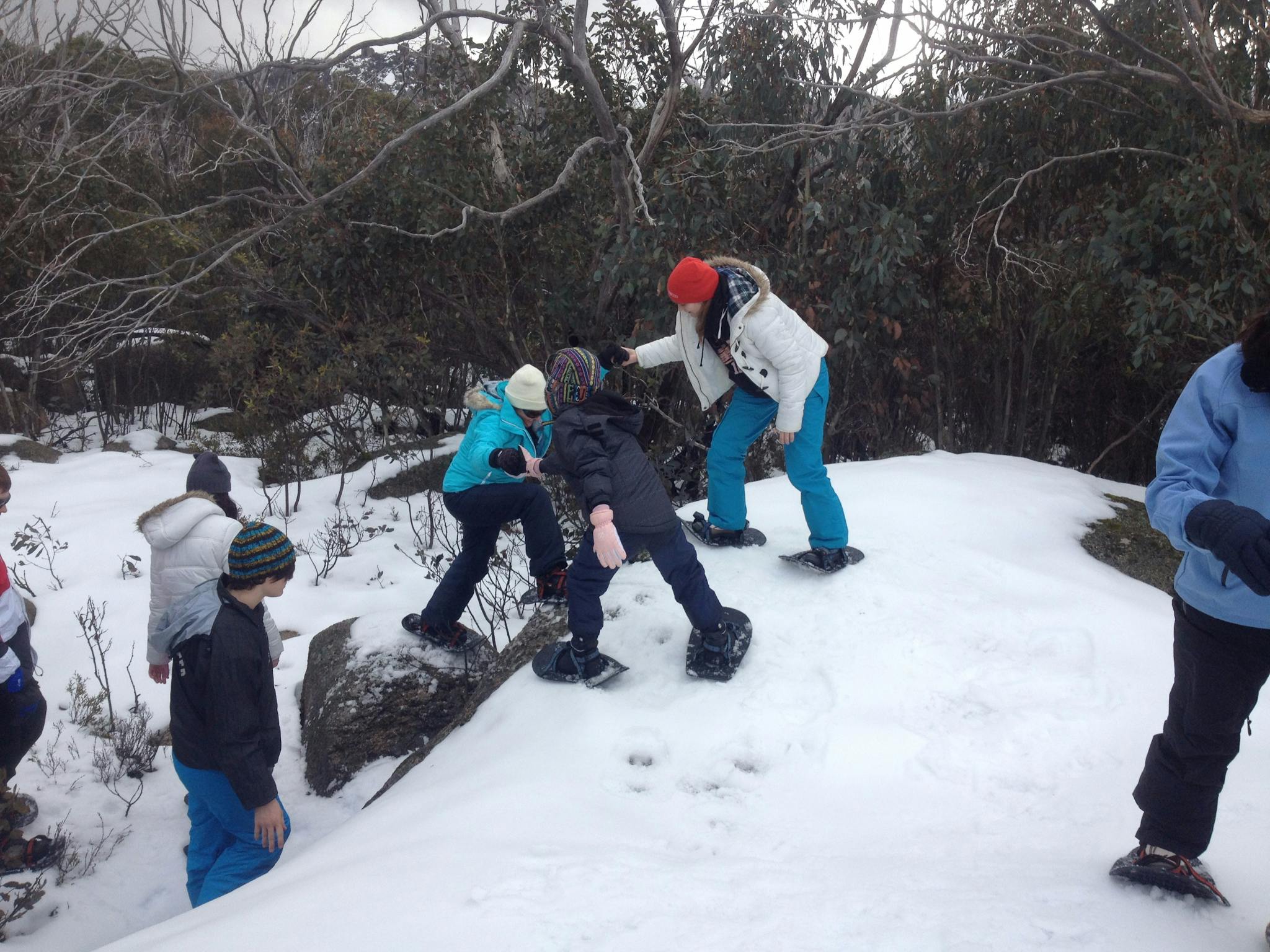 Snow Shoe Rambles
View Mount Buffalo through the trails that is has to offer on snow shoes with Snow Shoe Rambles.
If you would like a guide or a self guided tour, Mount Buffalo Ski School has the option available to hire ski shoes on the mountain from our shop. We offer guided tours, having one of our guides take you around the mountain, or you can hire the shoes and create your own adventures.
Carpark
Family Friendly
Public Toilet
Adventure and Outdoors Tours
Walking and Biking Tours
Disabled access available, contact operator for details.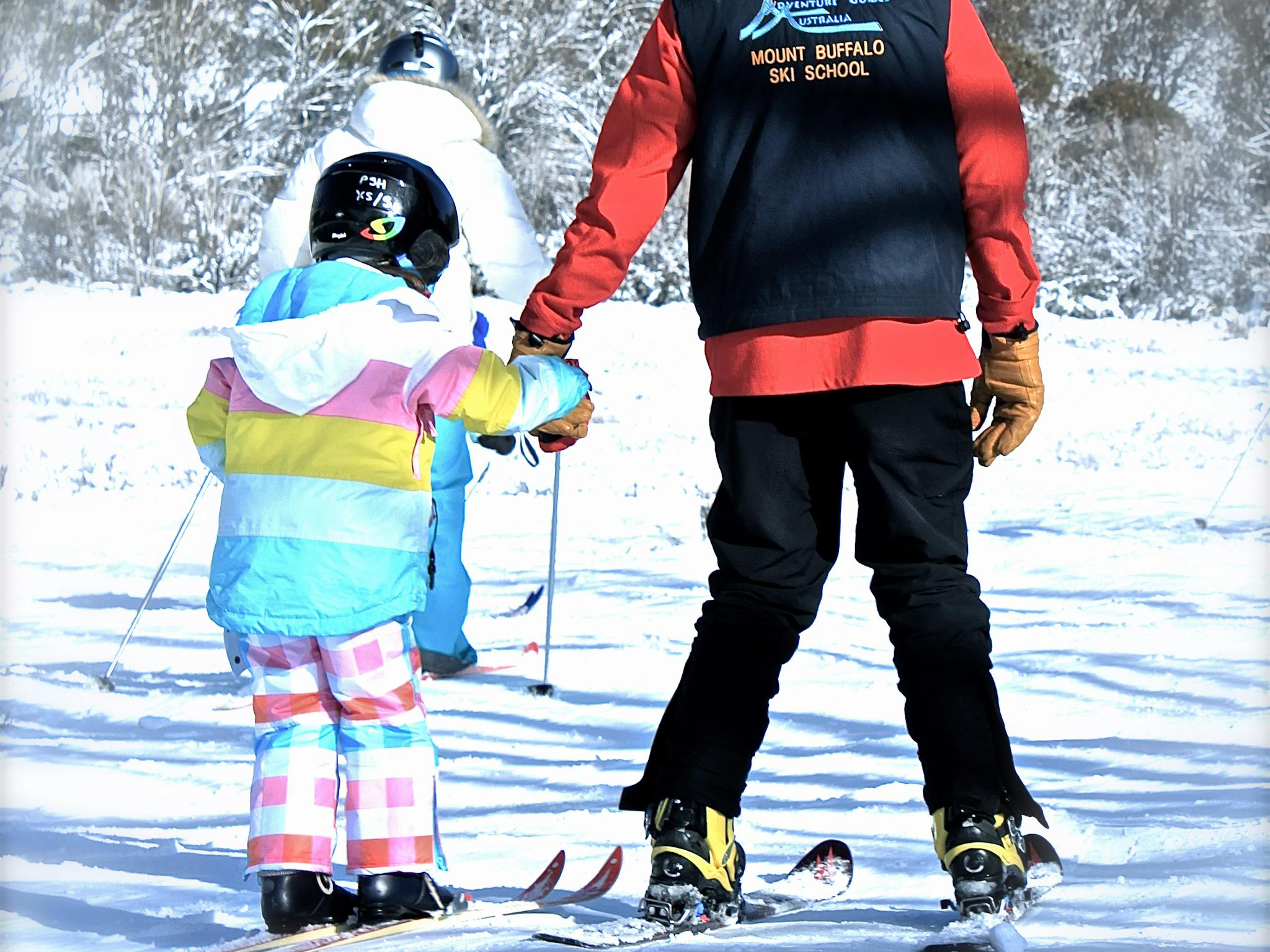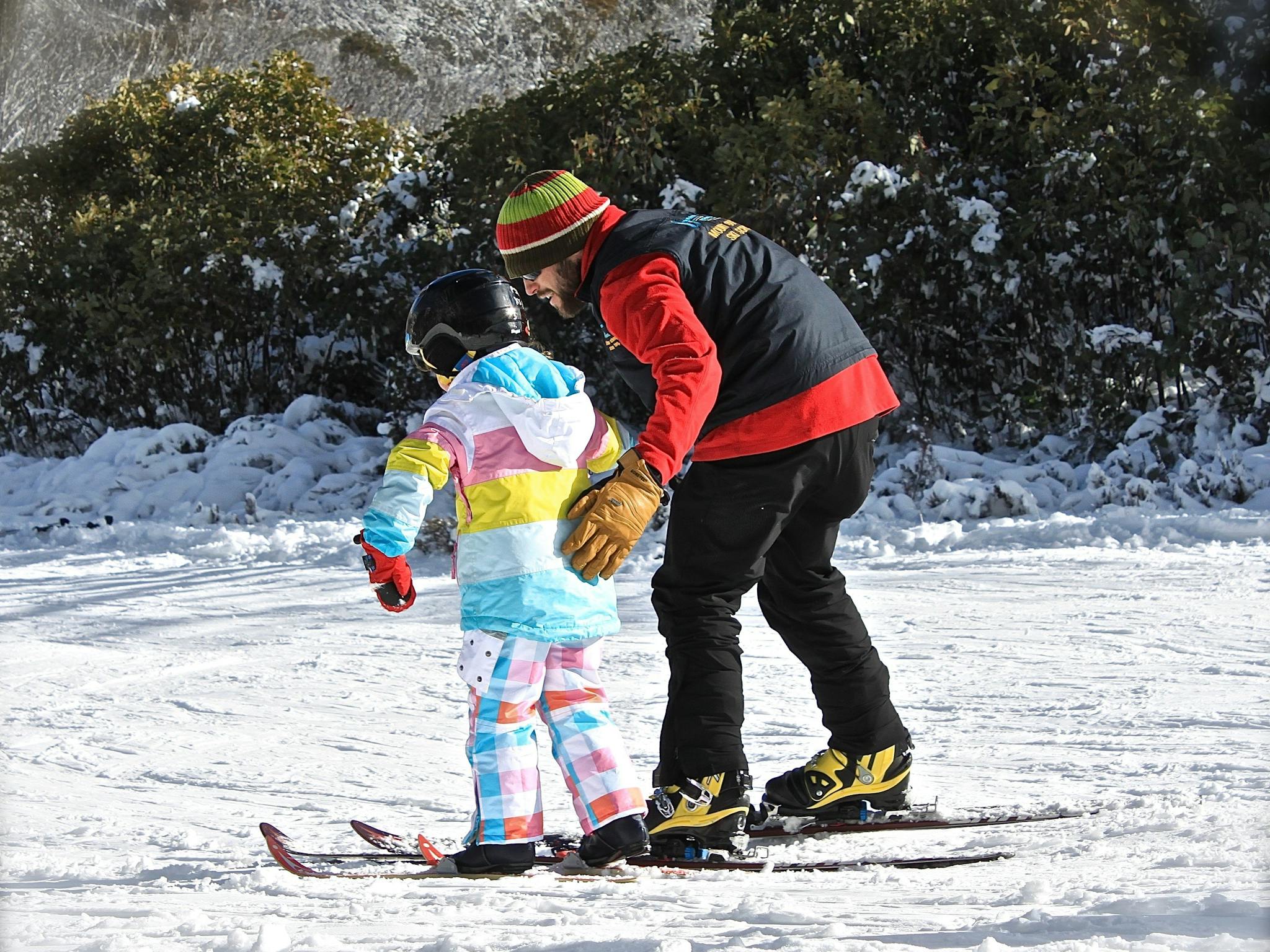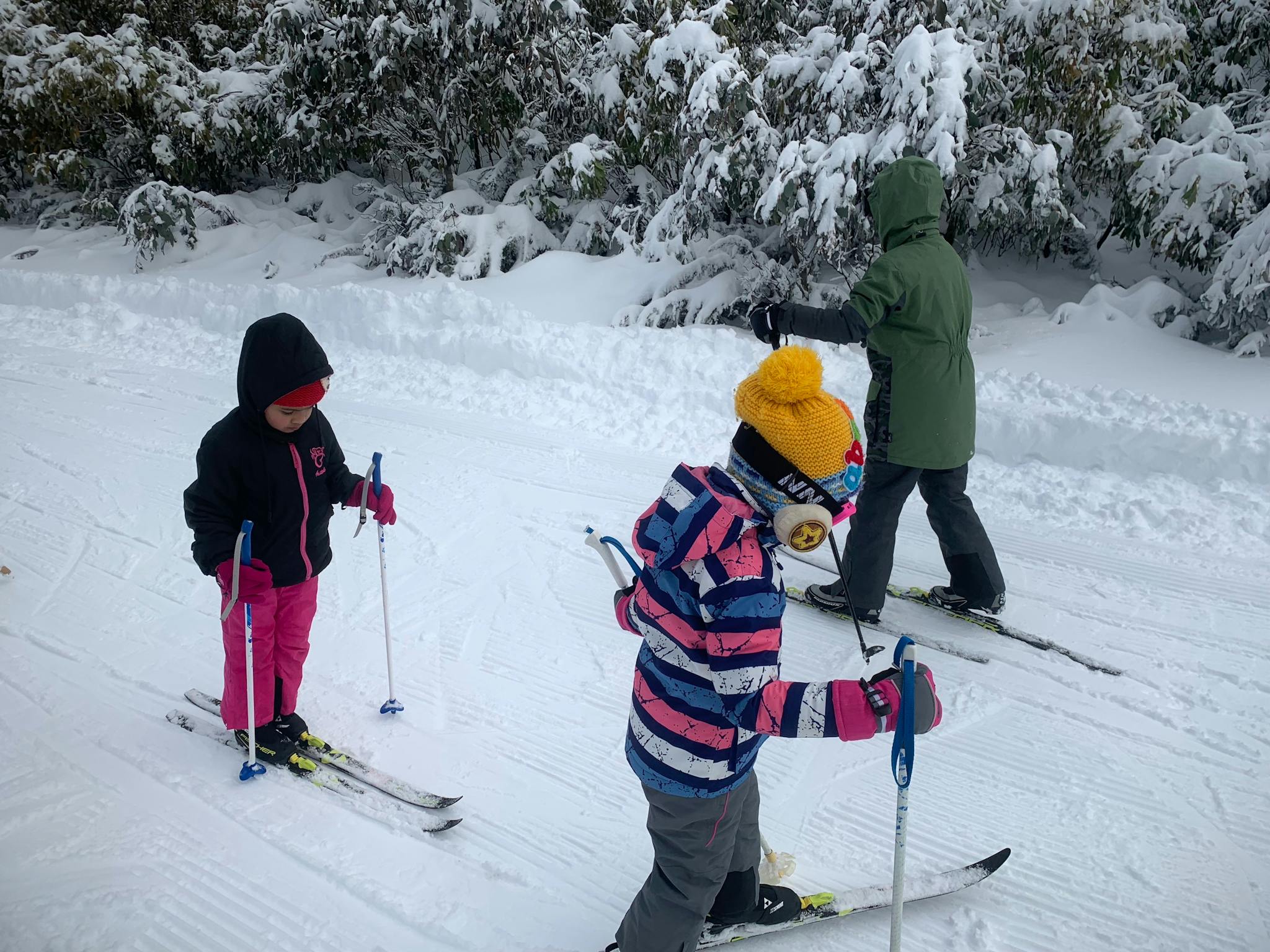 Cross Country Ski Lessons
Experience the Mount Buffalo National Park in winter on cross-country skis on our groomed and back country ski trails.
They have a variety of cross country ski lessons available and are available at the following times:
During School Holidays – 10:30am daily. Extra 12:30pm session Wednesday and Saturday.
Remainder of season – 10:30am Thururday to Sunday. Extra 12:30pm session on Saturday.
Note: Cross Country skis and boots need to be hired before arriving on the mountain.
Carpark
Family Friendly
Public Toilet
Customised
Extended
Full Day
Half Day or Less
Adventure and Outdoors Tours
ID: 5d1d70dfb80f2a107e5fce2c