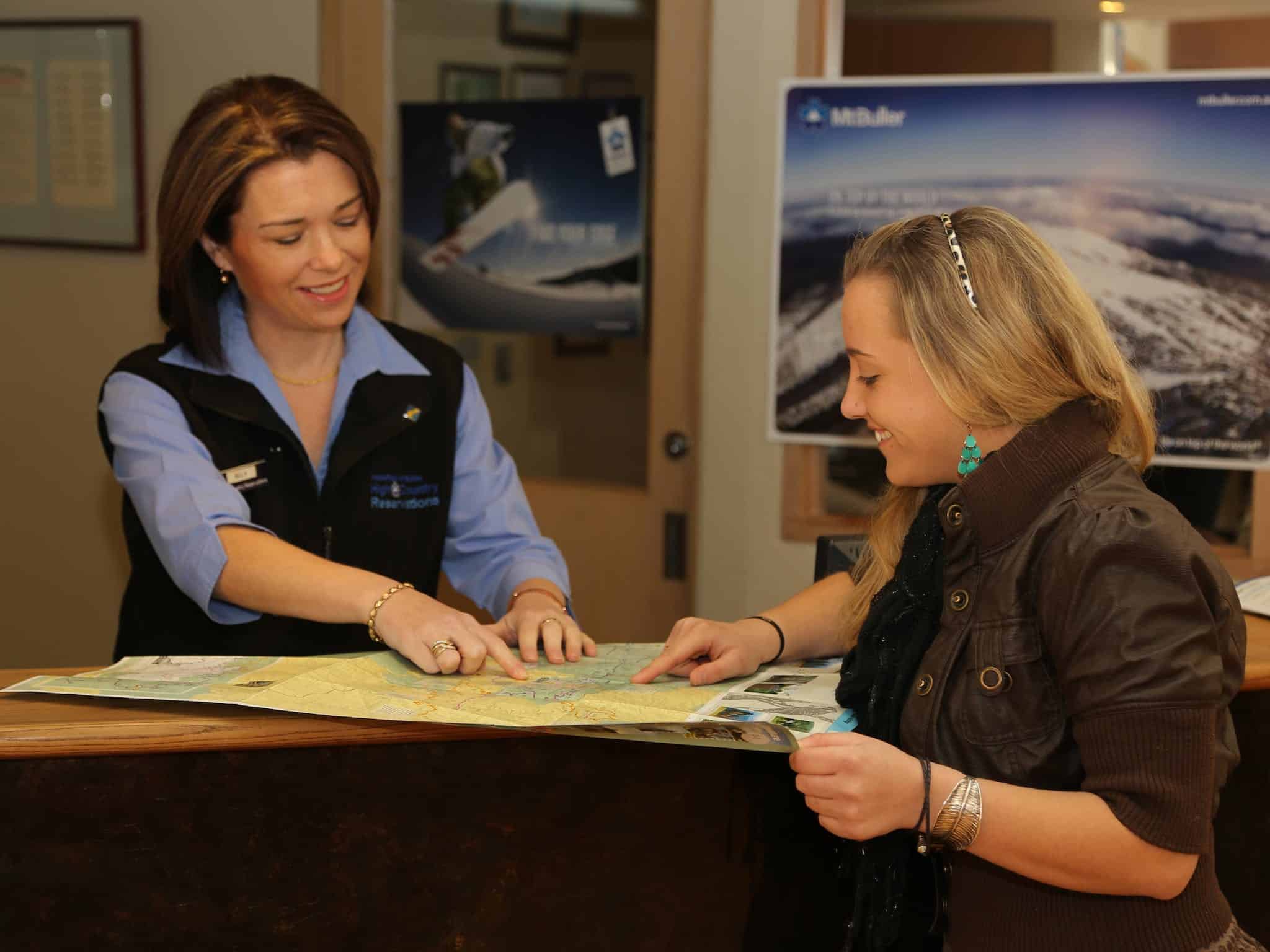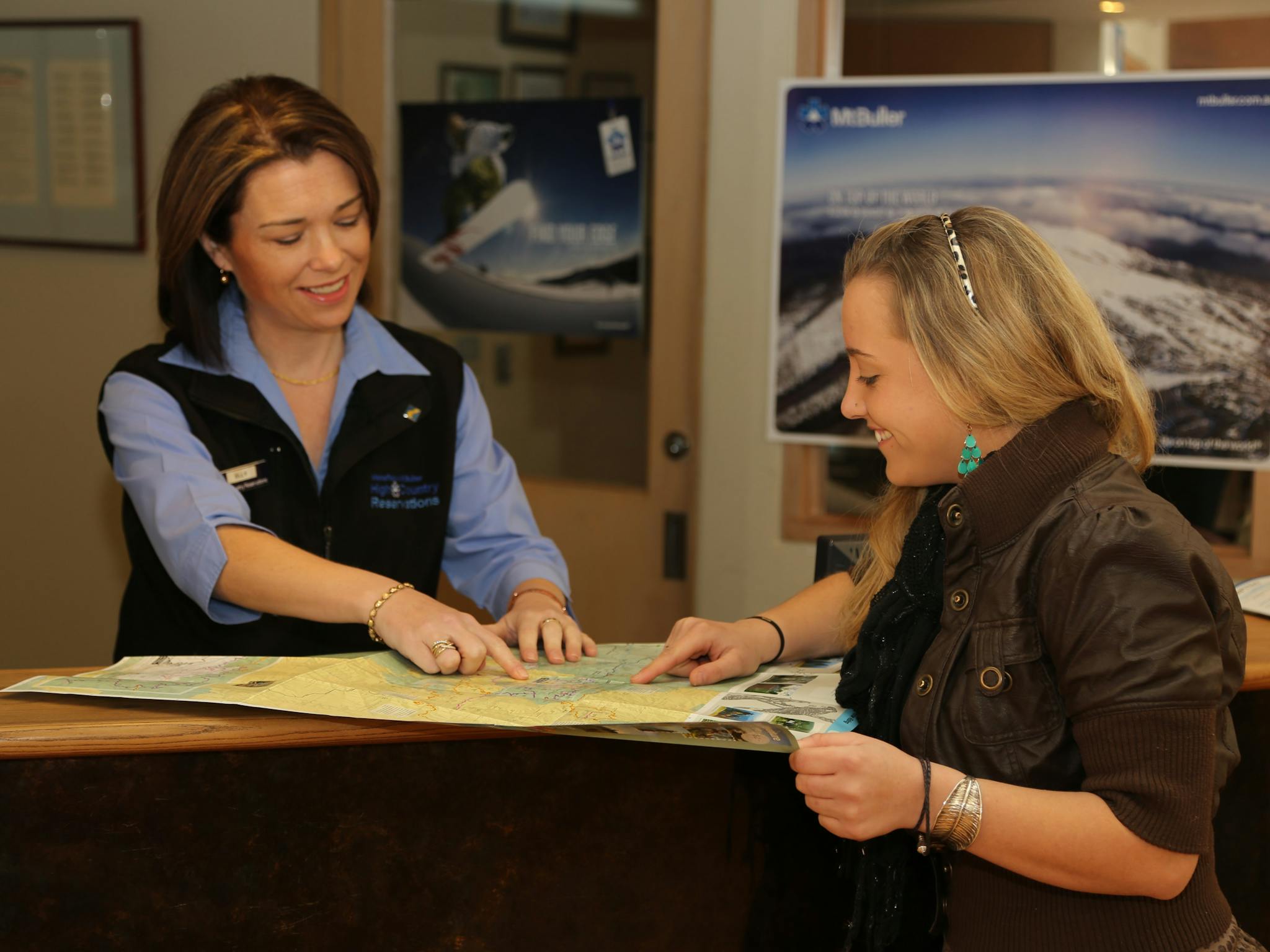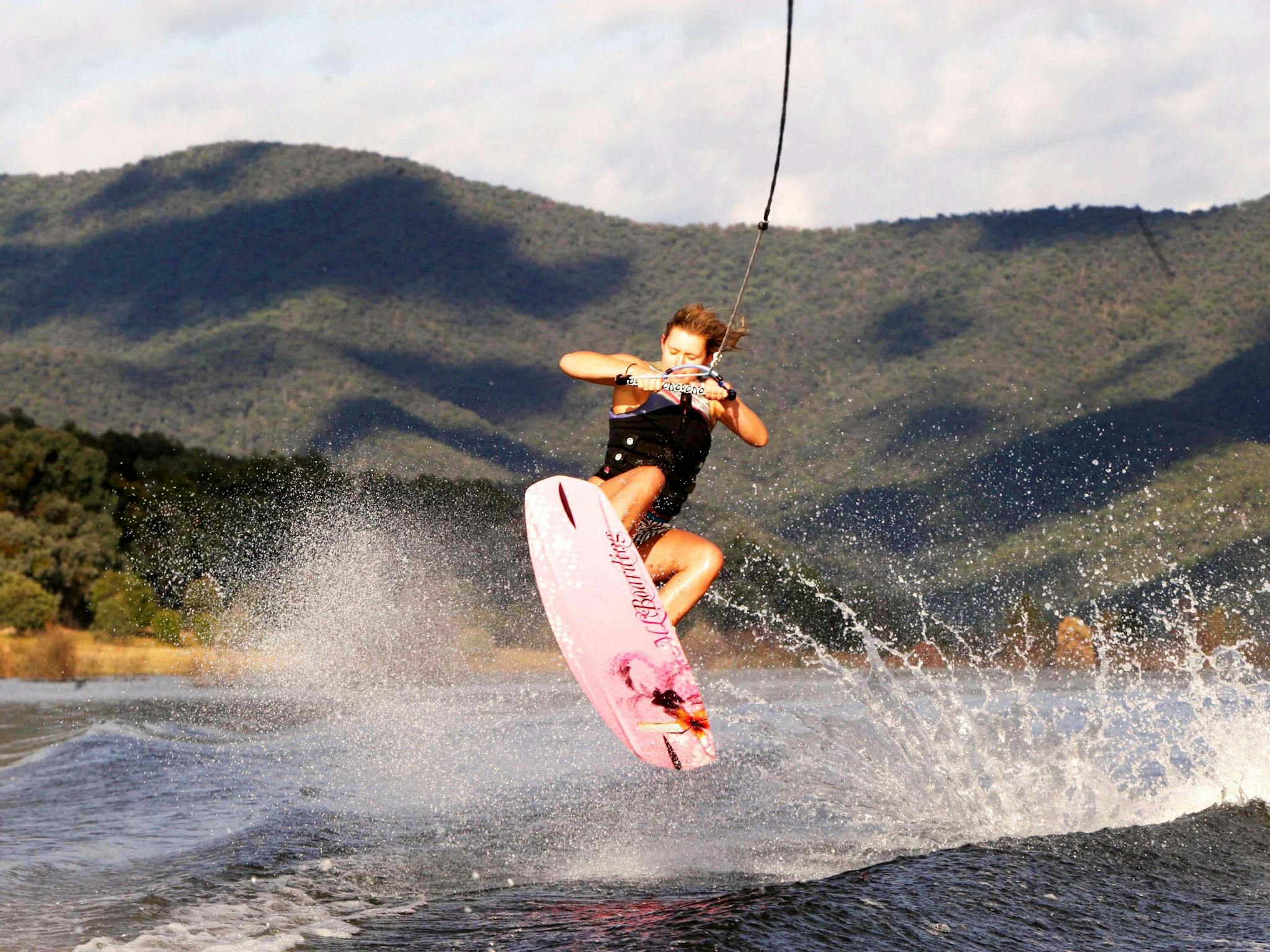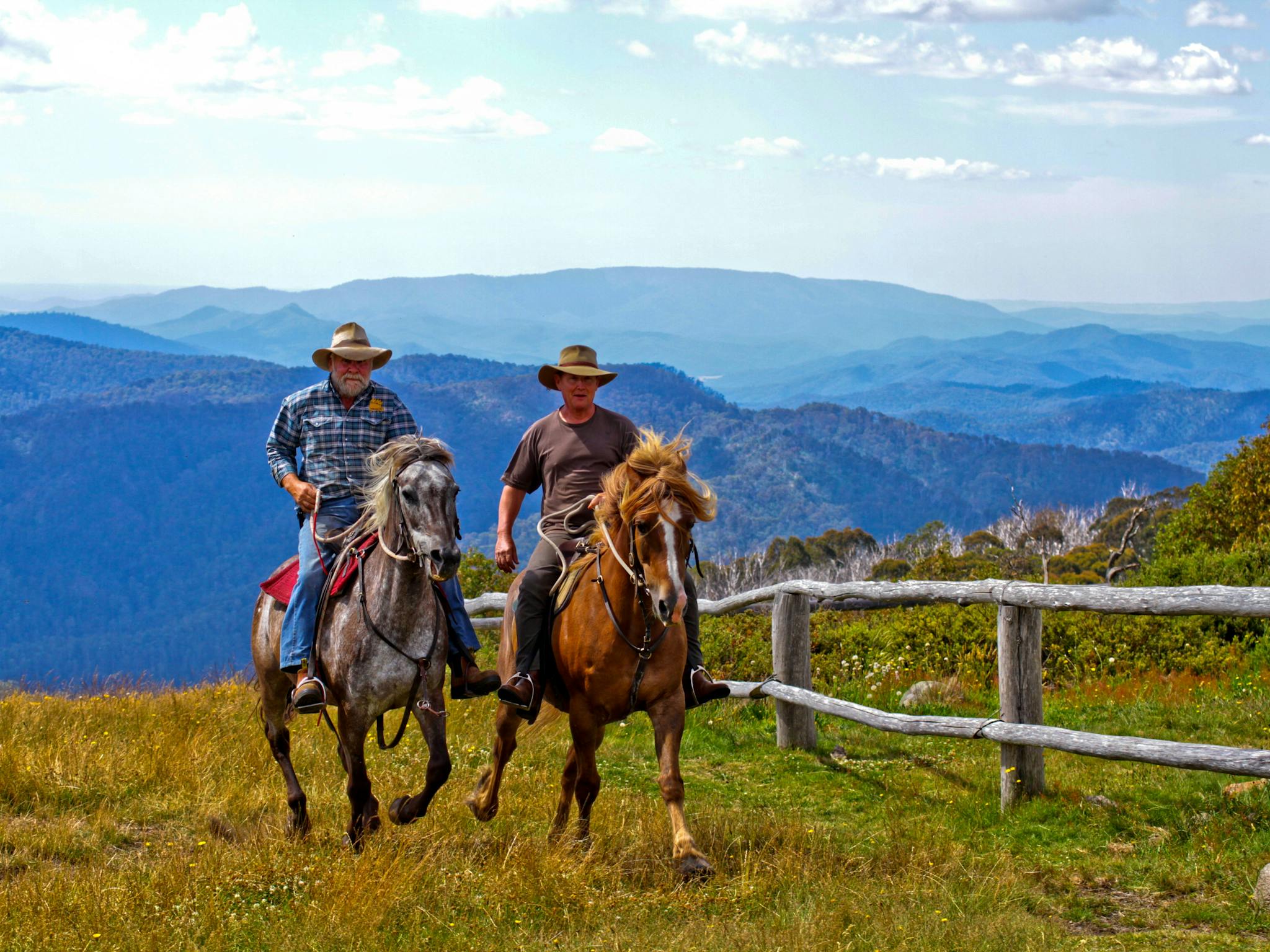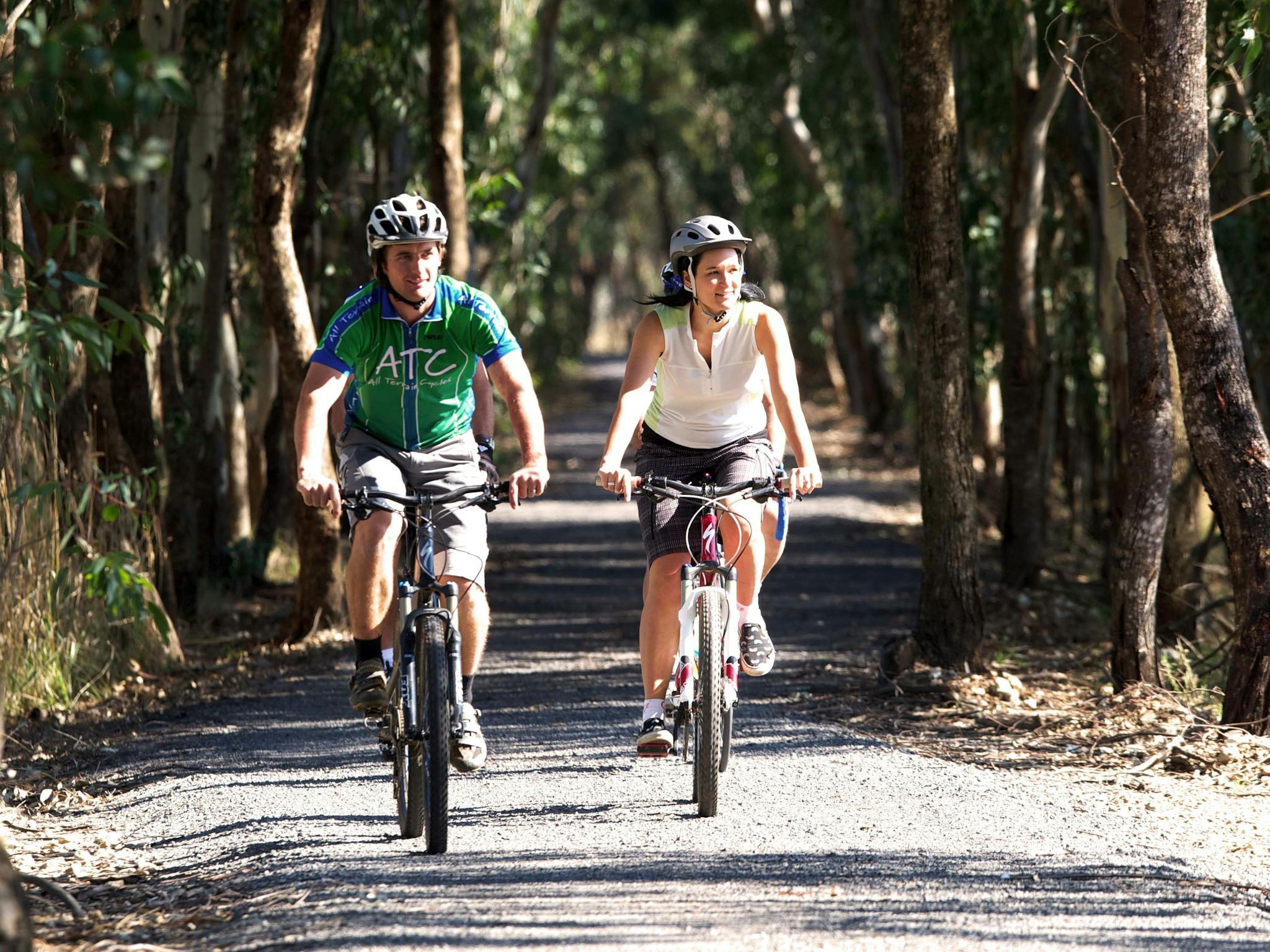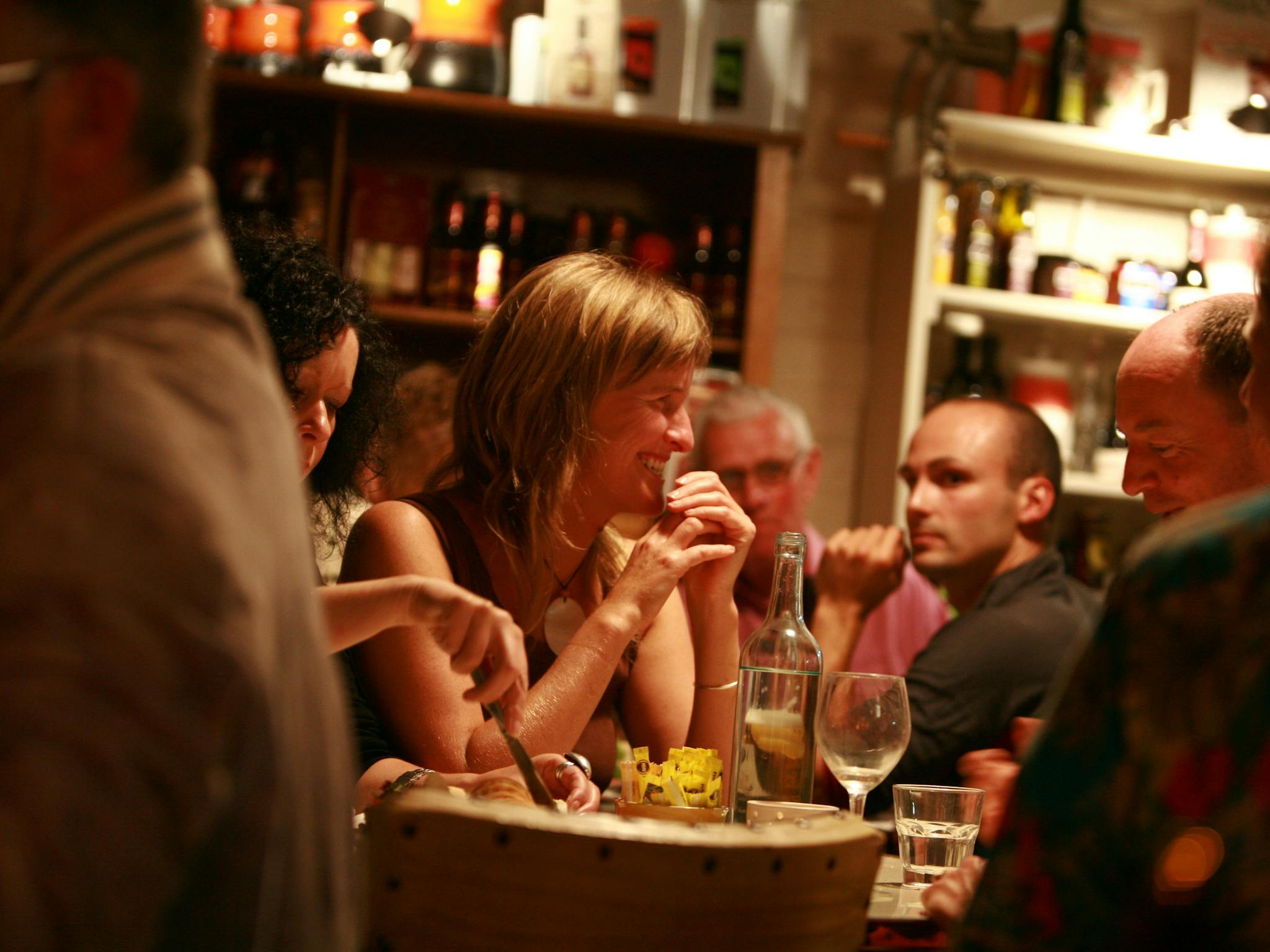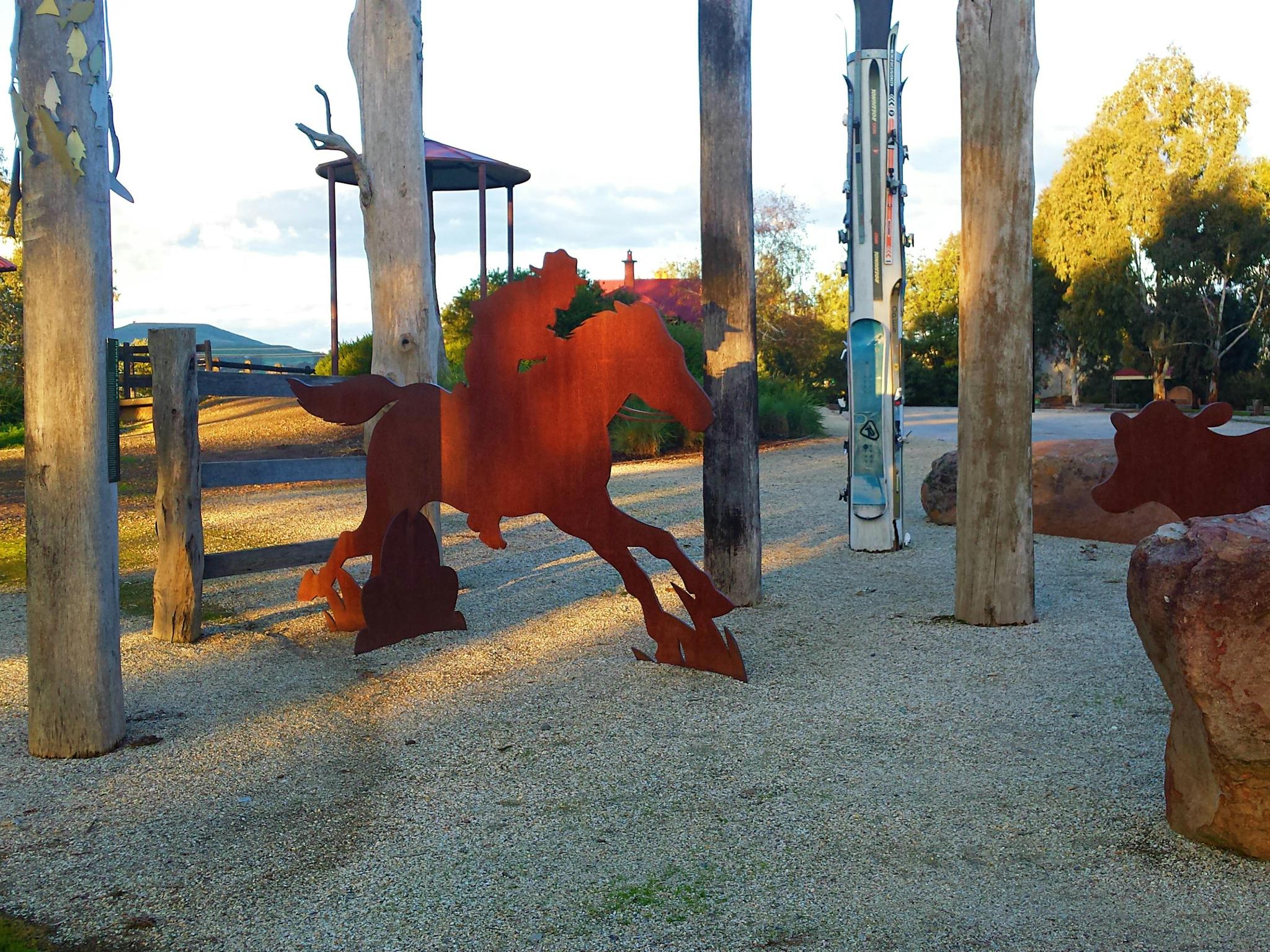 There is something about heading for the High Country, excitement builds as the mountains come into view and you breathe in the fresh country air. Whether you are seeking adventure or relaxation, Mansfield and surrounds always has something on offer.
An easy two and a half hour drive from Melbourne via the Yarra Valley or the Hume to find the land where legends ride. Rugged mountains, rolling plains, rushing rivers and gentle lakes all make for an ever changing, ever lovely backdrop.
The Mansfield Visitor Information is a Level One Accredited centre providing an information service for the area. The centre stocks a large range of maps, postcards and souvenirs.
Whether you wish to camp under the stars, indulge in five star accommodation or anything in between, the Mansfield Visitor Information Centre is there to assist you with all you need to know to help you plan your stay and create an unforgettable and enjoyable experience.
So give them a call and let one of the knowledgeable and friendly team make your visit to the Mansfield region truly memorable.
ID: 56b24fb52661405945693529