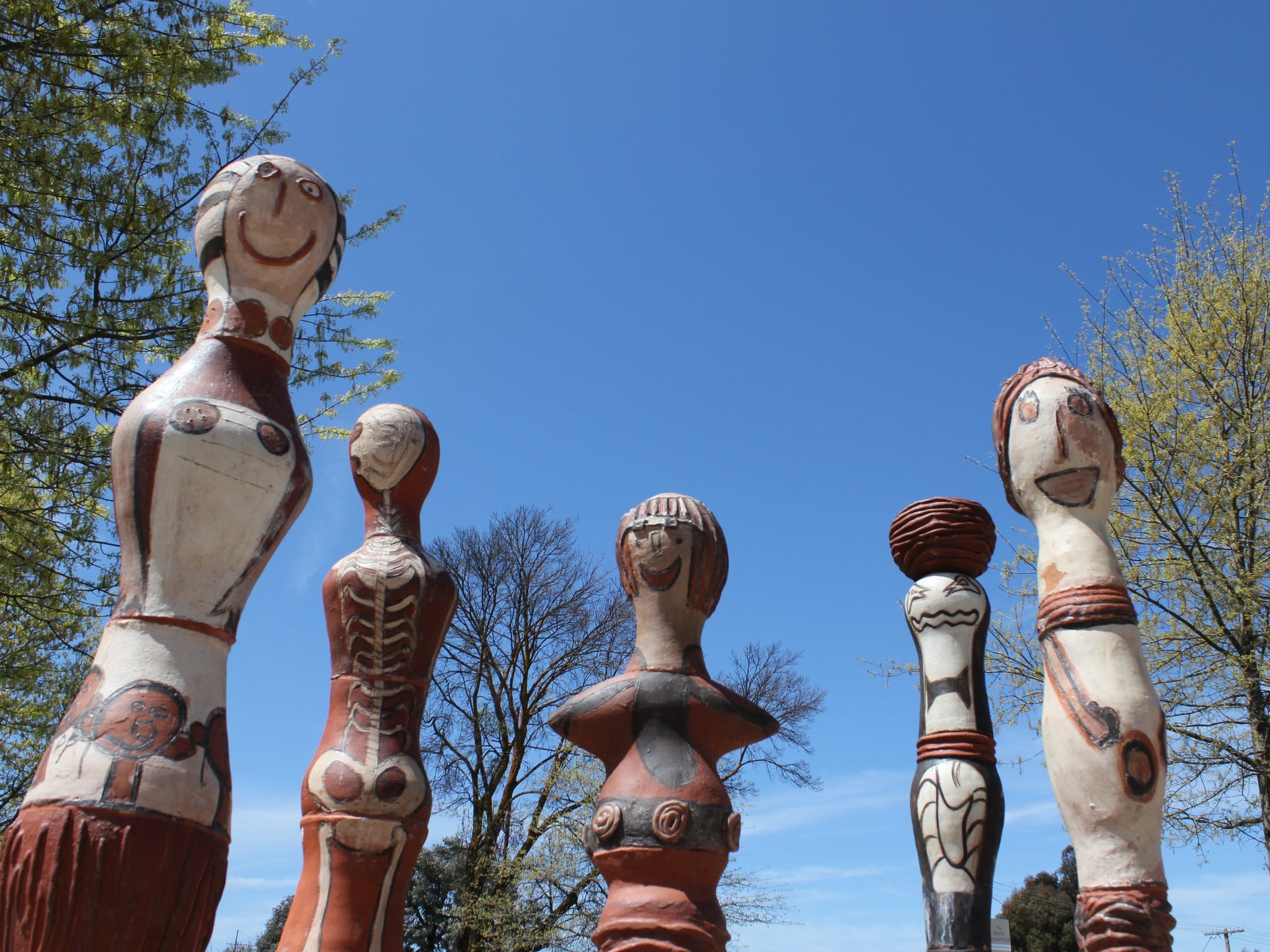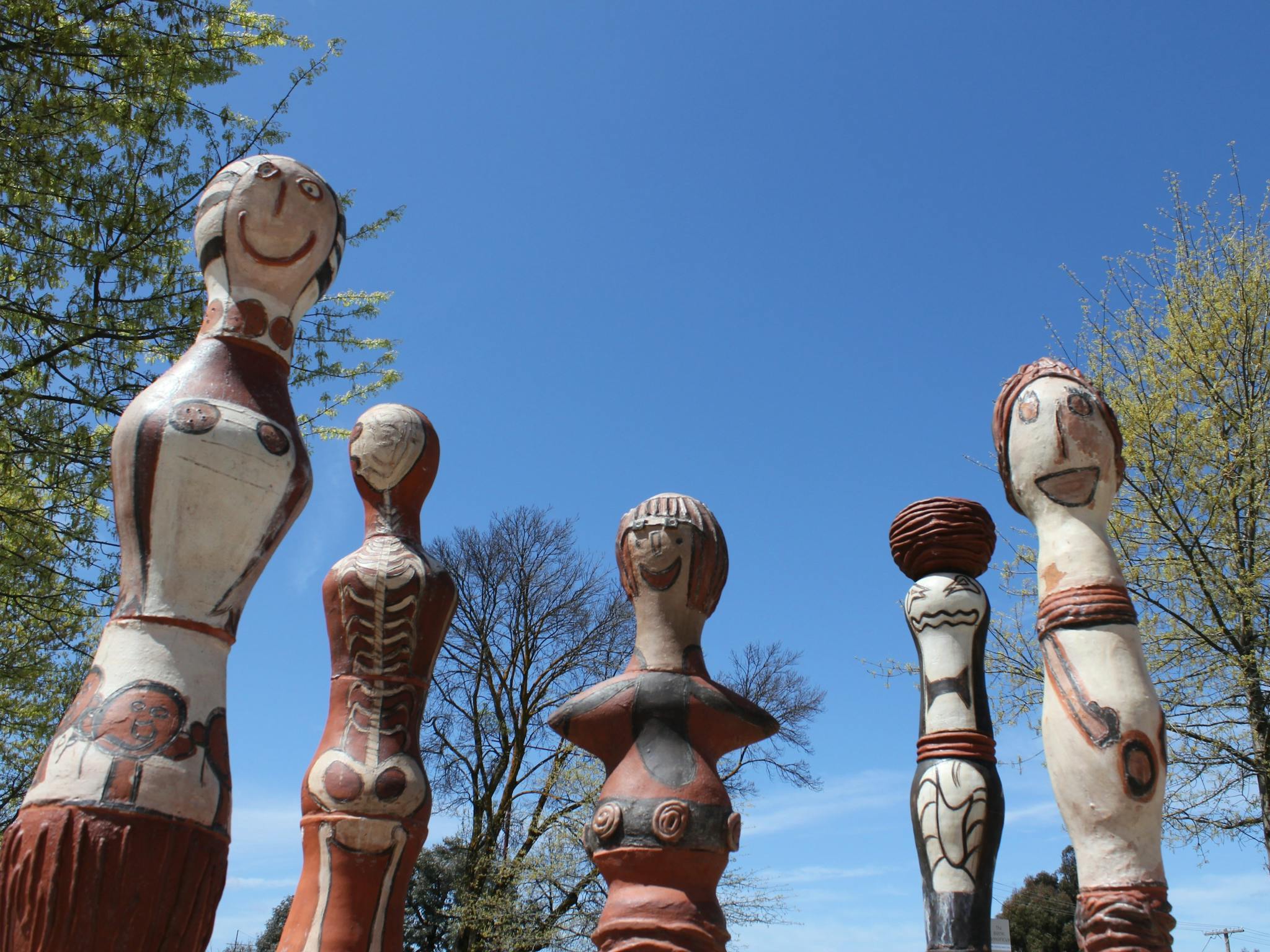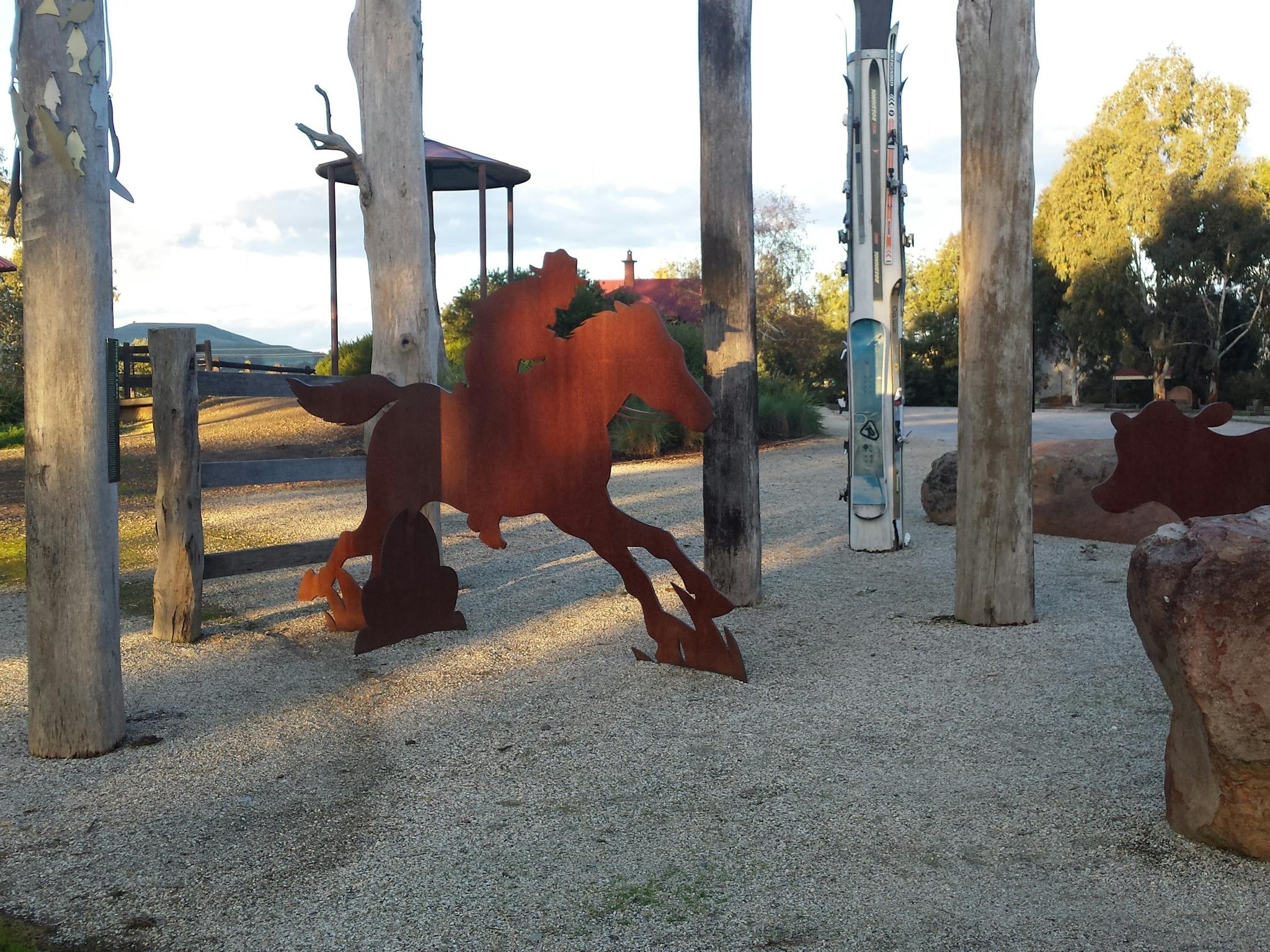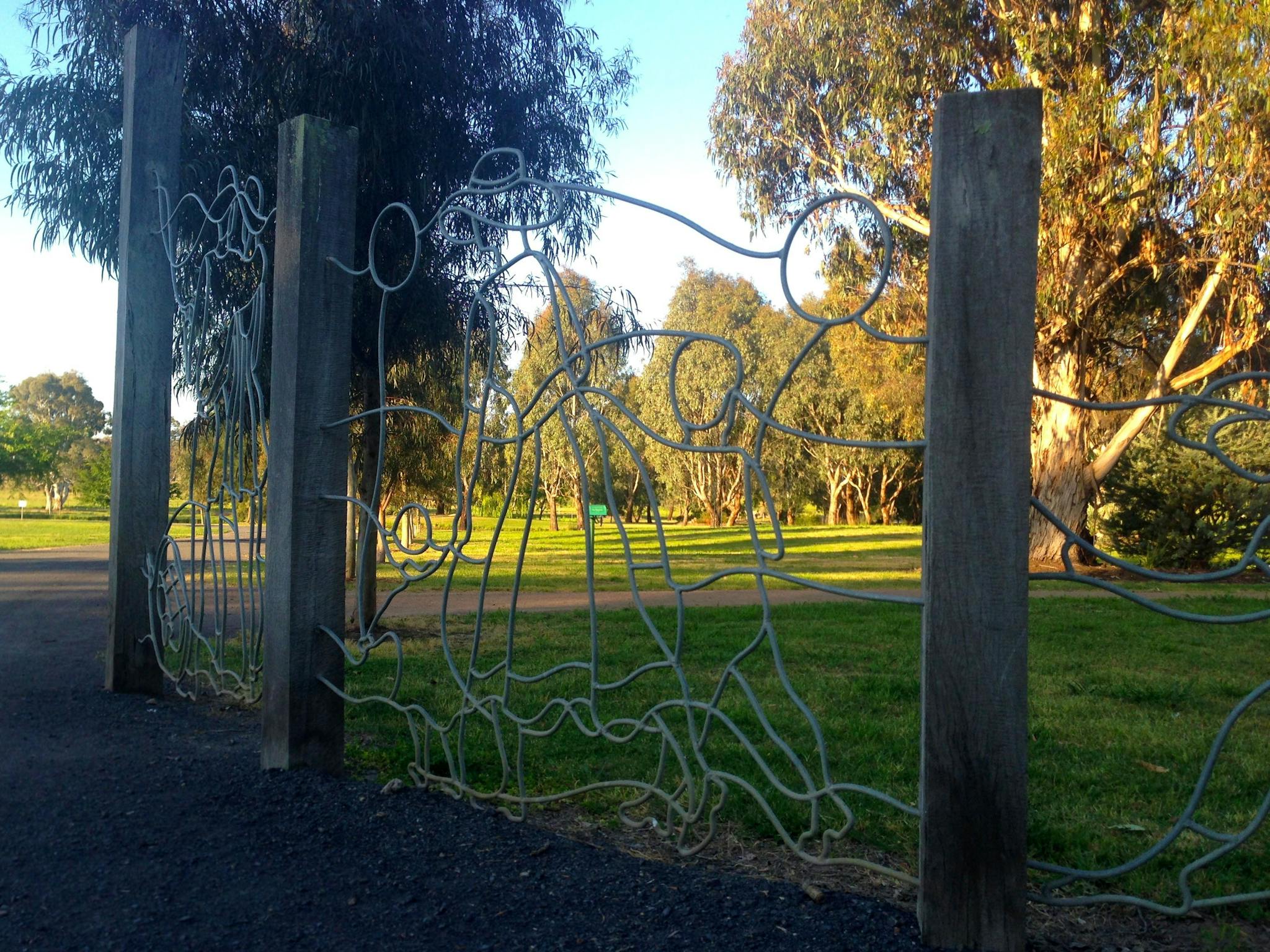 Meander through the streets of Mansfield and discover the works of art placed in various locations.
From the Pole People in the High Street median strip, to the High Country ceramic murals and the Youth Arts projects in Erril Street, Mansfield will surprise with its eclectic collection of local pieces.
The Spirit of the Skier welcomes you at the western end of town, and the gates to the Botanic Park and the sculptures within provide a unique entry to the east. Call at the Mansfield Visitor Information Centre for details.
ID: 5eeeea8730be46675d816ed2