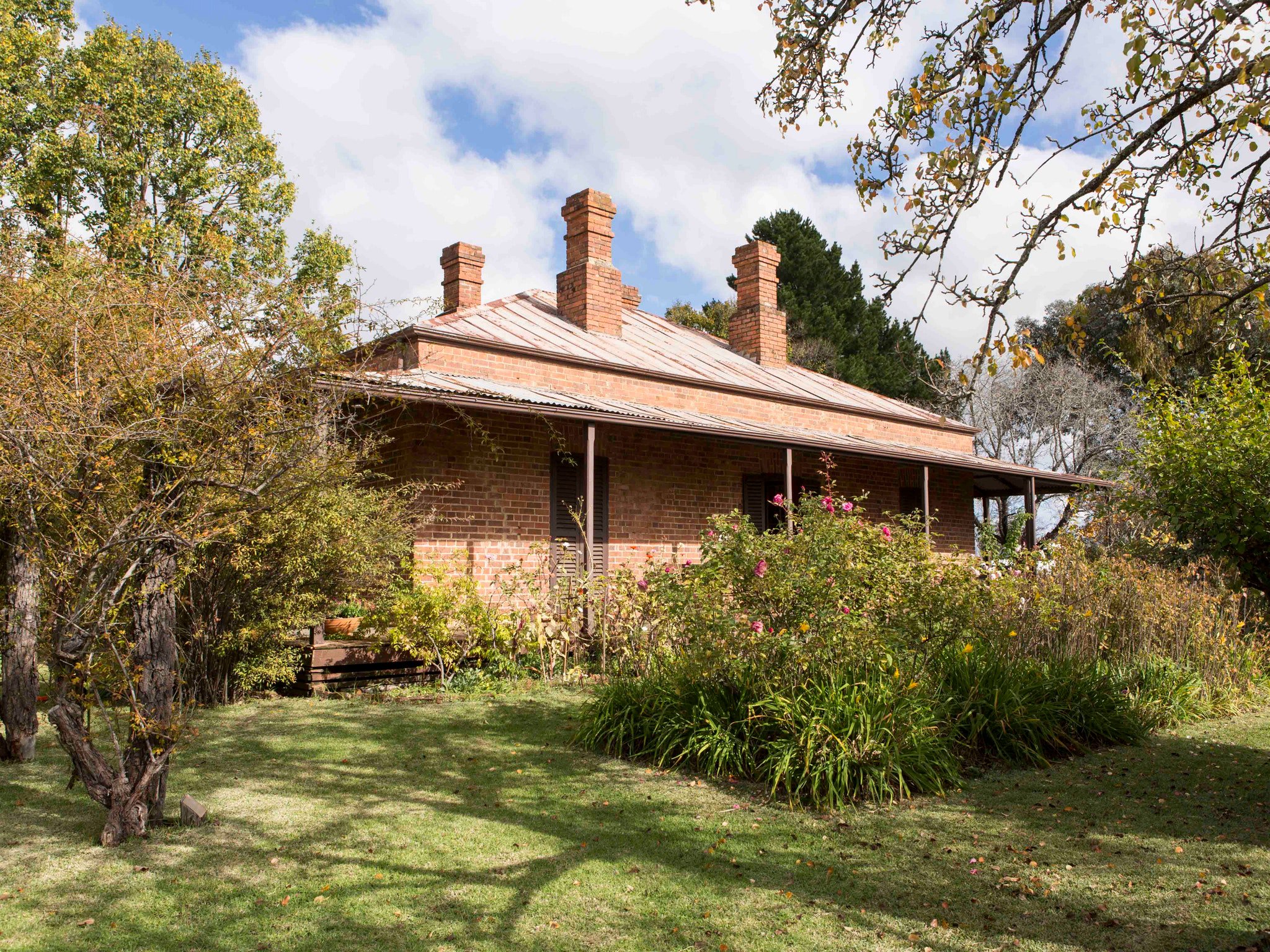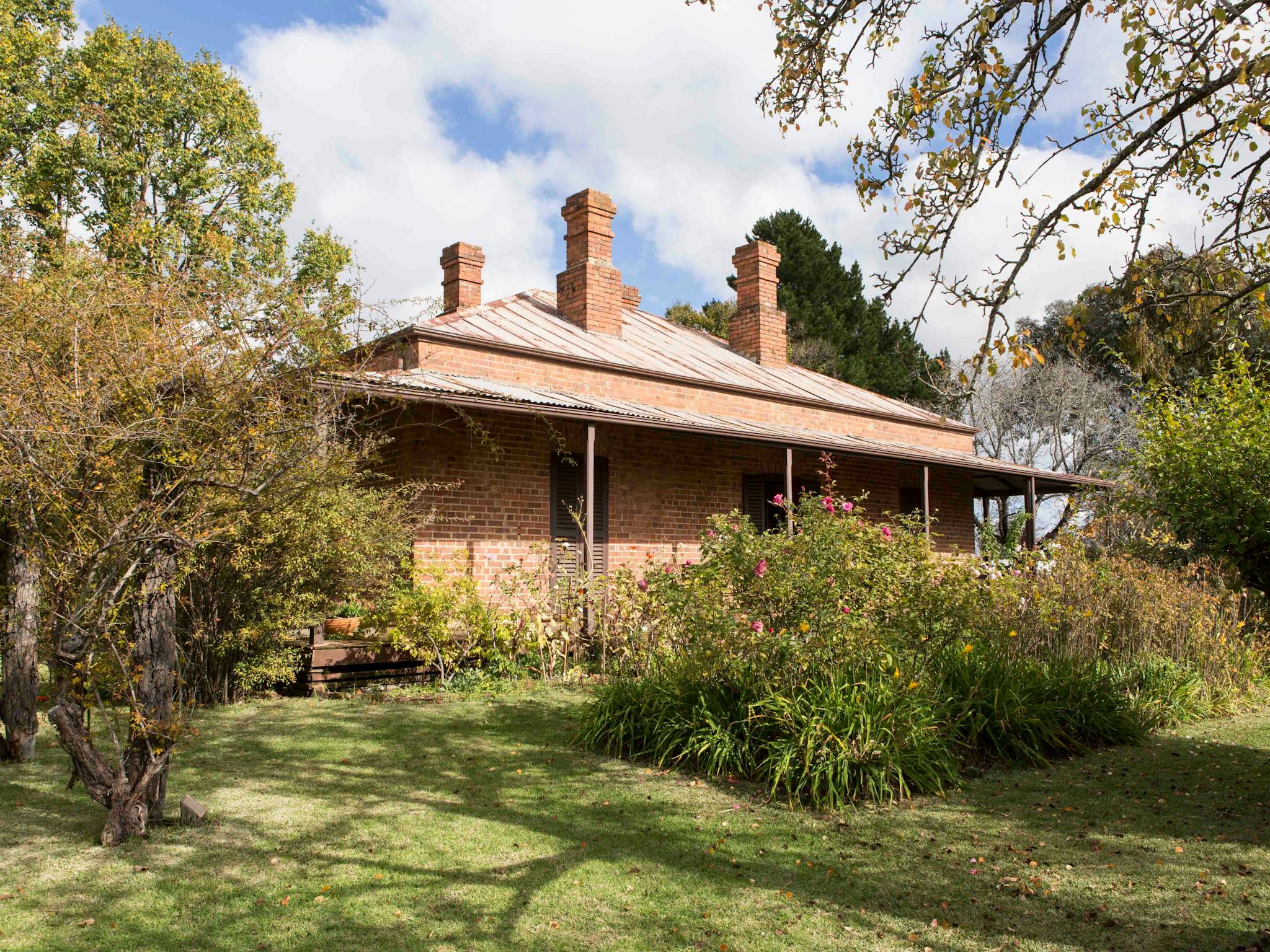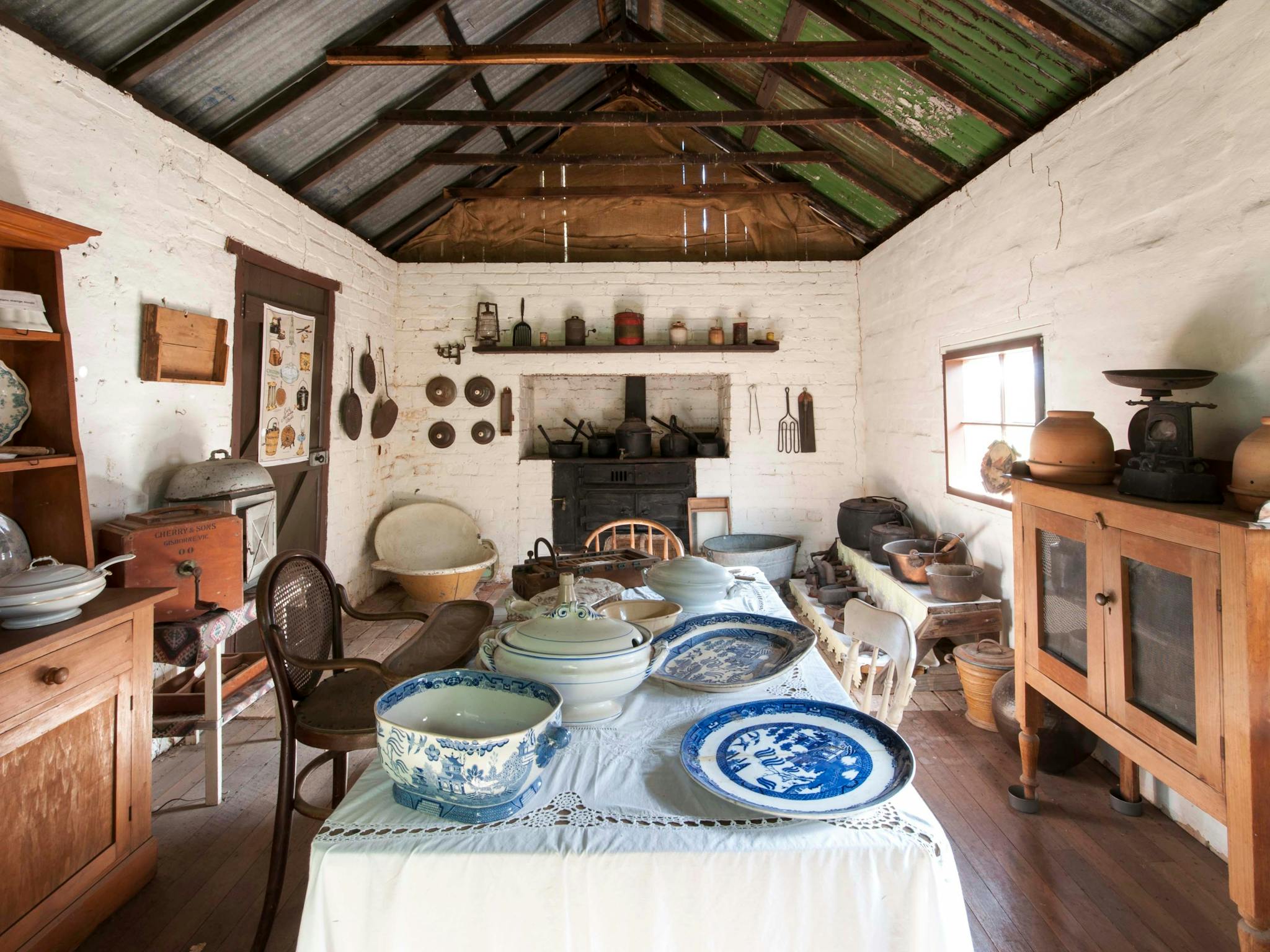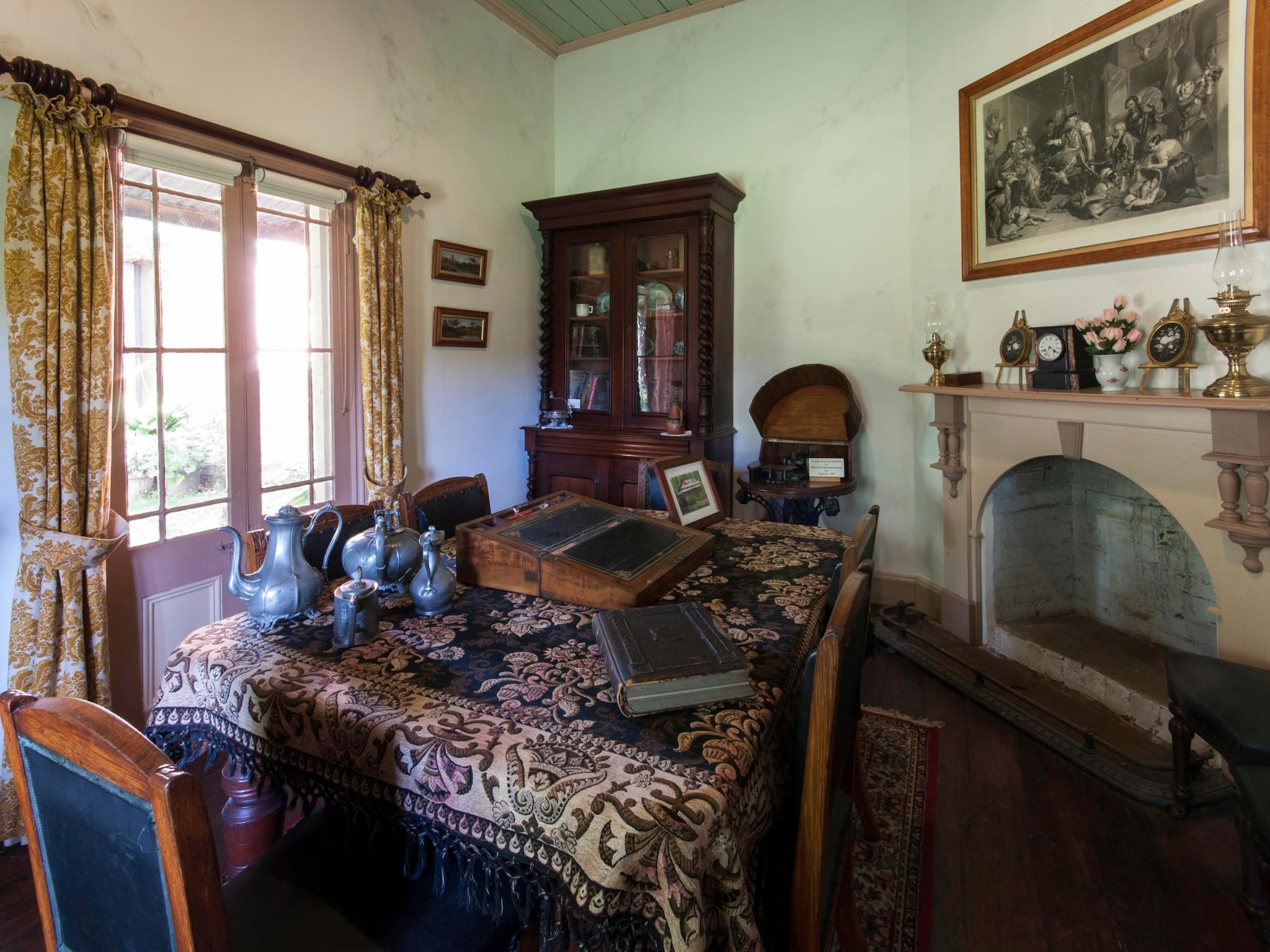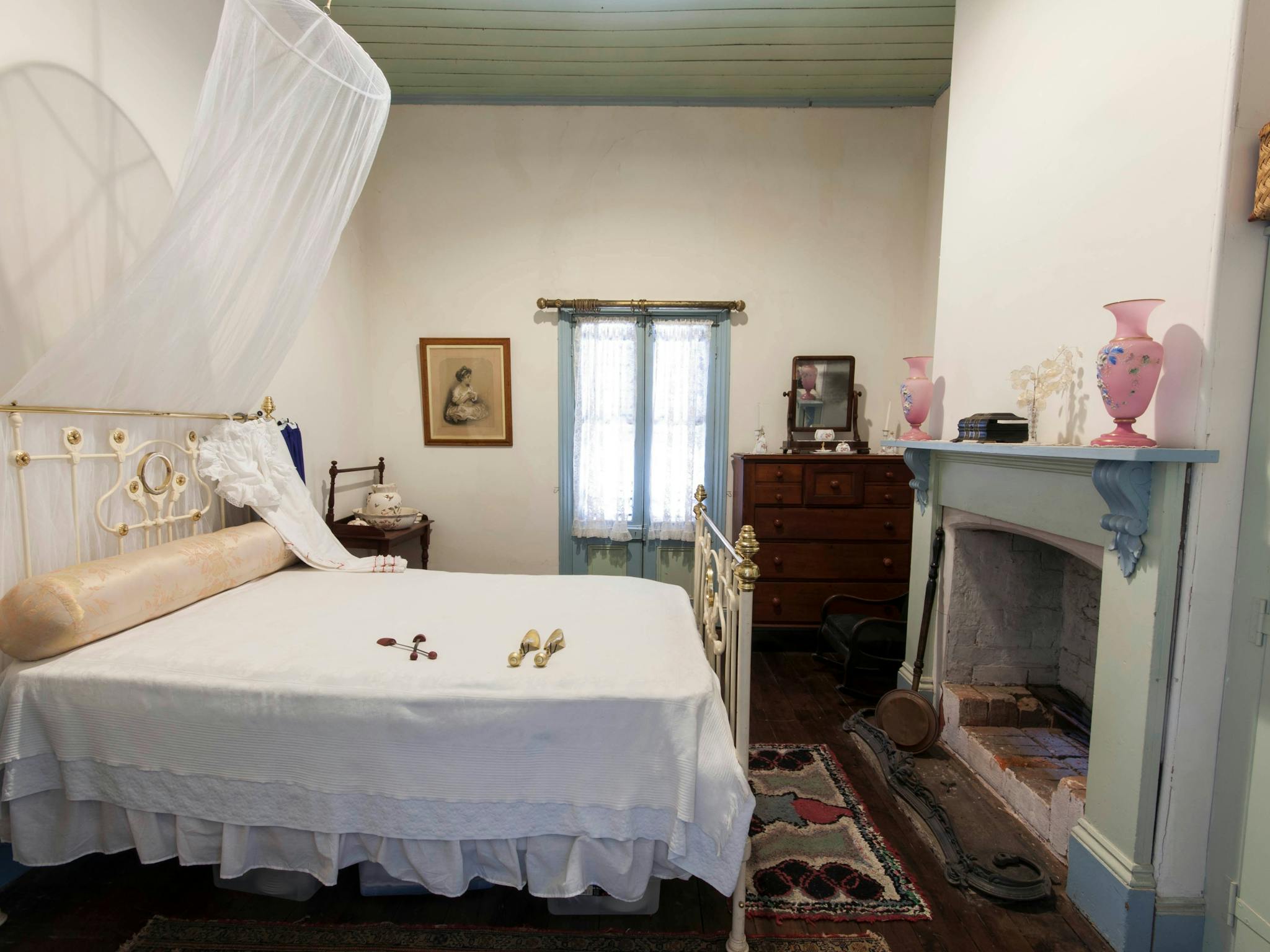 Lake View House is the childhood home of Henry Handel Richardson, pseudonym of 'The Getting of Wisdom' author's Ethel Florence Richardson, who immortalised her experiences in Chiltern in her popular 'The Fortunes of Richard Mahony' trilogy.
This charming red-brick house is furnished in period style, recreating a romantic lakeside country villa residence in a prosperous mining town, and contains a small collection of Richardson memorabilia.
Please note that Lake View House is open weekly on Wednesdays and Saturdays, and the third Sunday of the month.
ID: 56b24d8126614059456911d4