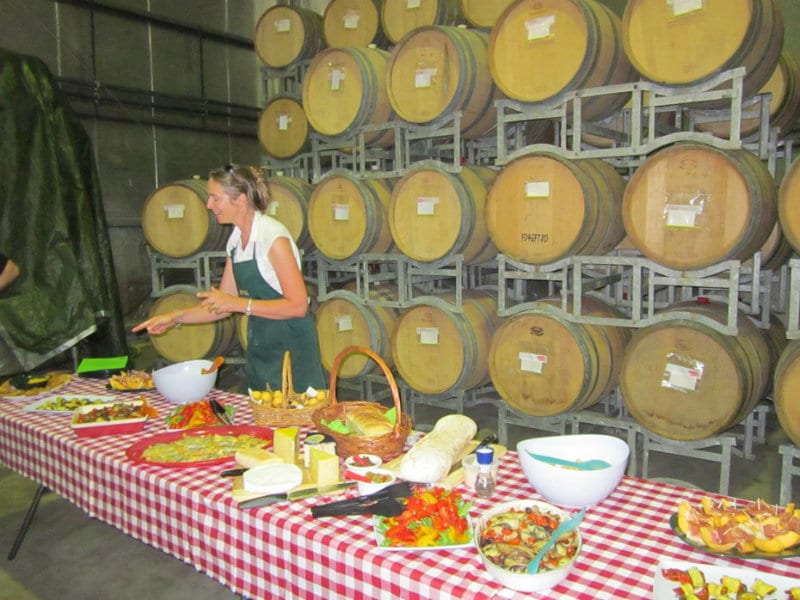 This is a gentle half day walk through the pristine landscape of the Upper King Valley finishing with a private tour and spectacular picnic lunch at the famous Dal Zotto winery, renowned for its Prosecco wines.
You will need:
Walking boots with good ankle support.
Shower-proof coat and sunhat/ sunscreen for the hike.
Small day pack to carry water bottle, camera and layers.
$165 per person