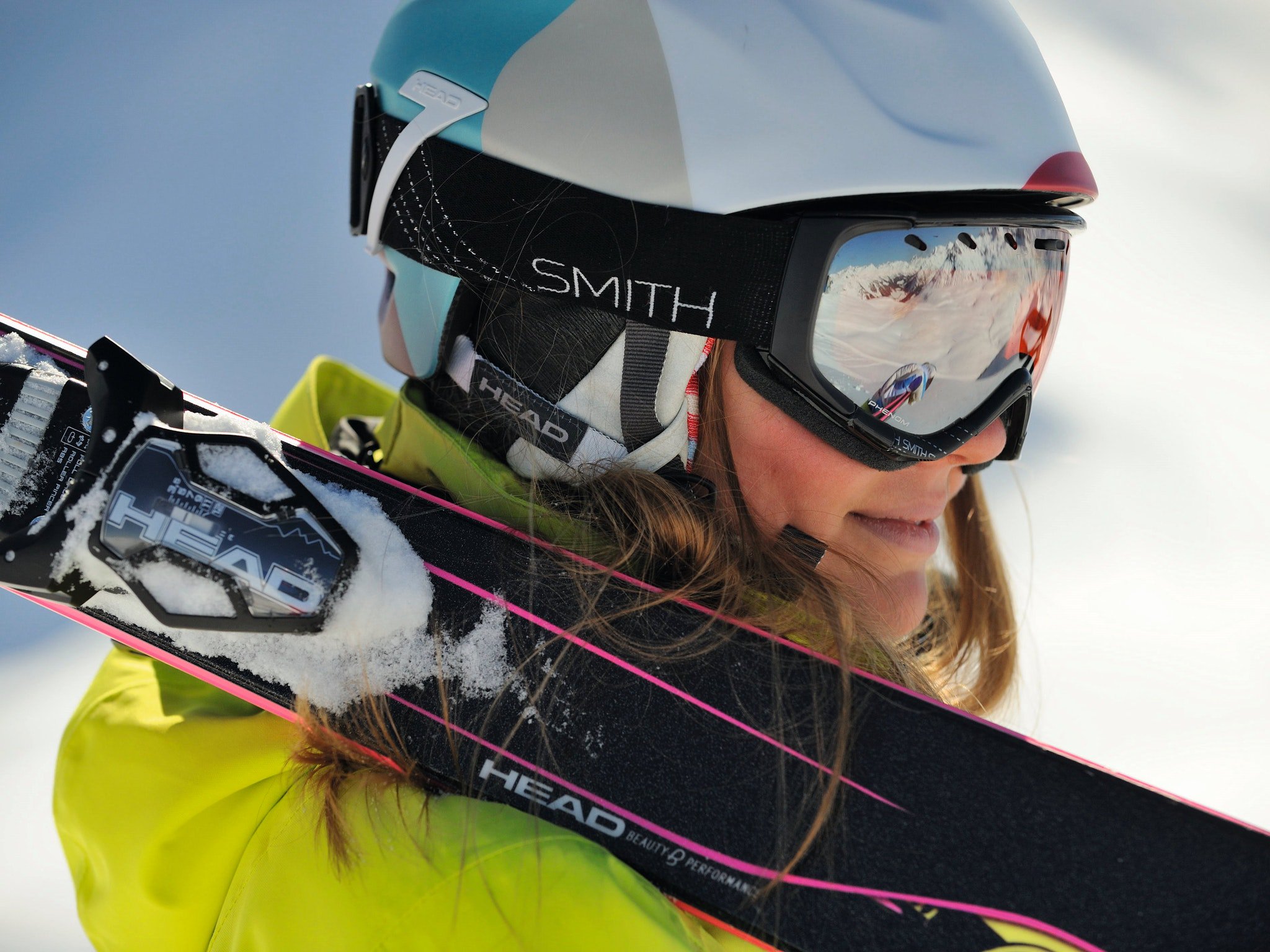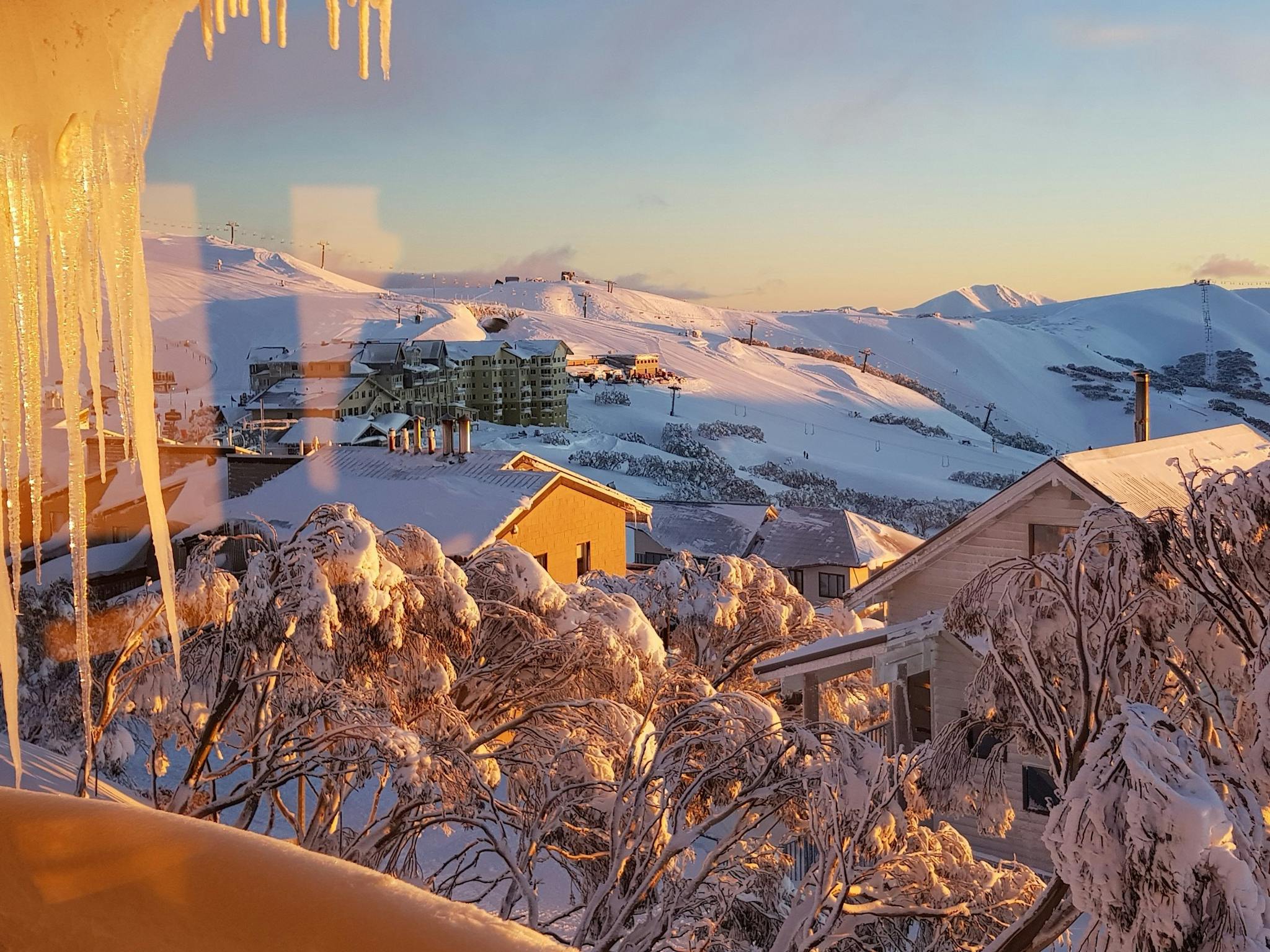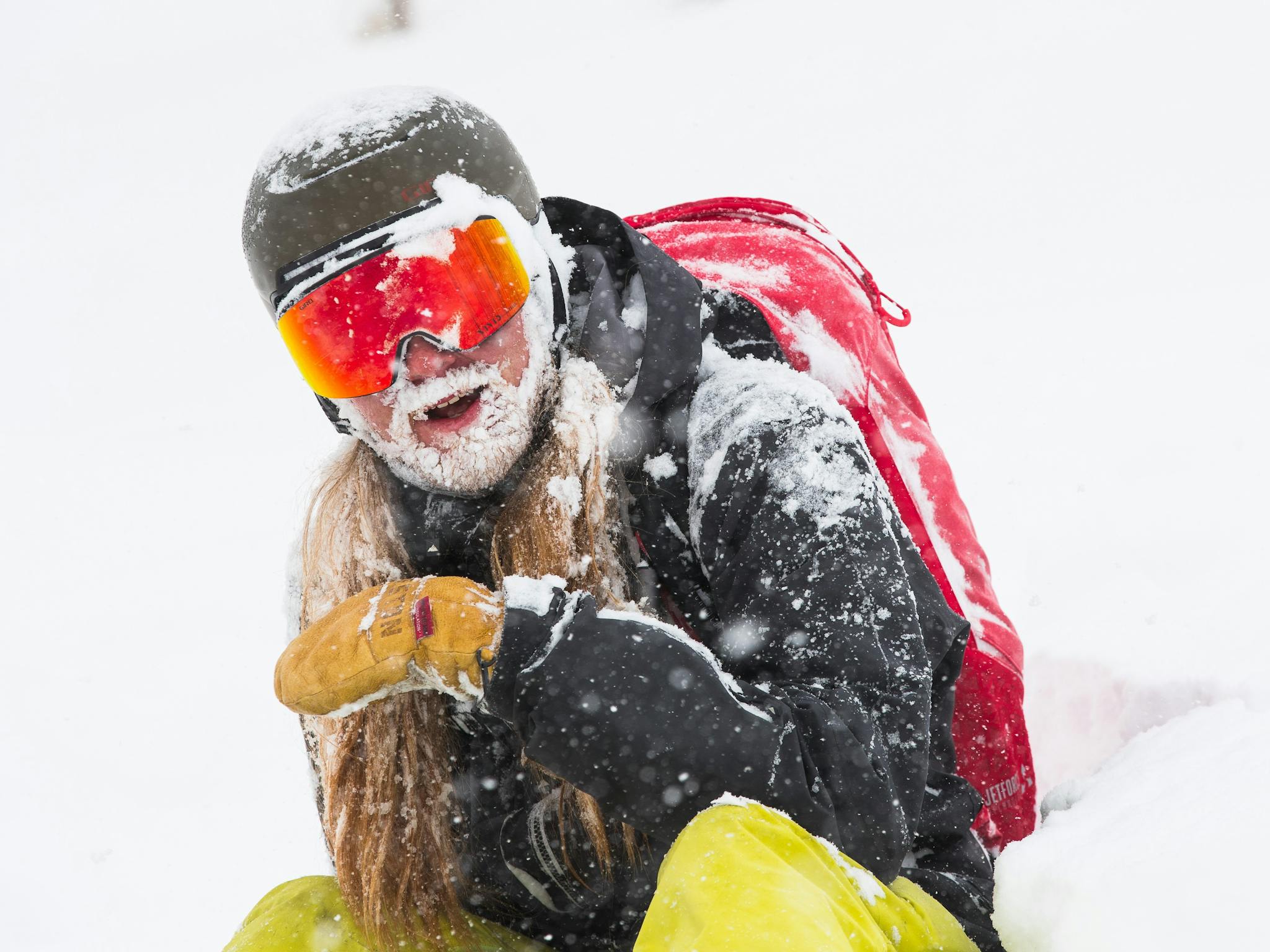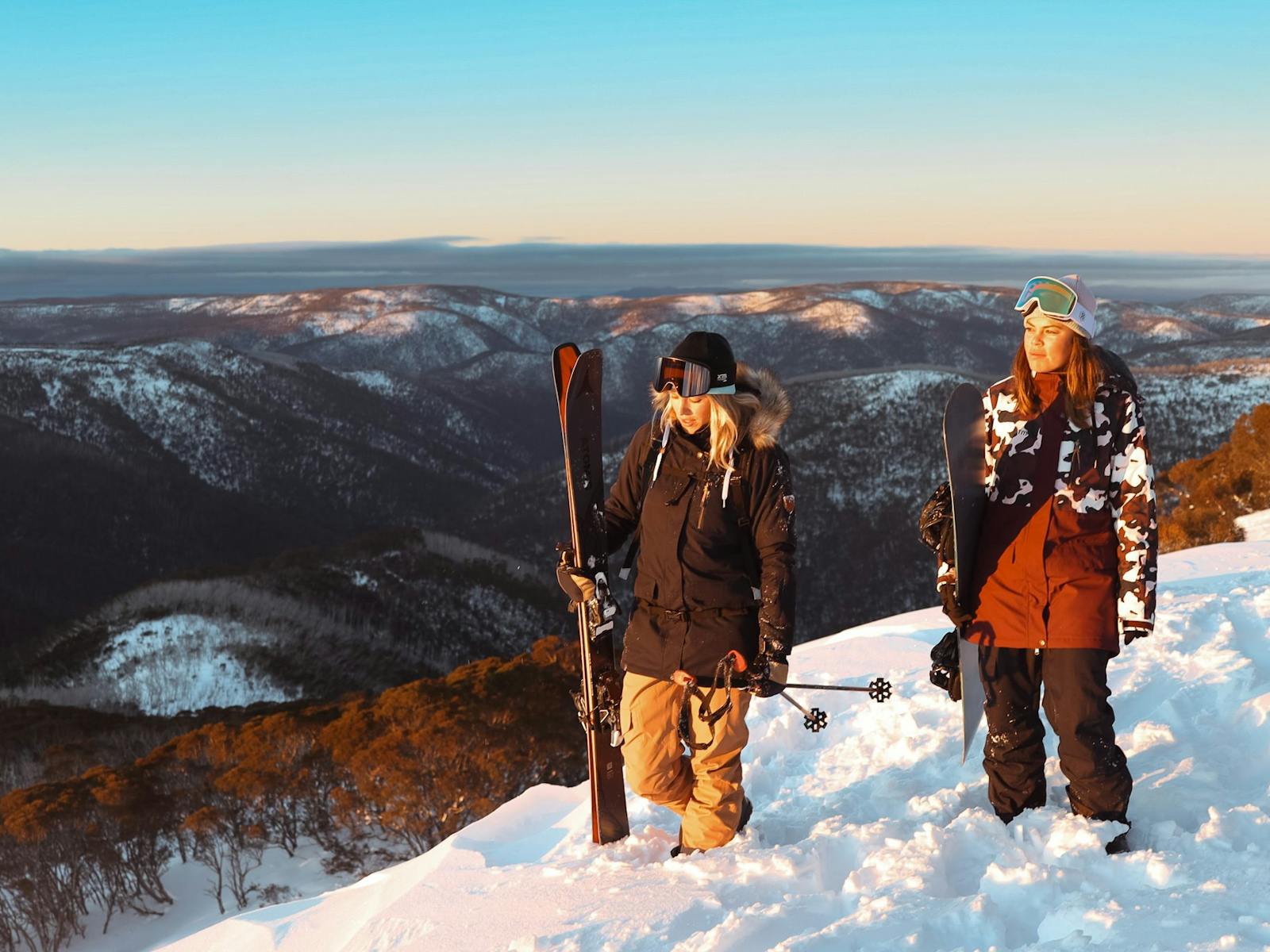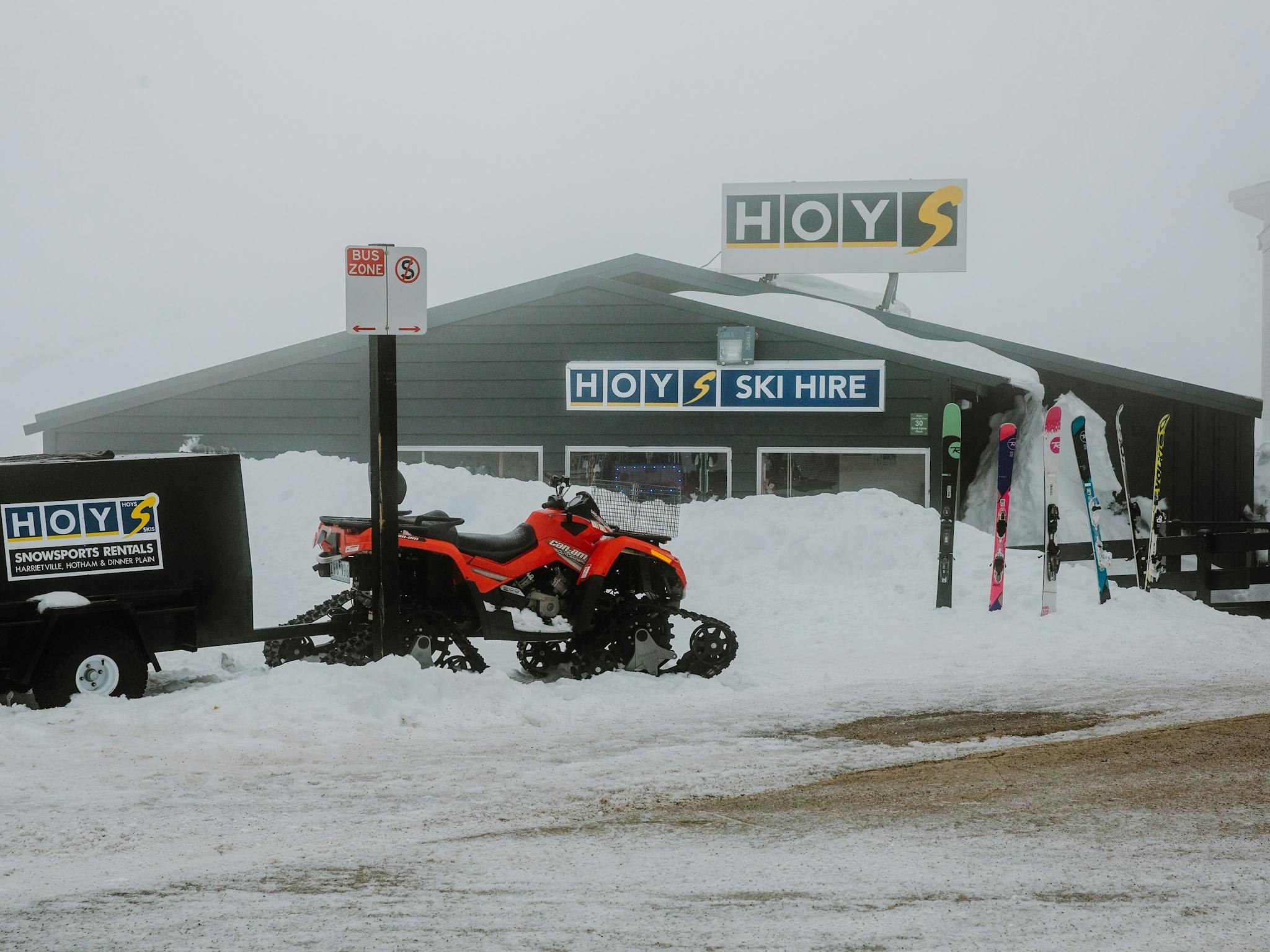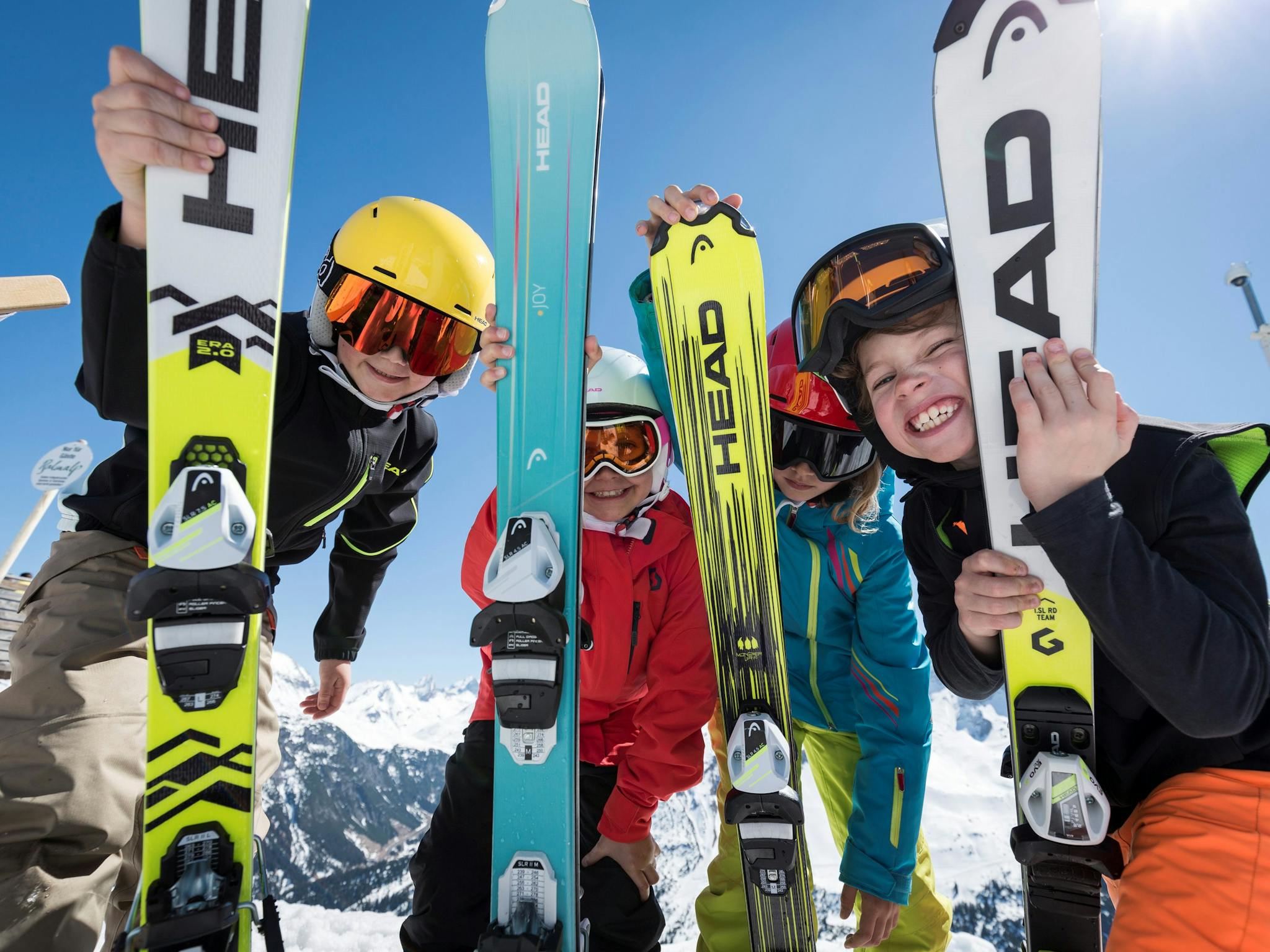 Hoys offer the highest quality snow equipment at very competitive prices. Centrally located right in the day car park at Mount Hotham – next to the Resort Management Board office. Catering to all ages and skill levels – prebook online for 30% off ski and board packages plus 5th consecutive day rentals for free.
Hoys are also open the longest hours, stocking all the latest skis, boards, cross country skis and snowshoes, as well as quality rental accessories including snow clothing, helmets, walking boots, toboggans and more.
Hoys have operated ski rental shops in the Hotham district for over 80 years and are a family-owned business. They have four centrally located rental shops in Harrietville, Hotham, Jack Frost and Dinner Plain, with all gear interchangeable between stores.
Hoys offer an amazing mobile chain fitting service on your way up the mountain – this service is free when you rent chains from Hoys in Harrietville. They also offer one way chain rental if travelling between Omeo and Harrietville or vice versa and operate Hoys Chains Omeo – 157 Day Avenue, Omeo.
Contact Hoys today to receive up discounts off ski and board packages and book your snow holiday today through Hoys.
ID: 56d4e2017068dad27dc61f8b