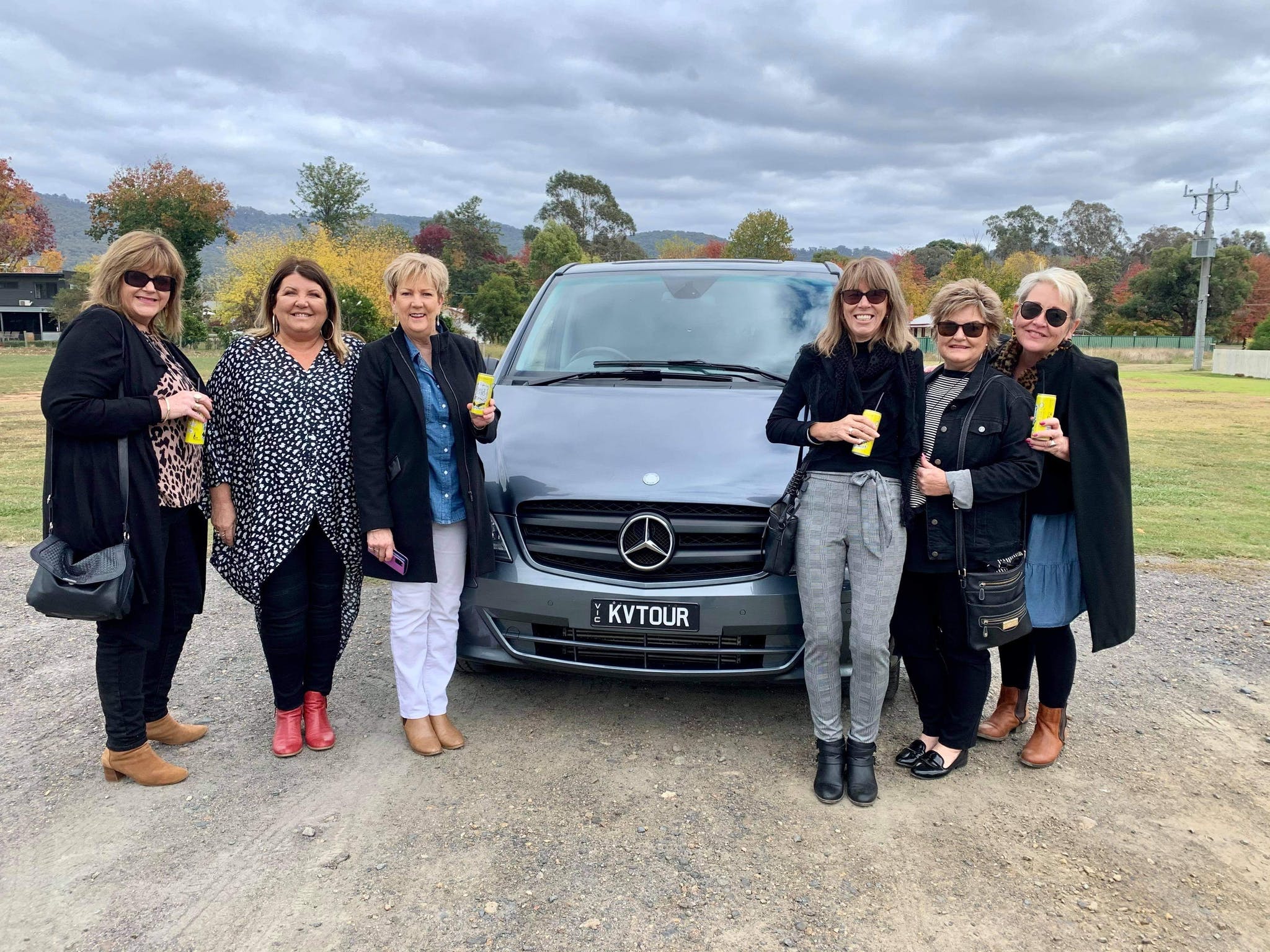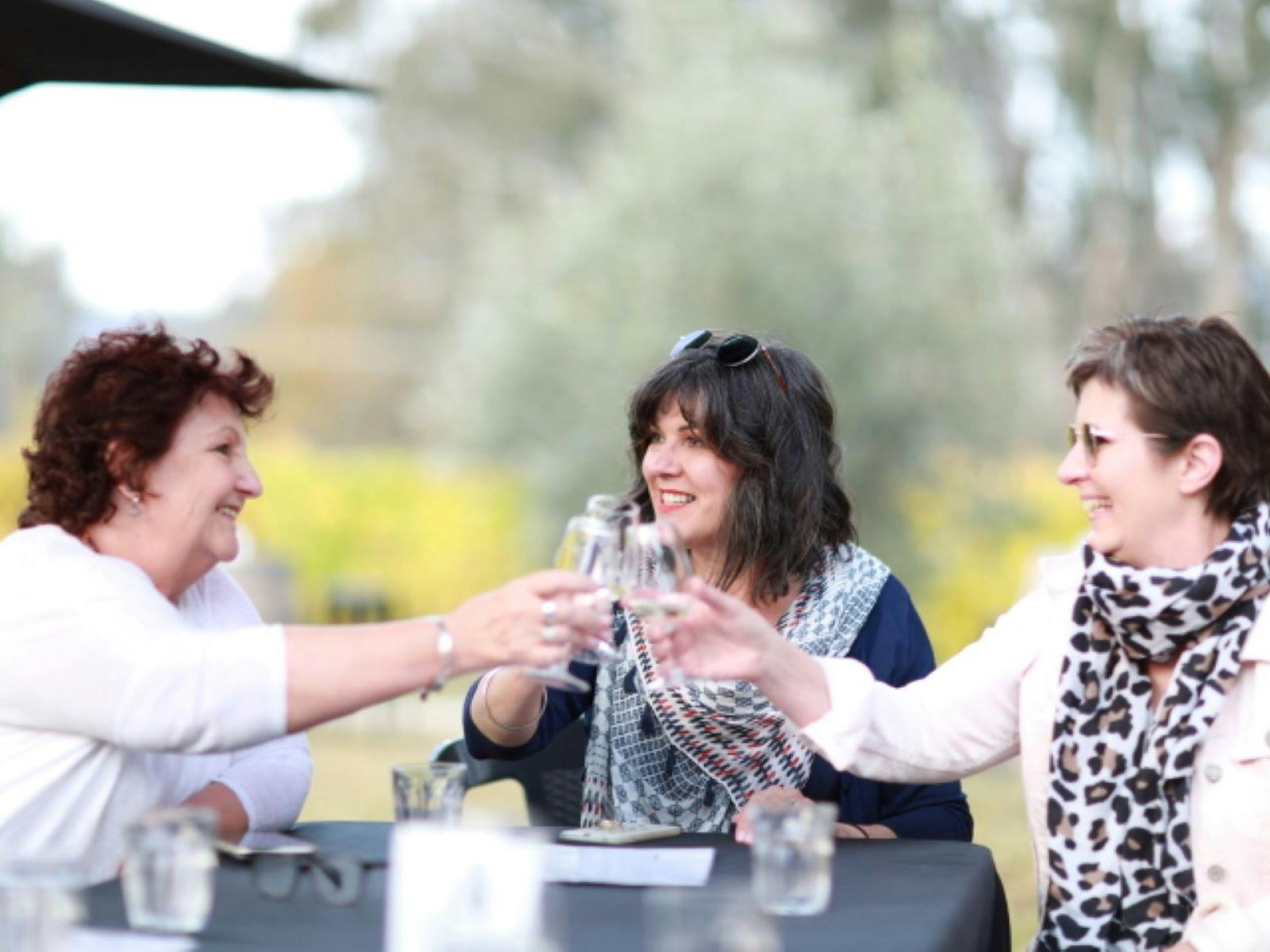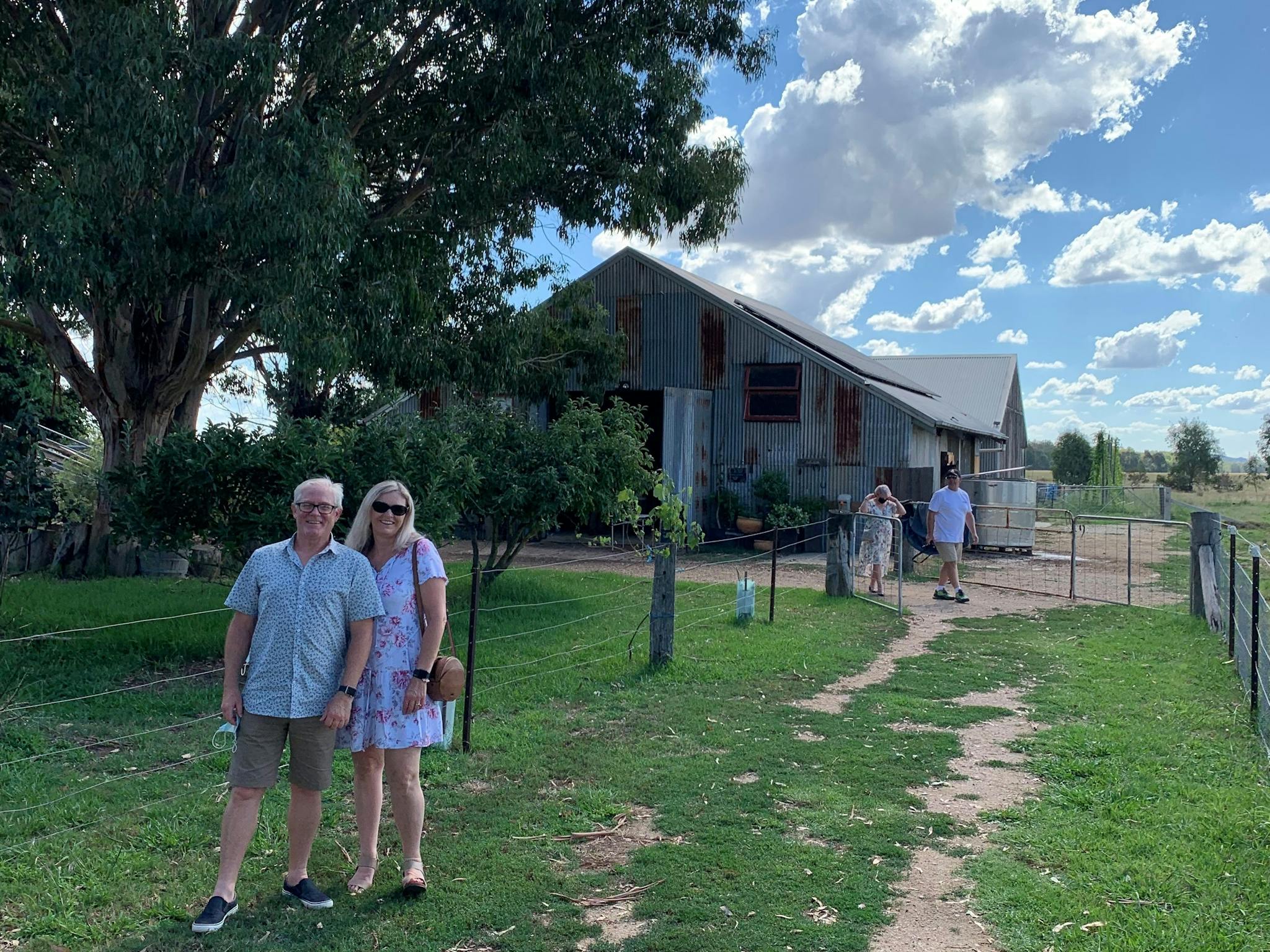 A full day tour of the King Valley that takes in more than just wineries.
The Grains:
Start the day with a visit to the Hurdle Creek Still where you will taste some innovative blends of Gin, Pastisse and the mixers that go with them.
The Grapes:
Moving on to what the King Valley is famous for – its Italian varieties; after all this is the home of Australian Prosecco. You will visit 2 wineries, with one of those being a lunch stop at the beautiful Chrismont Wines at the southern end of the valley. Lunch is included in the cost of the tour with a glass of wine.
The Hops:
Lastly, there is nothing better than a cleansing Ale, so a stop at King River Brewing rounds out the day with a tasting paddle of 3 beers or a pint of your favourite, before heading back to your accommodation.
ID: 598a4c9b888a791218fba9a1-621852020ff25bcb1fc85dd0