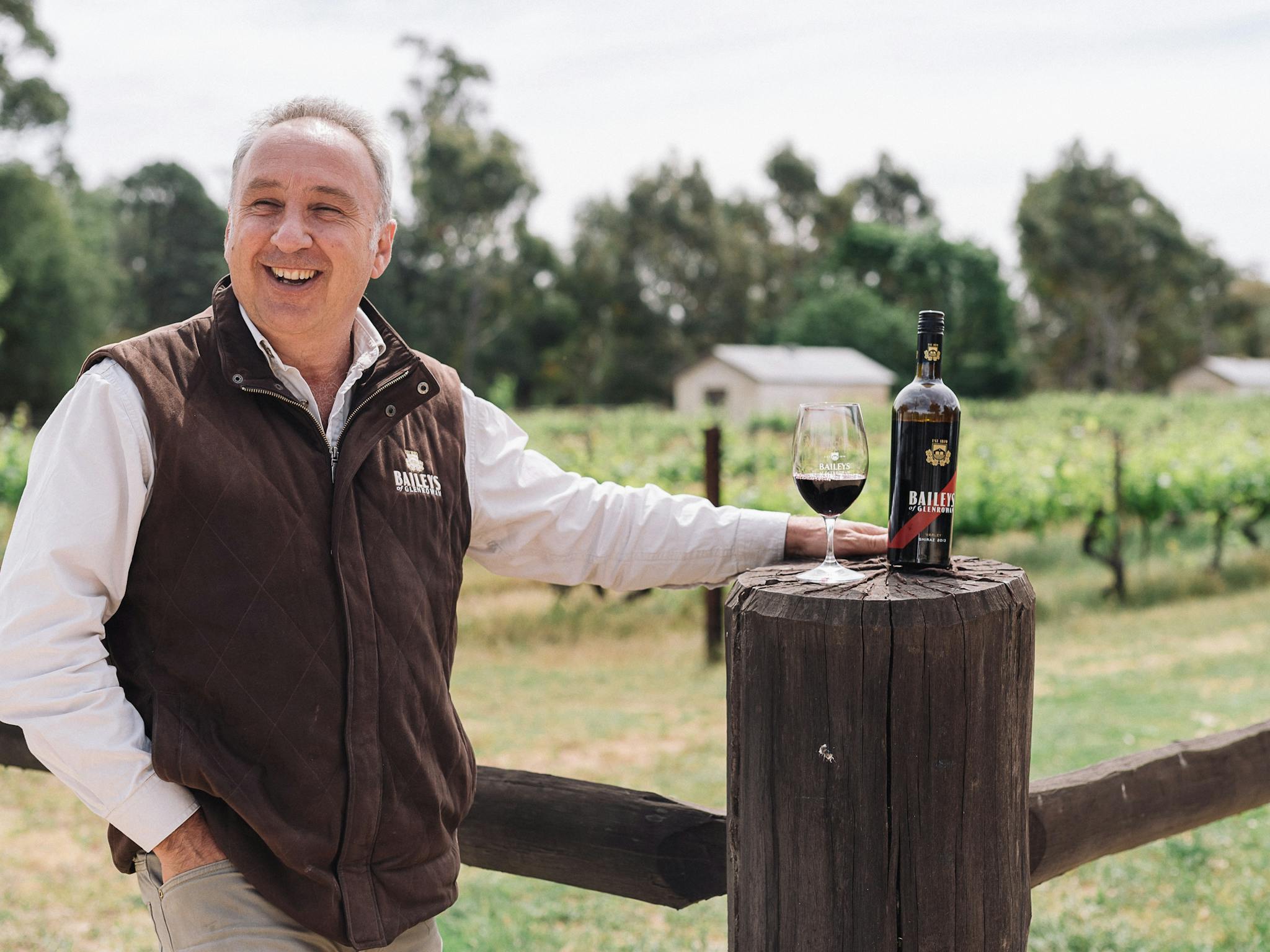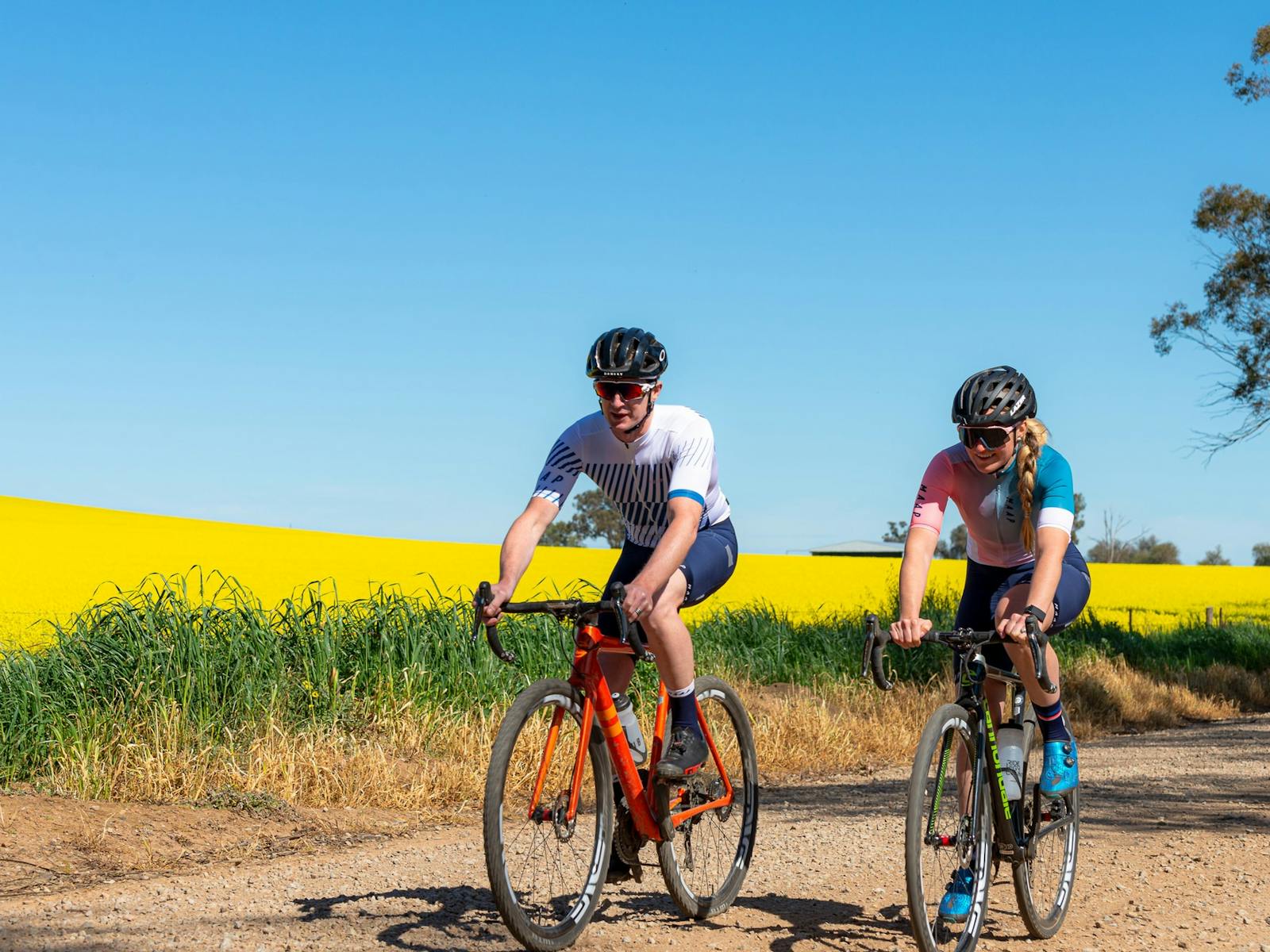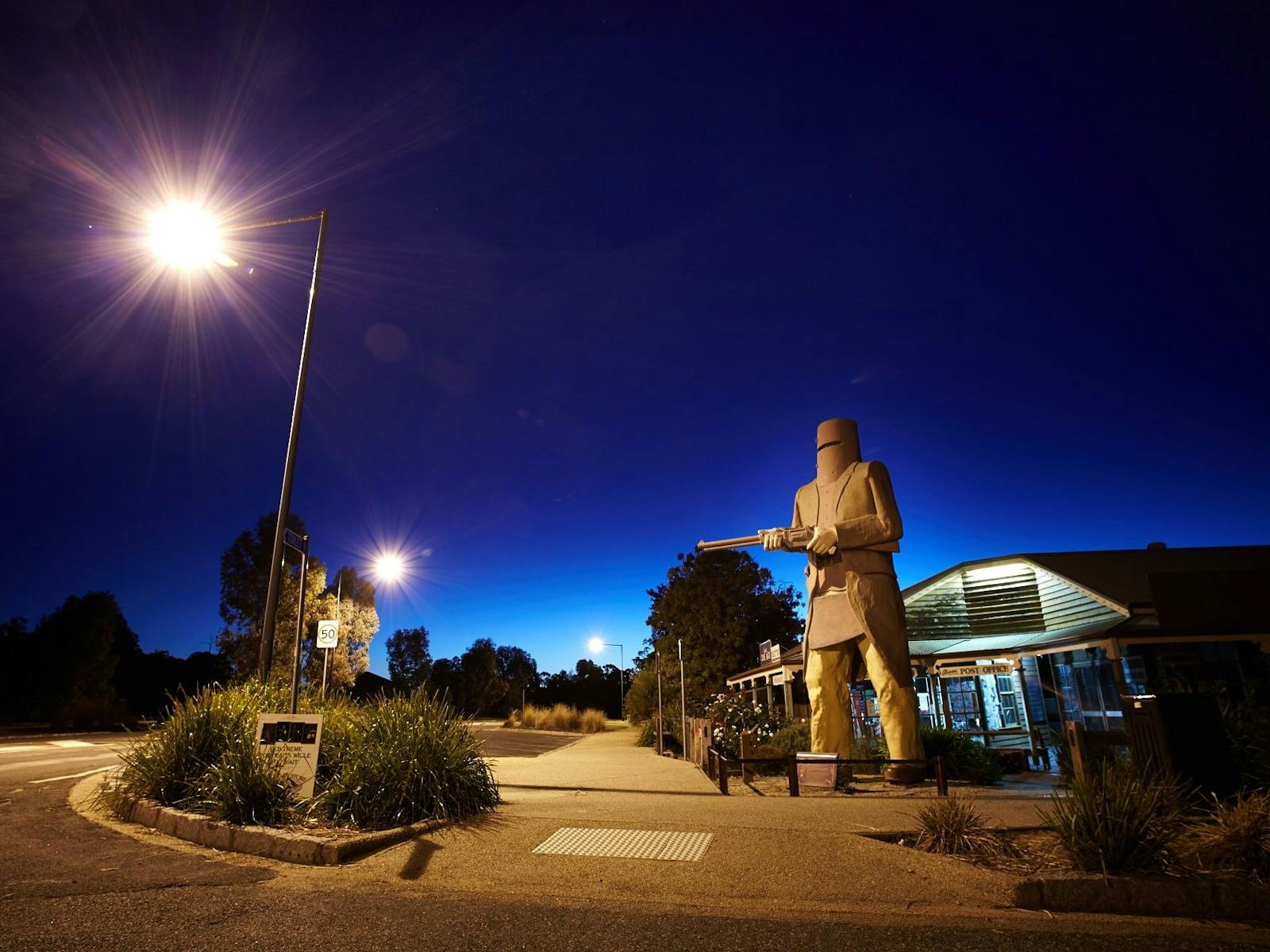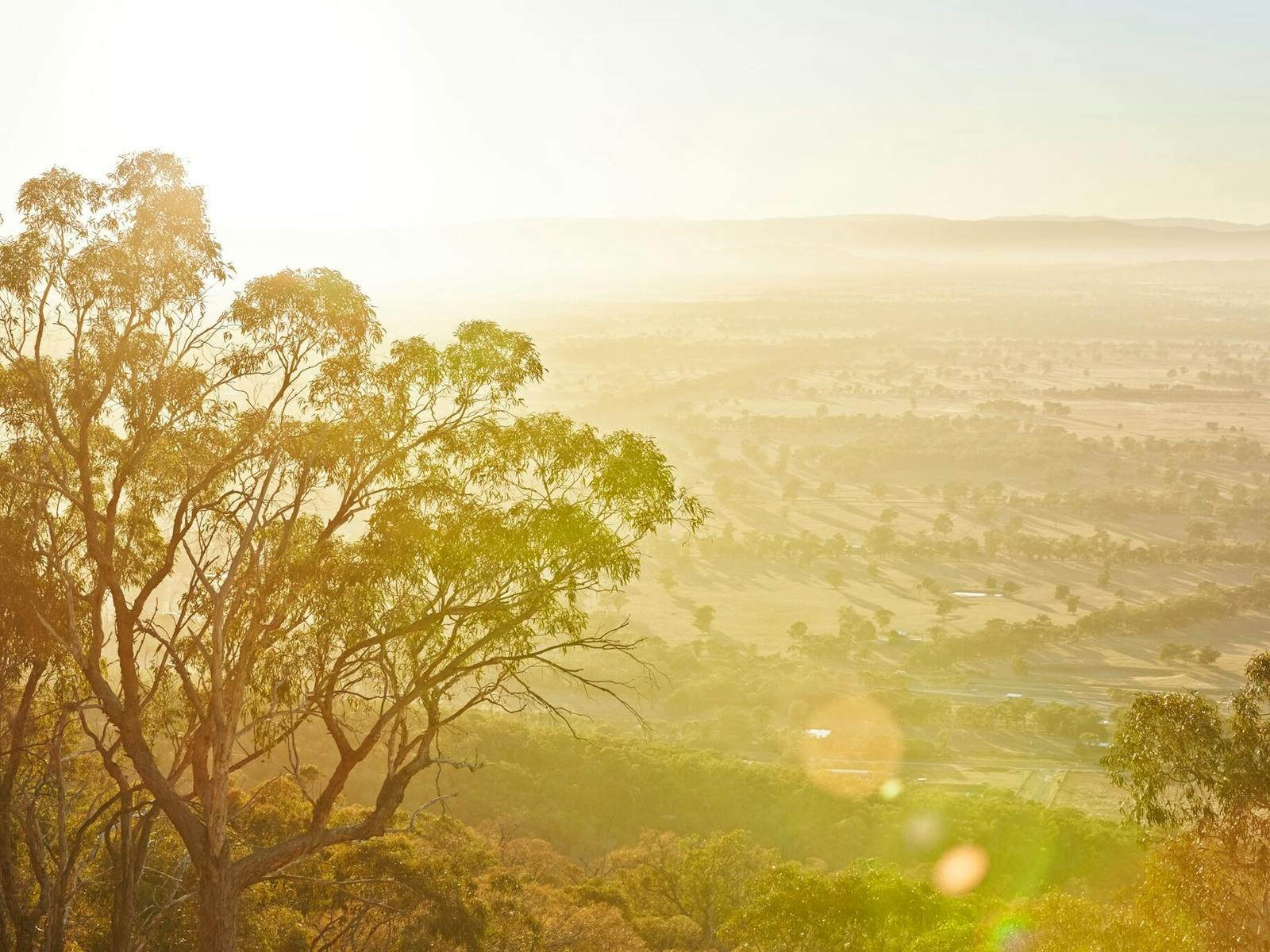 ---
Hear tales of the infamous Ned Kelly in Glenrowan and discover historic vineyards, award-winning wines and a burgeoning culinary scene.
Ned Kelly is undoubtedly Australia's most notorious bushranger and an important part of Australian folklore. Visit the site of his 'last stand' and see the many attractions around Glenrowan that bring together the various aspects of his enduring legend. See the six-metre-high statue of Ned Kelly clad in homemade armour and catch the animated theatrical portrayal of the Kelly Gang's final stand that uses original props, including an authentic handgun once owned by Kelly.
Winemaking is equally as important as Kelly history in Glenrowan, with grapes planted long before the bushranger thrust the village into the history books. Call in at historic cellar doors like Baileys of Glenrowan and taste the old vine shiraz at Booth's Taminick Cellars, owned by the Booth family since the beginning of last century.
Visit the farm gates of local orchards for your fill of fresh cherries, peaches and apricots, and join in the fun of local events like the Trails, Tastings and Tales over the Queen's Birthday weekend and October's Winemaker's Weekend.
Twitchers and bushwalkers will enjoy a visit to the nearby Winton Wetlands and Warby Ovens National Park. Walk through red gum forest and discover rosellas and robins, wedge-tailed eagles and eastern spinebills.
Glenrowan is 220 kilometres or just under 2.5 hours' drive from Melbourne along the Hume Highway.
...
- Click items below to explore similar things in the High County Explorer
---