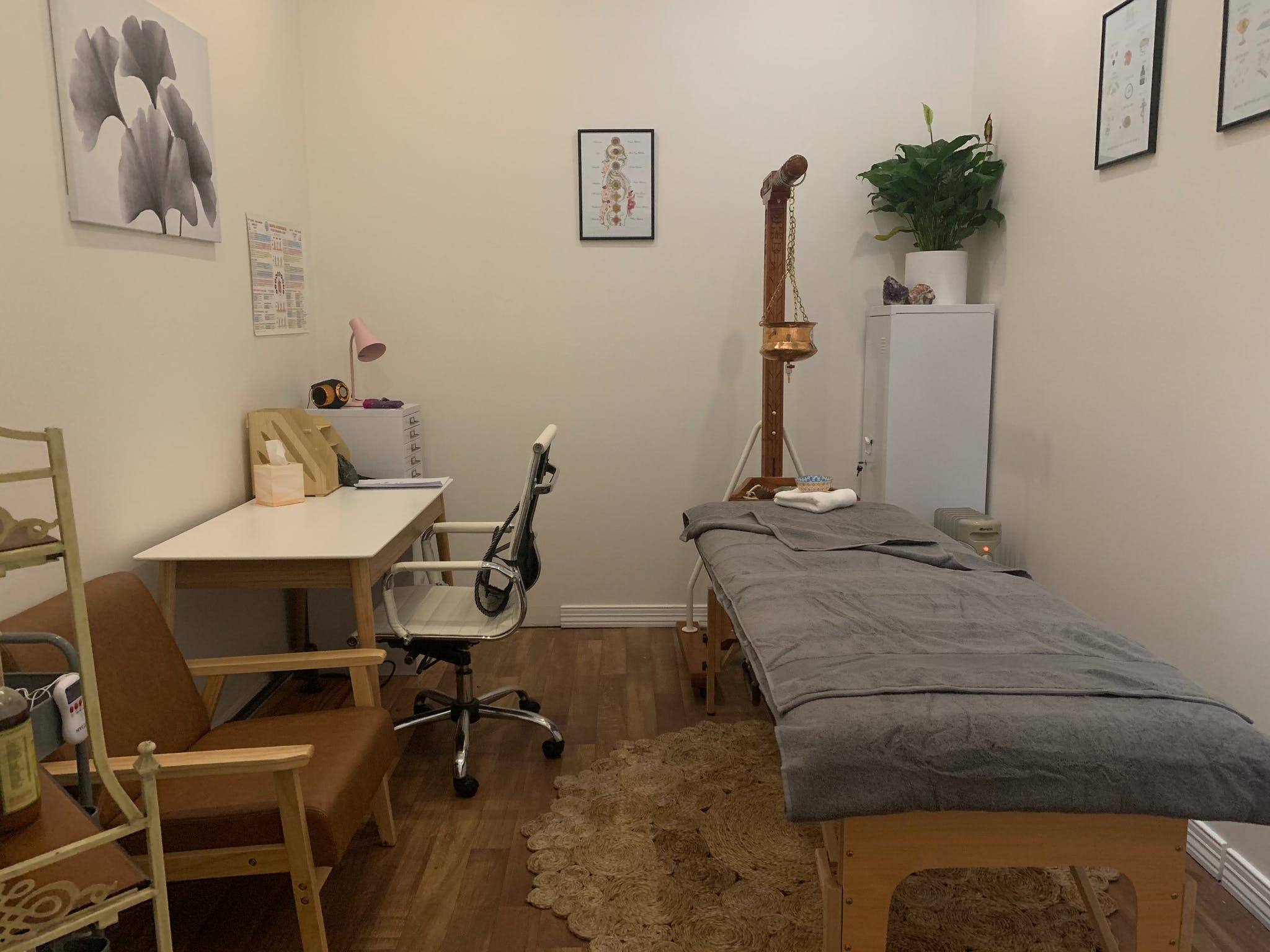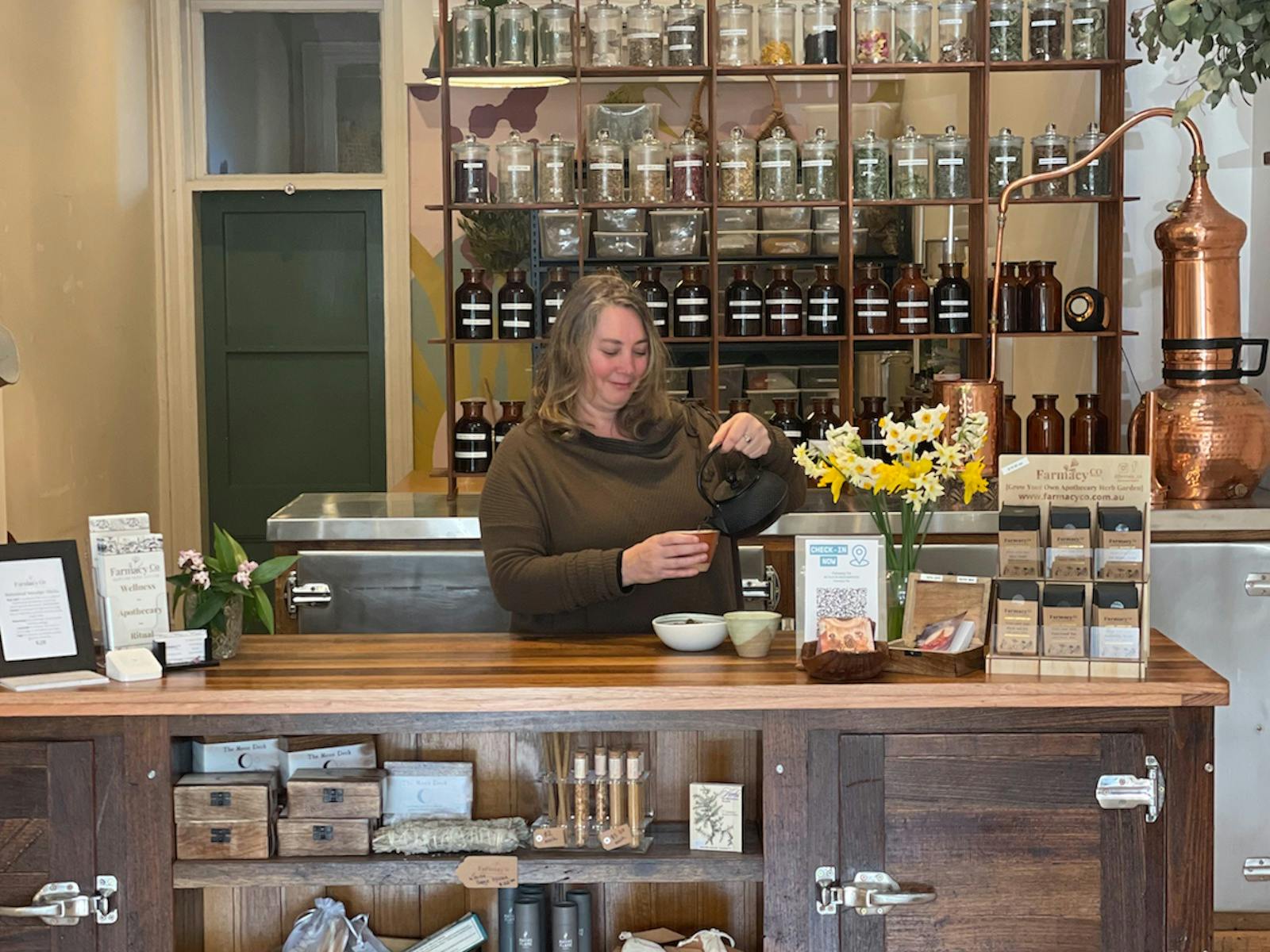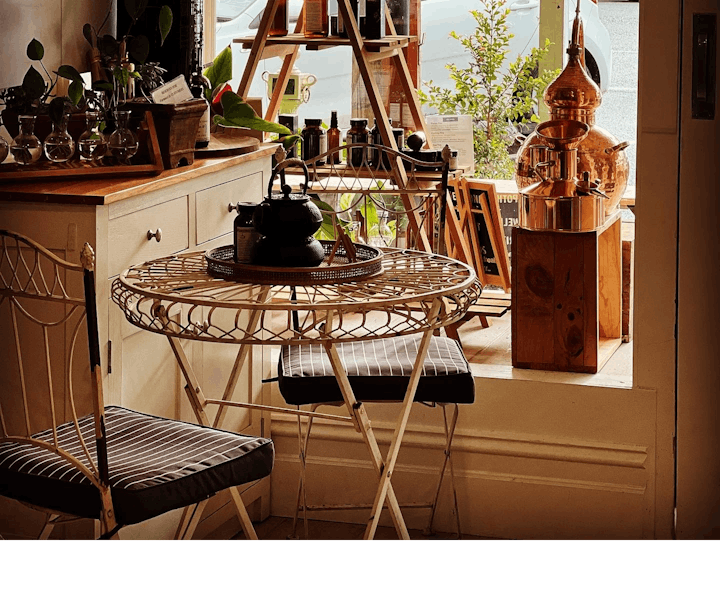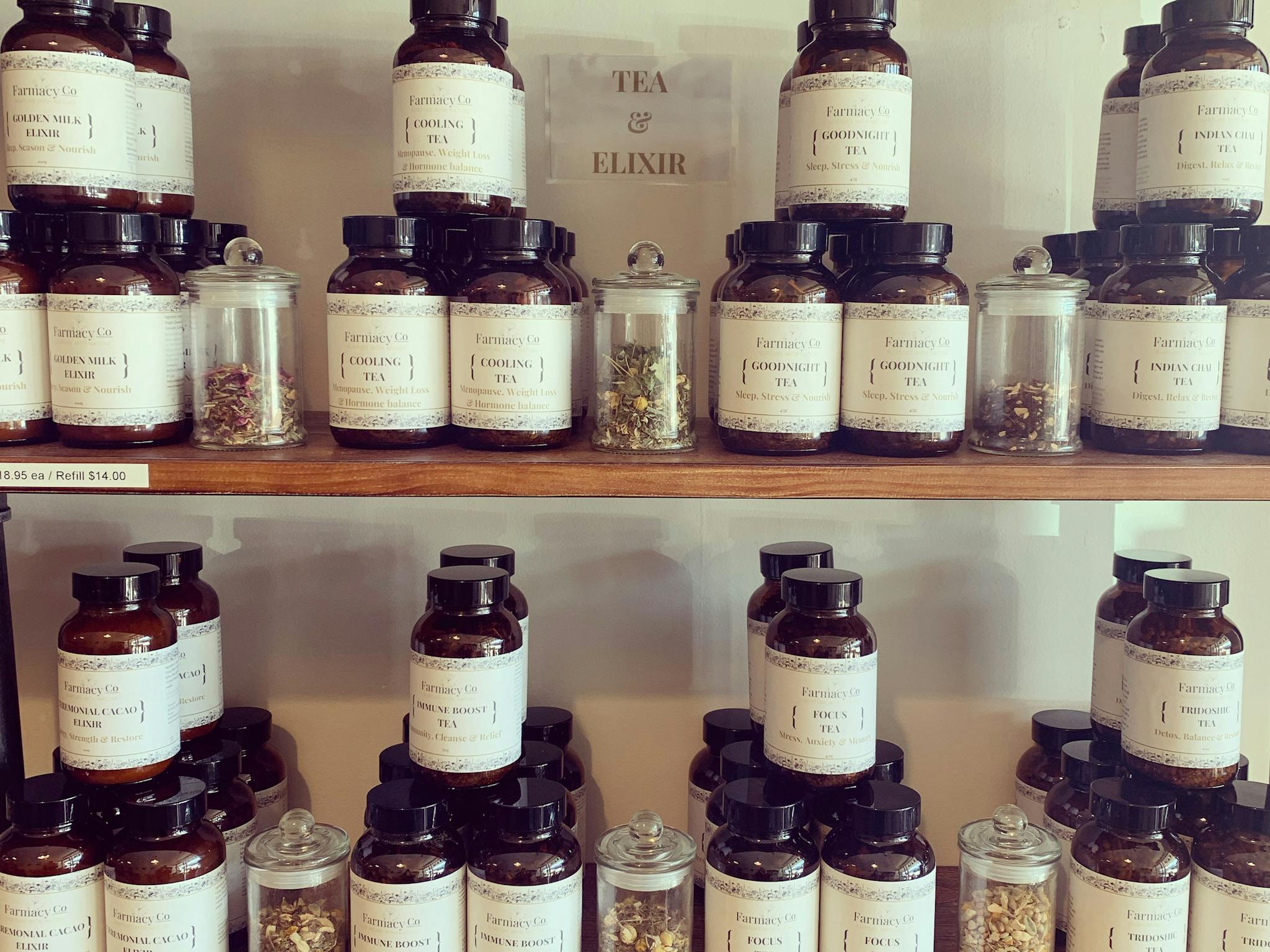 FarmacyCo is a modern herbal Apothecary that puts you at the heart. Their products are wild crafted with sacred intention using only the most premium ingredients from local growers and their own farm.
They have incorporated a juice and elixir bar and Ayurvedic wellness clinic. Their fresh fruit and vegetable juice and Elixir menu is something a little different to any other with the option to add a herbal extract to compliment how you are feeling.
We run local events and workshops from our apothecary on making your own herbal medicine products and run wild weed walks around town.
ID: 614821d70a2afbe014b27406