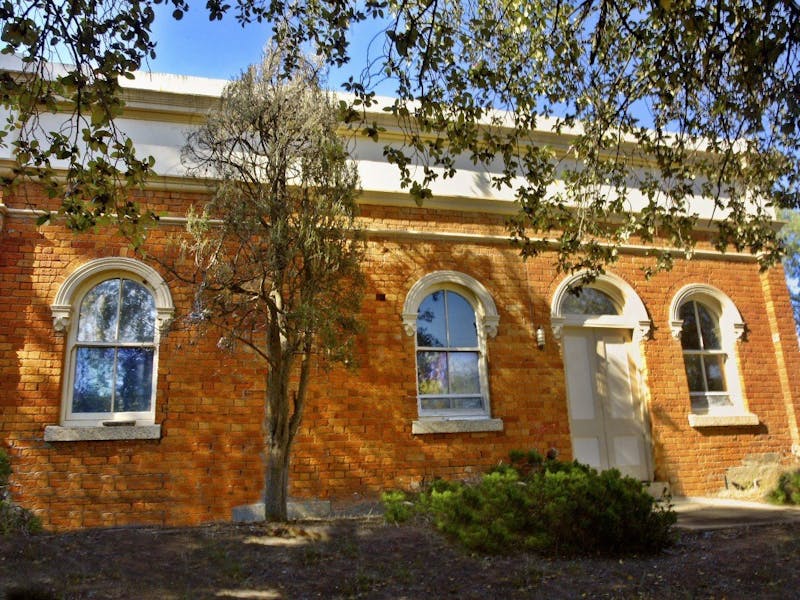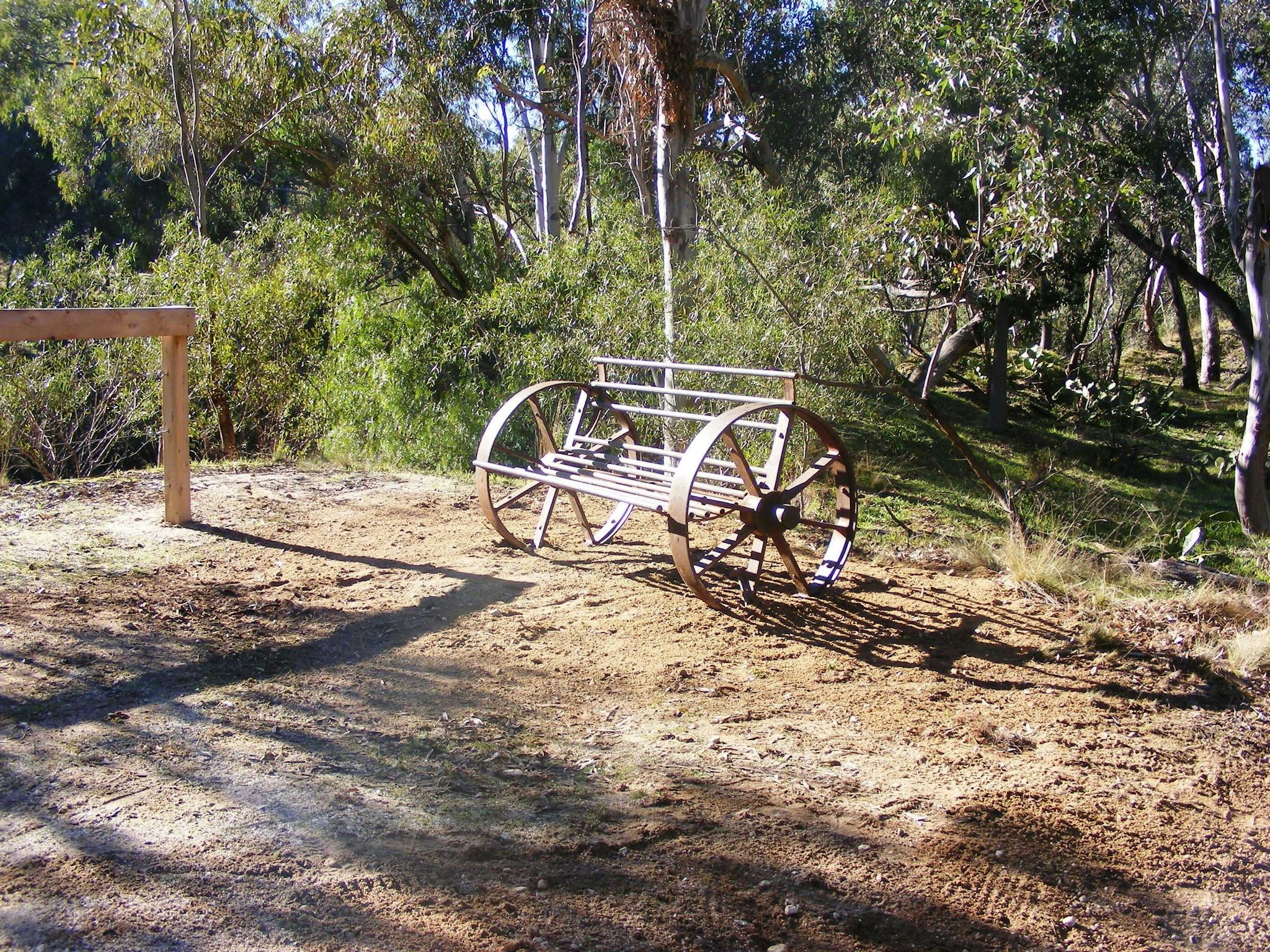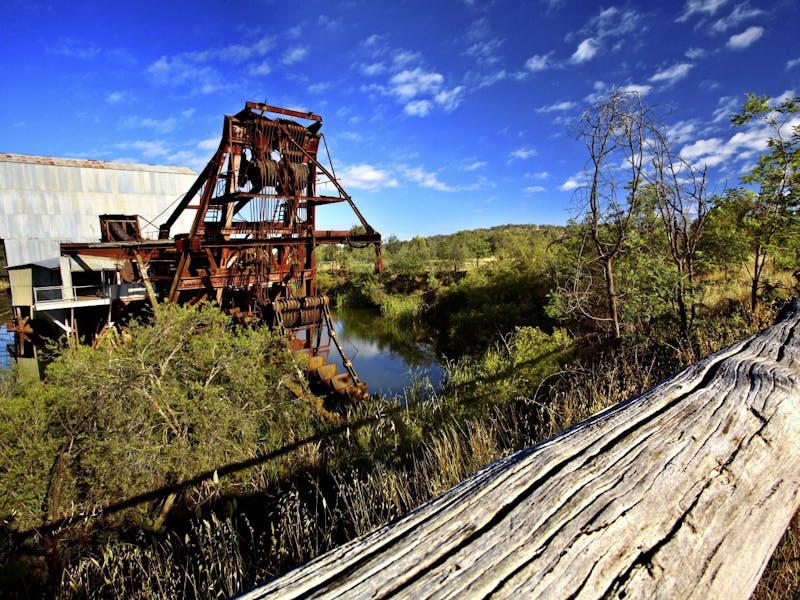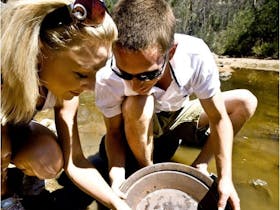 ---
El Dorado is nestled on the banks of Reedy Creek, downstream from the historic town of Beechworth and at the end of the Woolshed Valley.
It is central to the Rural City of Wangaratta, the renown Milawa Gourmet Region and to the famous wine region of Rutherglen.
Although little of the original architecture remains, miners' cottages, churches, public buildings, almond orchards, ancient fig trees and mining relics are a reminder of the town's bustling past.
The name El Dorado came long before gold was discovered. In 1841, Captain William Fury Baker a settler and previously a Royal Navy Captain, renamed his Barambogie property, near Chiltern "El Dorado". Here, Baker had found his utopia, his 'pot of gold' and the means to a rich life. Little did he know that hidden beyond the boundary of his property lay vast wealth with several floors of alluvial gold and tin and that the miners to come would adopt the name El Dorado for the town.
In recent times El Dorado has attracted people seeking a quiet country environment and lifestyle within short distances to larger towns.
While in El Dorado explore the History Museum (formerly the school), and El Dorado's three historic churches. Visit the cemetery, walk along Reid's Walk through the mining areas, and drive or ride the Woolshed Valley and read the interpretive panels telling the stories of the mining era.
The immense Heritage listed Cock's El Dorado gold and tin mining dredge floats at its resting place on the edge of town and is well worth a visit or picnic and swim at the local Top Cut, a large open sluice mine area.
...