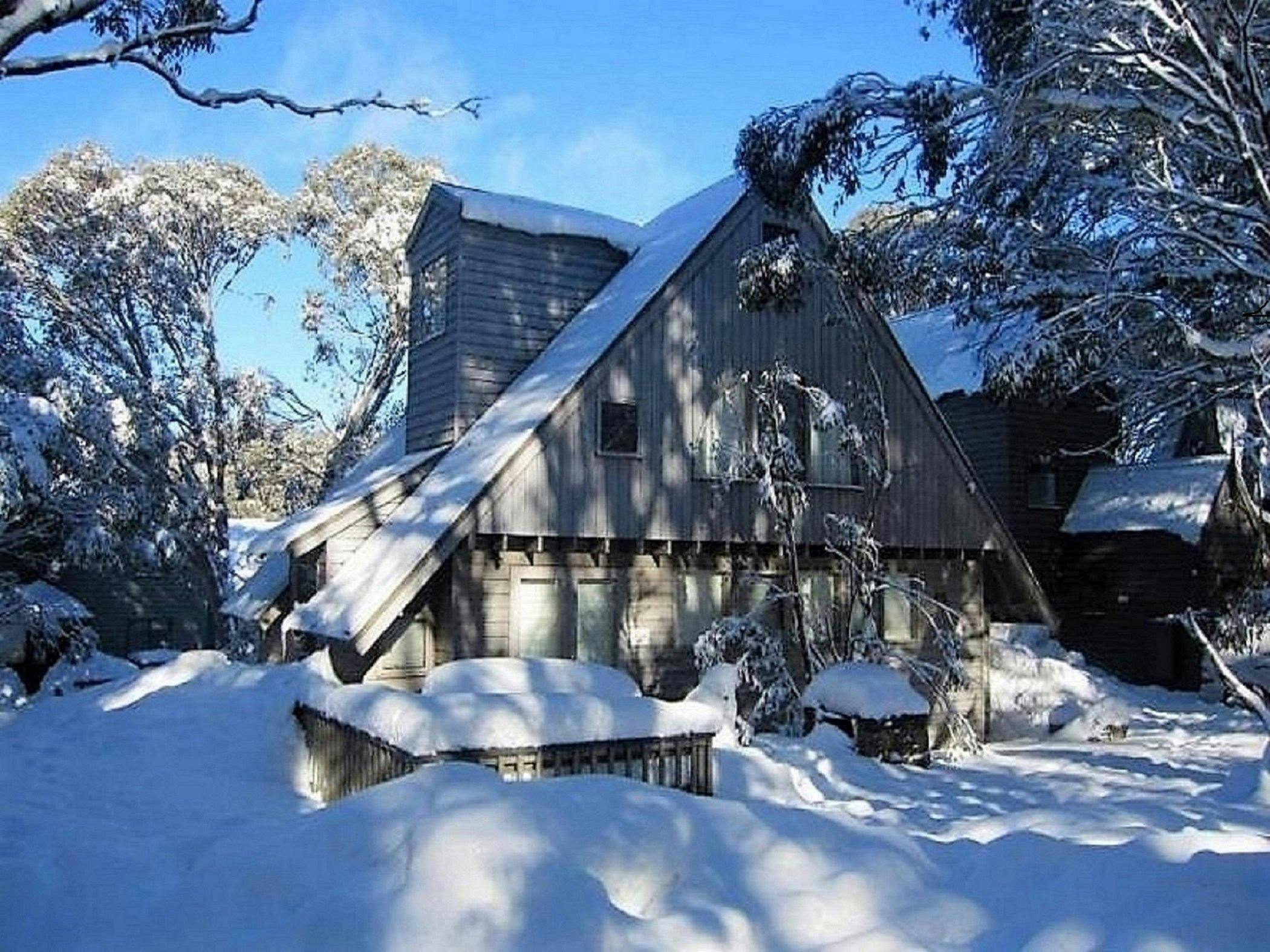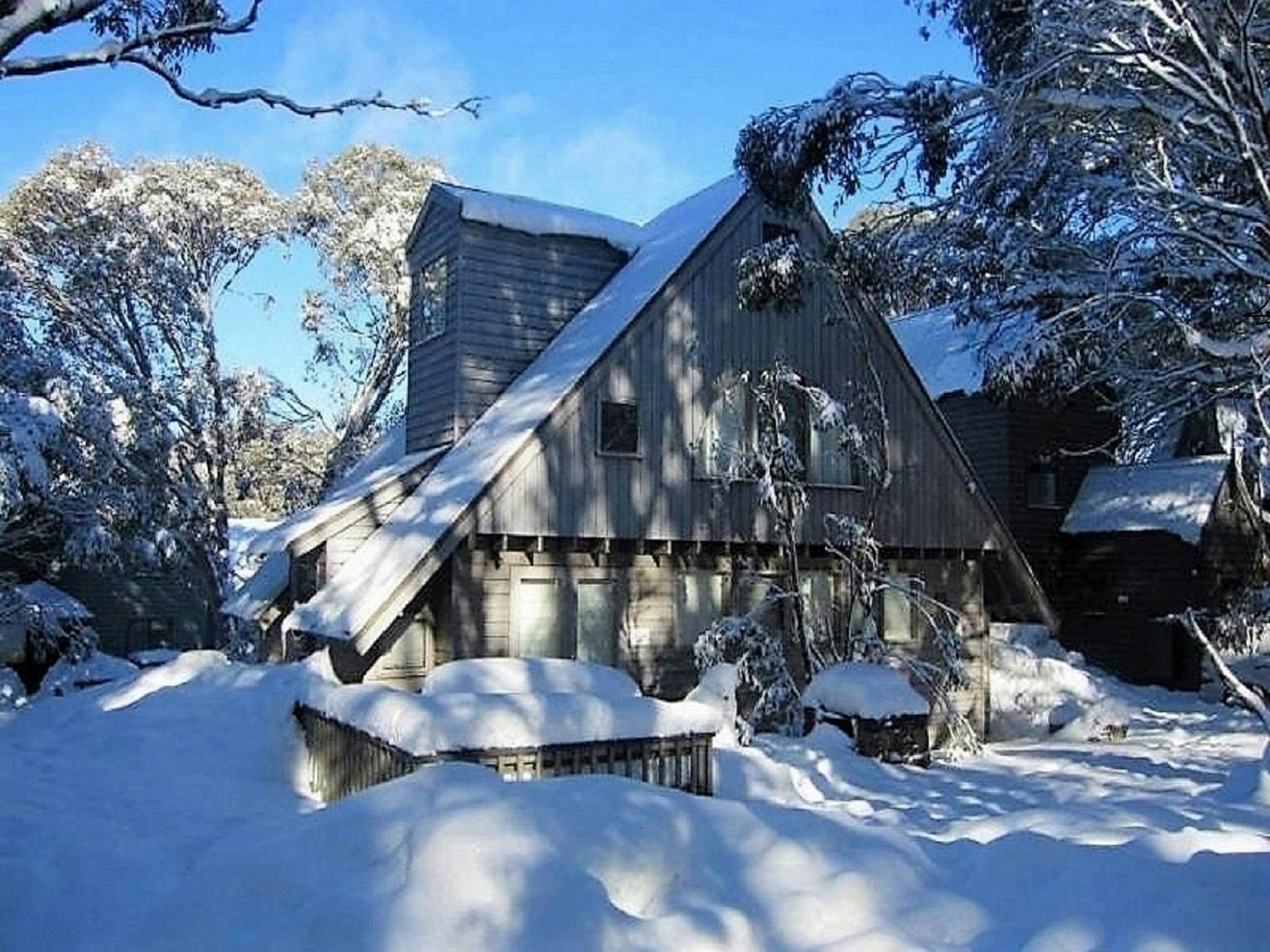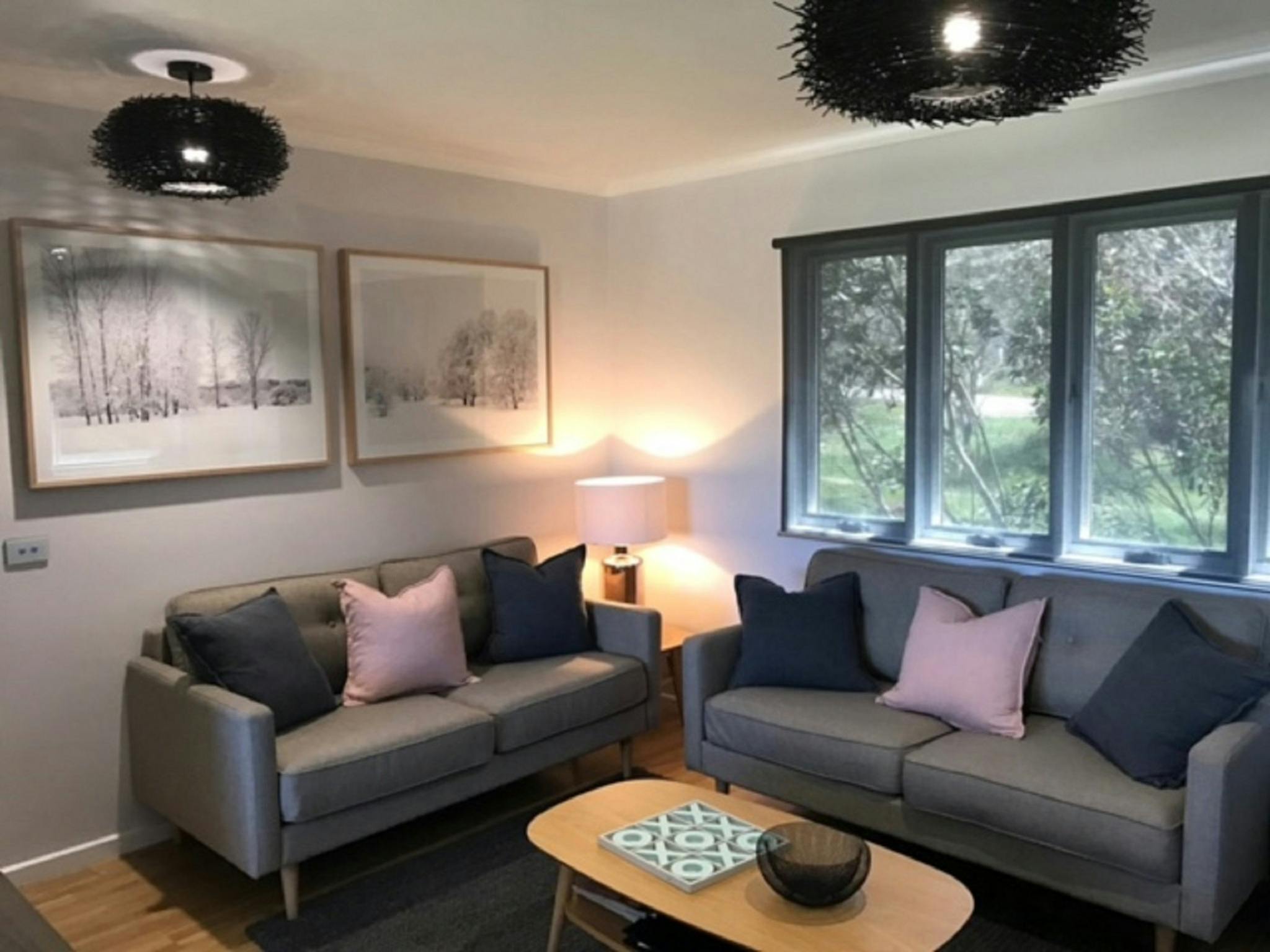 Dinner Plain Mt Hotham Accommodation offer properties for the holiday rental market, ranging from small cabins to large chalets.
Every property is different and therefore has something different to offer. Where it be a log fire or an outdoor spa in the snow. You can choose from modern style to the more traditional style property with lots of exposed timbers. They will assist you in choosing a property where it be for a romantic getaway or family holiday or a group holiday.
Dinner Plain is a unique village offering the different style of architecture nestled amongst the snow gum trees. Dinner Plain can be enjoyed throughout the year and therefore has something for all. Whether you are active or just wish to enjoy a relaxing time. You can do as much as you wish or little as you wish. The Alpine National Park is right next door and Mt Hotham ski resort is only minutes away so you enjoy the slopes.
Dinner Plain is along The Great Alpine Road, a popular route for all to enjoy the scenery. Dinner Plain Mt Hotham Accommodation is a family run business, and they live and work in Dinner Plain. Your holiday begins here.
ID: 58e1ddb7070b08ec528632b3