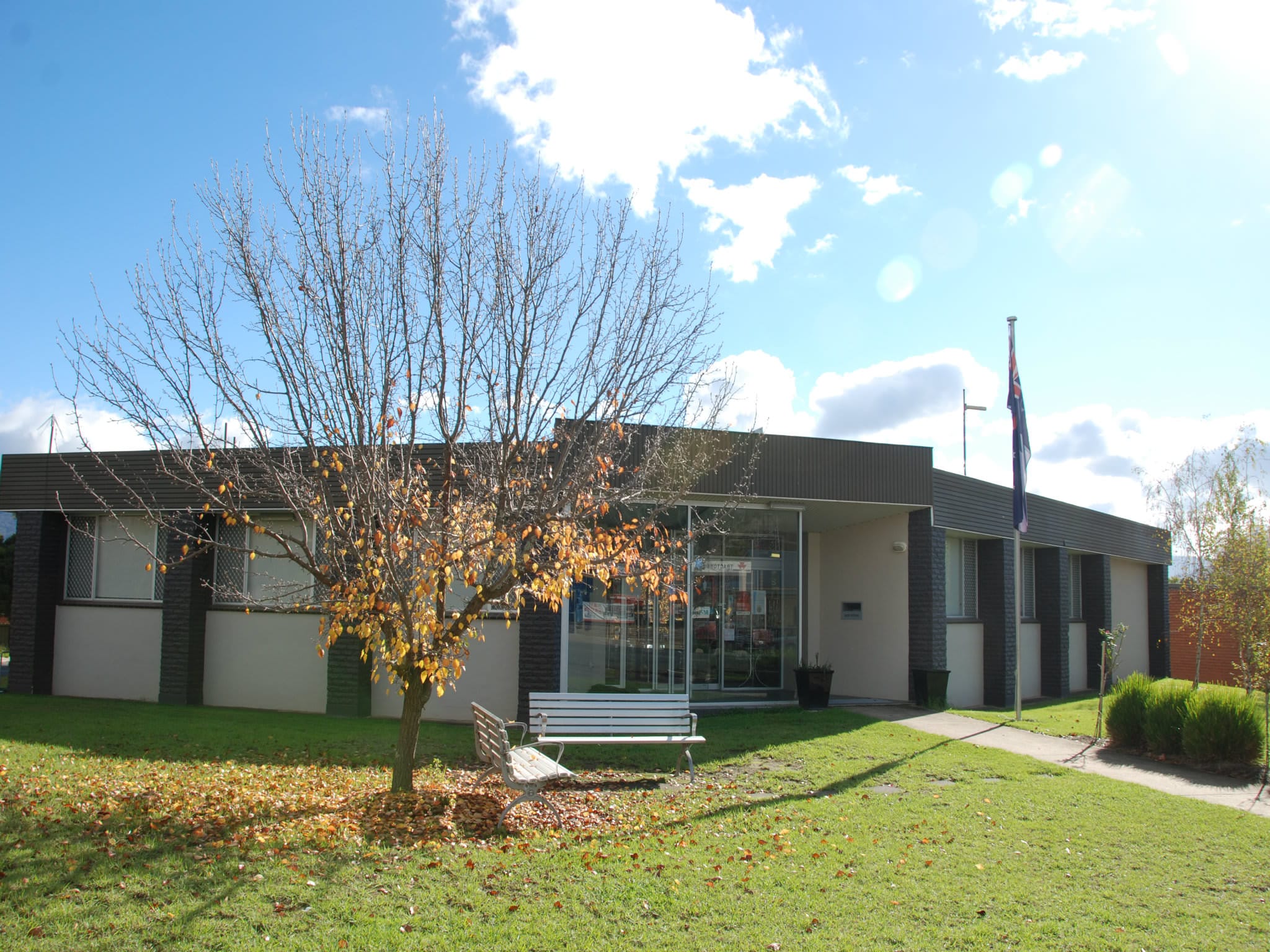 The Corryong Elyne Mitchell Library is named after a polific local author, most noted for her 'Silver Brumby' series. The Library has something to offer everyone from internet access and WIFI, to reference materials, children's reading time plus a wide range of books, DVDs and audio books.
The Library hosts visiting authors and workshops, outreach programs in conjuunction with local schools and the Upper Murray Health and Community Service and a range of themed events and presentations.
Be sure to check out the various Library programs on offer:
Book Club – meets on the 3rd Wednesday of the month.
Mother Goose – for children 0-2 years and their parents, during each school term.
Adult Colouring -every Thursday, fun and free for all to attend.
Become involved in the Library – Join as a volunteer or become a member of 'Friends of the Corryong Library'. The Friends raise funds to purchase valuable Library resources.
Operating Hours:
Monday to Friday 9am – 4.30pm
Become a member of Towong Shire Libraries
Membership of Towong Shire Libraries is free. All you need to do is to complete the form below and drop it into the Tallangatta or Corryong Library.
Online Library
Council is part of the Swift Library Consortium together with Indigo Shire and Wodonga Councils. This means we have access to an online library resource where you can search the library catalogue and reserve books and other resources. Click here to go to the library portal.