Grade 1:
No bushwalking experience required. Flat even surface with no steps or steep sections. Suitable for wheelchair users who have someone to assist them. Walks no greater than 5km.
Grade 2:
No bushwalking experience required. The track is hardened or compacted surface and may have a gentle hill section or sections and occasional steps. Walks no greater than 10km.
Grade 3:
Suitable for most ages and fitness levels. Some bushwalking experience recommended. Tracks may have short steep hill sections a rough surface and many steps. Walks up to 20km.
Grade 4:
Bushwalking experience recommended. Tracks may be long, rough and very steep. Directional signage may be limited.
Grade 5:
Very experienced bushwalkers with specialised skills, including navigation and emergency first aid. Tracks are likely to be very rough, very steep and unmarked. Walks may be more than 20km.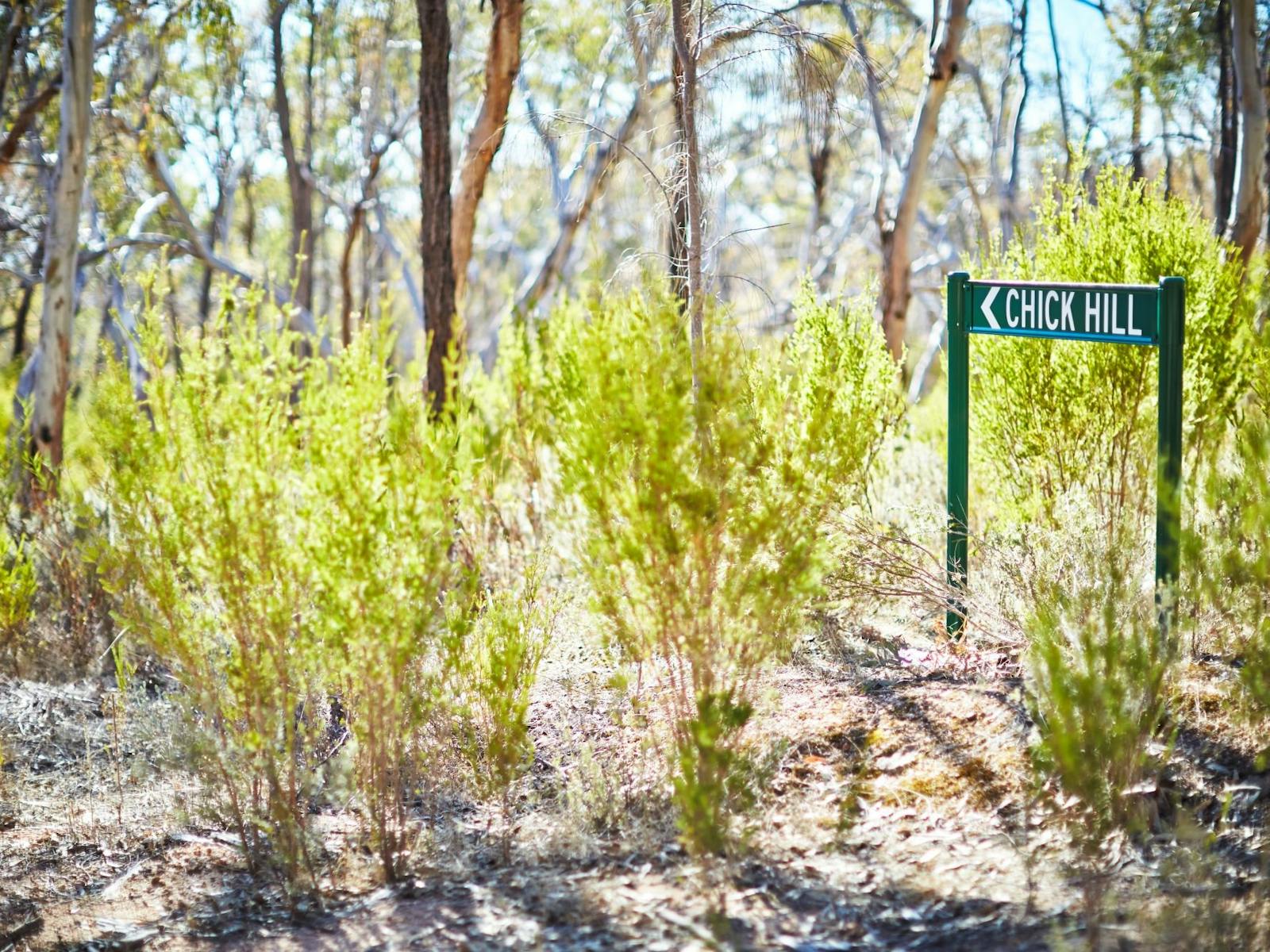 ---
Chick Hill Walk trail is rated as a level four difficulty and spans one kilometre in distance, taking approximately one hour to complete.
The path begins at the intersection of Wirrinya Avenue and Taaffe Road in Hamilton Park, offering hikers a challenging ascent that leads to breathtaking views of the Alps, specifically Mt. Buffalo. Additionally, this trail connects with the Ridge Track, which leads to Mt. Glenrowan.
It is important to note that the route is quite steep and has minimal signage, so it is recommended that hikers possess a moderate level of fitness.
...