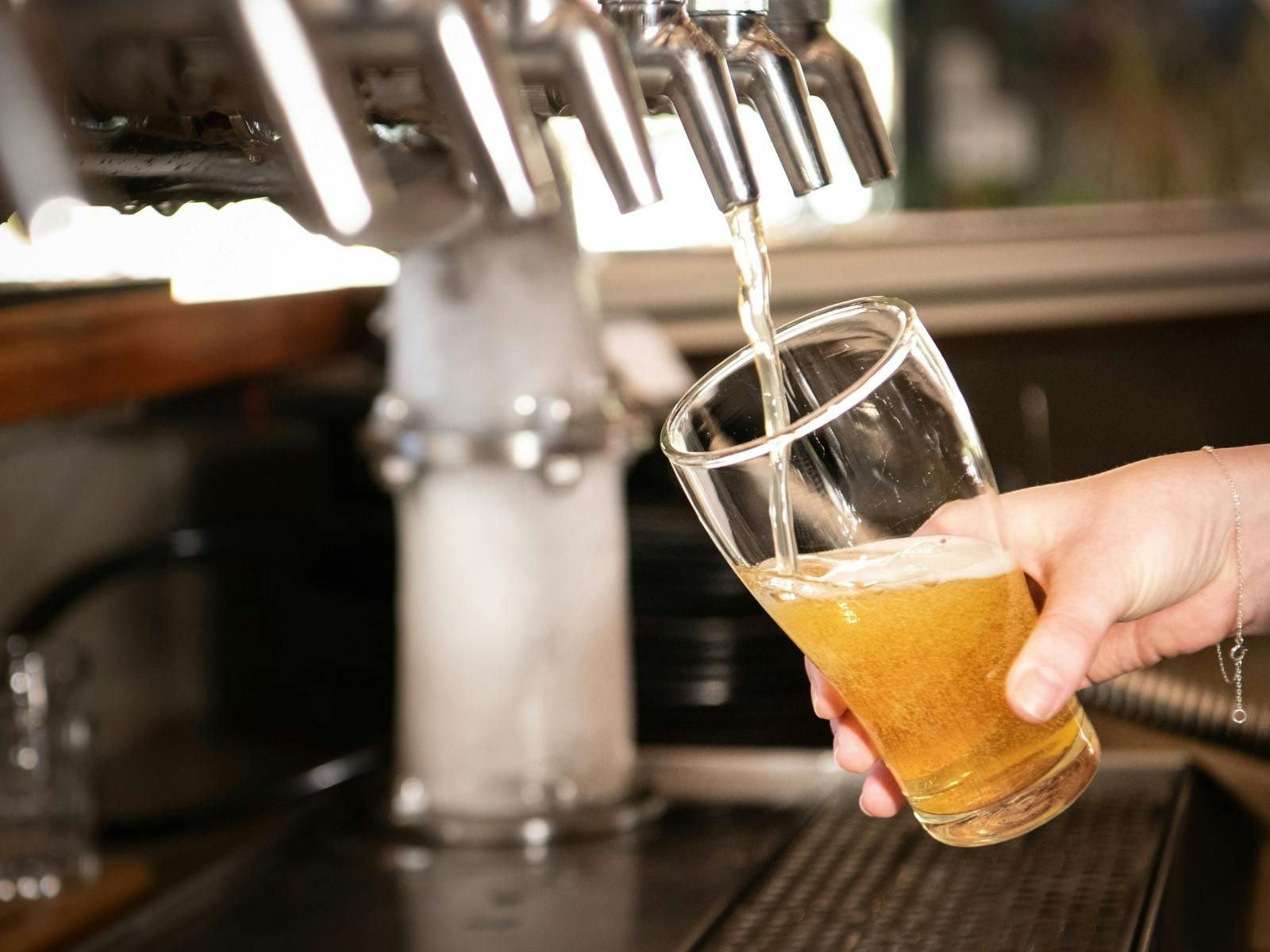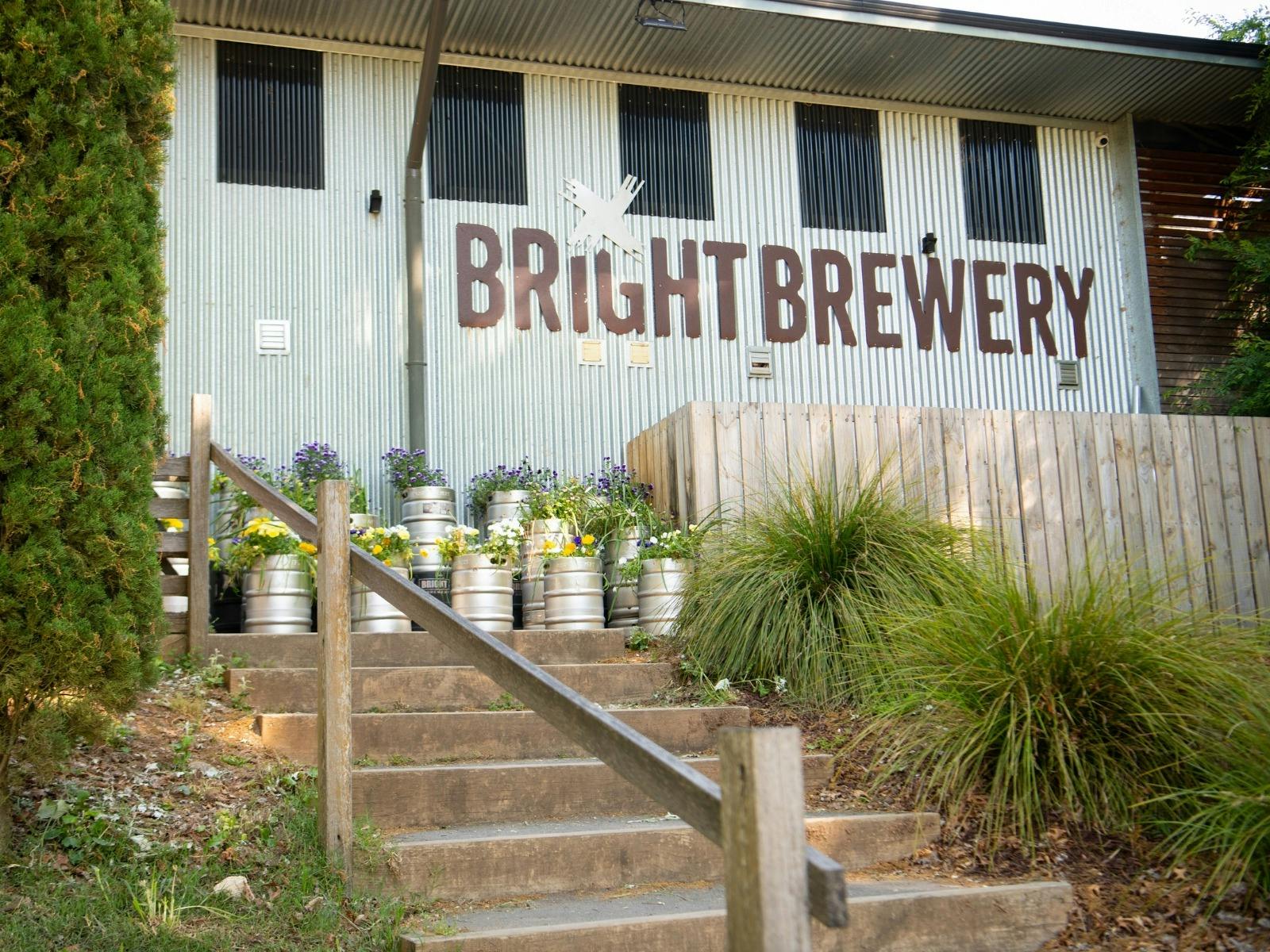 27 Dec 2023

31 Jan 2024

28 Feb 2024

27 Mar 2024

24 Apr 2024

29 May 2024

26 Jun 2024

31 Jul 2024

28 Aug 2024

25 Sep 2024

30 Oct 2024

27 Nov 2024
---
---
Every month, Bright Brewery teams up with a local organisation to host a special event called the Community Keg.
On this special night, the brewery will be putting on a keg of the award-winning Bright Pale Ale to the chosen beneficiary.
To join in the fun, simply purchase a pot of Bright Pale Ale from the Community Keg. Instead of paying for your beer, make a donation to the local beneficiary. The amount you donate is completely up to you – every little bit helps!
So come on down, enjoy some great beer, and make a positive impact on our community!
...
- Click items below to explore similar things in the High County Explorer
---