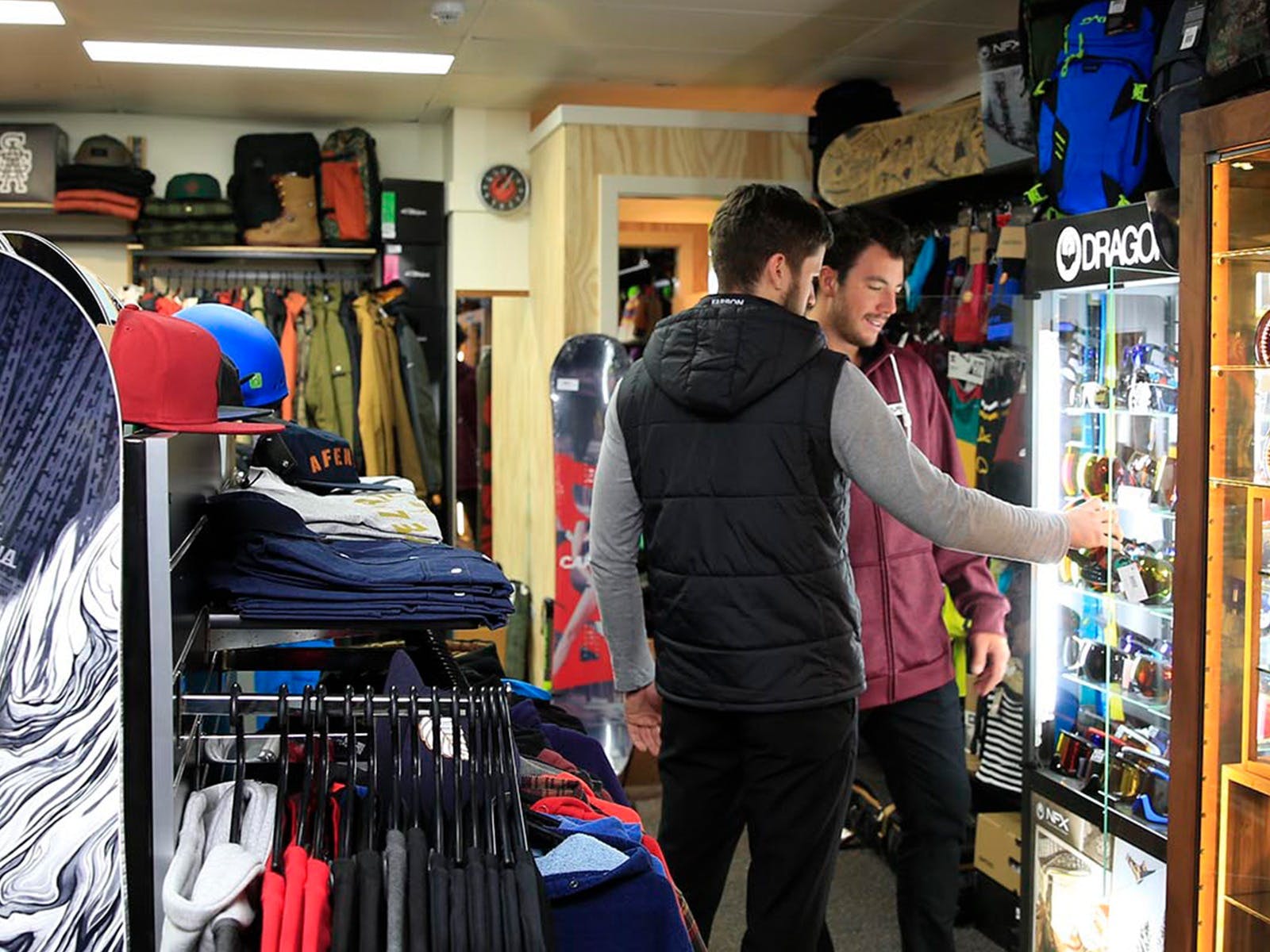 With a huge range of renowned snowboard brands, technically advanced and innovative apparel, footwear, and outdoor gear, Board Box is the perfect place to put together your riding setup.
Board Box carries an extensive range of boots from leading brands such as Burton, Nitro, and DC with specialist snowboard boot fitters on hand to match the perfect boot to your style of riding.
You'll find Board Box along Great Alpine Road in the heart of the Village at Mount Hotham.
ID: 60b41aa4d07cb38a4793125f