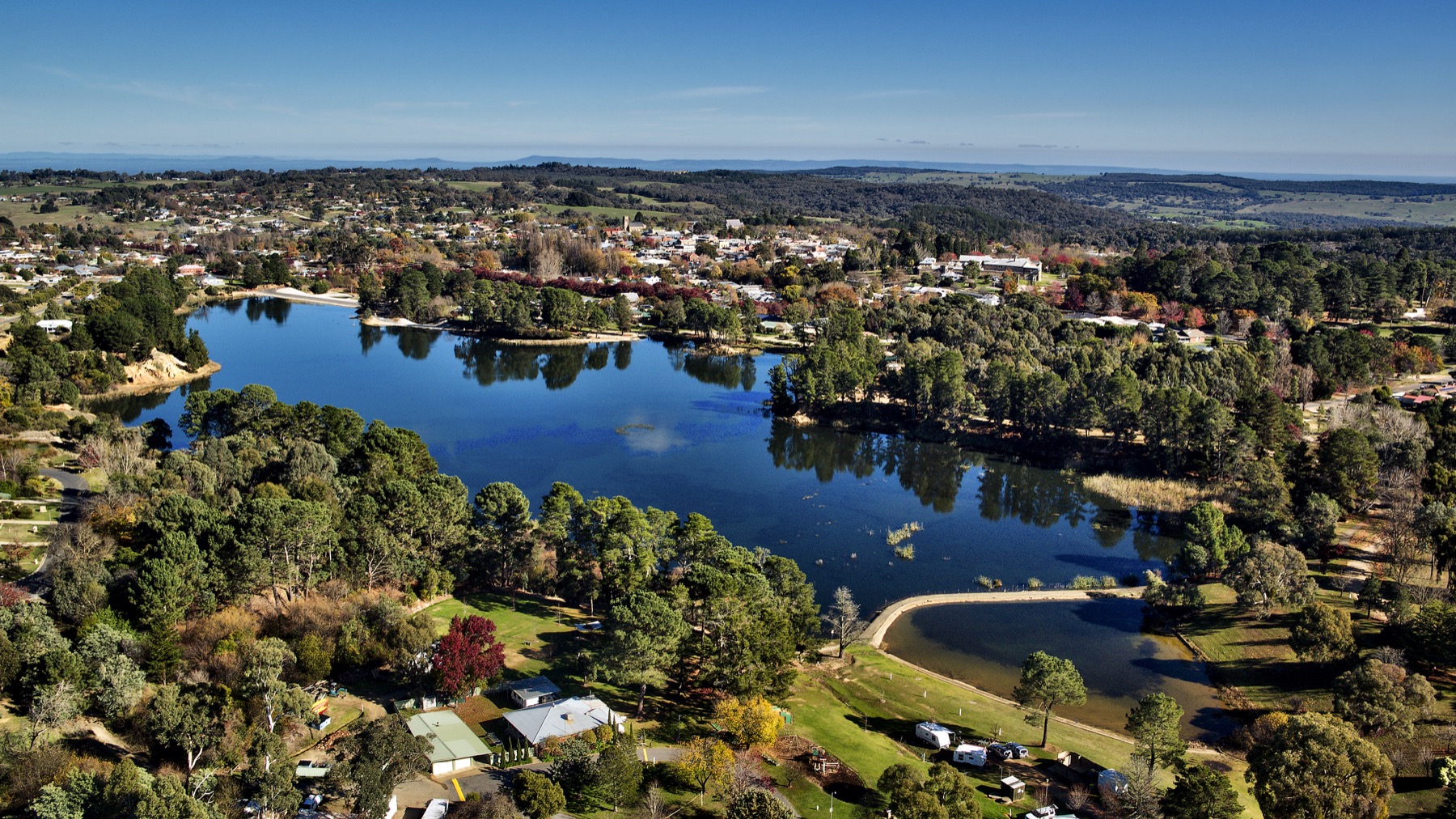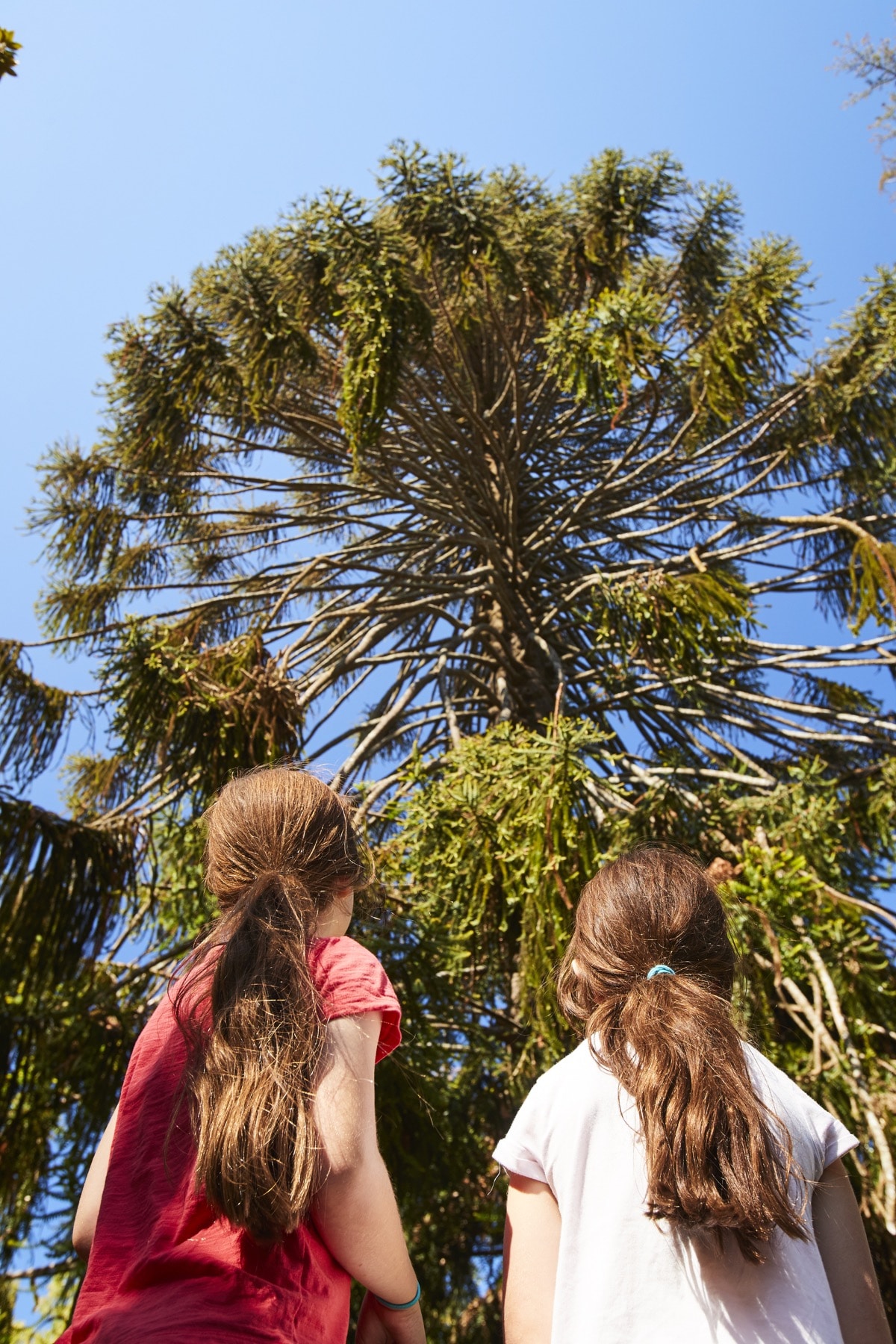 Beechworth offers magnificent old avenues and a surprisingly large number of parks and gardens with plantings which began in the 1860s and continued to the present day. The Town Hall Gardens, Chinese Gardens, Queen Victoria Park, Wallace Park and the Ovens Goldfields Hospital Park contain many specimens of exotic trees
protected by heritage regulations. The Lake Walk features significant trees in the areas of the Old Beechworth Gaol,
Queen Victoria Park and Lake Sambell.