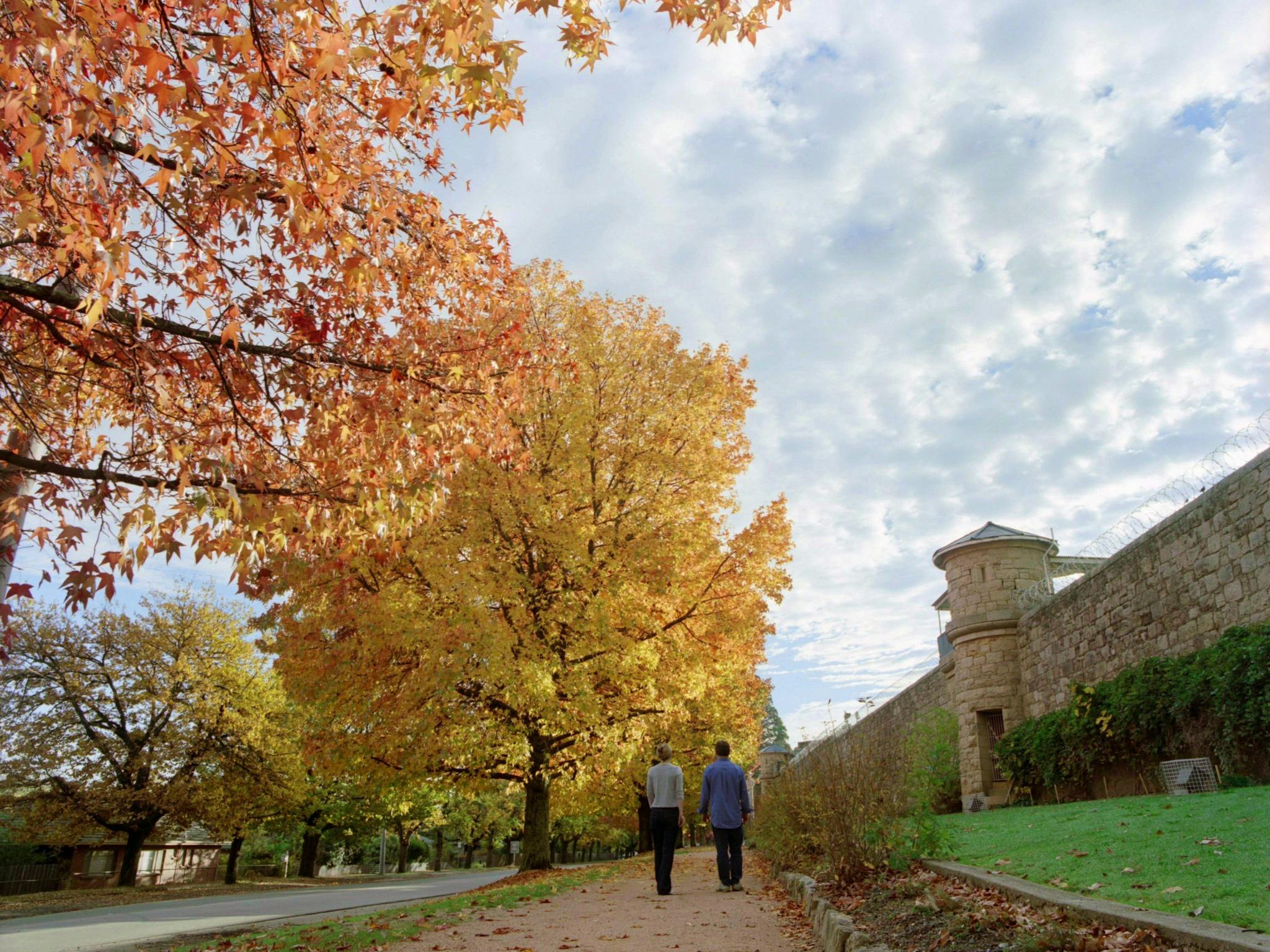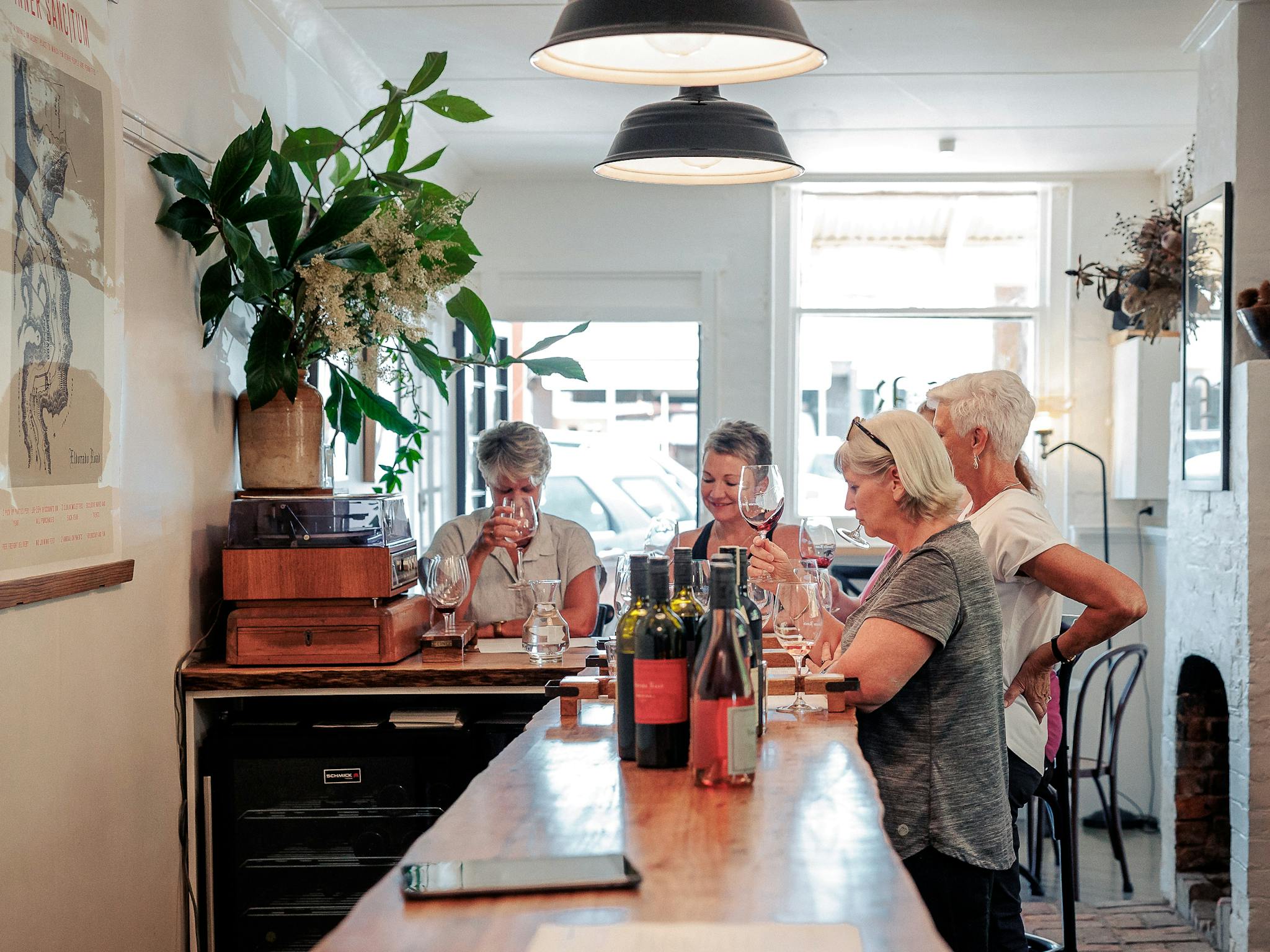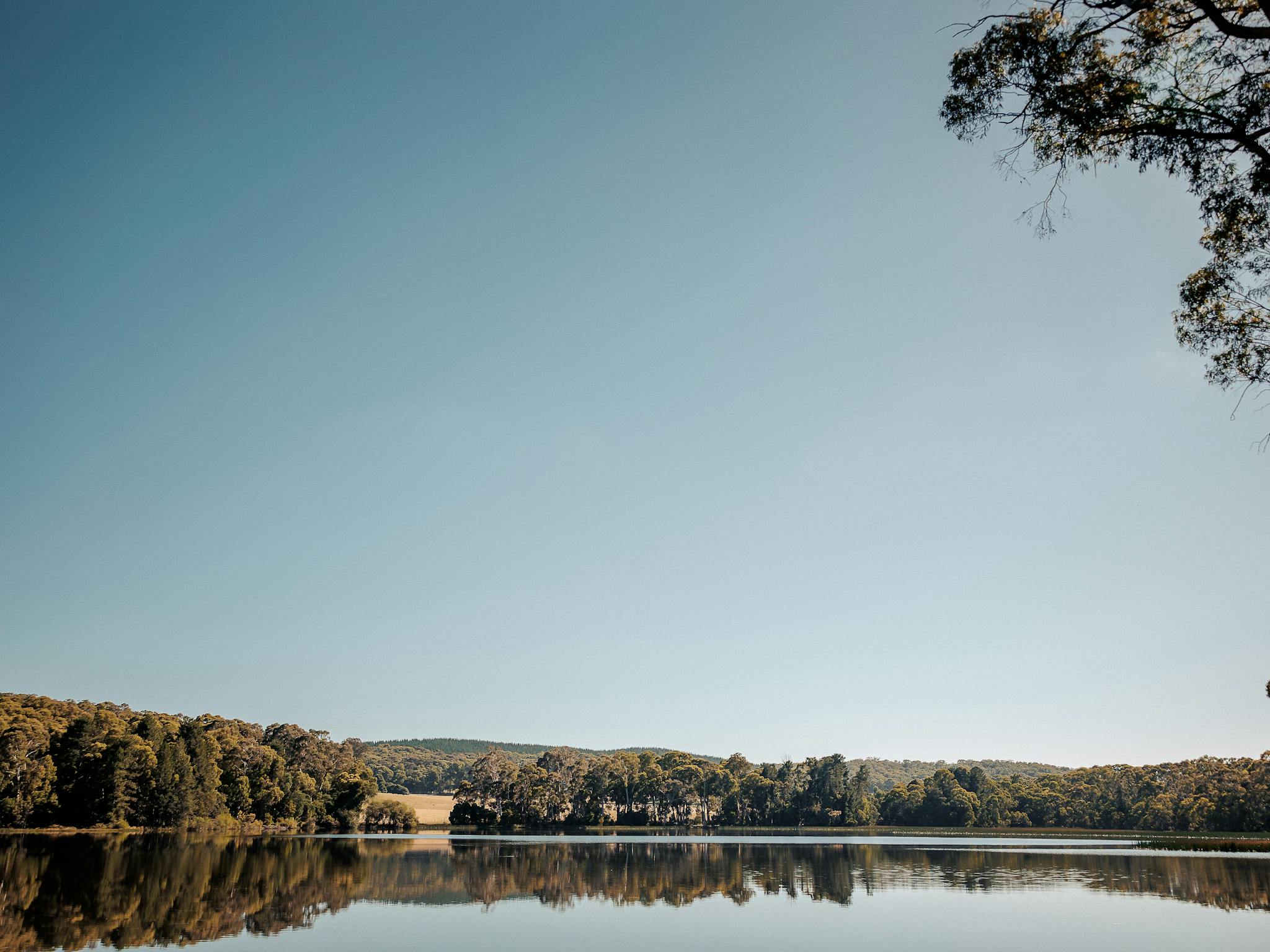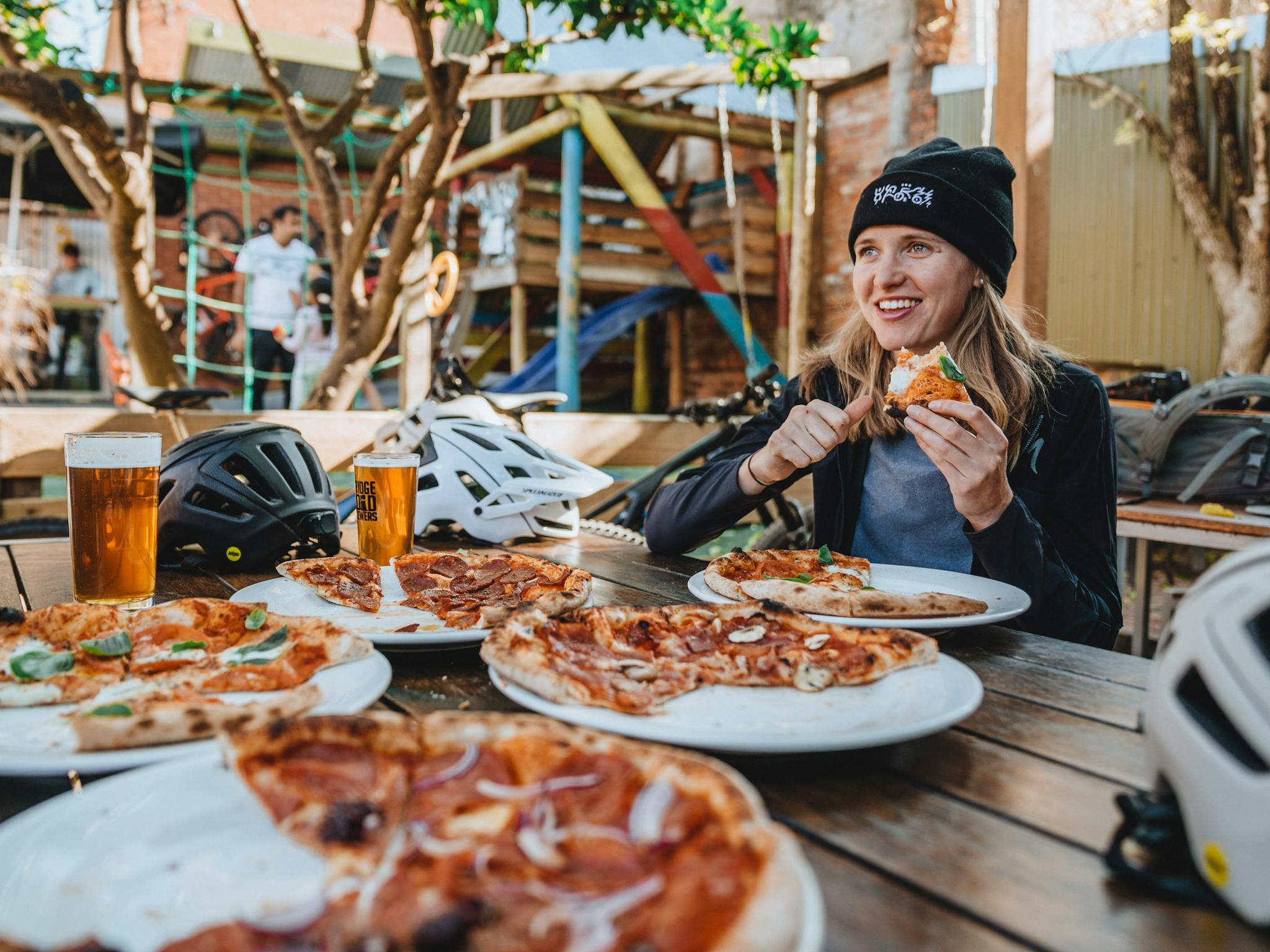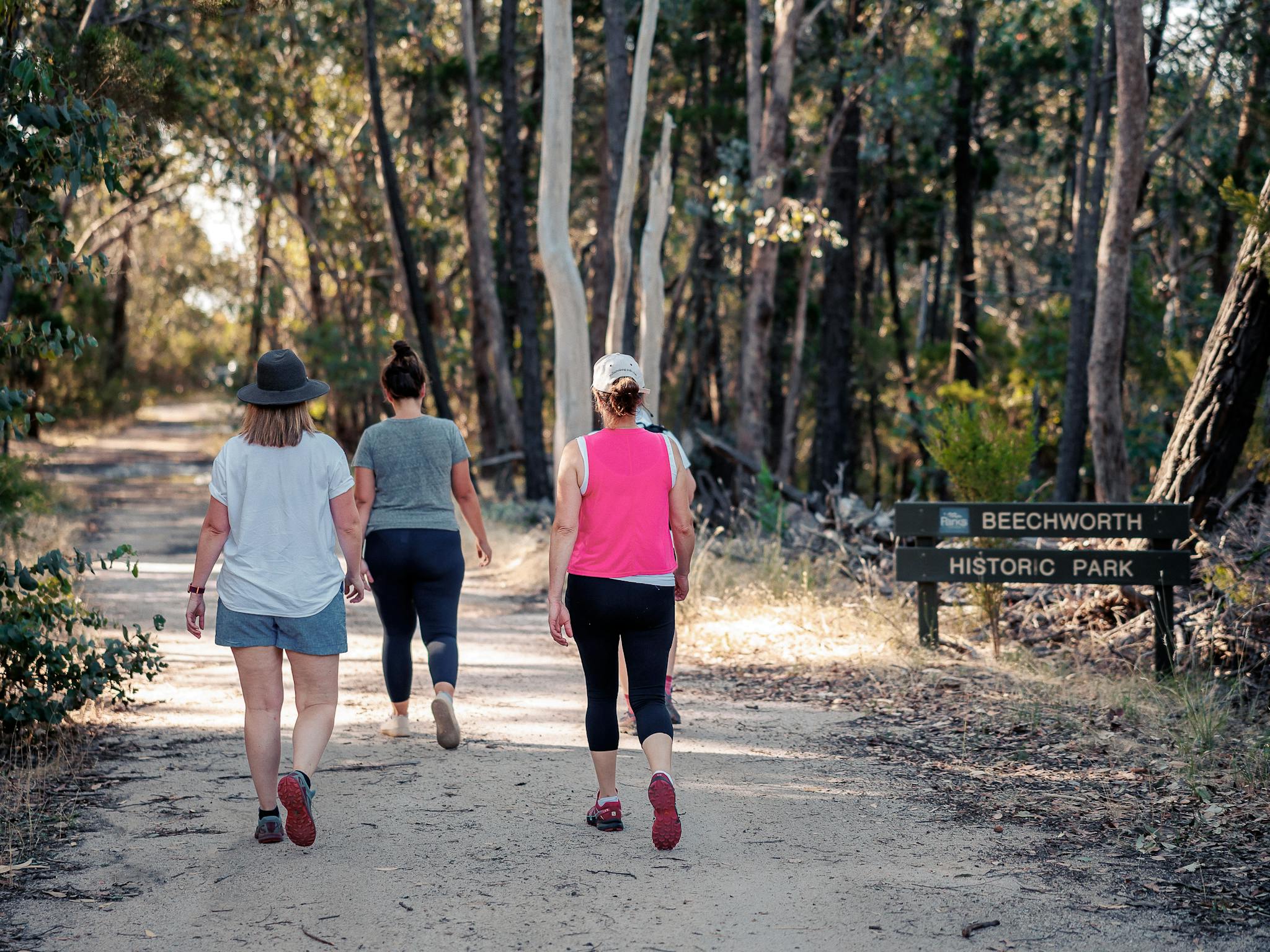 ---
Once one of Australia's richest goldfields, Beechworth is an immaculately preserved gold rush town now renowned for its culinary scene.
Filled with quaint cafes, progressive restaurants and located in the High Country gourmet food and wine regions, the town has become a haven for gourmands and wine lovers across Victoria.
Four million ounces of gold were officially mined in Beechworth in 1852, when thousands of hopefuls rushed to the goldfields in search of their fortunes. Discover the legacy of this prosperity around the Beechworth Historic and Cultural Precinct, boasting over 30 buildings listed by the National Trust, including the 1850s Telegraph Station and the Mayday Hills Lunatic Asylum.
Take the time to explore the 19th century streetscapes, stopping to discover fine antique stores, cafés, restaurants, craft shops and tea rooms, or roam the town after dark on a lantern-lit walking tour to learn about local history. Visit in autumn to see the town come alive with colour as the leaves turn to golden yellows, rich reds and vibrant oranges and stop by the Burke Museum to learn about local Aboriginal heritage, gold fever and to see Ned Kelly's death mask.
Uncover wealth of a different kind with Beechworth's abundance of city-quality eateries. Compete for a reservation at the two chef hatted Provenance, enjoy pizza and craft beer at Bridge Road Brewers, hit the deli at Project 49 or enjoy handmade pasta at The Ox and Hound Bistro. The Beechworth wine region is renowned for its cool-climate varietals. Stop by Eldorado Road, Indigo Vineyard, Pennyweight or Glenbosch for a tasting, or call ahead to visit many other wineries for drinkable souvenirs.
Relax after day exploring with a visit to the Beechworth Spa in the historic gardens at Mayday Hills Village.
Popular local events include the High Country Harvest Festival, where the makers of some of Victoria's finest food, wine and craft beer showcase their wares, the Ned Kelly Weekend in August, as well as the Beechworth Celtic Festival in November.
Beechworth is 267 kilometres or approximately three hours from Melbourne via the Hume Freeway, Great Alpine Road and Wangaratta-Beechworth Road.
...
- Click items below to explore similar things in the High County Explorer
---