Grade 1:
No bushwalking experience required. Flat even surface with no steps or steep sections. Suitable for wheelchair users who have someone to assist them. Walks no greater than 5km.
Grade 2:
No bushwalking experience required. The track is hardened or compacted surface and may have a gentle hill section or sections and occasional steps. Walks no greater than 10km.
Grade 3:
Suitable for most ages and fitness levels. Some bushwalking experience recommended. Tracks may have short steep hill sections a rough surface and many steps. Walks up to 20km.
Grade 4:
Bushwalking experience recommended. Tracks may be long, rough and very steep. Directional signage may be limited.
Grade 5:
Very experienced bushwalkers with specialised skills, including navigation and emergency first aid. Tracks are likely to be very rough, very steep and unmarked. Walks may be more than 20km.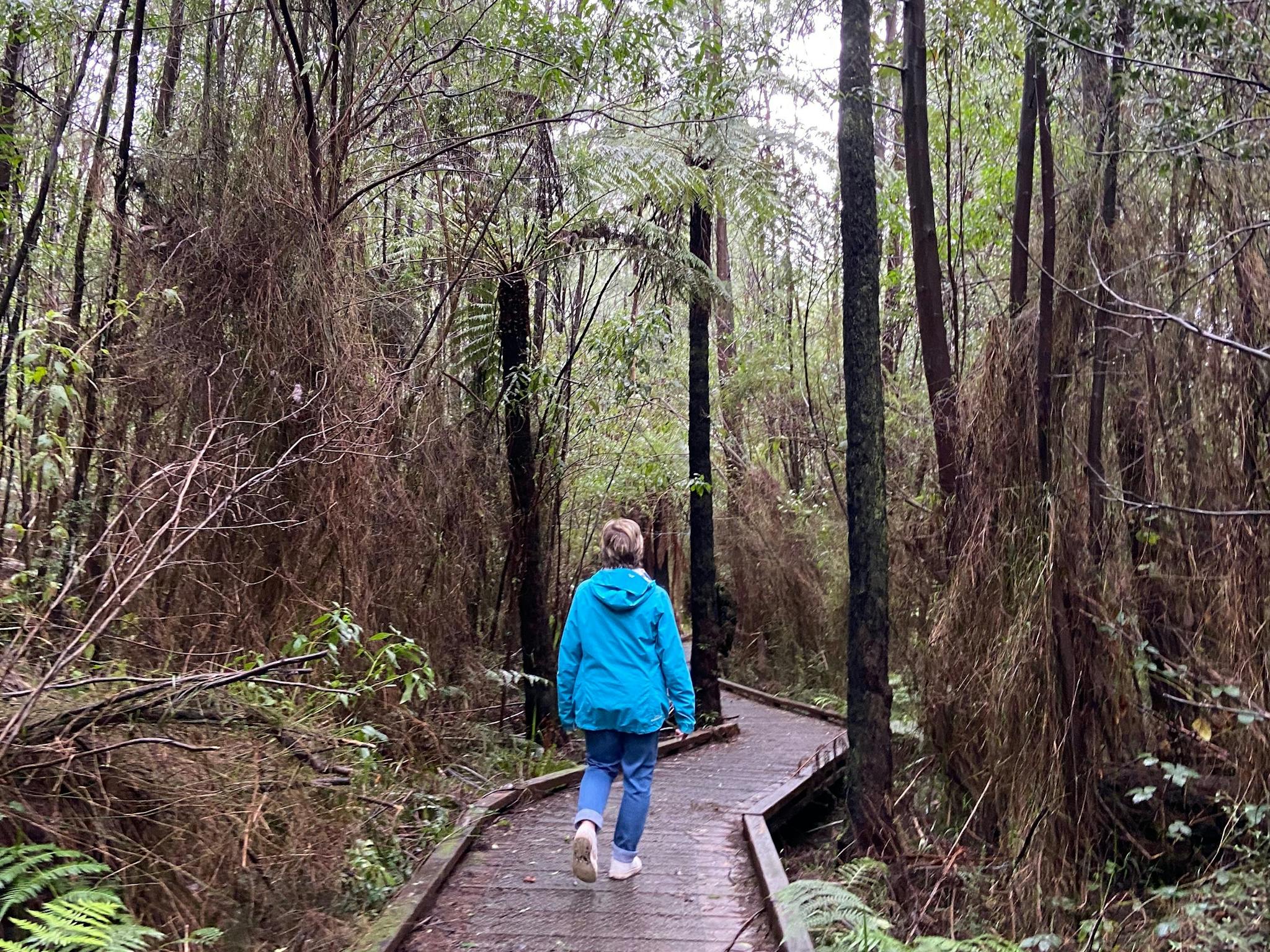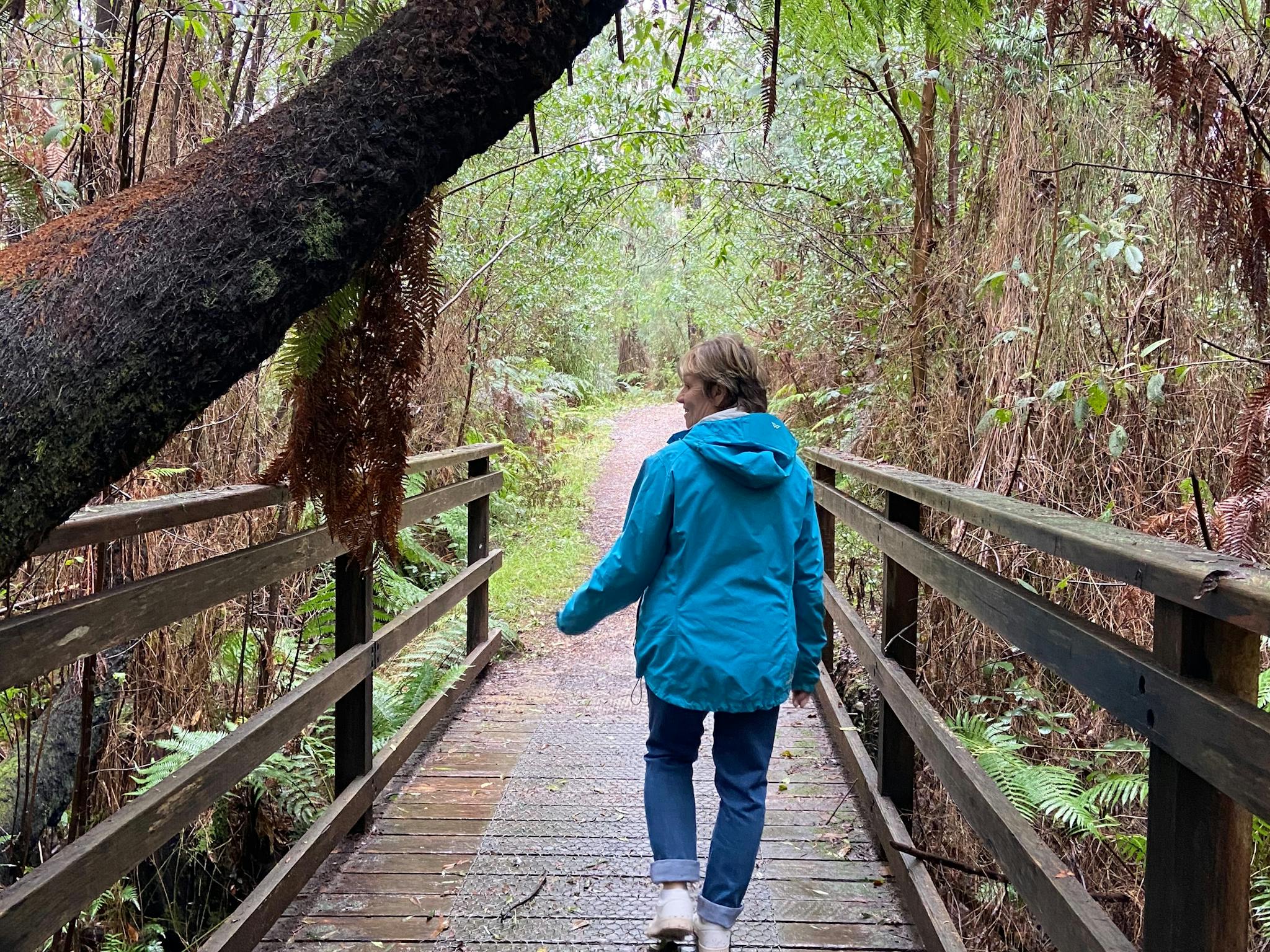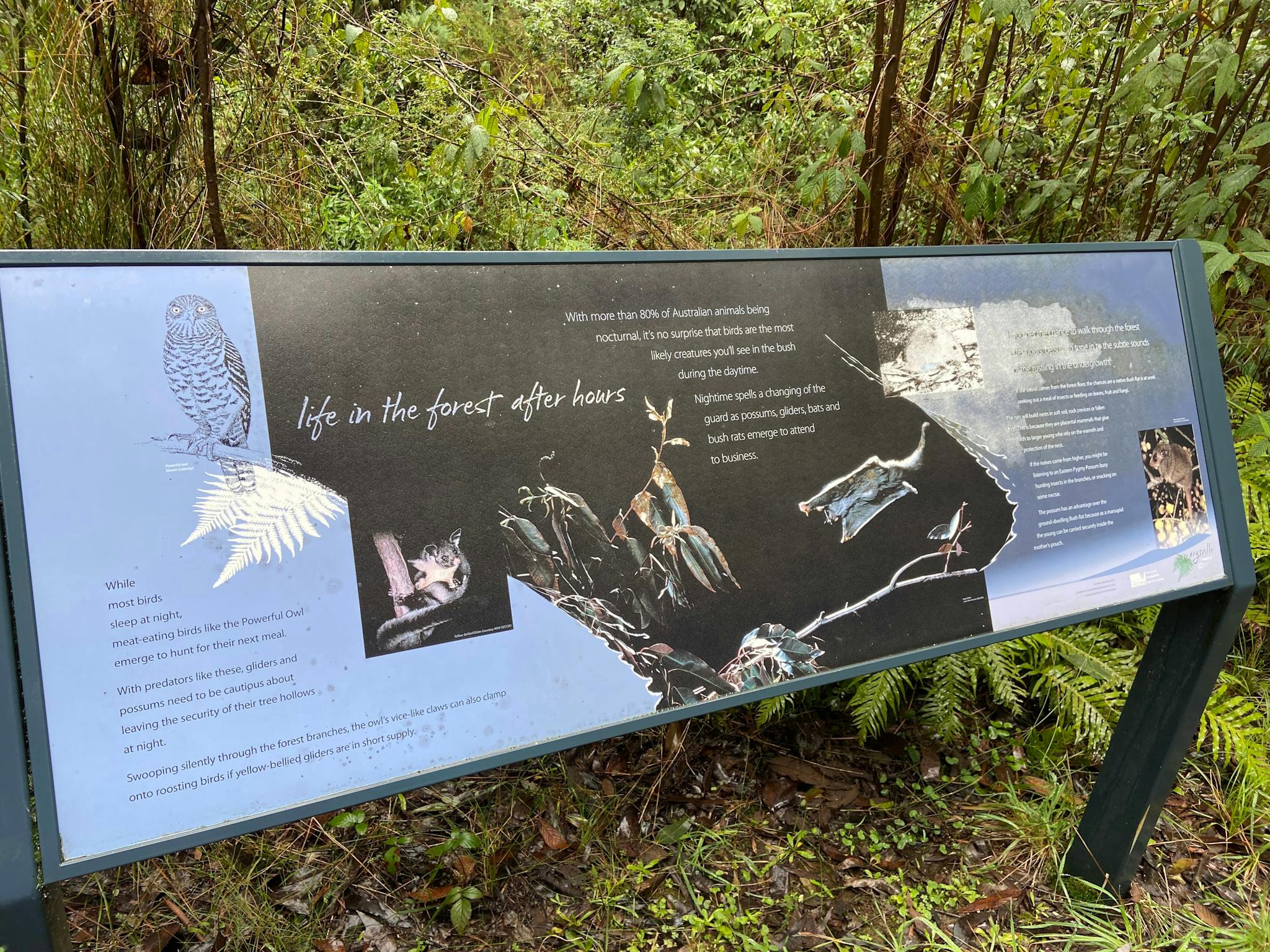 ---
Beauty Spot is one of Marysville's most popular short walks.
It showcases some of Marysville's most beautiful flora and fauna – including an abundance of birdlife.
This easy nature trail follows the winding Leary Creek deep into tree fern groves and features a number of interpretive signs.
The track offers two possible circuits: one short (0.5 kilometres), one longer (1.5 kilometres) that take anywhere from 10 - 40 minutes to complete. For both circuits, start from the car park and follow the trail into the fern-filled gully. At the major intersection, veer left and follow the trail along to the next junction.
For the shorter circuit, head right and follow the path as it crosses Leary Creek twice before arriving back at the car park. For the longer circuit, continue left from the junction and deeper into the gully before rejoining the shorter loop and returning to the car park.
...
- Click items below to explore similar things in the High County Explorer
---