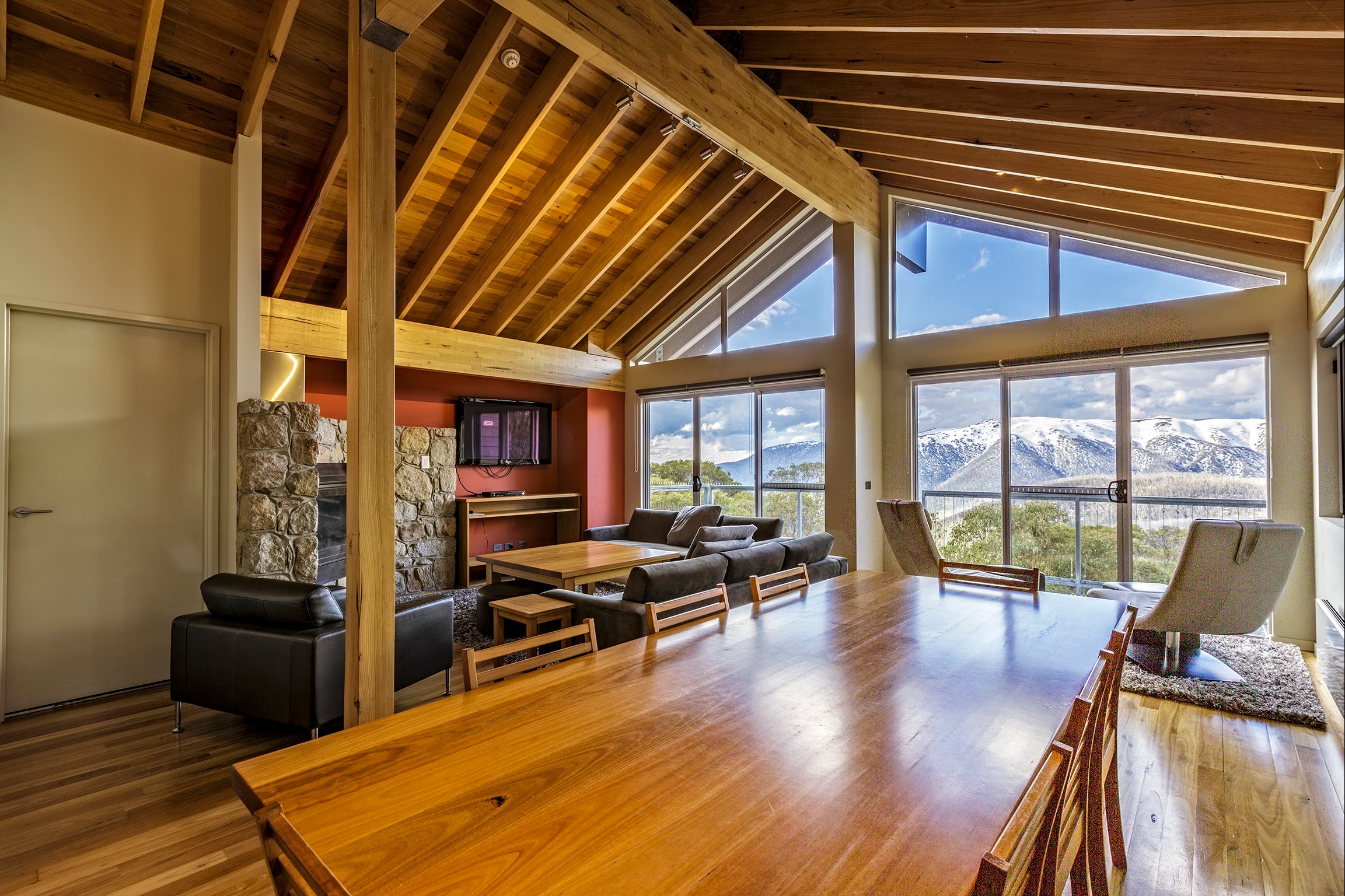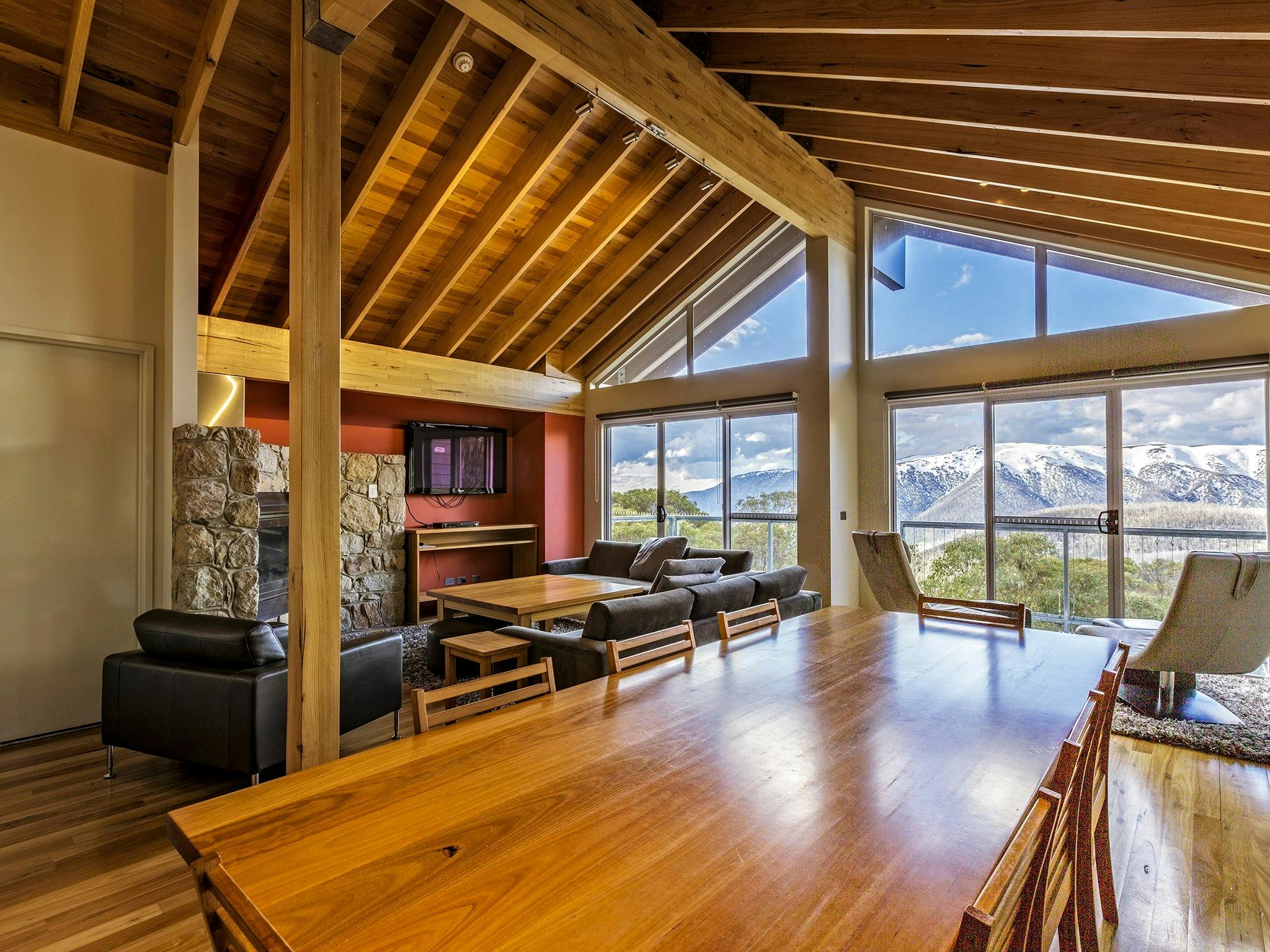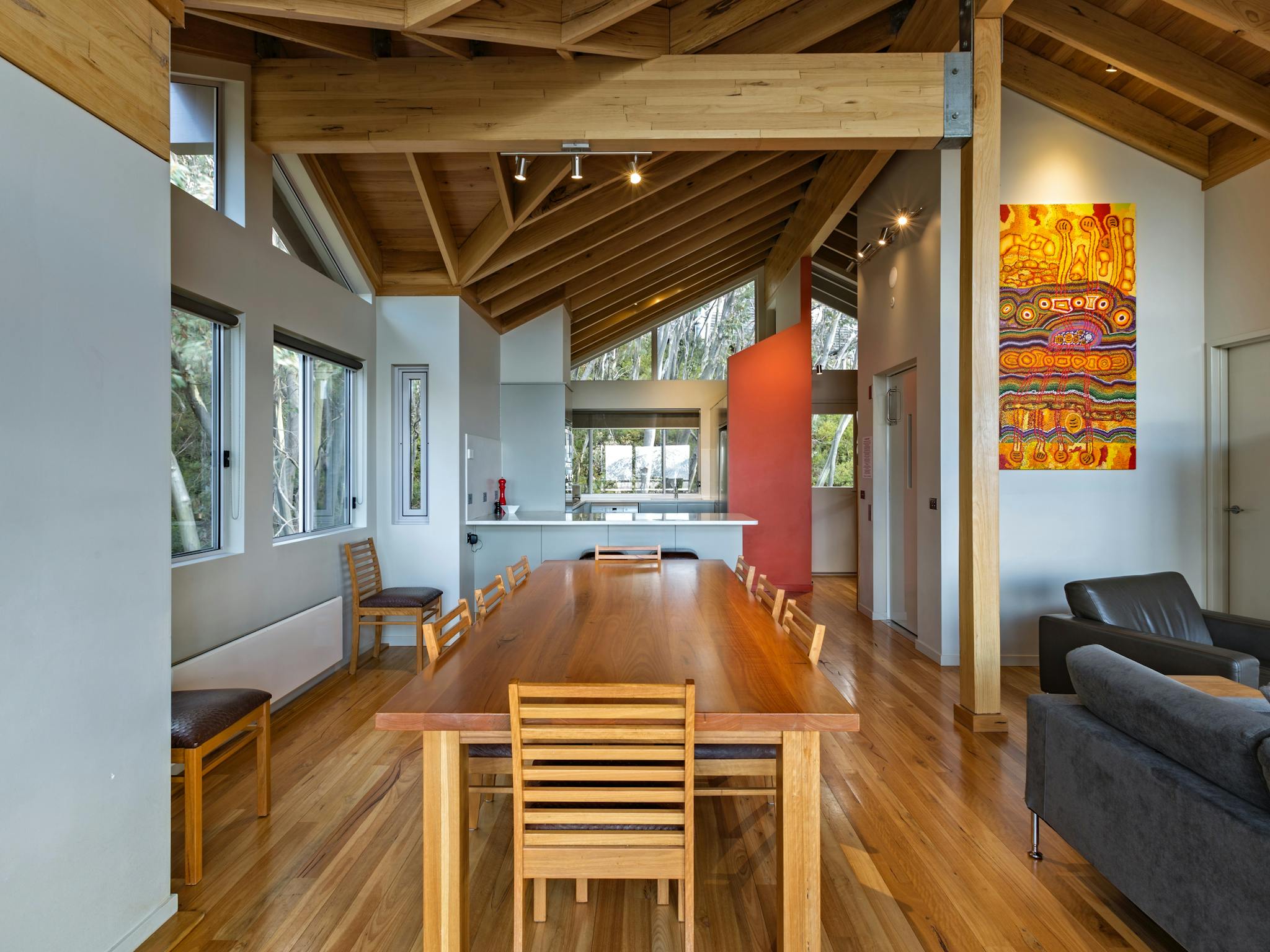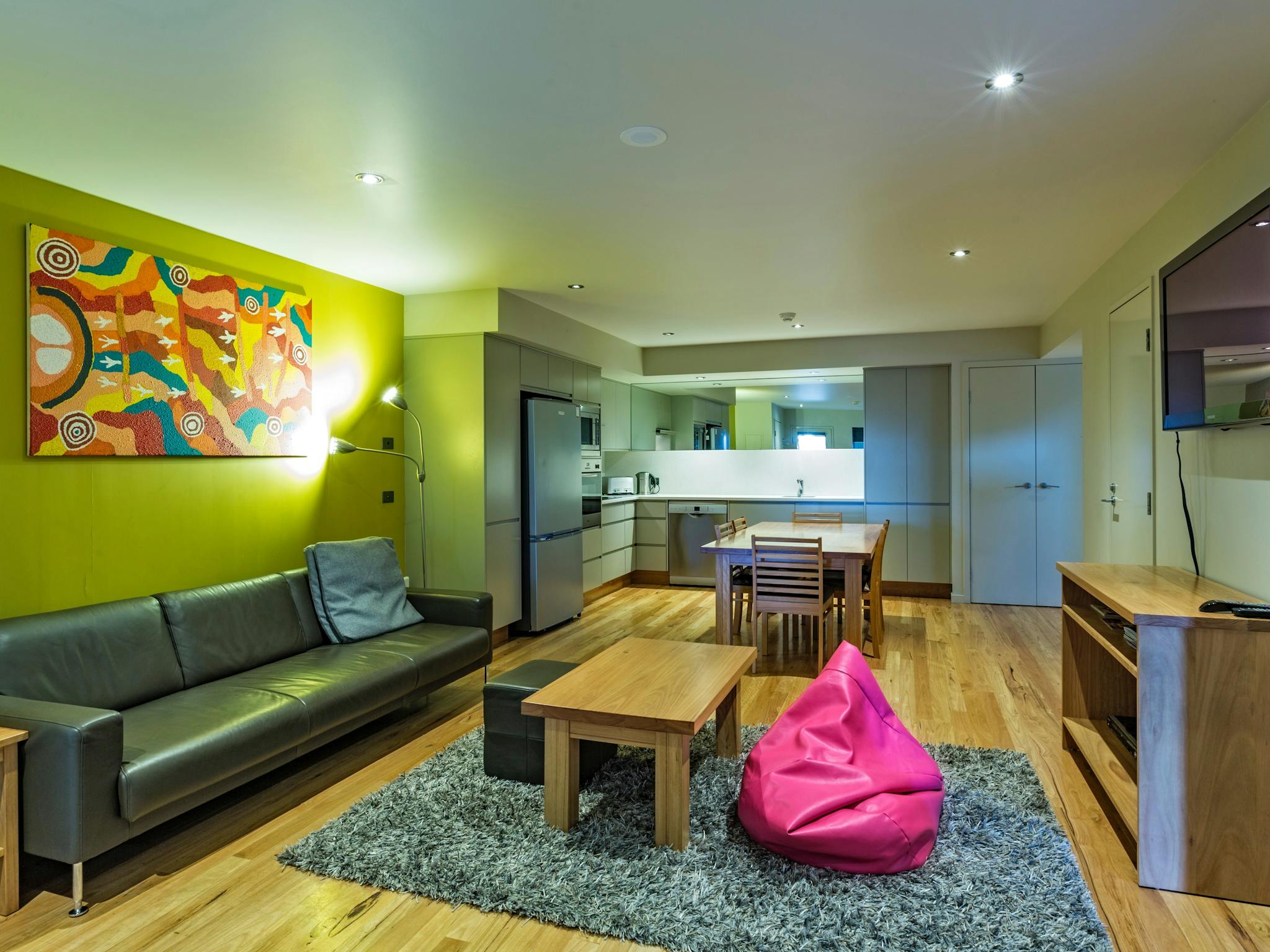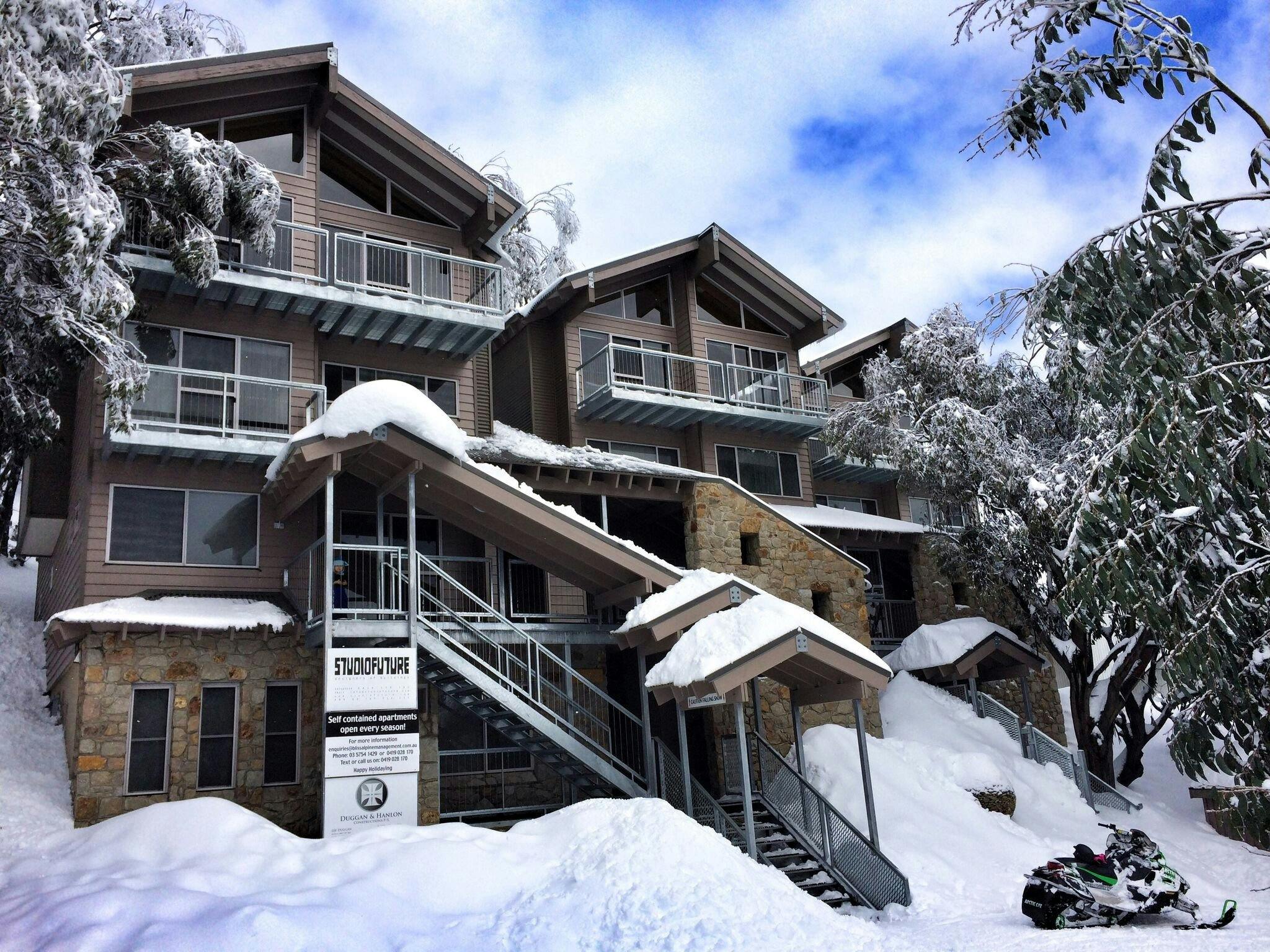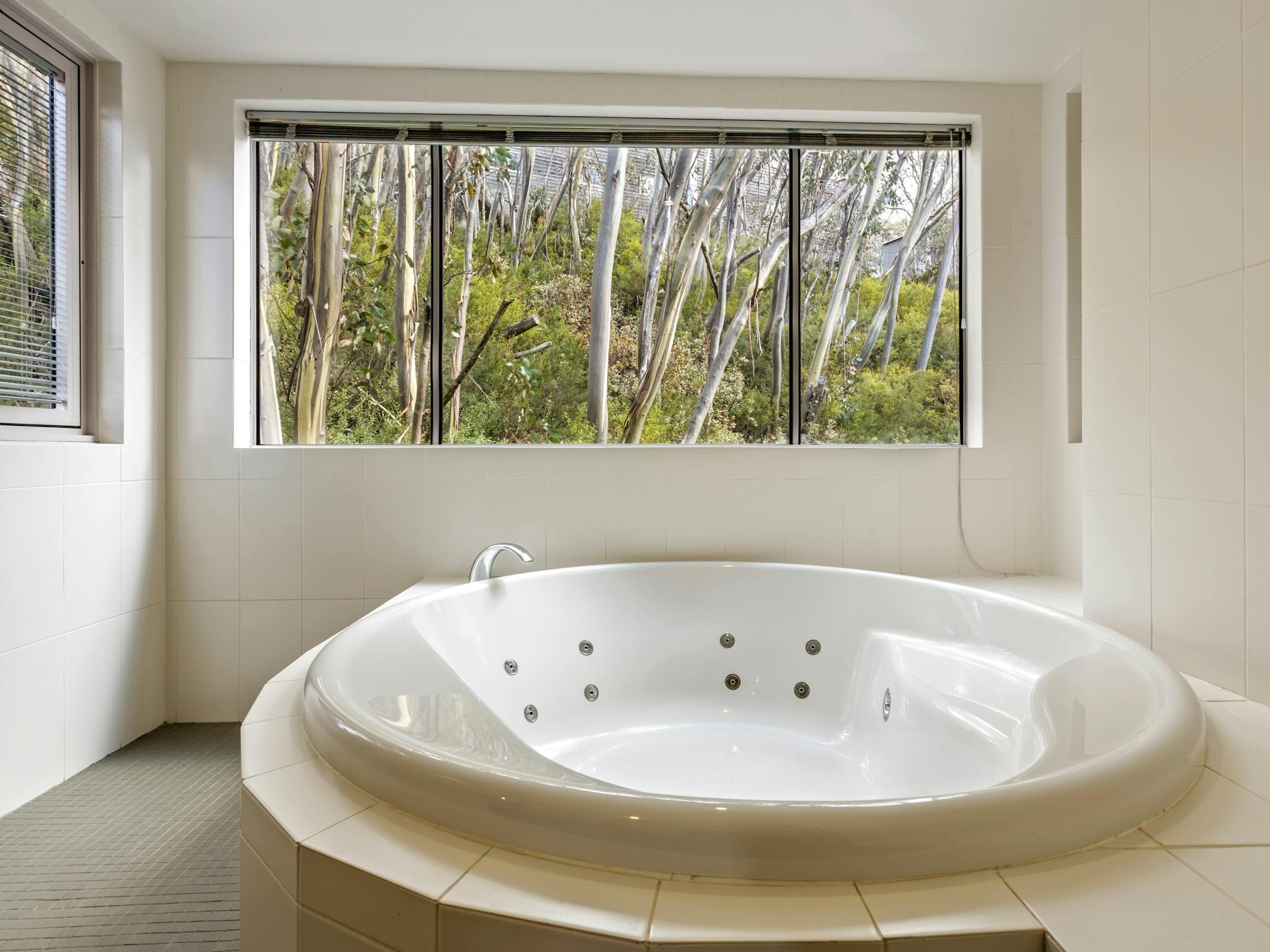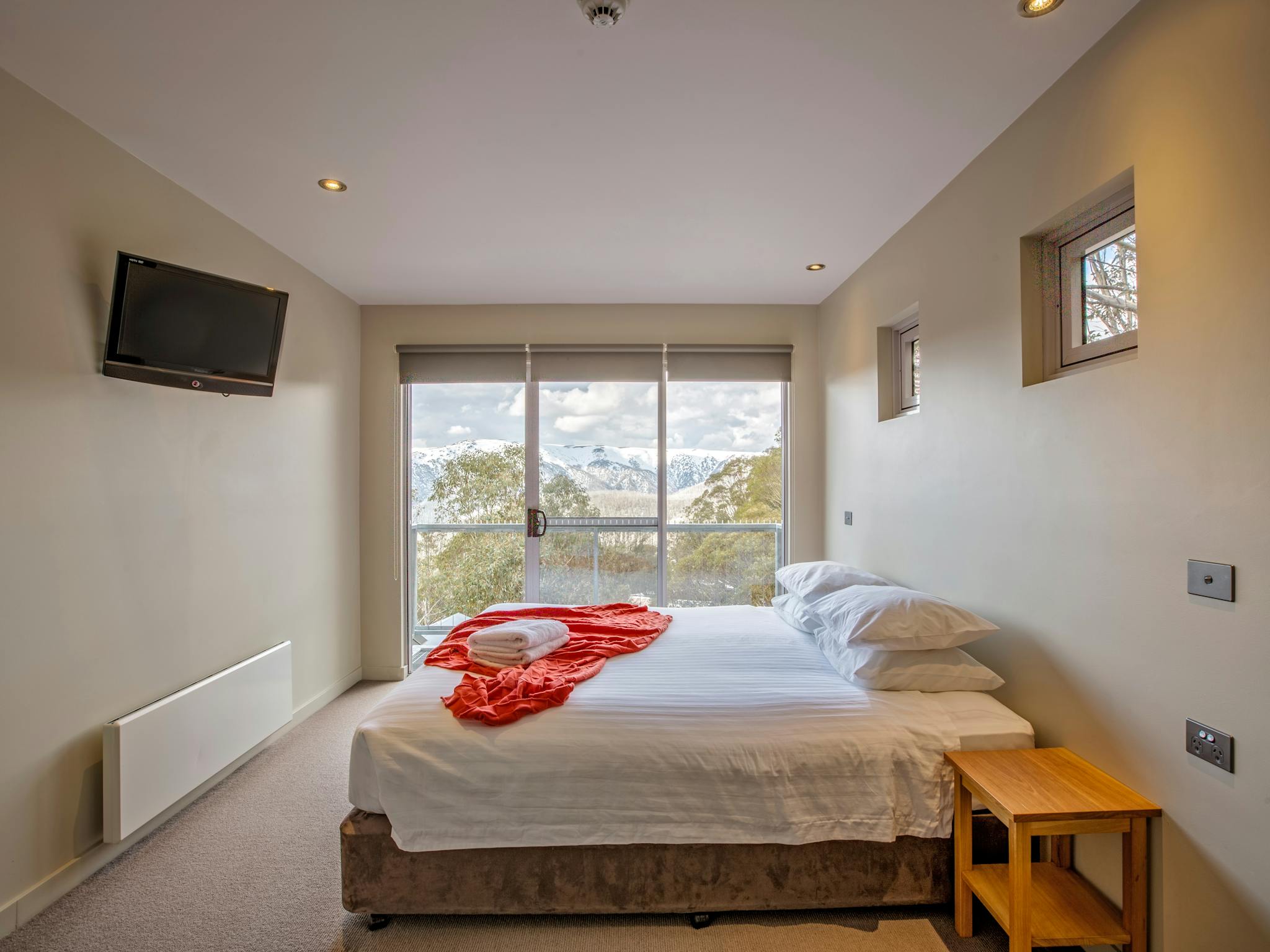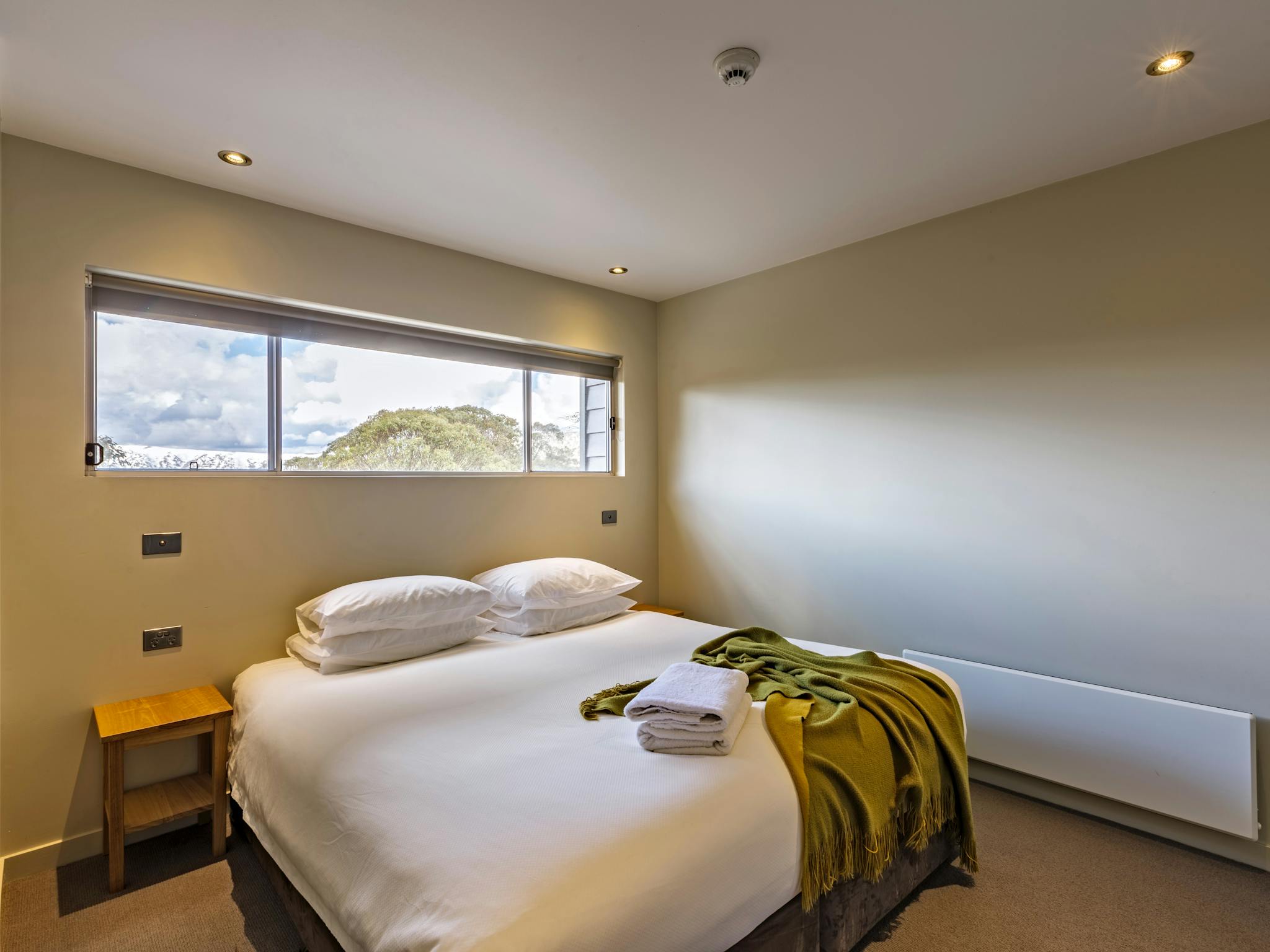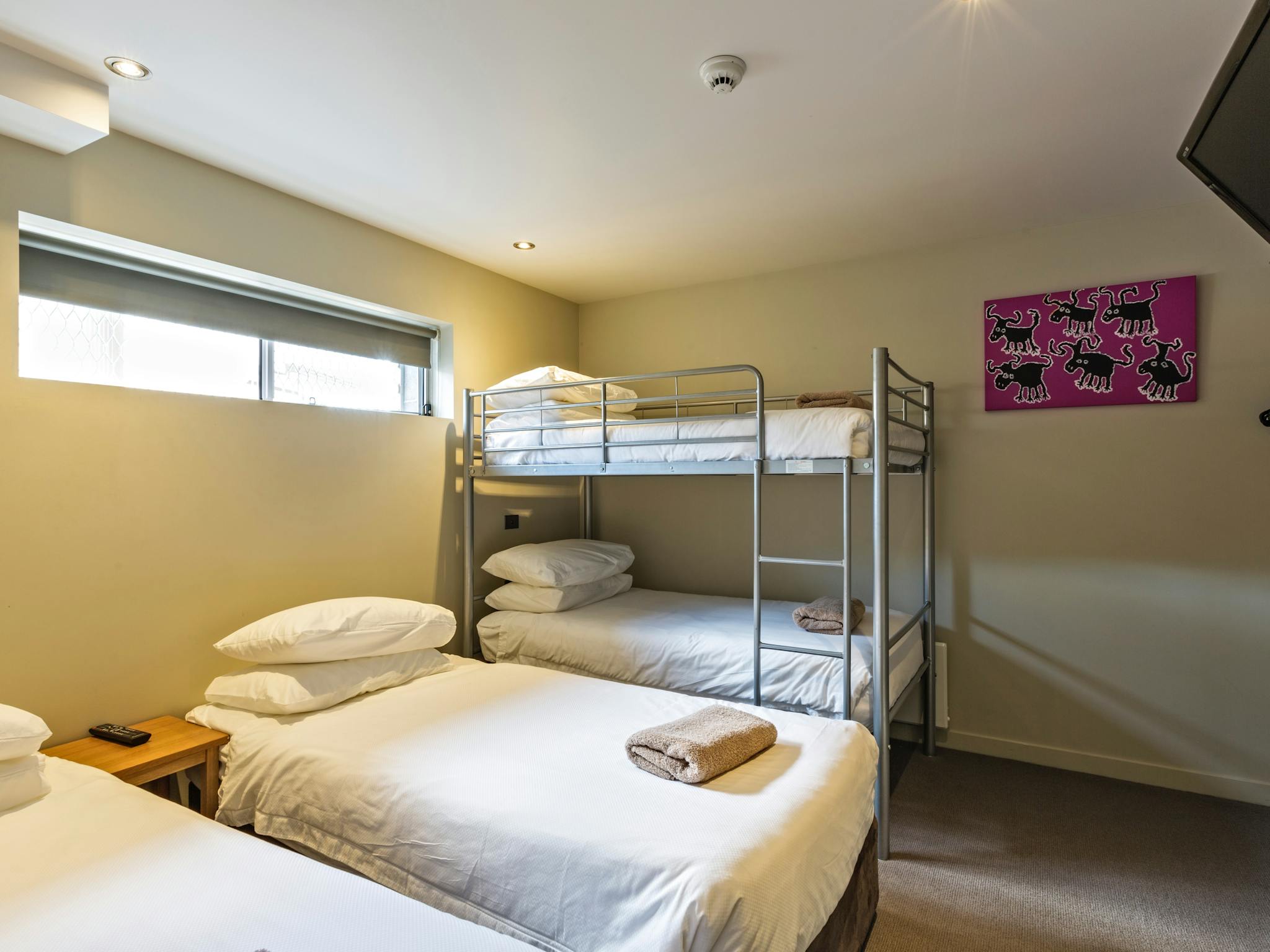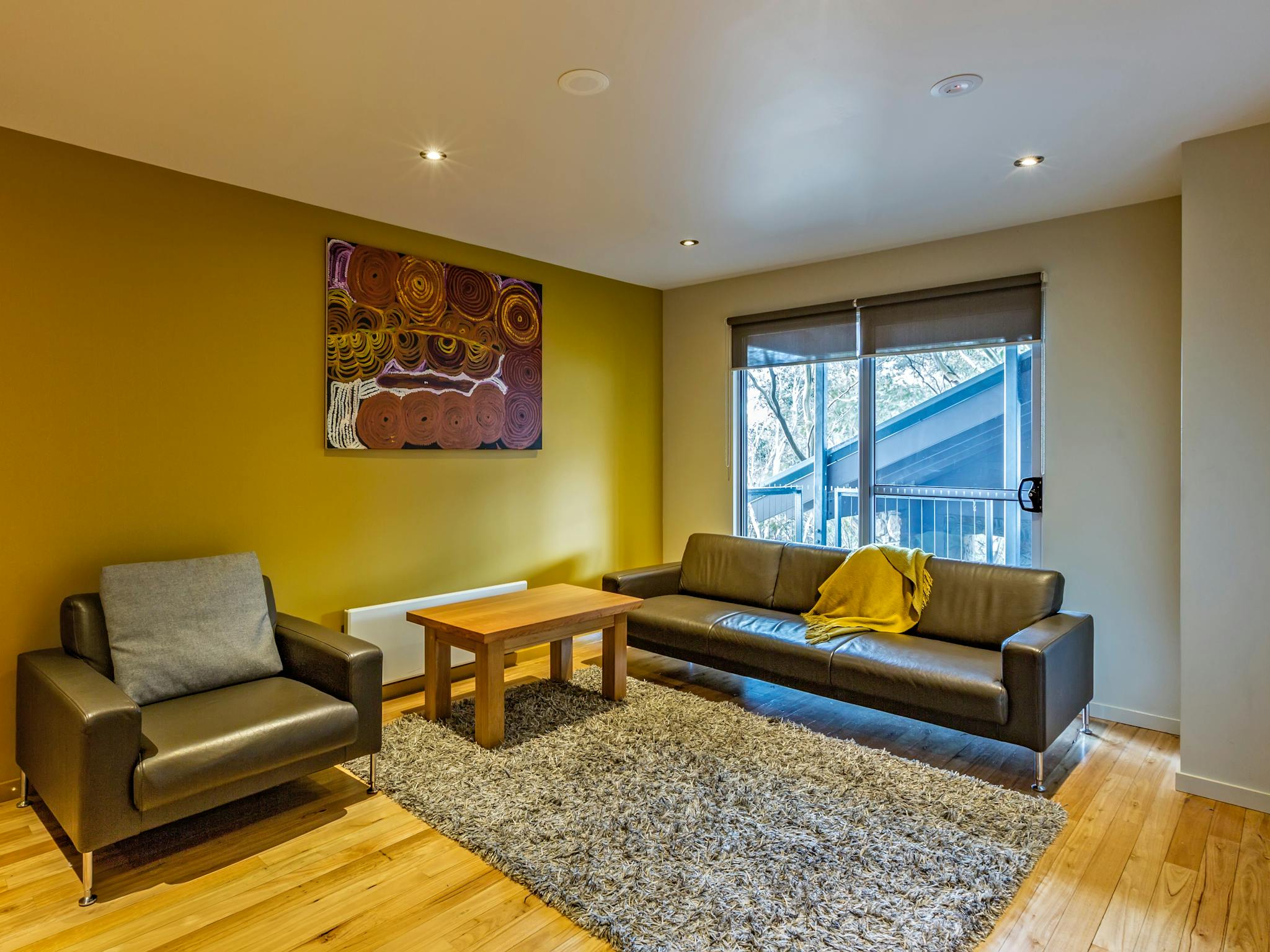 Altezza 1570 offers high end, self-contained apartments with attention and detail second to none. Family built in 2009, Altezza 1570 is in the heart of Falls Creek.
Allowing ski in, ski out and and in the middle of the two main chair lifts. Altezza 1570 is on a great strip close to supermarkets, hire shops and a variety of great restaurants.
Offering a range of self-contained apartments including a Two Bed Lux (six share), Three Bed Lux (six share) and Four Bed Lux (twelve share).
Services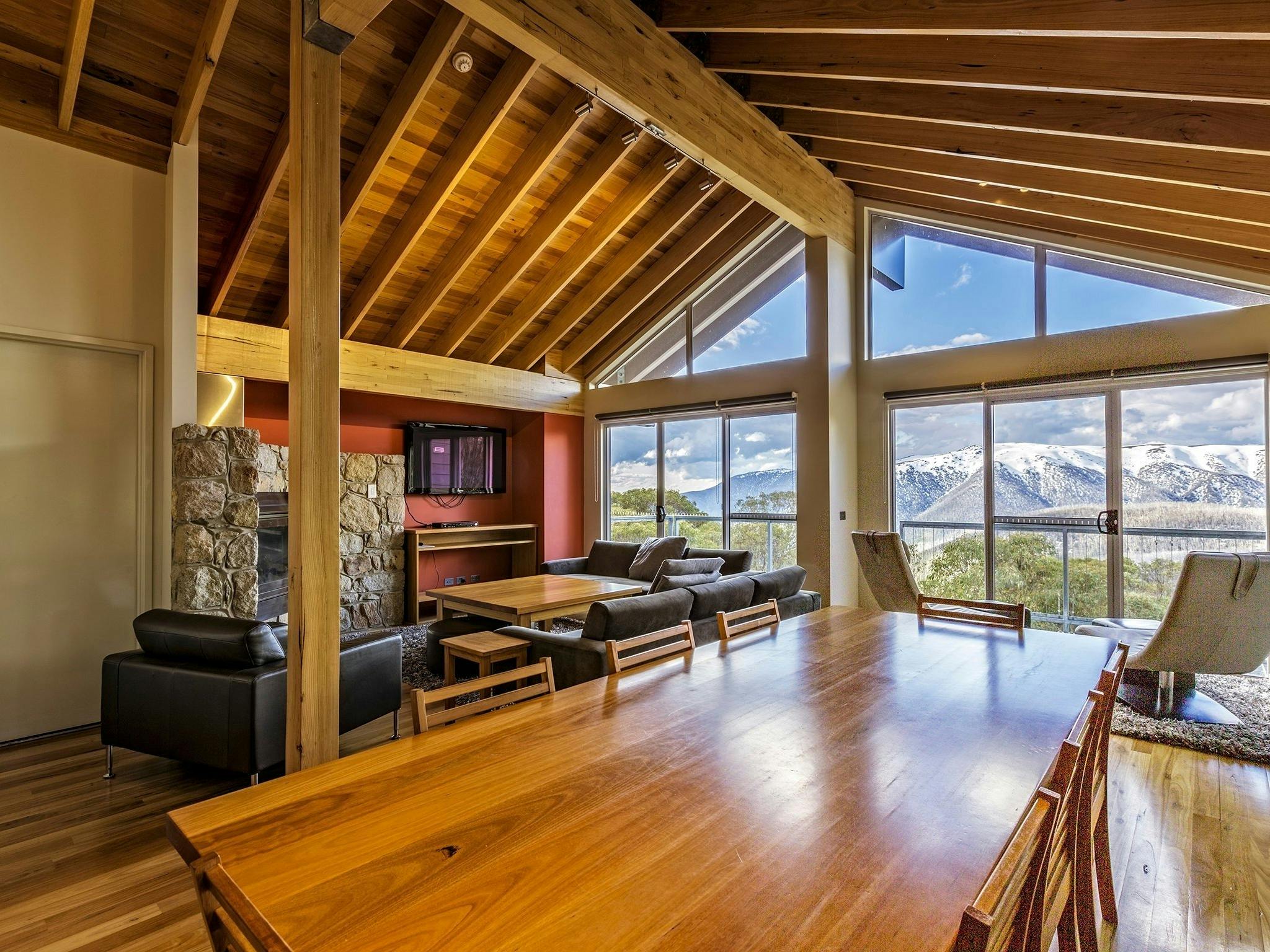 Two Bed Lux
The Two Bed Lux is a six share, two bedroom and one bathroom, perfect for one family or two couples. You have your own drying cupboard, flat screen television and DVD player in each room.
Two Bed Lux also features a full kitchen and laundry. There is unlimited complimentary Wi-Fi internet.
Your perfect home away from home.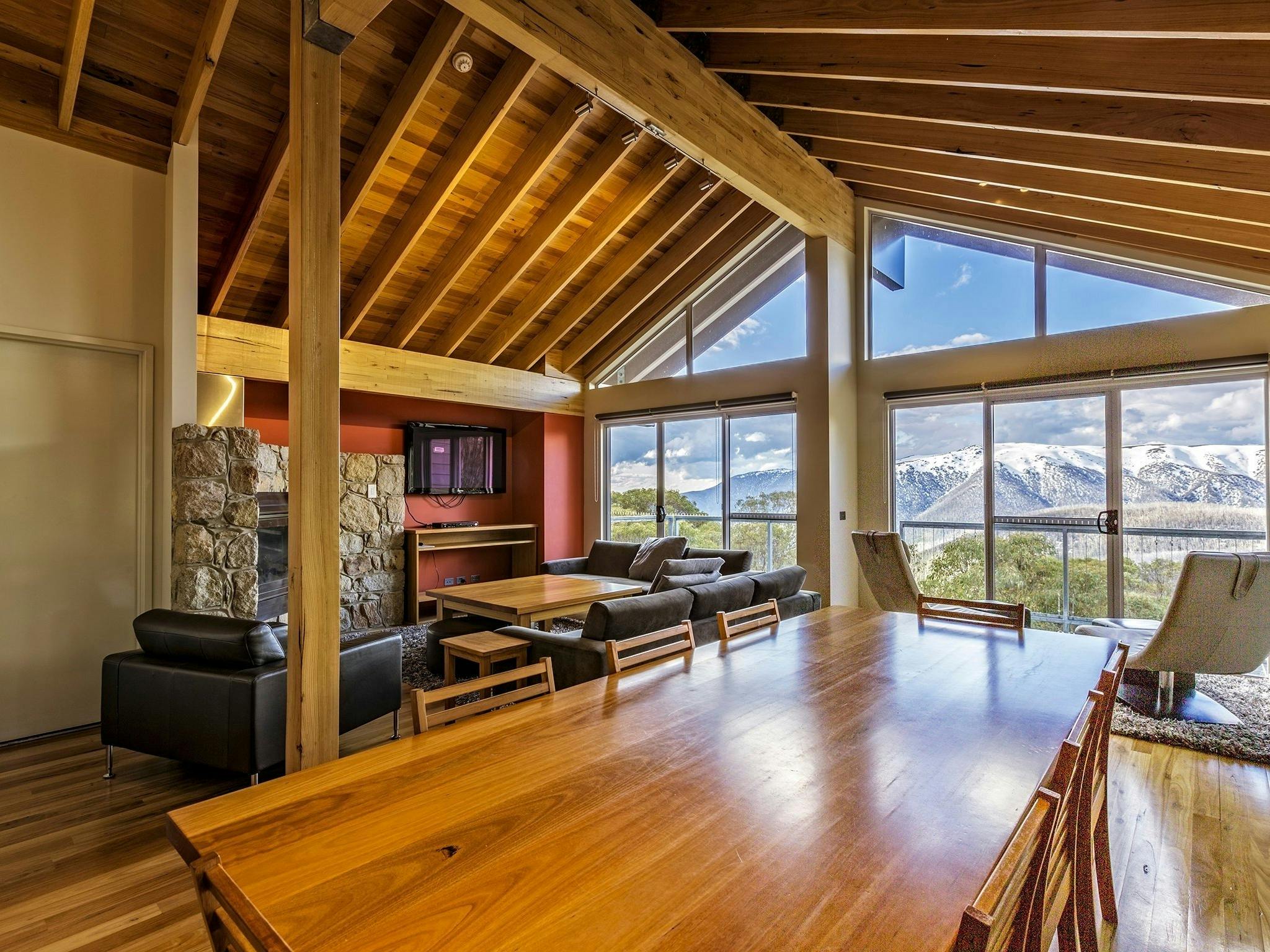 Three Bed Lux
The Three Bed Lux is a six share three bedroom, three bathroom that features a hot tub, lap and plunge pool. Voted Australia's Best Ski Resort in 2013 and 2014 by Luxury Travel Magazine, these are finished in ABA's unique way.
Snuggling at the base of Falls Creek's main runs, along with direct access for ski or board school for the little ones (and the big ones too) and with bar and restaurant within the complex for complete ease.
Unlimited complimentary Wi-Fi internet. A no-brainer for a unique Falls Creek experience.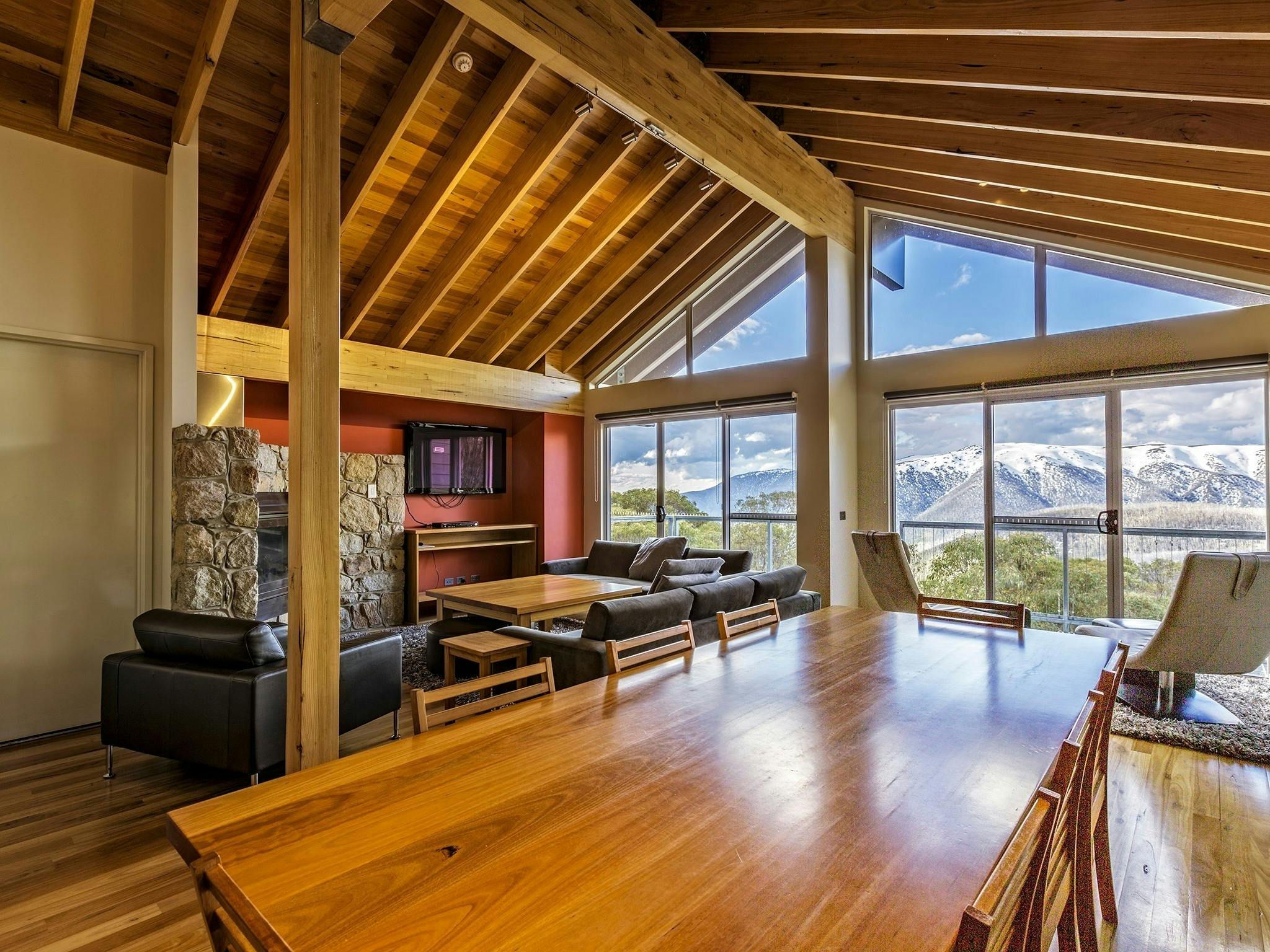 Four Bed Lux
The Four Bed Lux is a twelve share, four bedroom and four bathroom with one spa room that is brilliant for two or three families. These apartments span over three levels and have two living areas.
The Four Bed Lux is 220 meters squared so that your group will be most comfortable and the panoramic views will be memorable. Full kitchen, laundry, spa, private lift and gas fire. All your needs have been thought of. Three storeys of amazing luxury that is all yours. Unlimited complimentary Wi-Fi internet.
ID: 574ce383a7e88b7b63b249fc