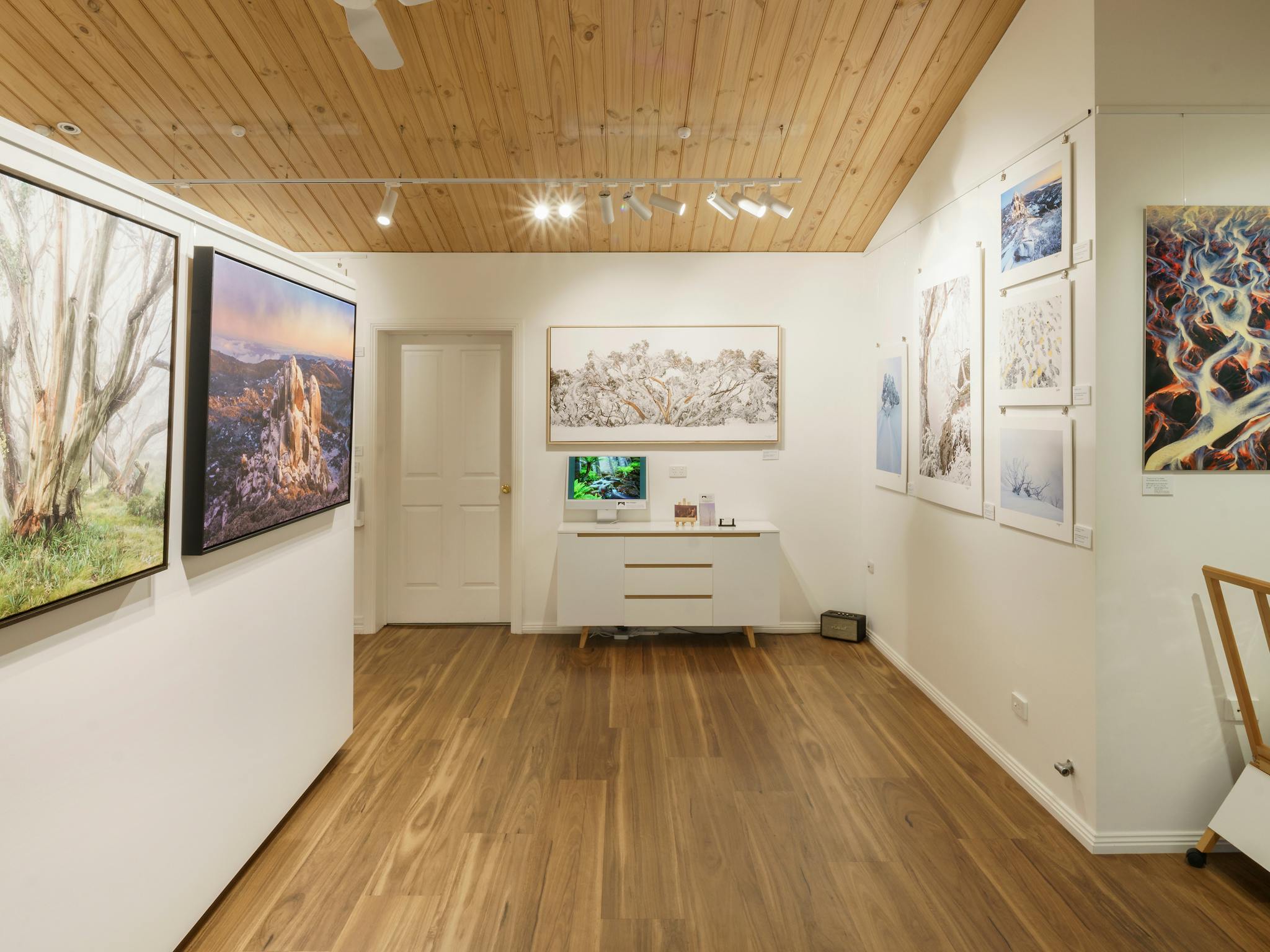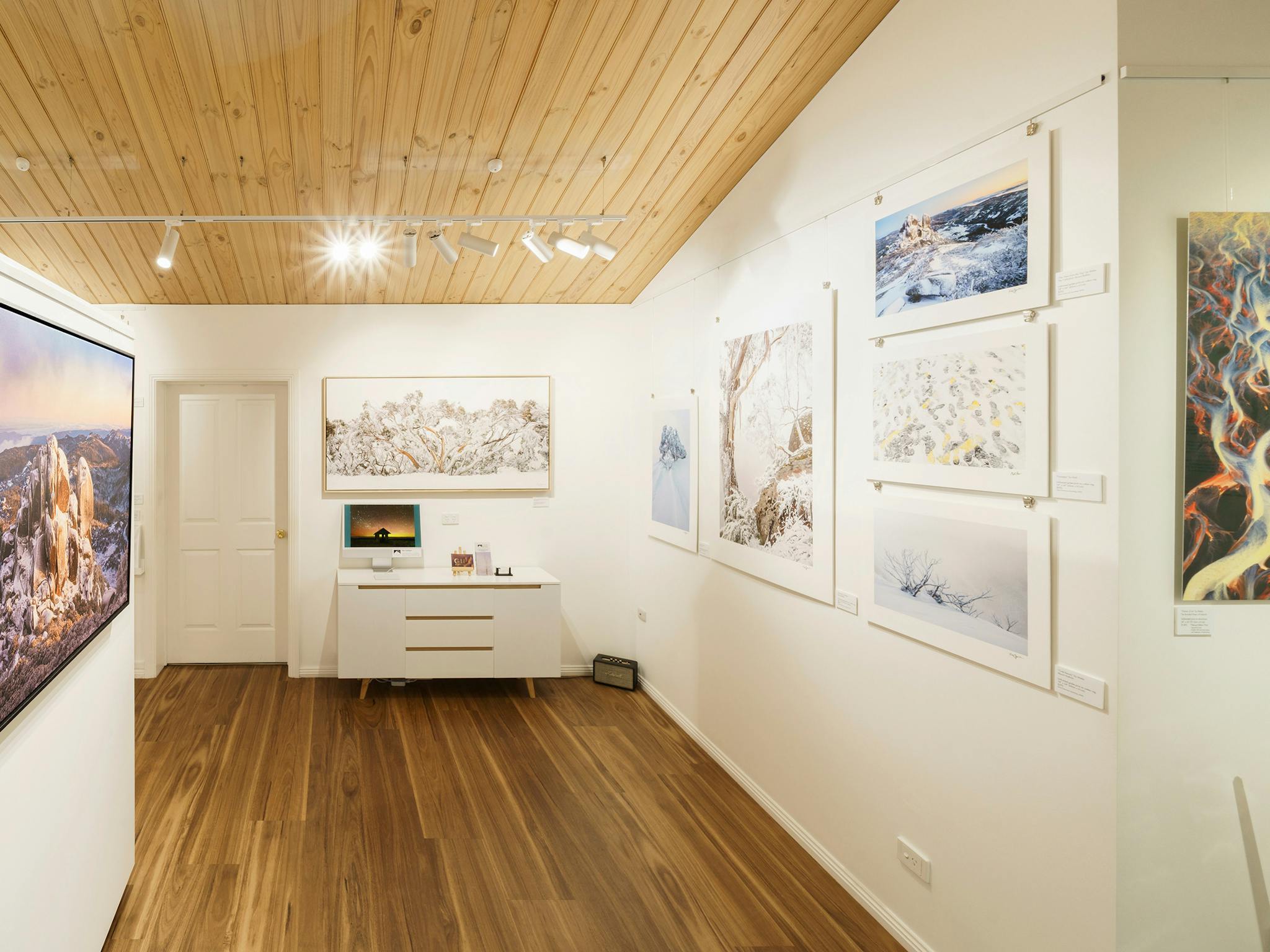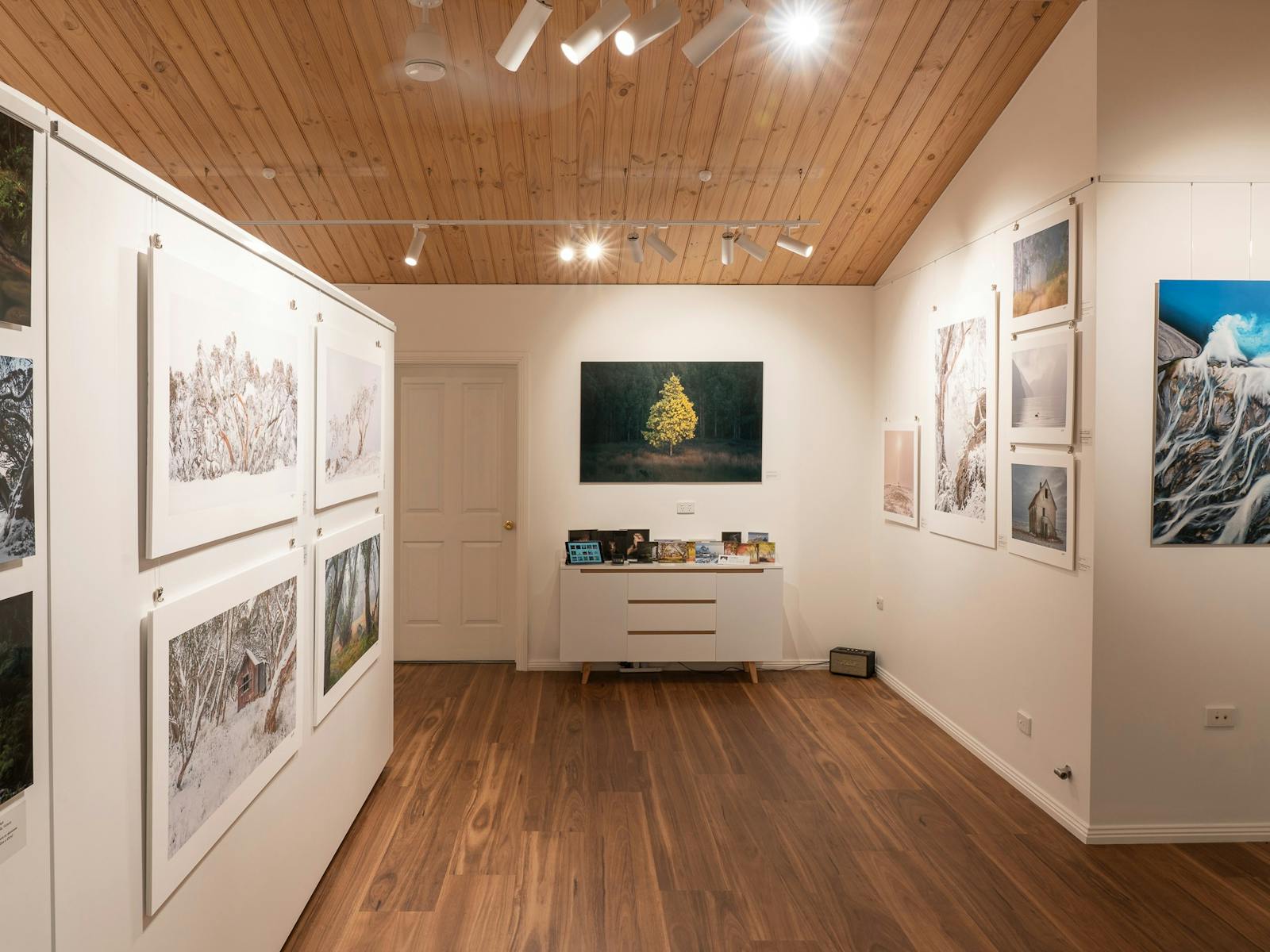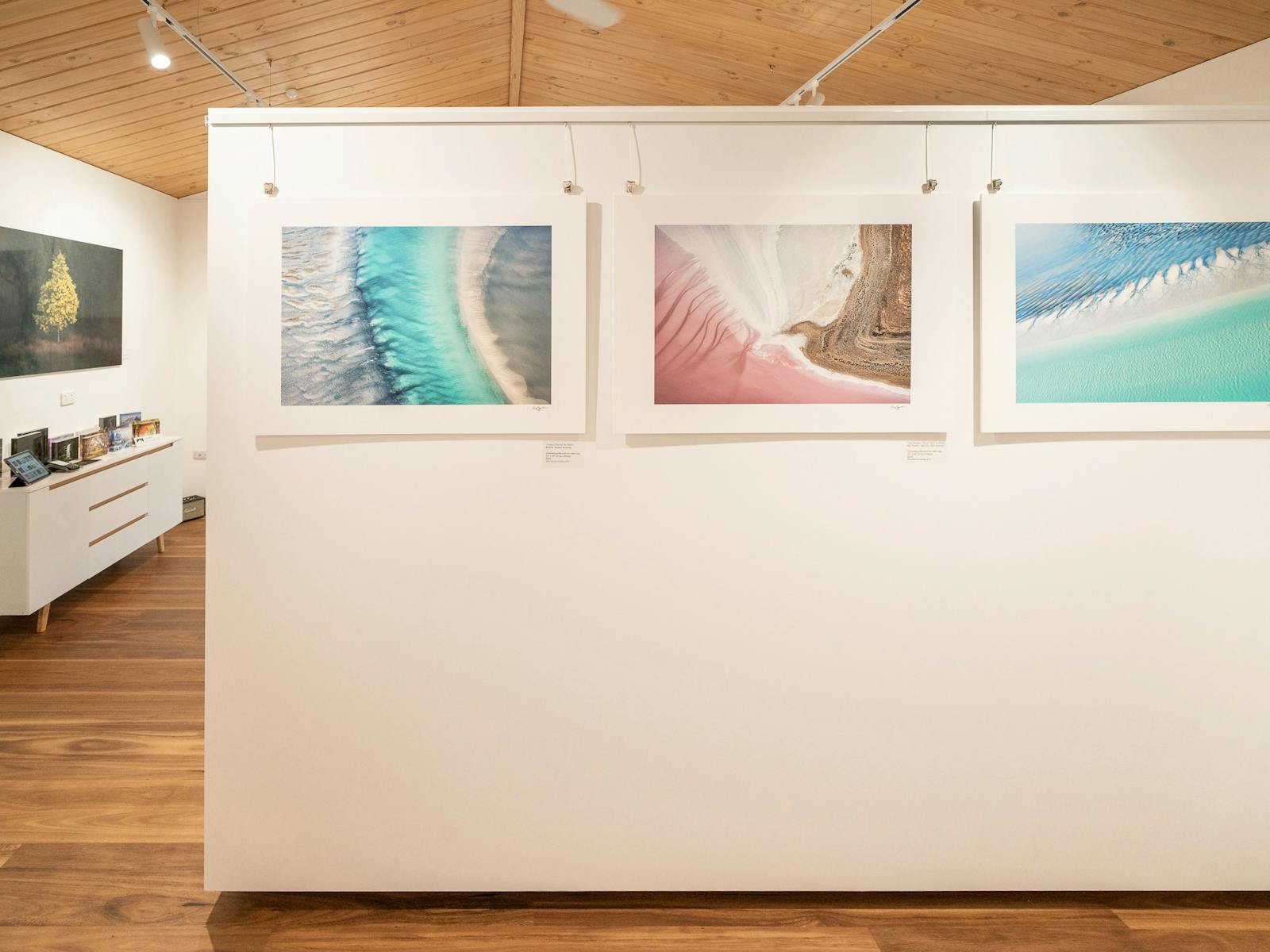 Saturday:
10:00 - 16:00
Sunday:
10:00 - 16:00
Monday:
14:38 - 14:38
Tuesday:
10:00 - 16:00
Wednesday:
10:00 - 16:00
Thursday:
10:00 - 16:00
---
---
Alpine Light Gallery showcases award-winning landscape photography from photographers Mieke Boynton and Matt Palmer.
The gallery is conveniently situated on Gavan Street, opposite Bright's Alpine Shire Visitor Centre and the Bright Brewery, and beside the Coach House Inn. Alpine Light exhibits and sells the most stunning scenes from Bright and Alpine Shire, as well as scenes from afar.
Artwork on the walls is regularly changed so every time you visit it will be a fresh experience with more to discover.
Two-hour parking is conveniently located on Gavan Street, with four-hour parking off nearby Howitt Lane.
...
- Click items below to explore similar things in the High County Explorer
---