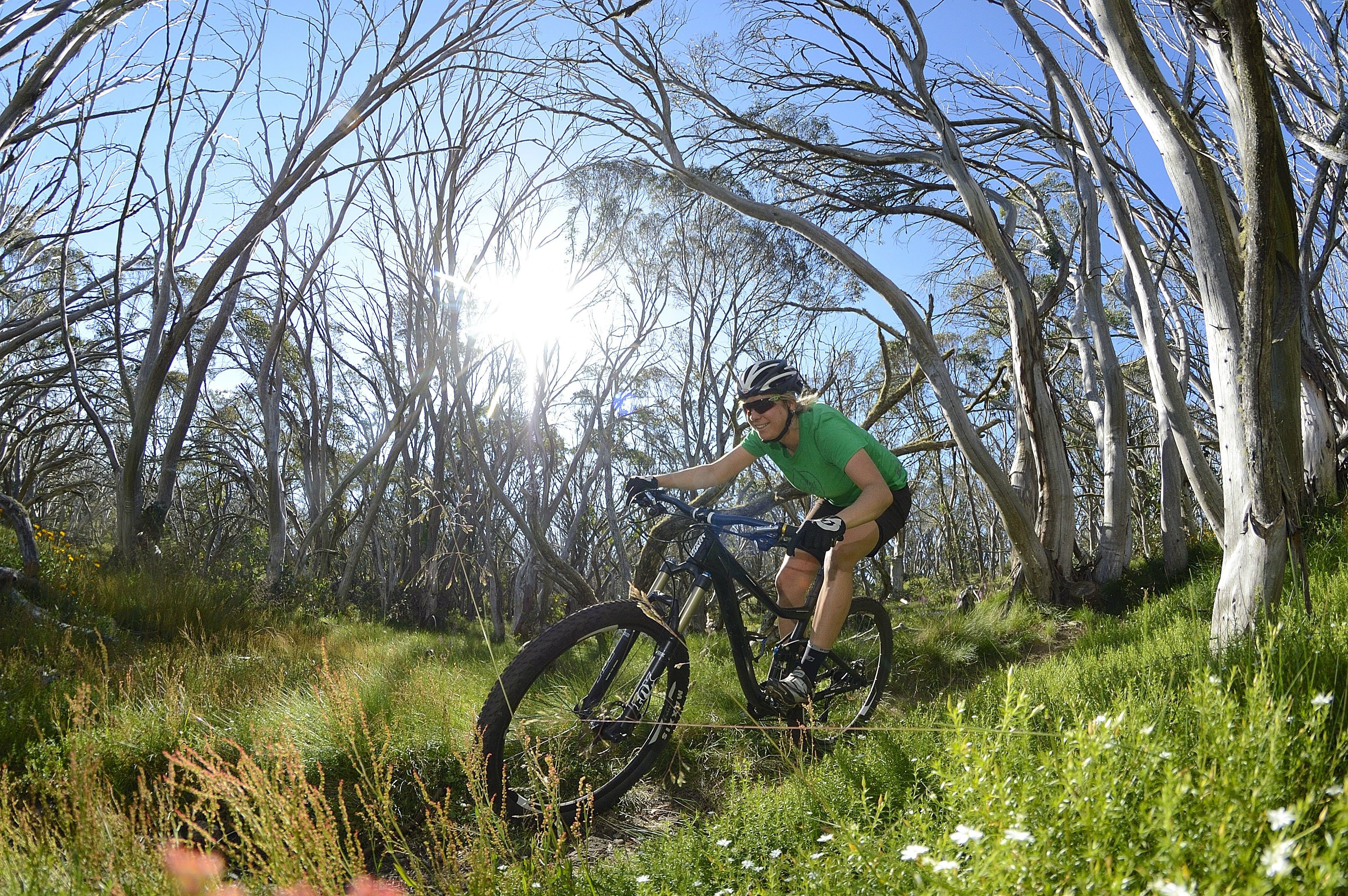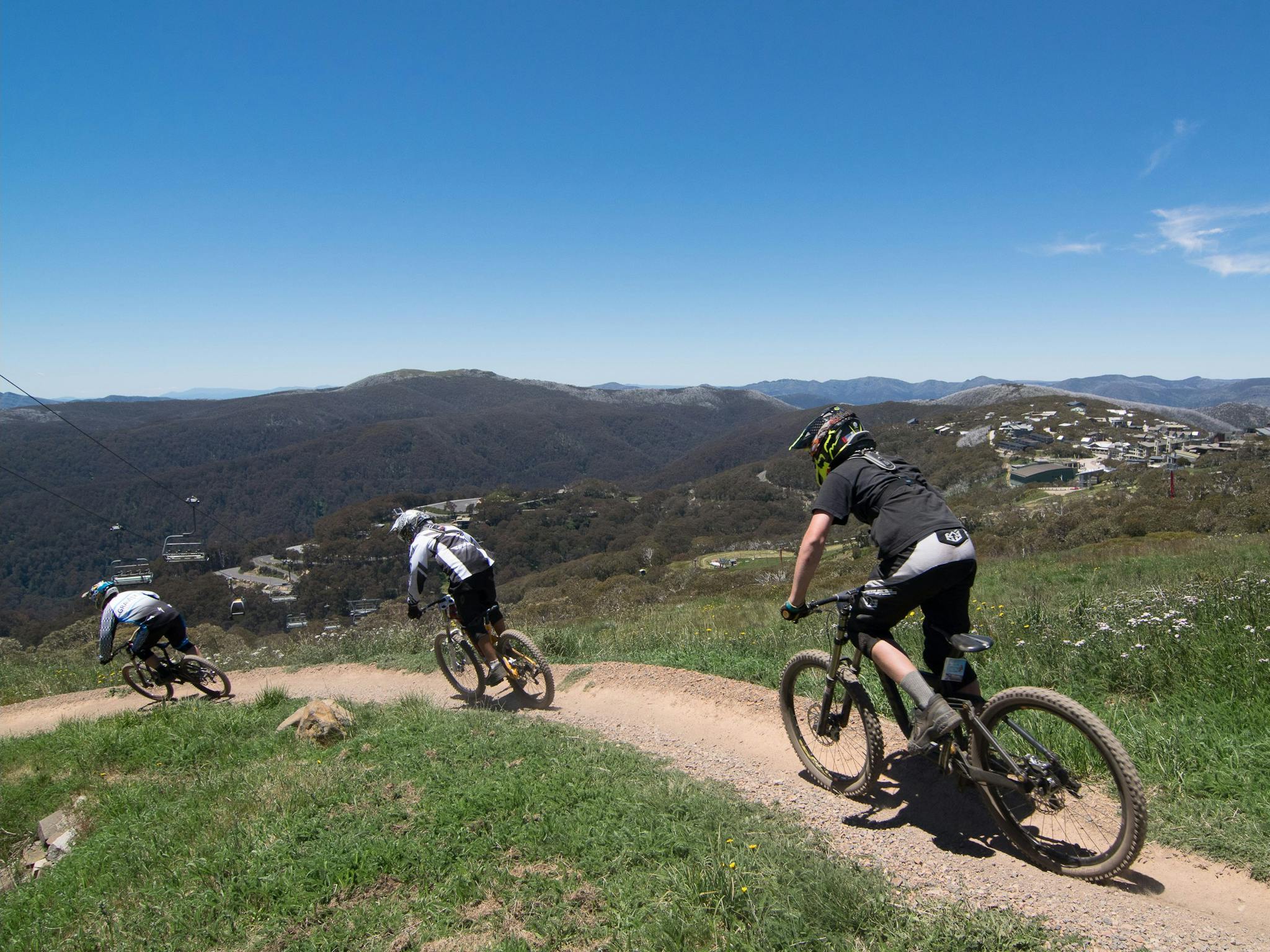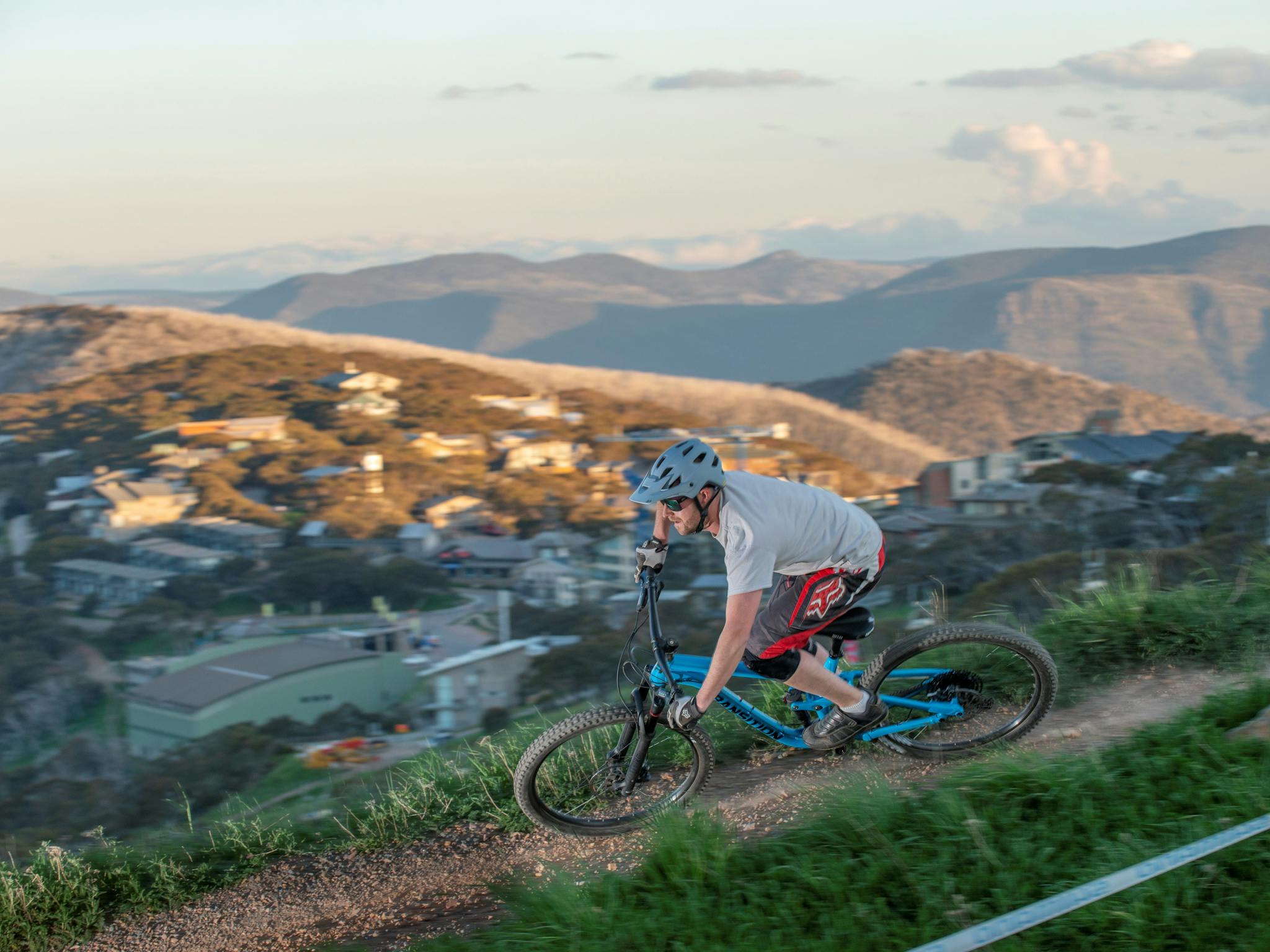 Seek your cycling adventure, ride your adventure, live in the moment.
With stores located in the heart of the Victorian High Country in Mansfield, Mt Buller and Bright, All Terrain Cycles offers mountain bike sales, repairs, bike hire and mountain biking tours.
They can also service or repair your bike and fit you out with all of the latest gear and gadgets, so you can enjoy your riding experience even more when in the area.
Experience the popular and very exciting mountain biking tour – the Delatite River Trail Tour at Mt Buller.
All Terrain Cycles Mt Buller operate mountain bike camps, skills clinics, hire and tours – Located in the Mt Buller Village Plaza. Operating seasonally from December to April.
Call the friendly team at All Terrain Cycles or book direct any of their products on their website.
Services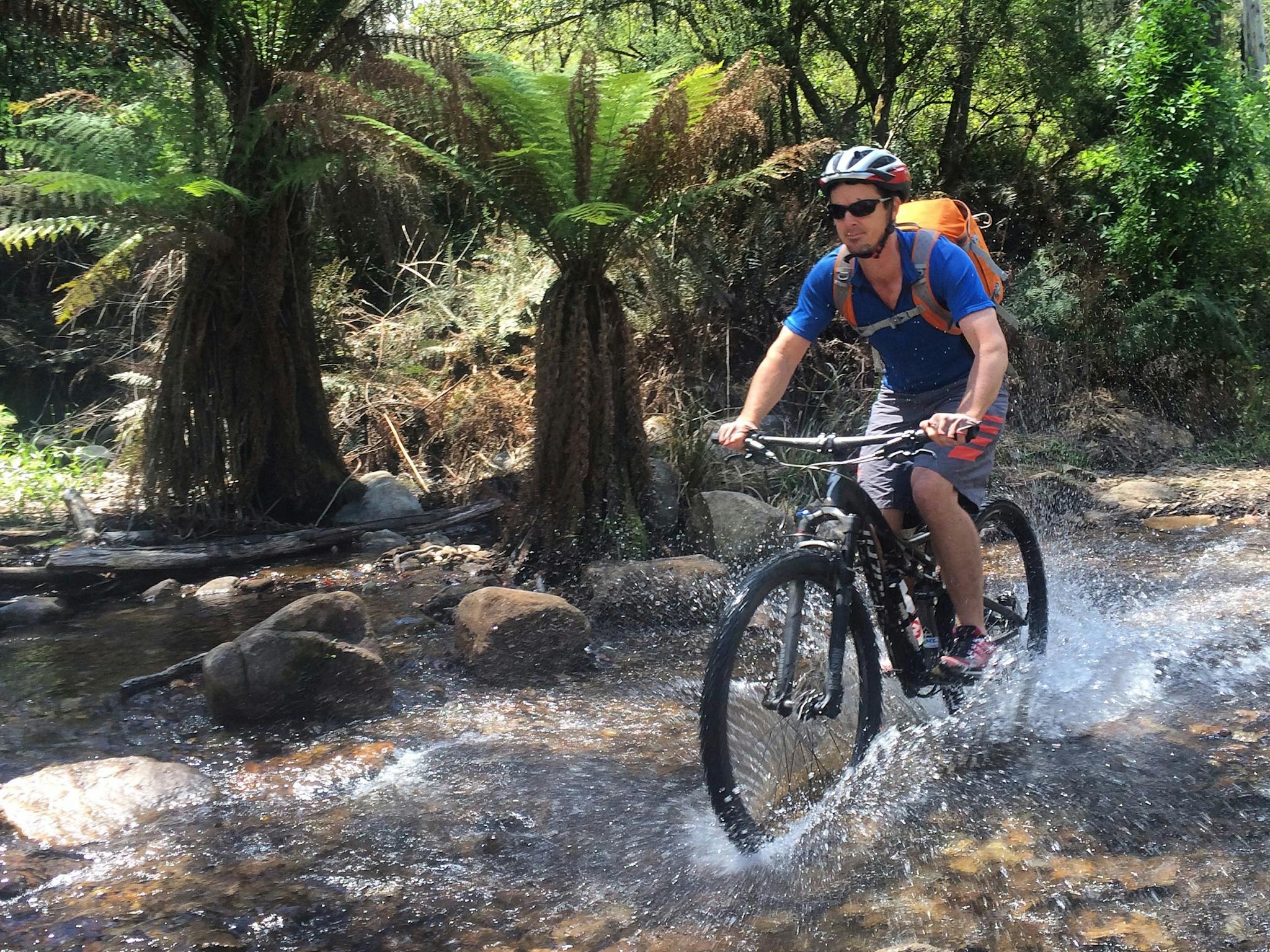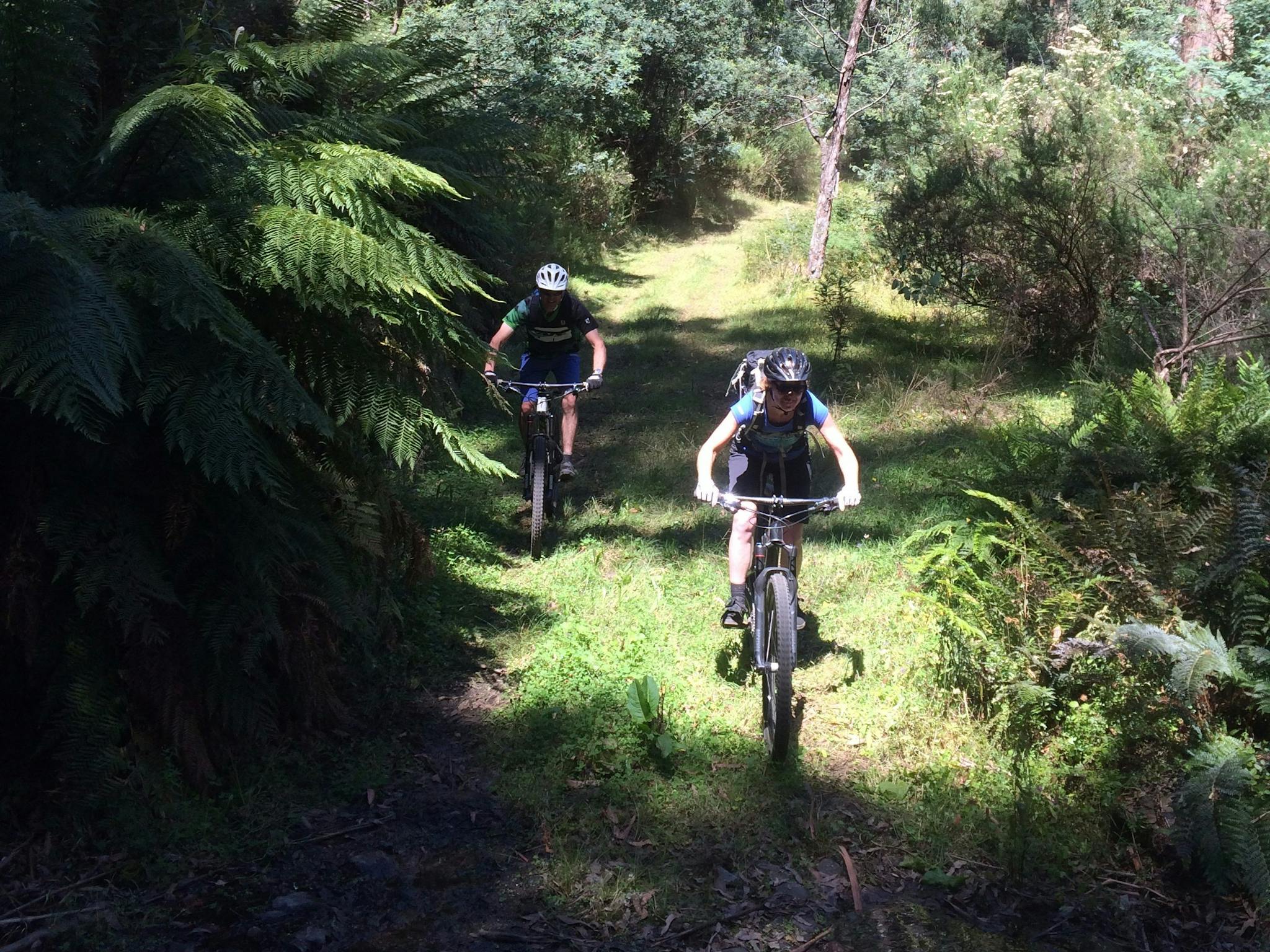 Mt Buller Mountain Bike Adventure Tour
Experience the rush of riding 12 kilometres of sensational alpine terrain with All Terrain Cycles.
Start the day with a skills session in the village, then descend via Mount Buller's exhilarating single track. Link onto fast and flowing double track with multiple river crossings. Finish at Mirimbah Park and return shuttle.
On the tour there is a vertical drop of 1,000 metres. Trip time of tour is up to three hours, but please allow four hours. Terrain is both single and double tracks. Tour is suitable for all abilities and includes lunch and return shuttle.
Carpark
Family Friendly
Non Smoking
Public Toilet
Half Day or Less
Land - Motorised
Adventure and Outdoors Tours
Walking and Biking Tours
Basic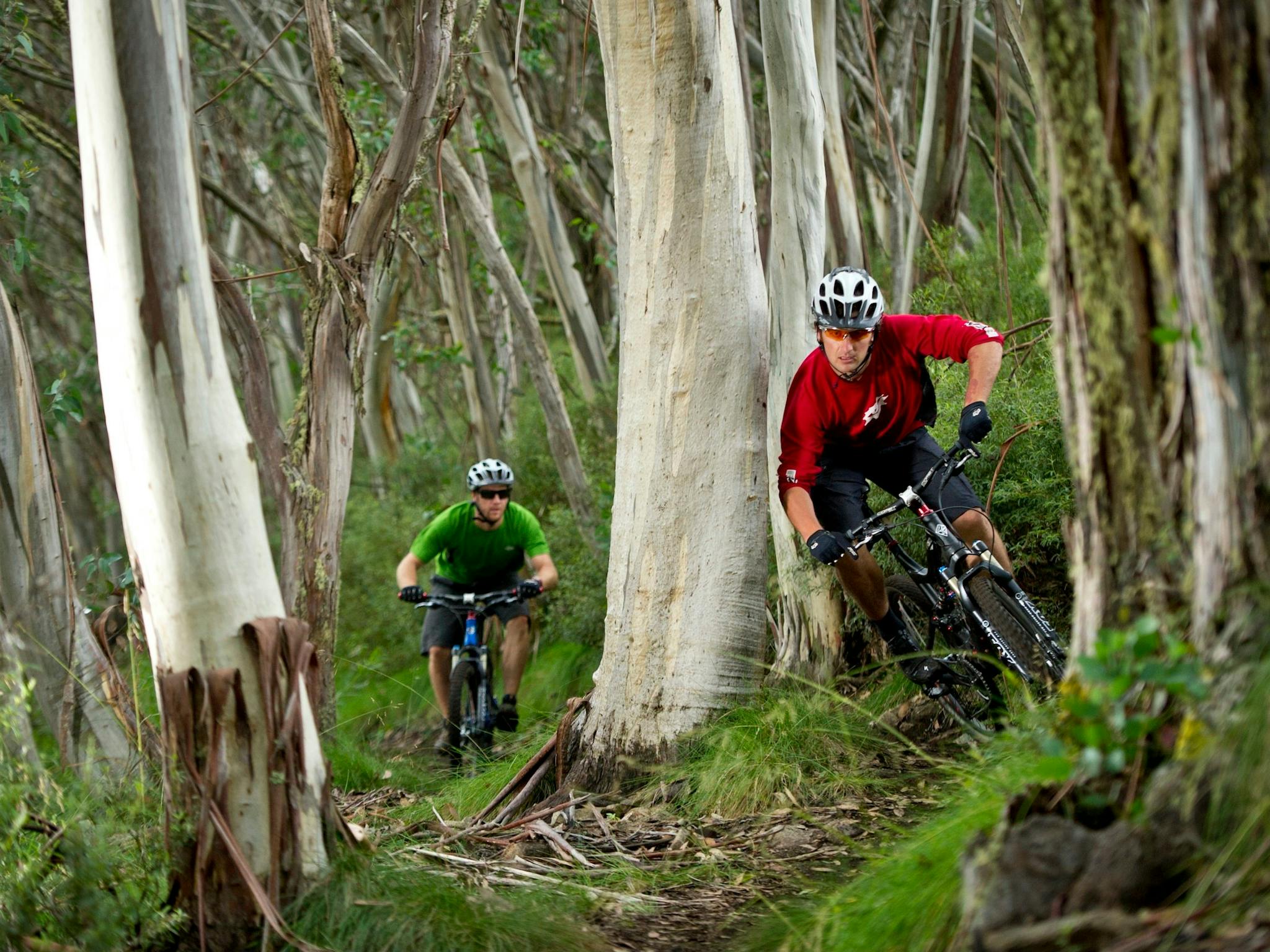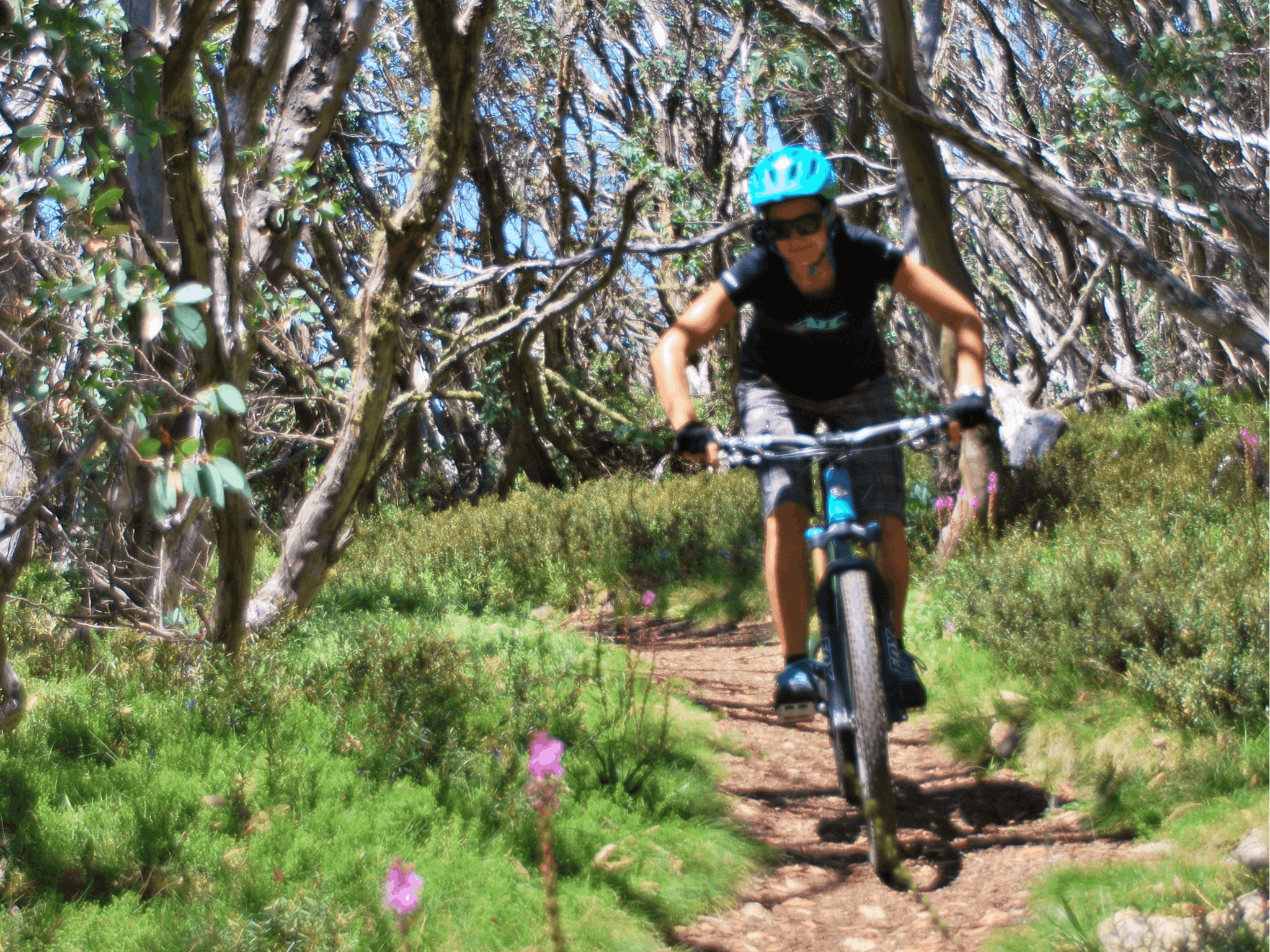 Ultimate seven day Mountain Bike Tour
Ride seven days of the best trails in the Victorian High Country whilst your hosts take care of the rest, plus sample a craft beer or two along the way.
Start your ride experience at Australia's epic ride destination, Mt Buller, then head over to the famous Bright township to ride the hero trail and more. A short drive away, ride the flowing trail as Falls Creek.
An all Inclusive package includes seven days of riding the High Country's best mountain bike trails; beer tasting at micro breweries; qualified and experienced local mountain bike guides; transport for your bike, and gear; and pick-ups from Melbourne Airport.
Twin share accommodation plus mechanical support ensures plenty of high fives. Dual suspension Bike hire available – save the trouble of packing your bike.
Tour schedule:
Mt Buller – three days of riding fun gravity trails and the icon Australian Alpine. Epic trail. Bright – two days Mystic Bike park and surrounds. Falls Creek – experience the fun trails Falls Creek has to offer. Mt Beauty – shuttles run of the famous Big Hill MTB Park.
Operates from December to April due to seasonal time within the resorts of Falls Creek and Mt Buller.
Carpark
Non Smoking
Public Toilet
Extended
Land - Motorised
Adventure and Outdoors Tours
Walking and Biking Tours
Moderate
ID: 56b24e4226614059456921b2