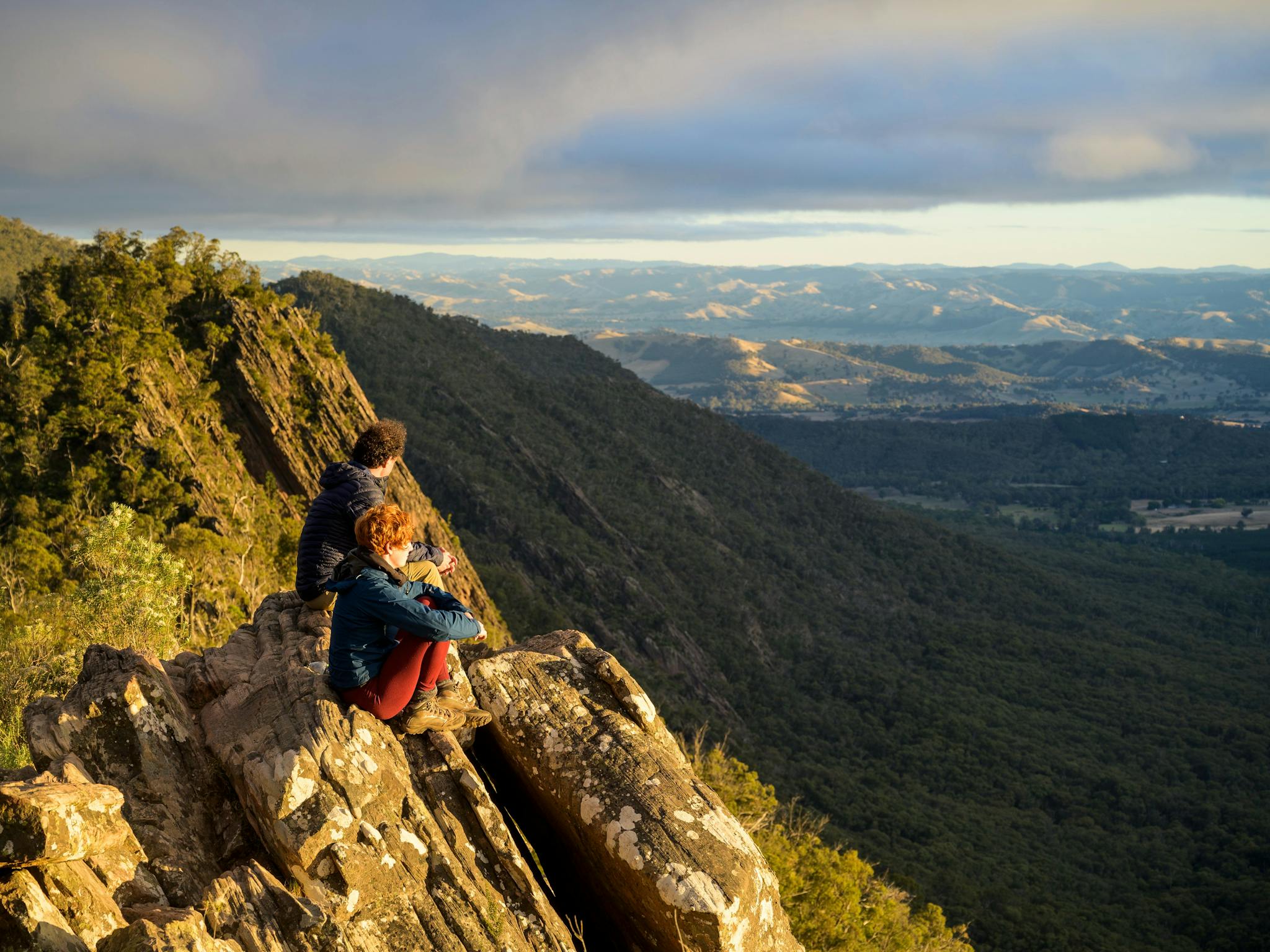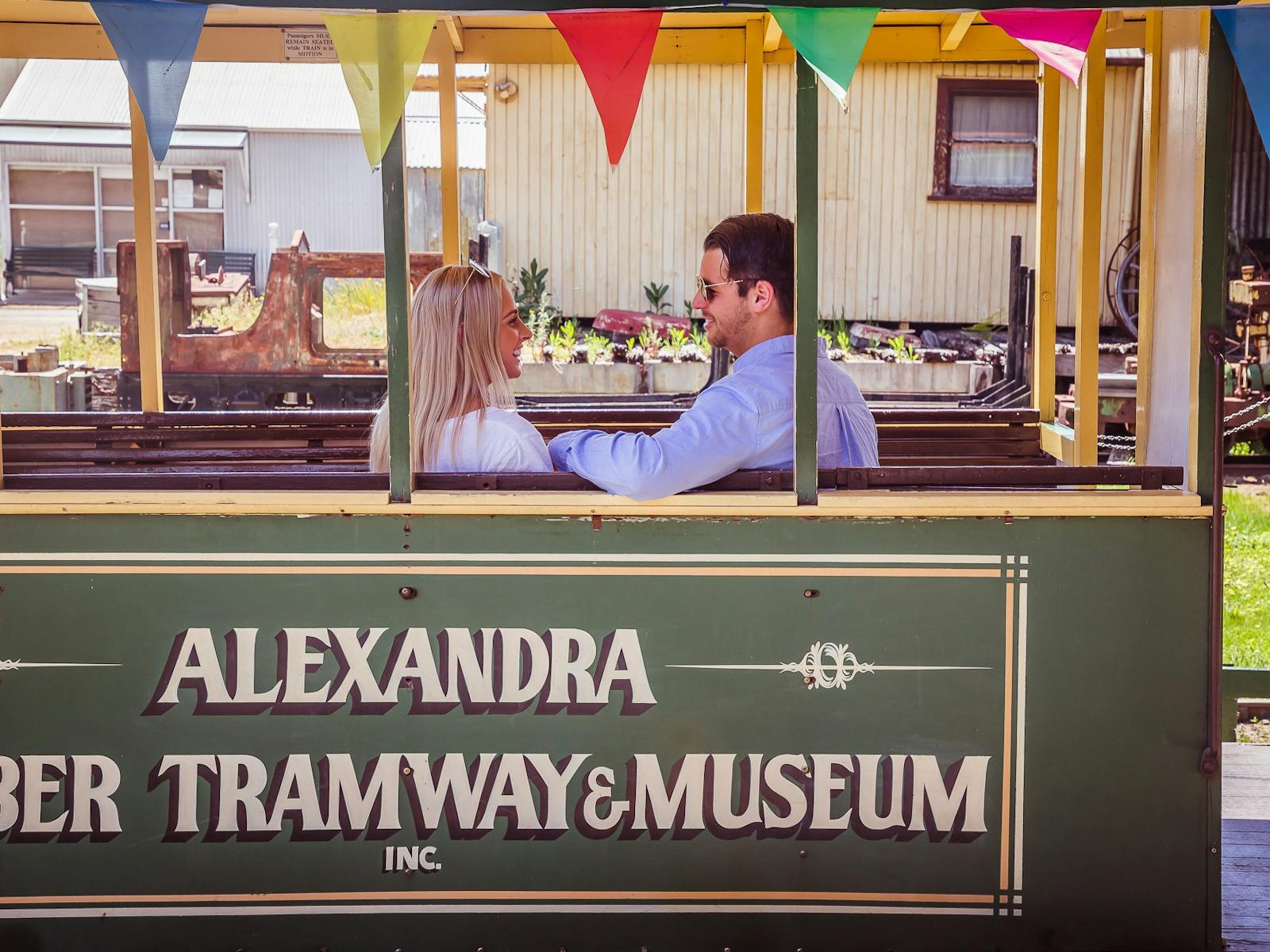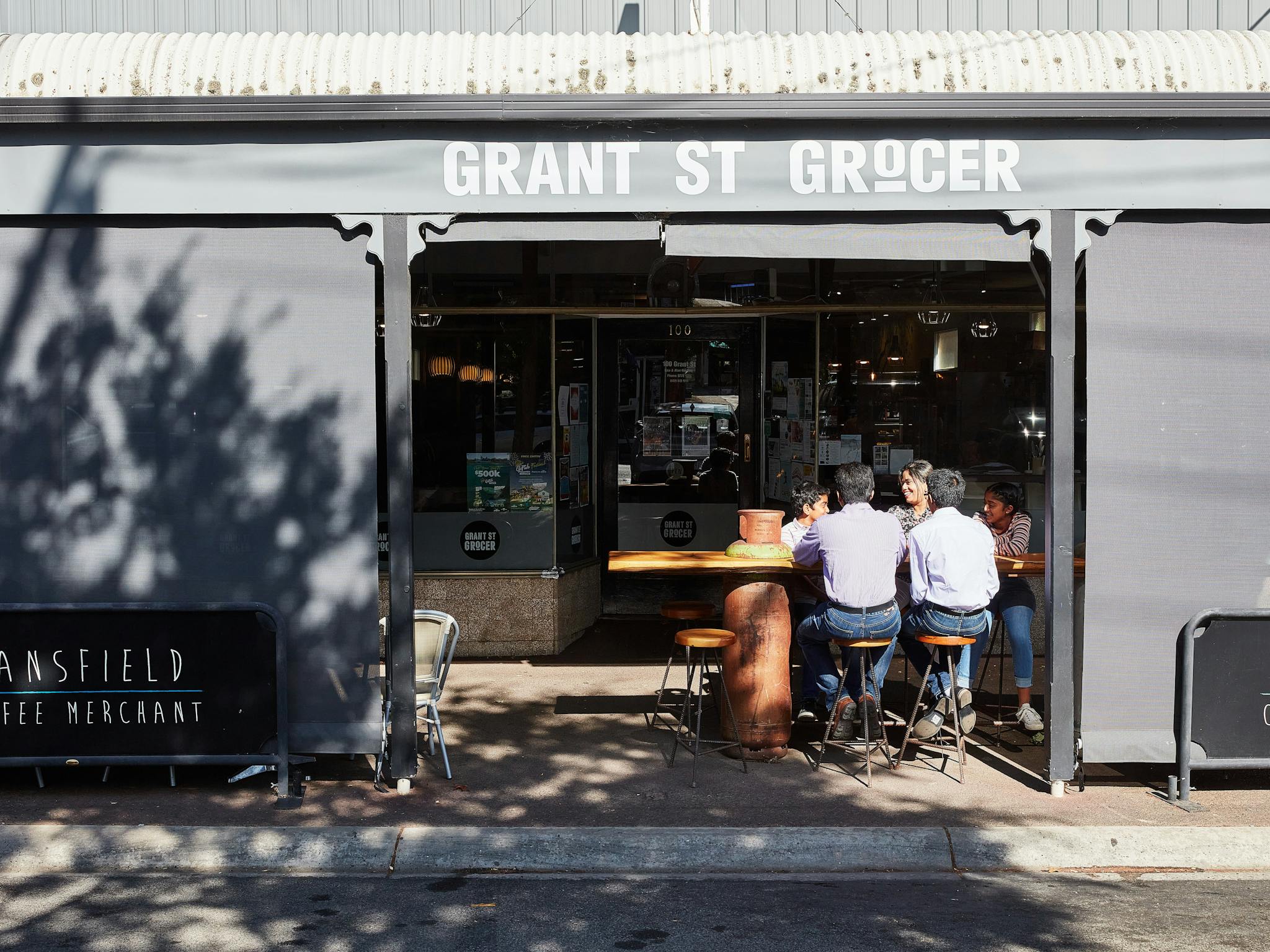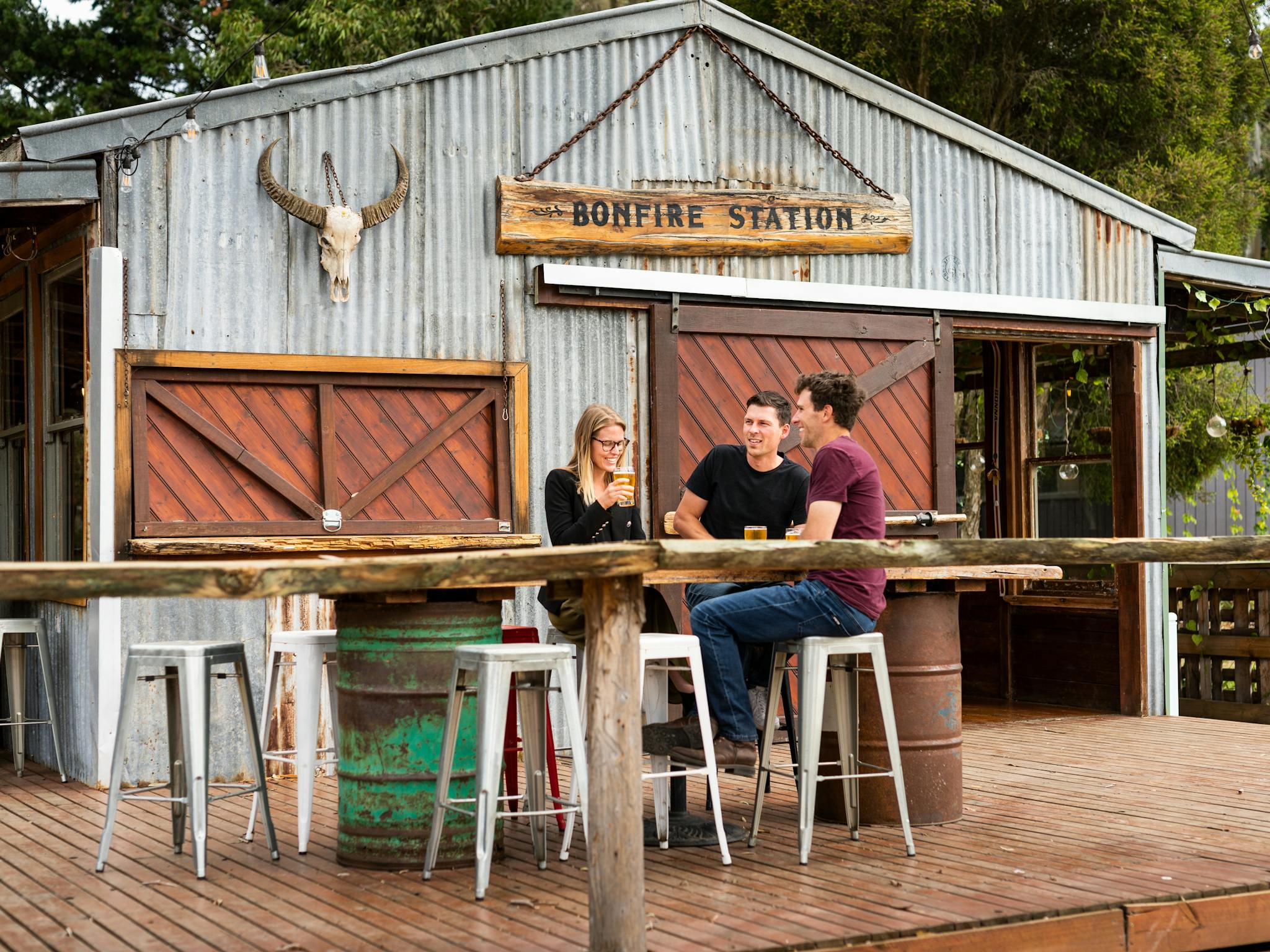 ---
The small scenic town of Alexandra is a major farming and service centre which has become a popular base for holidays in the Eildon region.
The town's natural beauty and old-world charm, its proximity to nearby national parks, free-flowing rivers and the majestic Lake Eildon offers numerous recreation opportunities.
Stroll along the wide tree-lined streets past historic buildings, including the National Trust-classified Post Office, National Bank and the law courts, and discover arts and crafts, such as pottery and glassware, in quality gift shops and galleries. Discover local history in the Timber Tramway and Museum's artefacts from the timber industry of the last century. You can take a ride on a locomotive or join in the fun of the local community market.
If you're looking for activities in the great outdoors, the choices range from relaxing houseboat cruises around Lake Eildon to more active pastimes like waterskiing, kayaking and wakeboarding. You'll also find some of the best trout fishing in Victoria in the nearby waterways, especially the Goulburn River and Eildon Pondage.
Lake Eildon National Park is a haven for nature-lovers with its tranquil bushland, abundant native wildlife and panoramic views of the lake and mountains. The dramatic Cathedral Range offers invigorating hikes to the rugged peaks for magnificent views over the valleys and farmland, as well as rock climbing for the more adventurous. Birdwatching enthusiasts will enjoy a visit to McKenzies Reserve, which is home to many species of native birds.
There's plenty for the gourmand, too: from Grant Street Grocer, the charming Alexandra Hotel (complete with quaint accommodation options upstairs) and the Corner Hotel, a pub with a story dating back to 1866.
Garden-lovers make a beeline for Alexandra in late spring for the Open Garden events. The town also holds an annual Easter Fair.
Alexandra is 130 kilometres from Melbourne along the Maroondah Highway.
...
- Click items below to explore similar things in the High County Explorer
---