Not even three hours from Melbourne, it's no surprise so many people know this idyllic slice of quintessential Australian bush so well. It's also no surprise that people fall in love with many of the producers and destinations within Mansfield/ Mt Buller, not feeling the need to look any further to find their bliss.
Allow us to tempt you to step outside your comfort zone - away from the bustling crowds flocking to the most popular eateries, walking tracks and attractions. It's in the quiet hospitality of the slightly lesser known pub, the tranquility of the somewhat smaller accommodation and the peacefulness of the peripheral swimming spots that you'll truly find your 'happy place.'
Happy travels!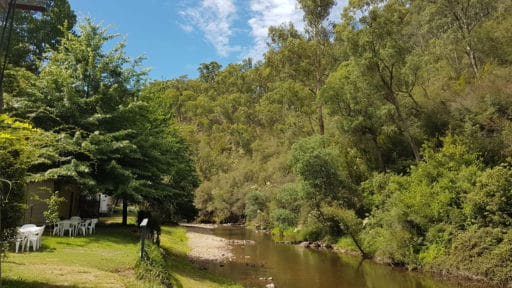 Day 1 - Stay
Jamieson Caravan Park will be your home base this visit. She's scenic, occupies an amazing spot by the river and offers a myriad of fun facilities.
MORE >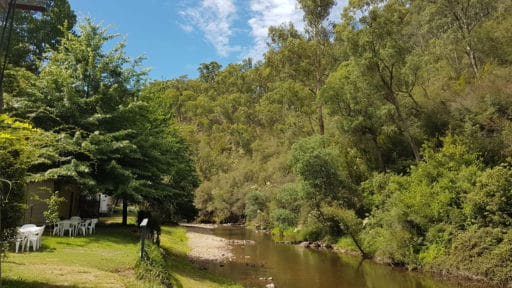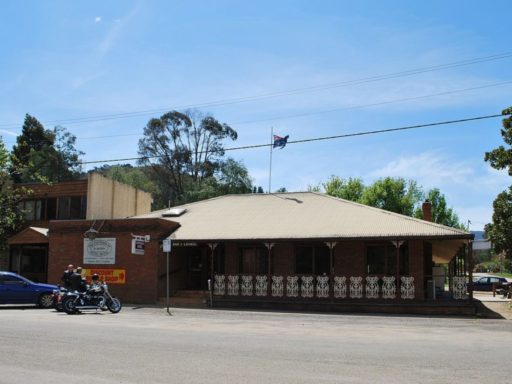 Day 1 - Eat
Once you're settled in, head just 2 minutes down the road to the 150-year-old Courthouse Hotel for a hearty bistro dinner.
MORE >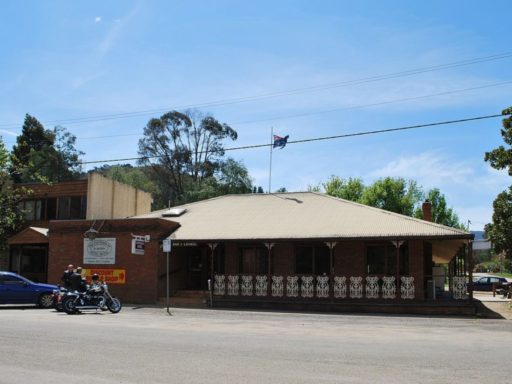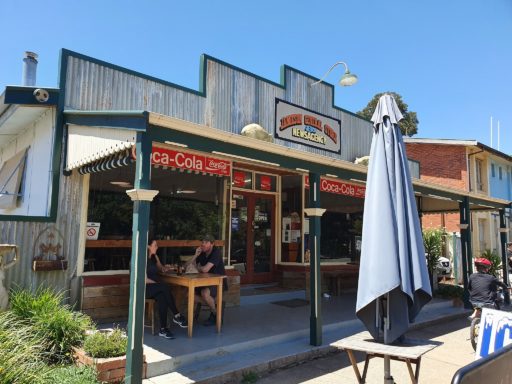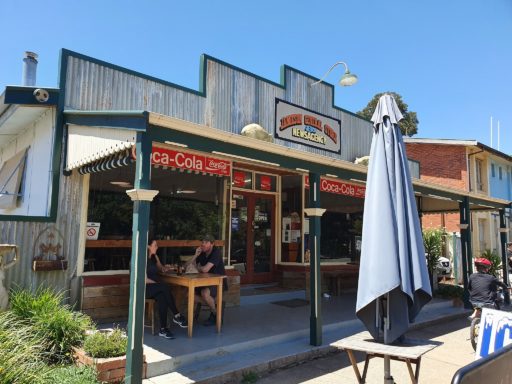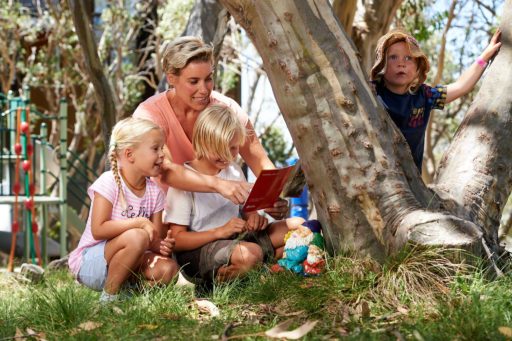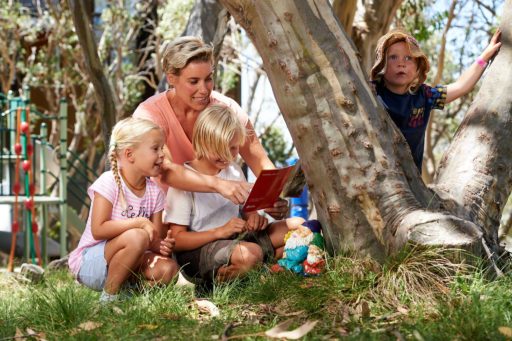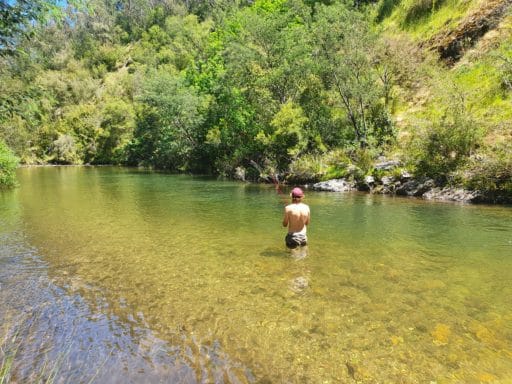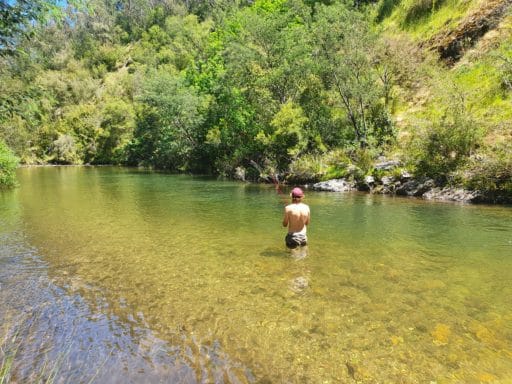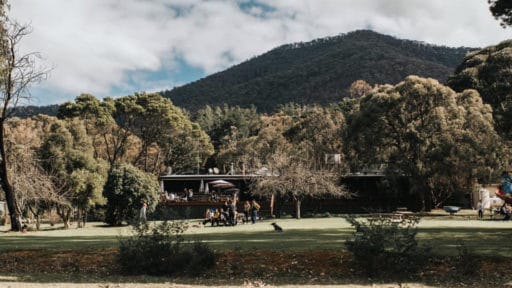 Day 2 - Eat
Pull up at one of the first micro-breweries in Victoria, the picturesque Jamieson Brewery, and explore some quality ales before tucking into a hearty pub-style dinner. 
MORE >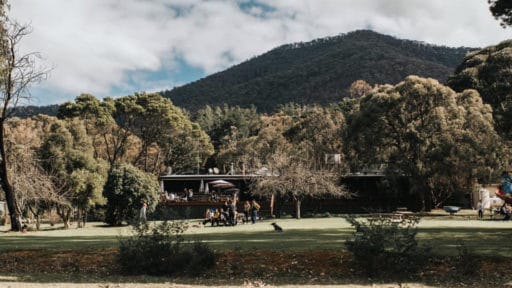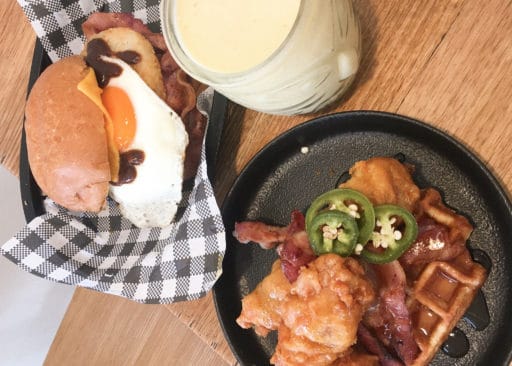 Day 3 - Eat
If breakfast is your favourite meal of the day, you're going to love George & Al Roy. Think all things BBQ and then some; burgers, brisket, wings, waffles...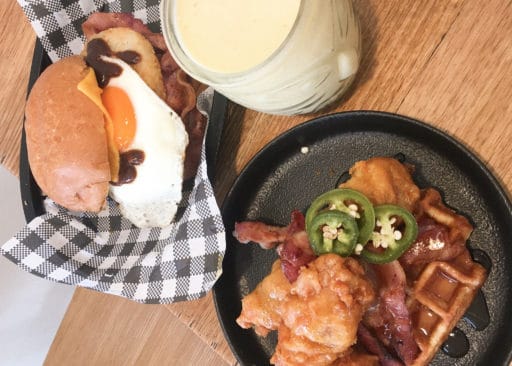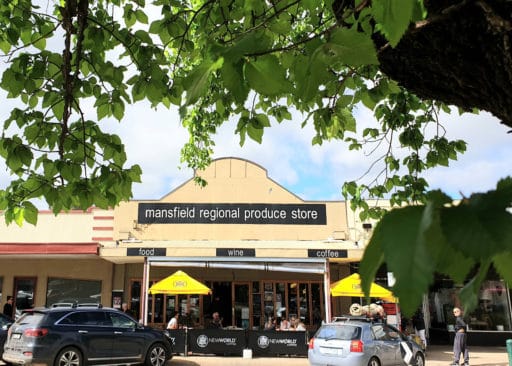 Day 3 - Do
Pick up lunch here! Priding themselves on local/ seasonal produce, delicious in-house goods and mouthwatering platters, you're spoiled for choice at The Produce Store.
MORE >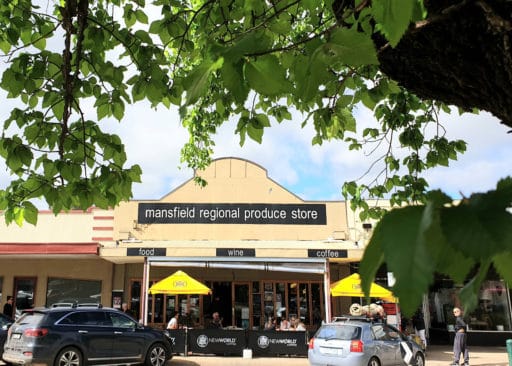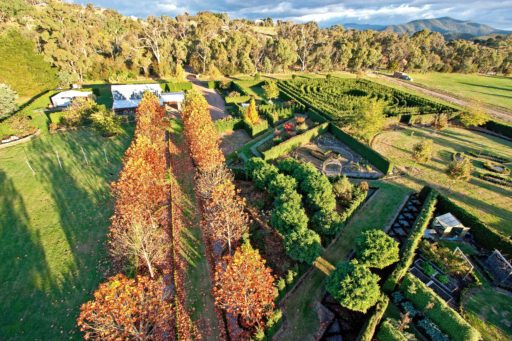 Day 3 - Do
Enter the High Country Maze and find pixie faces hiding in the hedge, outdoor games and snack bar. Here or the next stop you can enjoy your Produce Store picnic lunch.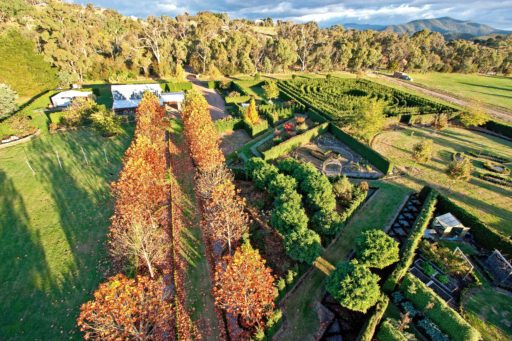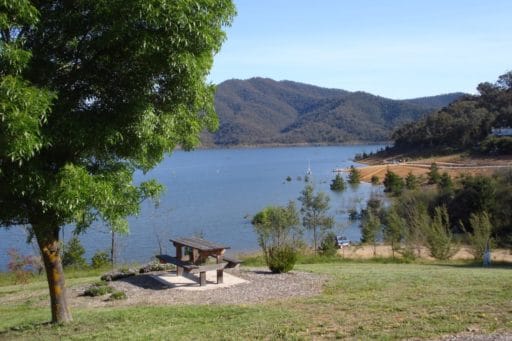 Day 3 - Do
Relax at the shores of the majestic Lake Eildon. Picnic Point has all the facilities you need for the afternoon and plenty of room to swim to your heart's content.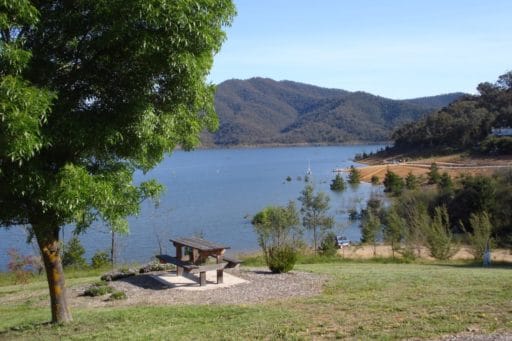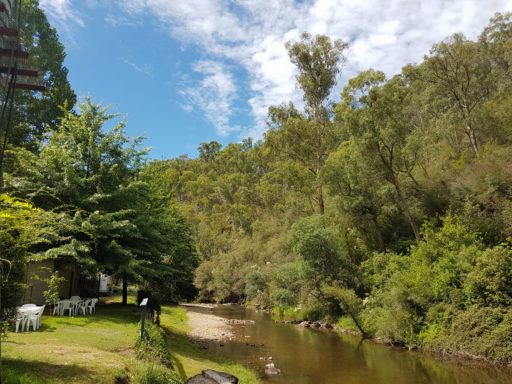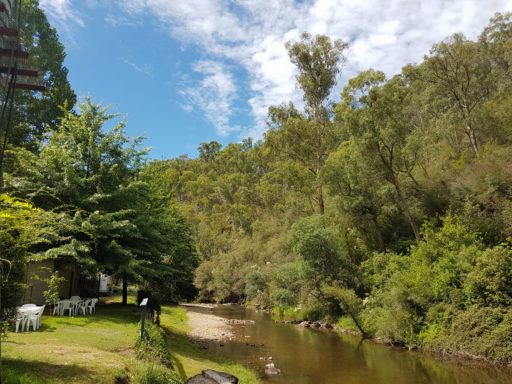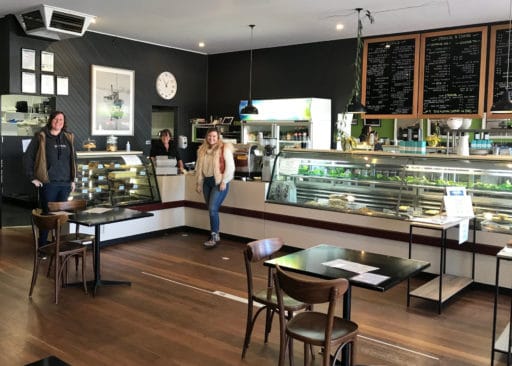 Day 4 - Eat
Enjoy a home-cooked breakfast at one of Mansfield's best kept secrets - Cafe Forty One. Sit inside, where heritage photos adorn the walls, or outside in the courtyard.
MORE >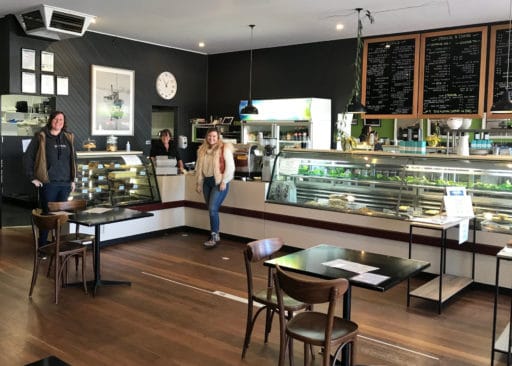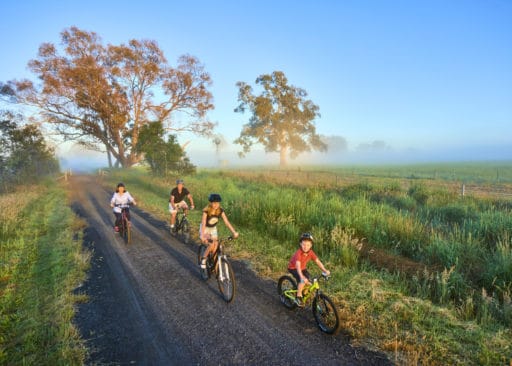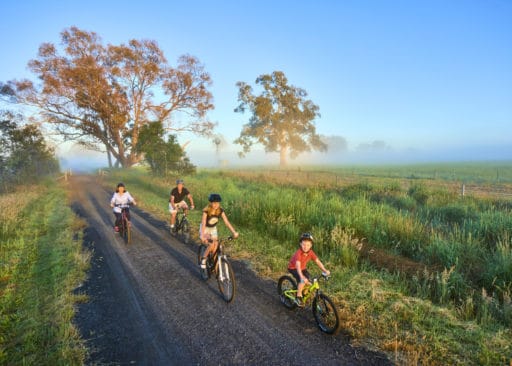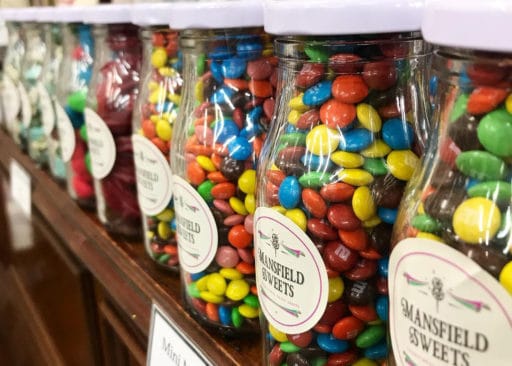 Day 4 - Do
Pop into Mansfield Sweets and choose the perfect treat for the ride home - both old fashioned favourites and delicious new temptations.
MORE >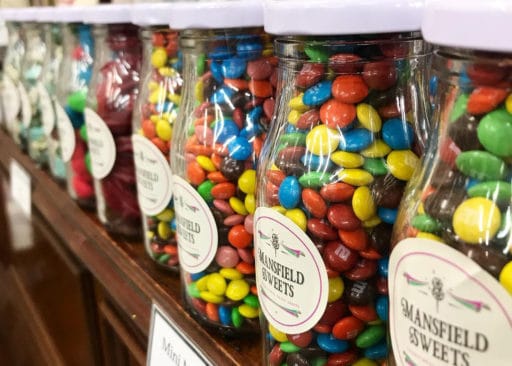 Day 4 - Eat
Your final stop is Delatite Winery. Surrounded by 360 degrees of idyllic High country views, book in at their new cellar door (Jan 2021) and taste their delicious cool climate wine.
Oh, the places you'll go...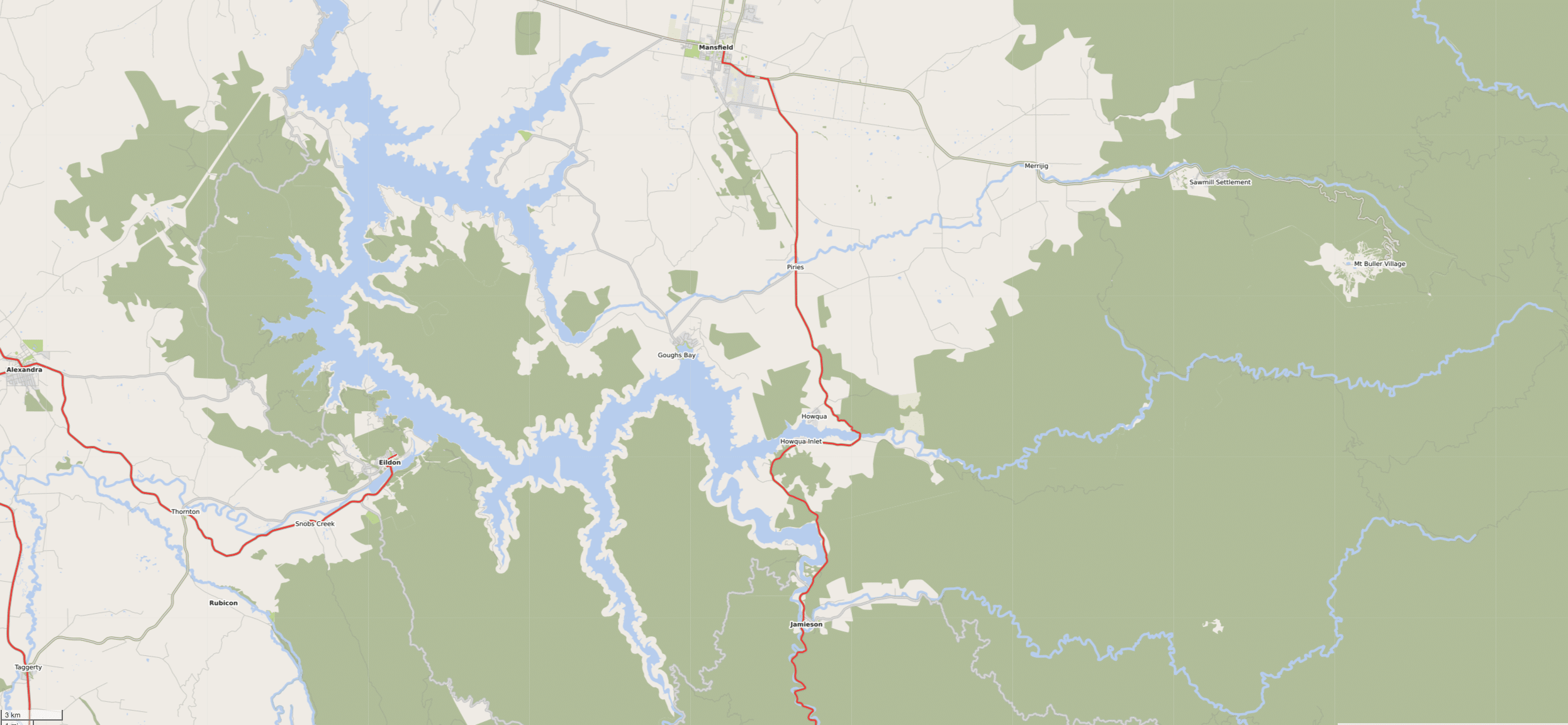 | | | Where to | Distance | Activity | Highlight |
| --- | --- | --- | --- | --- | --- |
| Day 1 | | Jamieson Caravan Park | - | Stay | Offers volleyball field, basketball hoop, table tennis table, swimming pool and is scenically situated right on the river. |
| | | Courthouse Hotel | 2 min/ 600 m | Eat | Dine just 2 minutes down the road at this 150- year-old historic hotel. |
| Day 2 | | Jamieson General Store | 2 min/ 550 m | Eat | Enjoy a hearty breakky and pick up some old fashioned snacks for the day ahead |
| | | Gnome House and Gnome Roam | 1 h/ 62 km | Do | Pick up a map at the Mansfield VIC and do the quirky (and famous) gnome roam at Mt Buller. |
| | | Mt Stirling Cafe | 31 m/ 13 km | Eat | Located along the Australian Alpine Epic, grab some lunch and enjoy that High Country Hospitality. |
| | | Granny's Flat Camping Area | 1 h 15 m/ 73 km | Do | Relax by a beautiful part of the Jamieson River - have a swim, read a book and enjoy afternoon tea. |
| | | Jamieson Brewery and Grill | 16 m/ 11 km | Eat | One of the first micro-breweries in Victoria, the Jamieson Brewery offers quality ales and a hearty pub-style dinner.  |
| Day 3 | | George & Al Roy | 31 m/ 37 km | Eat | Think all things BBQ and more; burgers, brisket, wings, waffles, mac & cheese croquettes and more! |
| | | The Produce Store | 3 m/ 800 m | Do | Pick up lunch for your next stop - local/ seasonal produce, delicious in-house goods and mouthwatering platters. |
| | | High Country Maze | 16 m/ 19 km | Eat/ Do | Explore the maze, enjoy outdoor games and a coffee bar which also serves ice cream, cold drinks and snacks. Eat your picnic lunch here or the next stop. |
| | | Picnic Point at Goughs Bay | 3 m/ 2.4 km | Do | Relax at the shores of the majestic Lake Eildon with all the facilities you need. |
| | | Jamieson Caravan Park | 29 m/ 33 km | Eat | Enjoy a BBQ dinner back 'home.' Perhaps a twilight hit of tennis or swim if it's a warm night? |
| Day 4 | | Cafe Forty One | 33 m/ 37 km | Eat | Enjoy a home cooked breakfast in the courtyard or sit inside and admire the historical photos adorning the walls. |
| | | Great Victorian Rail Trail | 5 min/ 2.2 km | Do | Start at the Visitor Information Centre and explore the Great Victorian Rail Trail as much or as little as you like. |
| | | Mansfield Sweets | 5 min/ 2 km | Do | Pop into Mansfield Sweets and choose the perfect treat for the ride home. |
| | | Delatite Winery | 12 min/ 10 km | Eat | Share a platter (or book in at their new cellar door, coming Jan 2021), taste their delicious cool climate wines and drink in the uninterrupted views to Mt Buller. |