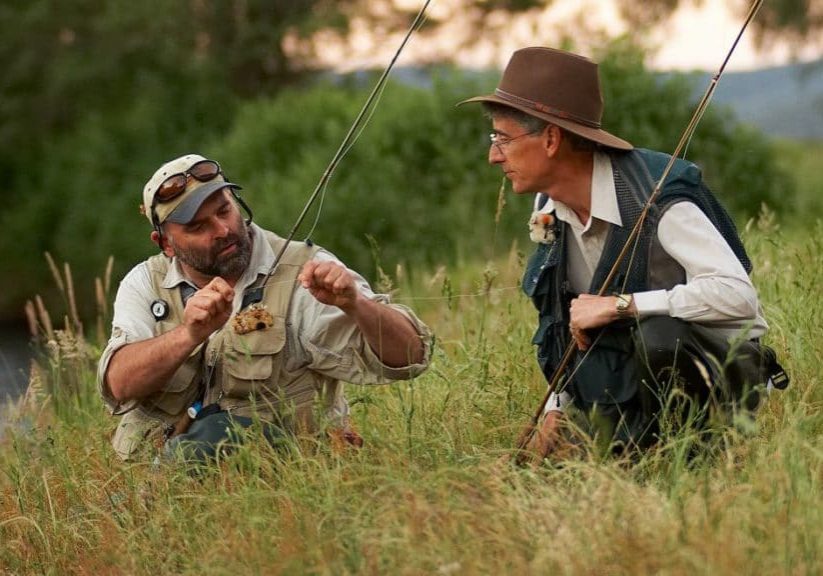 It's early morning. The sun is just starting to warm the gums around you and all you can hear is the relaxed, meandering trickles of the river. The wind has picked up a cool spray which you welcome it as it gently settles on your face... That's living!
With Summer well and truly upon us, there's no time like the present to throw a rod in and get yourself hooked on this favourite High Country pastime. Be sure to check the official season dates, licenses and size restrictions here.
The main rivers of Ovens, Buffalo and Buckland flow in wide valleys of cleared farmland surrounded by mountains, with strong self-sustaining populations of blackfish and brown trout. Pack a lunch, bring your chair and kick back for a relaxing afternoon in some of the most beautiful spots in the High Country.
If you pull up a pew at the Mountain View Hotel in Whitfield, you might learn some secrets from the locals along the King River. You'll not only find some of the best spots to throw in a line, but some of the best cellar doors and restaurants when it's time to refuel.
With so many streams and several large lakes in the Mitta Valley, you could fish here for weeks. The rolling green hills and breathtaking scenery might distract you from the task at hand - hooking the coveted brown and rainbow trout. You'll find many a fisherman with their tales of the one that got away at local favourite, the Dartmouth Pub. The go-to for delicious food, accommodation and a tasty tipple.
The Delatite, Jamieson, Howqua and Goulburn rivers offer some of the finest fly fishing in Australia complete with gorgeous scenery, unspoilt banks and bright blue kingfishers right alongside you. If you're up for a bit of company and expertise, why not join the Riverdown Fly Fishing crew. Good times guaranteed!
If you like a challenge, the pristine creeks of the Upper Murray offer some prime wild trout fishing. Escape to this stunning pocket of the High Country and you'll be working out how you can turn your visit into an super-extended holiday. Lucky the Colac-Colac Caravan Park has the perfect spot to kick up your heels and unwind after a successful day of fishing.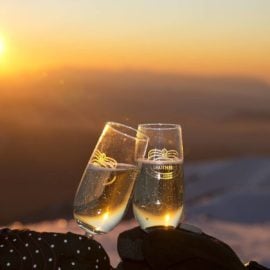 When it comes to Winter, trust these wineries to serve you the very best in big reds, fortifieds and full bodied chardonnays.