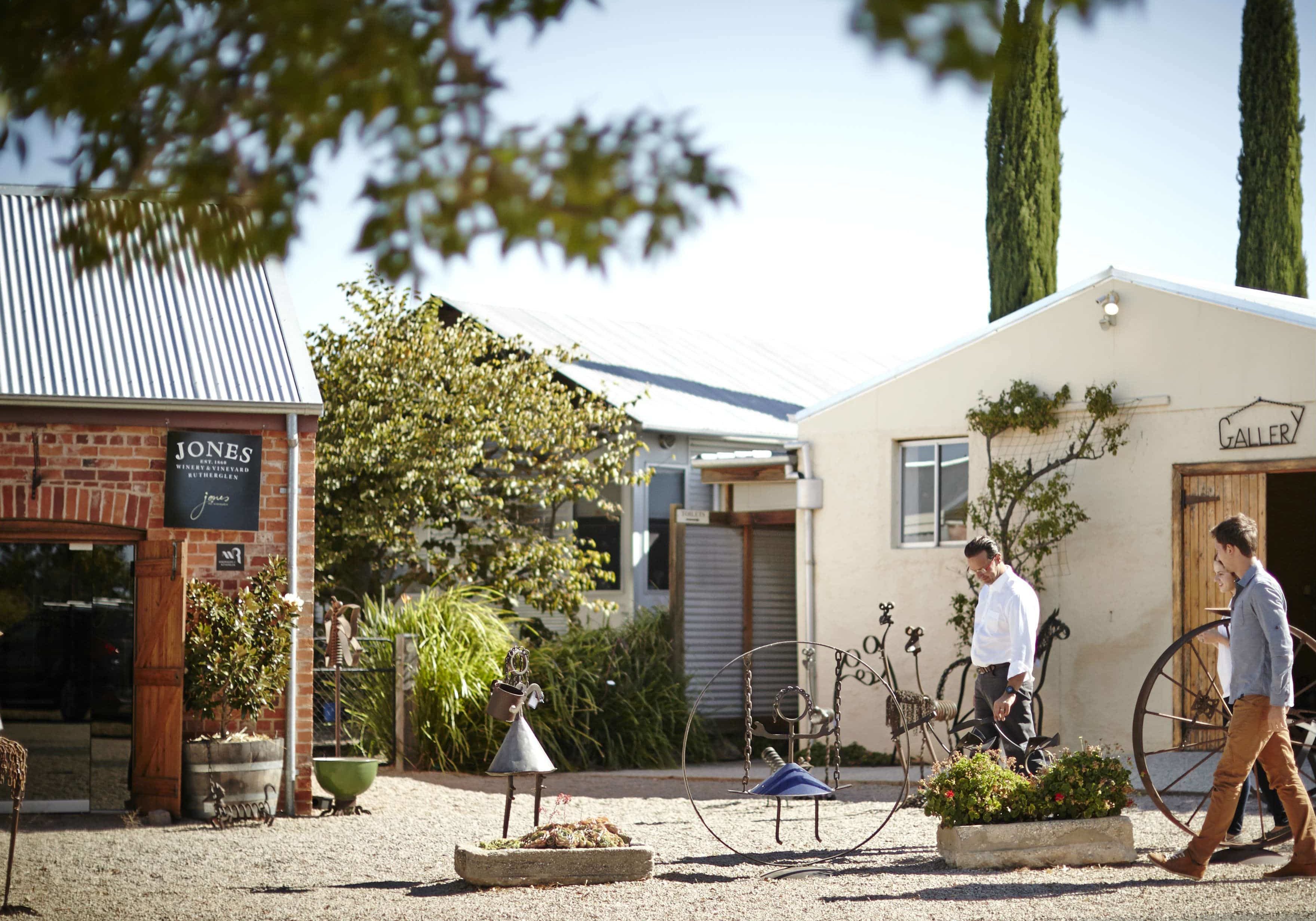 Rutherglen – Beechworth Amble
Whether you know Rutherglen and Beechworth well or have never had the pleasure, this long weekend/ short holiday will see you intrigued, relaxed and refreshed.
The area is teeming with talented makers, tangible history and natural beauty, but there are many 'quiet achievers' woven amidst the hype just waiting for you to uncover... Think unique winery accommodation, sunset hikes with 360 degree views, gin and nougat tasting, 150-year-old pubs and state heritage listed ruins.
Happy travels!
Oh, the places you'll go...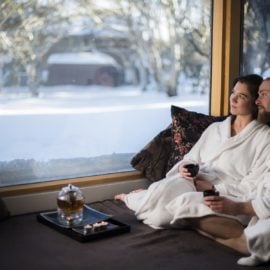 Winter is a time for cuddling up by the fire, eating naughty food and general soppy romance. Treat your partner and do it in style in the High Country!