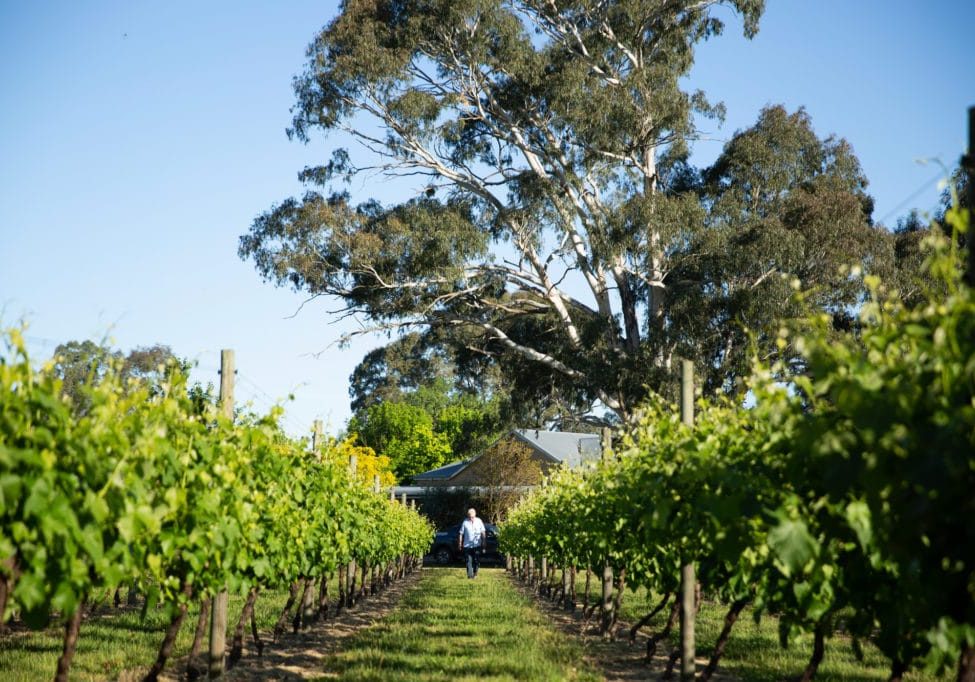 We've all heard the great success story of Dal Zotto Wines being first to produce Prosecco in Australia and those who know King Valley wines know that around this time, 20 - 30 years ago, they weren't alone. Several wineries in the region were working together to inspire the naive palates of the '70s and '80s to explore varieties new to Australia, like Nebbiolo and Sangiovese.
The importation process morphed throughout the years, but always carried significant risk - time, money and even confidence in a winemaker's craft.  At this point you may expect to hear how an impassioned bunch of farmers triumphed in beating a path to bring in new varieties to be explored in the Australian landscape. Sadly, you couldn't be more wrong...
"As of about seven or so years ago, the processes were reviewed and changed to be as difficult and convoluted as you could possibly get," vigneron and import expert Mark Walpole said.
"The ability to get the material (new varieties) now is almost impossible."
The issue has growers frustrated and concerned for obvious reasons. Pizzini Wines founder Fred Pizzini cites the "stifling of creativity" and both he and Mark highlight the potential for an attractive competitive edge in the world wine market, but as the world continues to warm, 'want' is quickly turning into 'need'...
"It's essential the importing of new varieties becomes more simplified, considering the climate change situation," Fred said.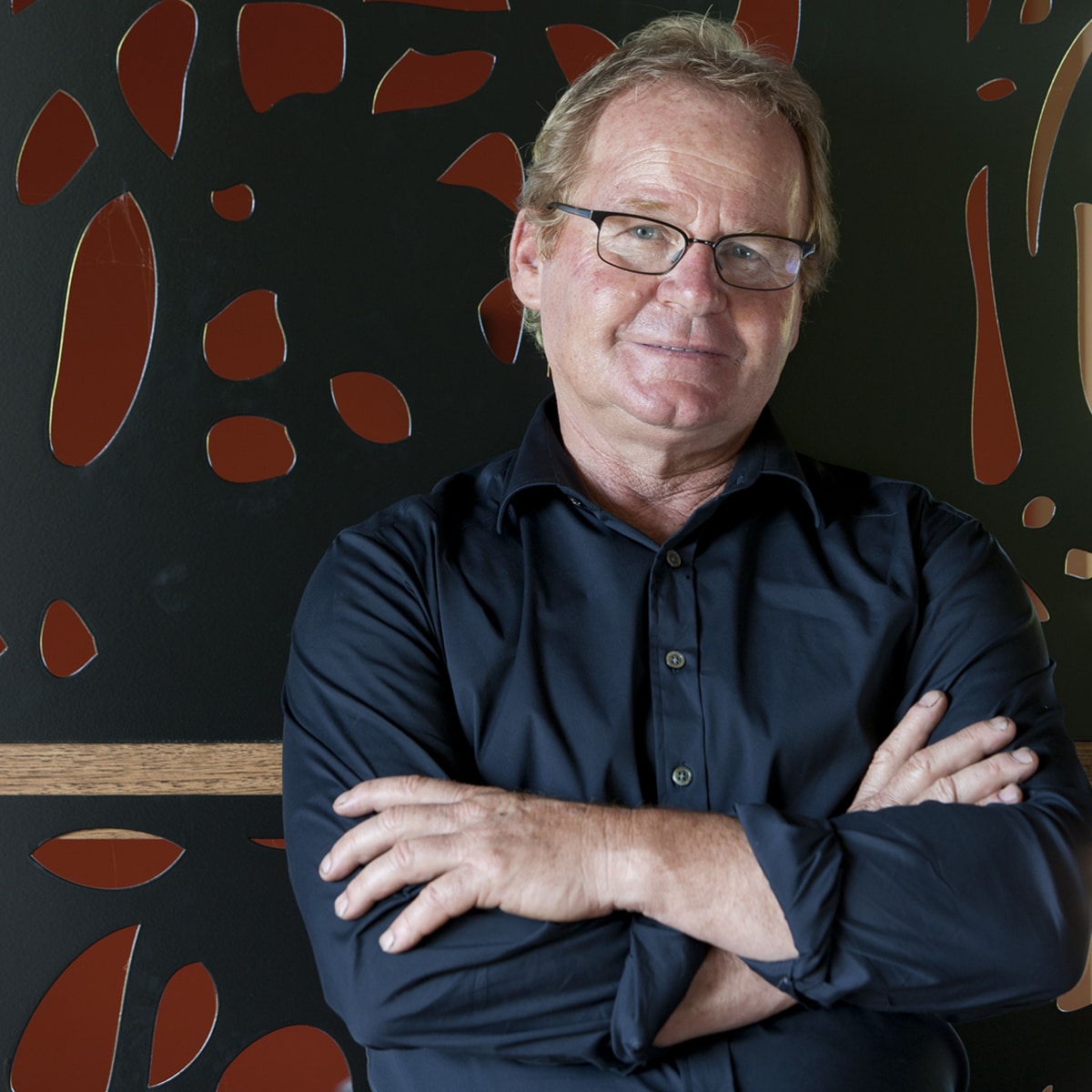 "I've been farming my whole life, whether you're farming tobacco, growing grapes or apples, they all want to live in their most comfortable place. I grew up with an apple orchard next door to me owned by a Chinese chap by the name of George Hardy and he had six different varieties of apples on this 10 acre block. He learnt from the school of hard knocks and had all these  varieties strategically planted, suited to the terroir of that site. Terroir is not just the soil, it's the elevation and a whole lot of things, including climate. I think the Gods give us the land and we should work with them, so if we can't source materials from the rest of the world that would suit warmer climates it would be a big loss."
So what's the problem? What happened between the glory days of Australian Prosecco, Nebbiolo and Sangiovese first touching the lips of curious wine lovers to the current sad state of play? To answer this, an understanding of 'what was' is in order…
In a snapshot, the early 1800s saw Australia's very first imports with James Busby travelling to England, France and Spain, bringing back over 600 selections of vine material which was spread mainly to Adelaide, forming the basis of the SA wine industry. Imports direct to Victoria occurred in 1917, though the industry dwindled due to war, the depression and change of wine tastes from table wine to fortified wine. Only a handful of wineries survived through this period until the revival of the Victorian wine industry in the 1960's-70's. It was during this time the Federal Government invested in the CSIRO in Merbein (near Mildura) to become the authority responsible for vine importation and new variety breeding. Individuals from the Department of Agriculture acted as a conduit between the CSIRO and individual vignerons.
"When we started out we were sourcing them (new varieties) from the old Department of Agriculture - this is where some of our early plantings, back in probably 1986/87, came from," Fred said.  
"When we started working with Nebbiolo there were only about three vines in the nursery and they were pretty ordinary. I think we started off with about six buds and progressively developed a vineyard from there. 
"So you get the clone from the Department of Agriculture, then find the right site. You need to get a good understanding of the terroir from the origins of the variety itself. You plant your vineyard, get your first crop in the third year, leave it four or so years to age, then you can release it. 
"For me it was a fairly big learning curve. You do get a little bit nervous about it all, but if it's made right, tastes good and you have an opportunity to talk to people about what you're making and what you're selling it's pretty easy."
In these times, the vignerons didn't necessarily need to invest in the importing process (if they sourced their new varieties through the Department of Agriculture) - the clone could be propagated almost instantly. That said, this process also exposed some complications as the clones available were originally selected for high yield. This suited the industry at the time as exports boomed, but vignerons soon realised trying to make outstanding wine from these clones meant a lot of extra time spent in the vineyard, dropping fruit on the ground in a bid to concentrate what was left.
The other issue was simply markets for new wine - how big are they and how do you develop them? Both difficult questions to answer as a vigneron goes through the motions (and years) it took to take a wine from design to glass. In order to mitigate this risk, individuals began bringing new varieties in (mid-late '90s).
"I was at Brown Brothers when we started bringing in material from Italy - very old selections that have lower yield, smaller berries and higher wine potential," Mark said.
"Brown Brothers started and Chalmers Nursery came on board afterwards. That group of materials brought in around '98 really changed the face of alternative varieties in Australia."
In those days, all that was required was an application to the Australian Quarantine and Inspection Service (AQIS), then your approved permit was sent to the country of origin and the permit and cuttings were sent to the quarantine station where vignerons would pick them up once cleared.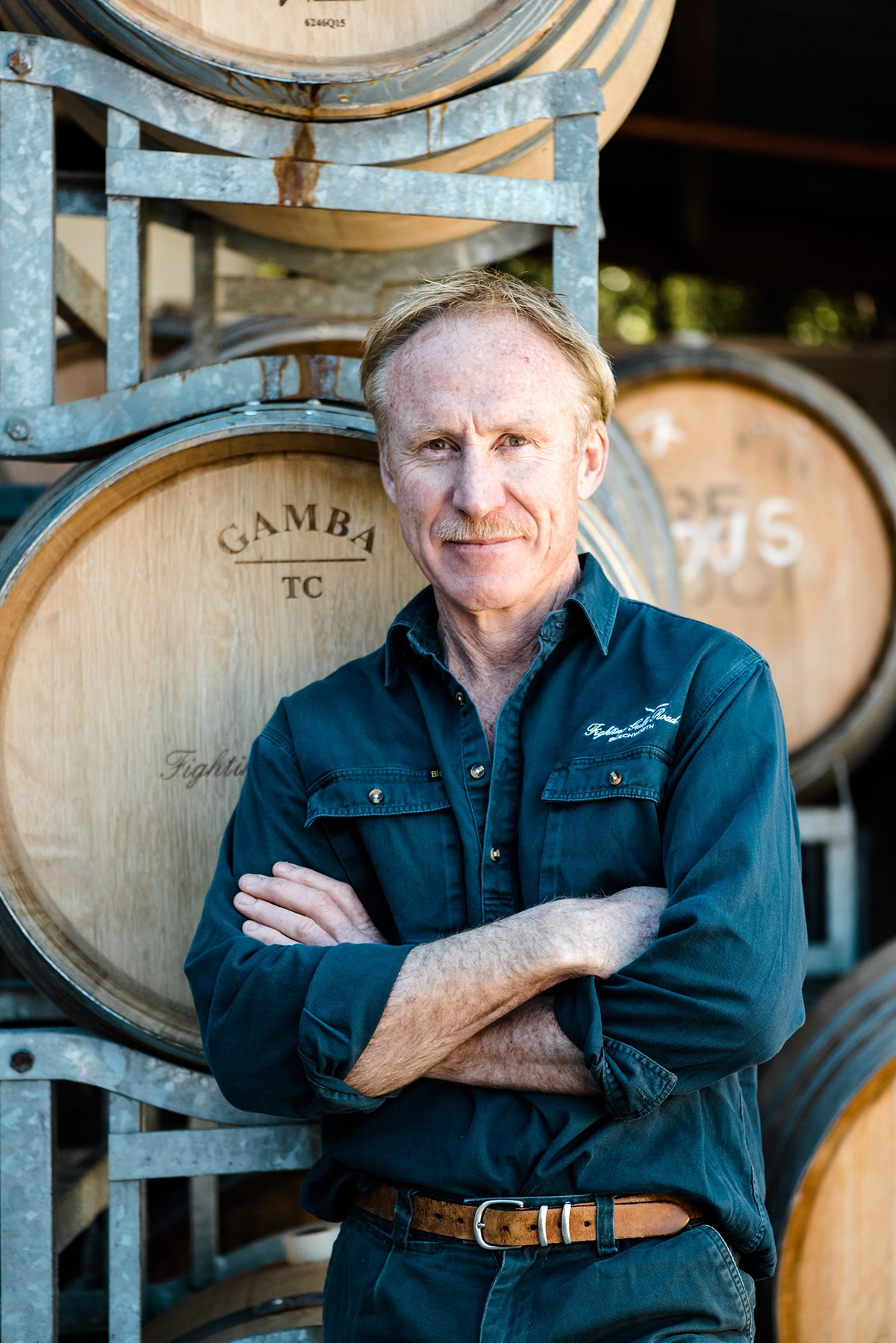 "Now when you fill in the form, the first box you have to tick is 'is this material from University of California, Davis (UC Davis)?'" Mark said.
"If you tick yes it means UC Davis is an approved source which technically means it's meant to have clean material with no viruses, if you tick no then it's not an approved source and all of a sudden the ability to get the material is almost impossible."
It's this part of the process that's blocking the ability to once again pioneer new wine varieties in Australia, according to Mark. 
"Why should Davis be an approved source if the quality of the material is not as good as this other material we can get out of the original countries?" he said.
"We've proved that with the material we brought in the late '90s. 
"We need to somehow expand the approved sources - there's some big collections in Universities in France and Italy that should become approved sources because in reality all the material has to go through the same virus and pathogen testing process when it arrives anyway."
Mark is currently part of a post entry plant quarantine users group with AQIS aiming to make changes in this space. Whilst he fights the good fight with the support of King Valley vignerons, rest assured their appetite to once again bring wine lovers exciting Italian varieties to be artfully appropriated to Australian soil is strong.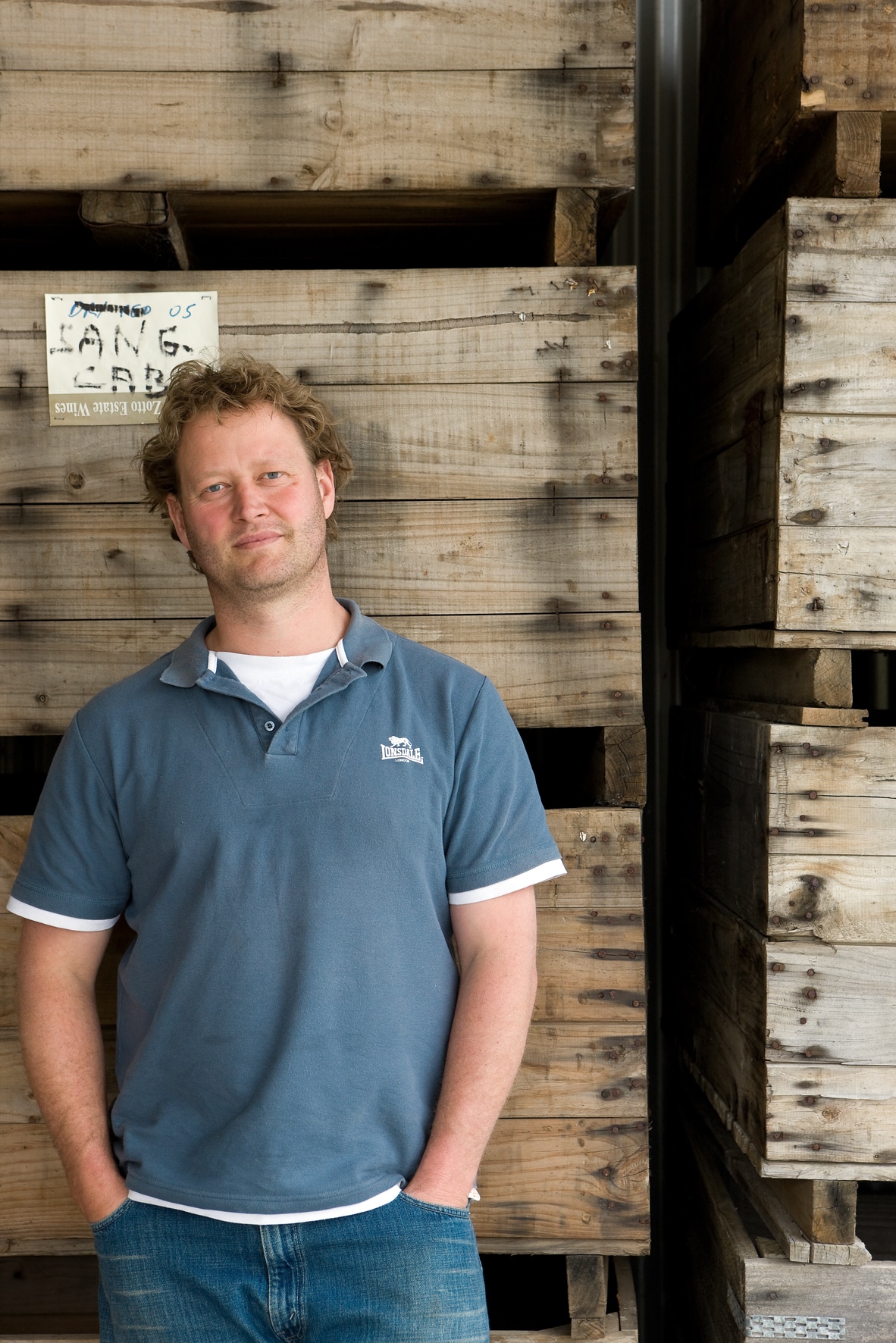 "We're going to have to continue to look at new varieties because of the changing environment but also there's such an appetite for new things in Australia," Dal Zotto Wines winemaker Michael Dal Zotto said. 
"It's simple - people who are interested in wine like to see new varieties and from my perspective if you want people to show innovation you need it in good time. For every year you can't get something into the market or into the vineyard's plan you're losing an opportunity to build in that space, then the trends change. It currently takes nearly seven years before you can plant anything let alone release a wine. It needs to change."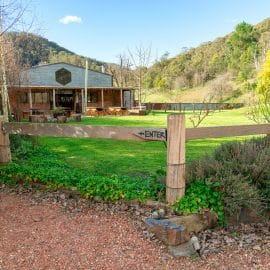 Billson's Brewery and Mitta Mitta Brewing Co. have officially joined the High Country Brewery Trail! The newcomers bring fresh, new perspectives on beer, fantastic (and very different) venues and a swag of delicious beers to try. For those with a passion for history, Billson's will surely satisfy and those interested in finding that 'taste of place,' Mitta Mitta is your next stop.