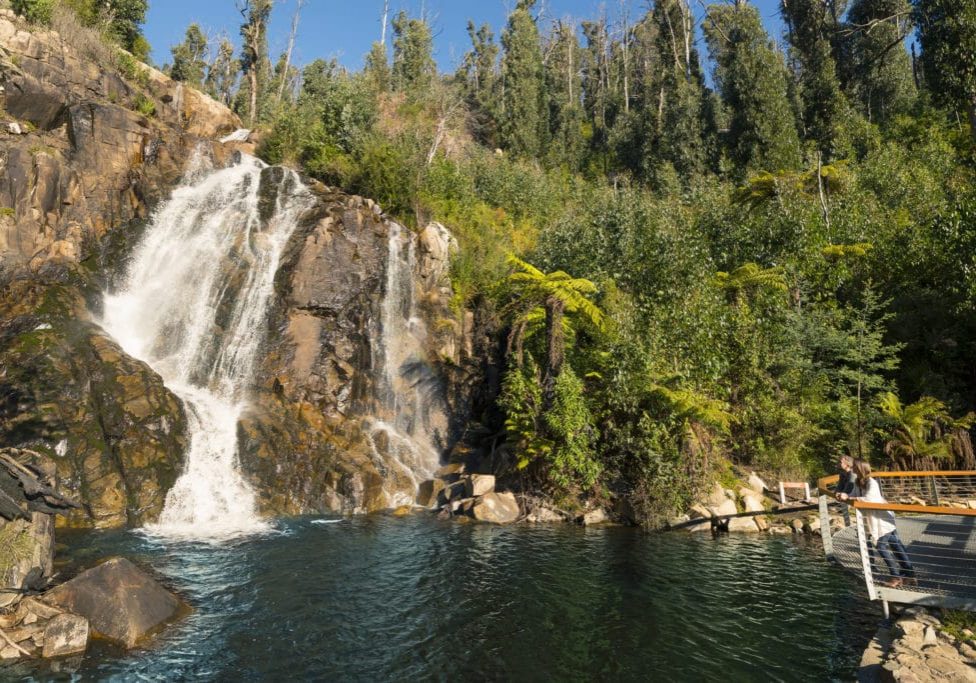 There's something magical that captures us all when it comes to waterfalls - one of the purest examples of nature's beauty (and sometimes ferocity)!
From the peaceful flow amongst natural pools atop Beechworth's Woolshed Falls to the magnificent crashing of one of the highest falls in Victoria, Marysville's Steavenson Falls, the High Country is jewelled with these unique wonders from top to bottom. Find your favourite!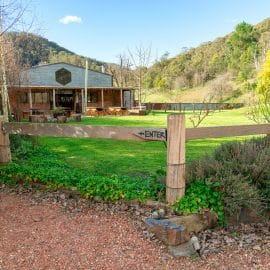 Billson's Brewery and Mitta Mitta Brewing Co. have officially joined the High Country Brewery Trail! The newcomers bring fresh, new perspectives on beer, fantastic (and very different) venues and a swag of delicious beers to try. For those with a passion for history, Billson's will surely satisfy and those interested in finding that 'taste of place,' Mitta Mitta is your next stop.