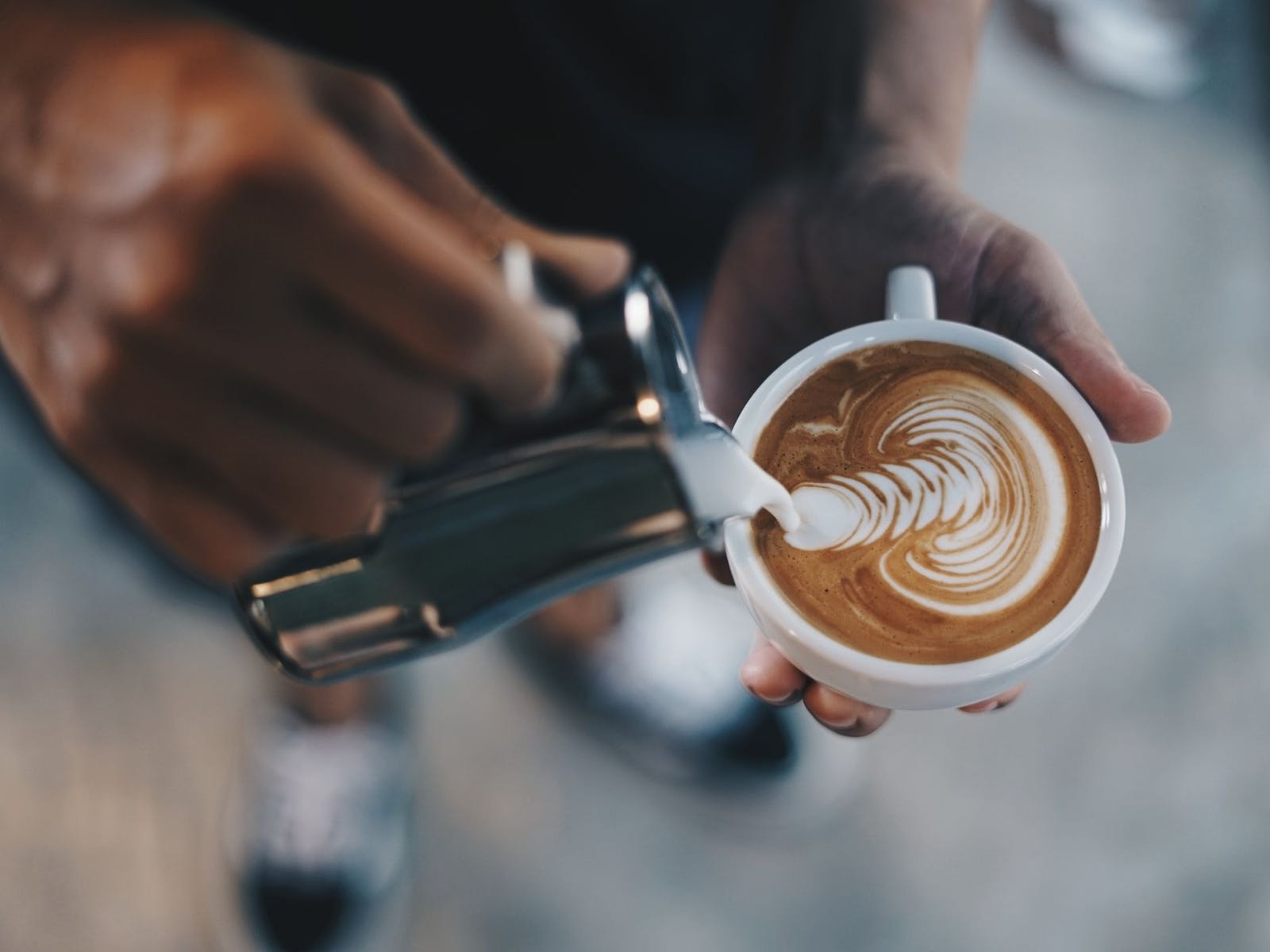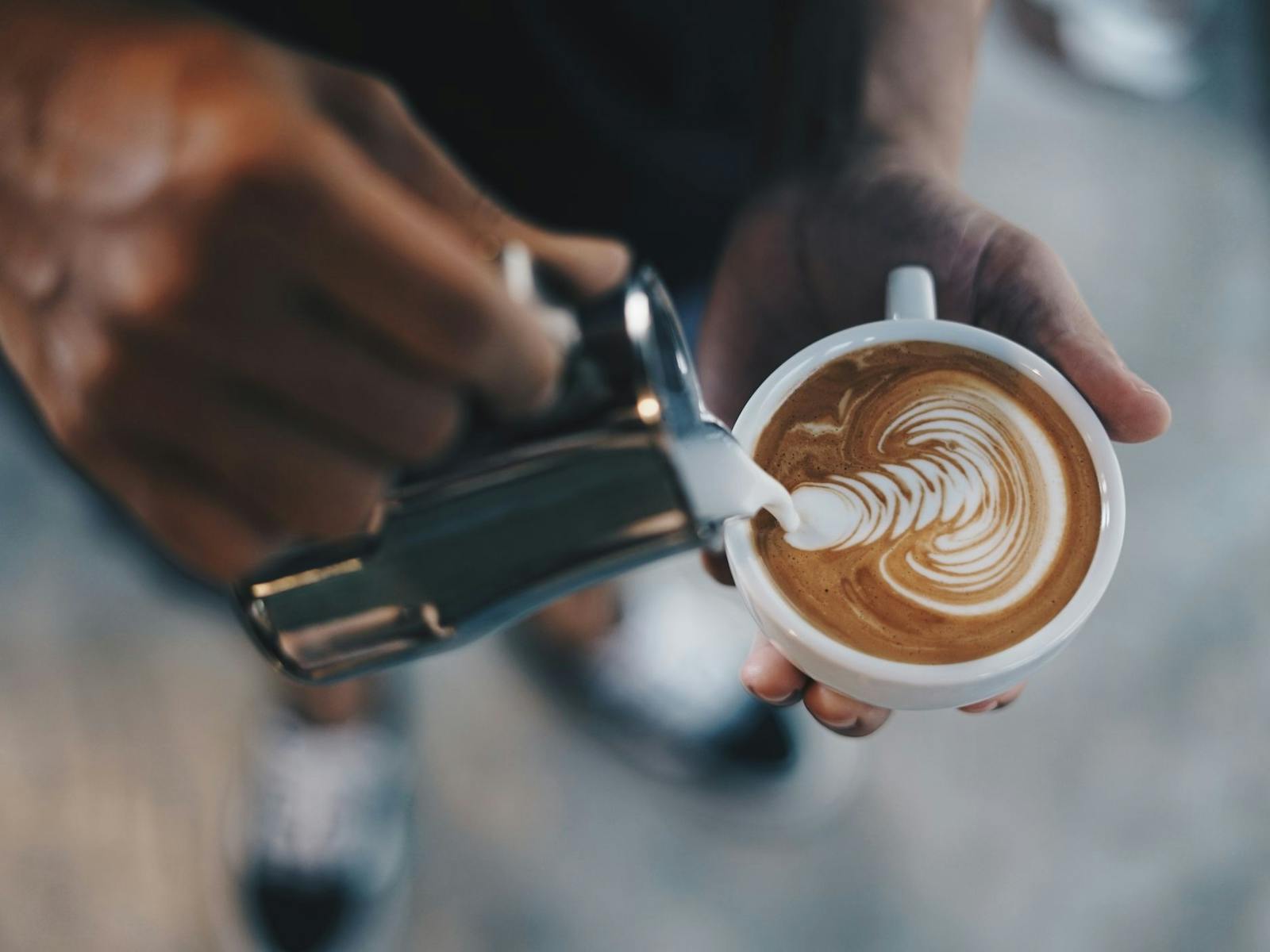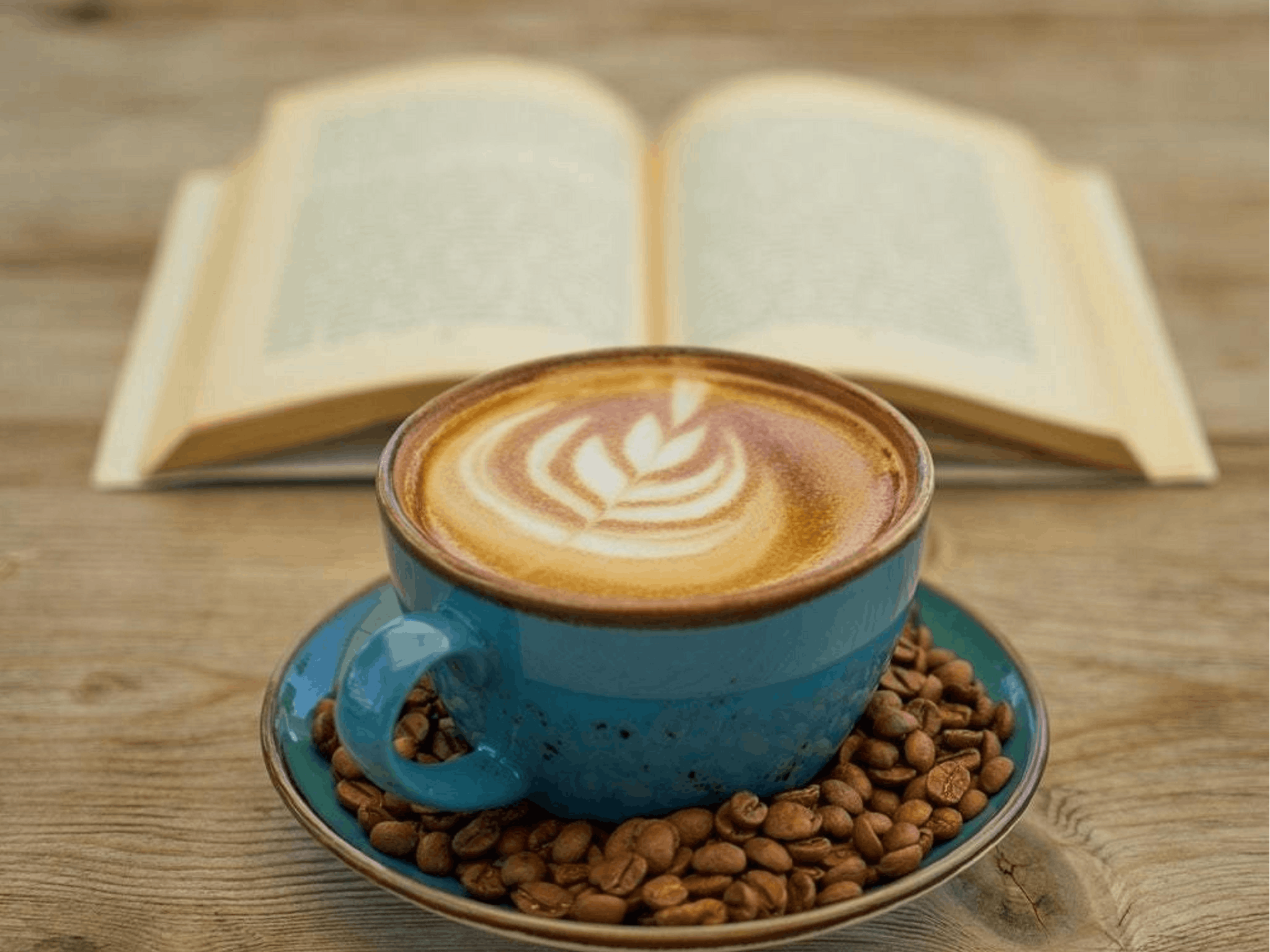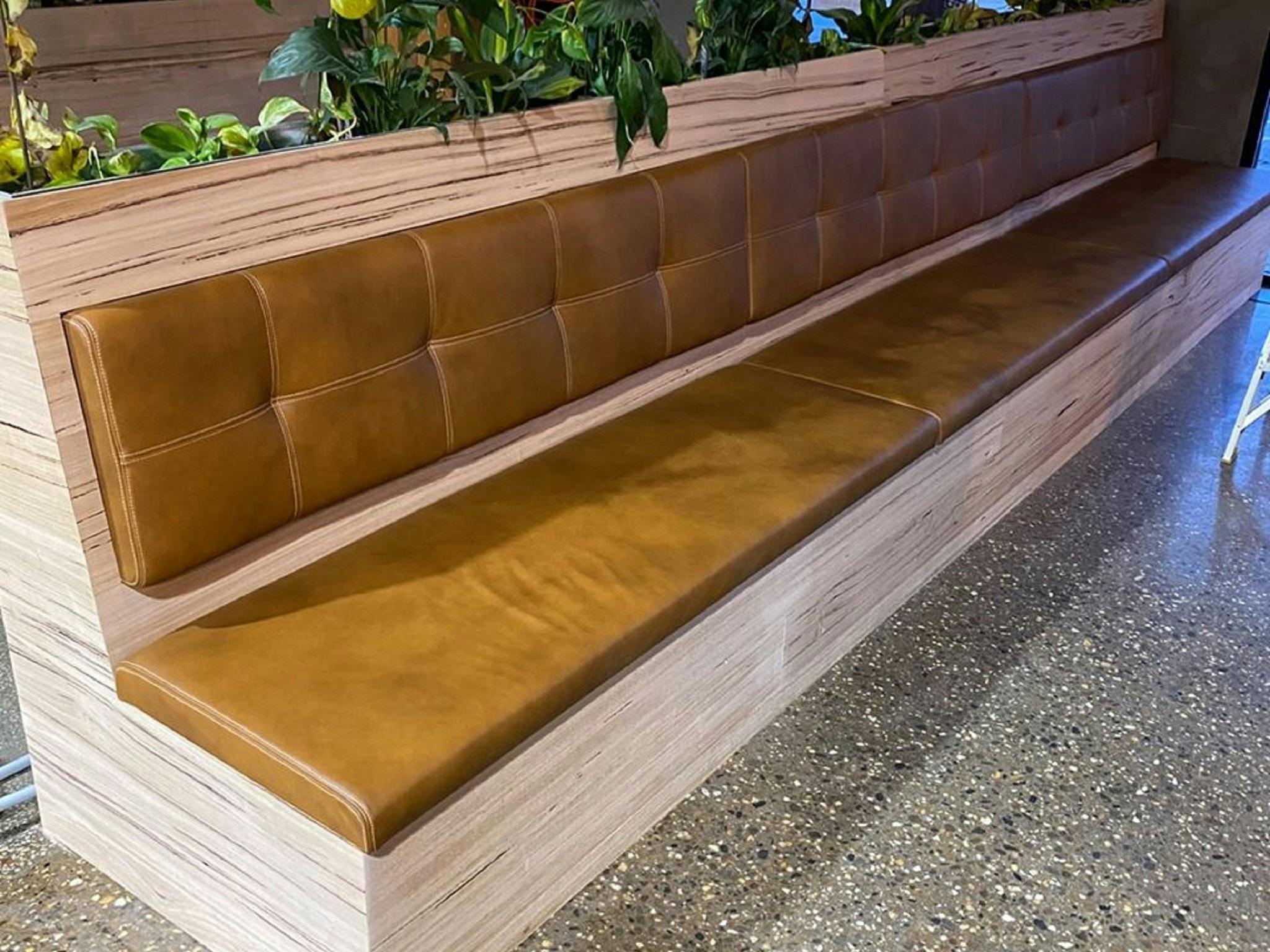 Zeus Coffee Co – Good Food. Good Coffee. Good Time.
There's cafes, then there's Zeus Coffee Co – a multi-tasking cafe operating alongside a print shop in the recently renovated historic cinema building right in the heart of Benalla. It's the place to be for all occasions so stop in and enjoy the good times at Zeus.
Do yourself a favour and experience all that Zeus has for yourself.
Grand opening Monday 5 October 2020.
ID: 5f3c7e04e1e1a7c445da3efd