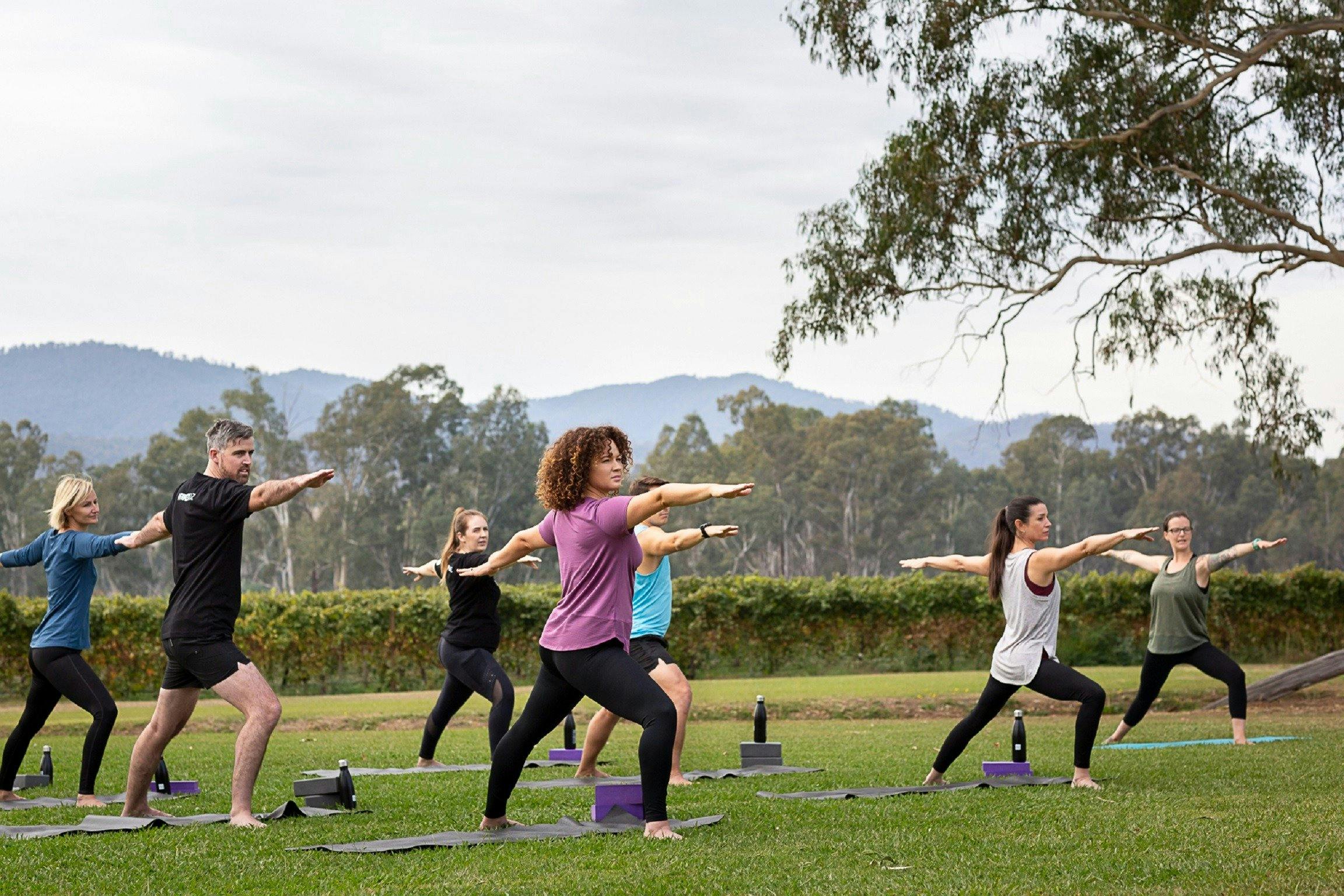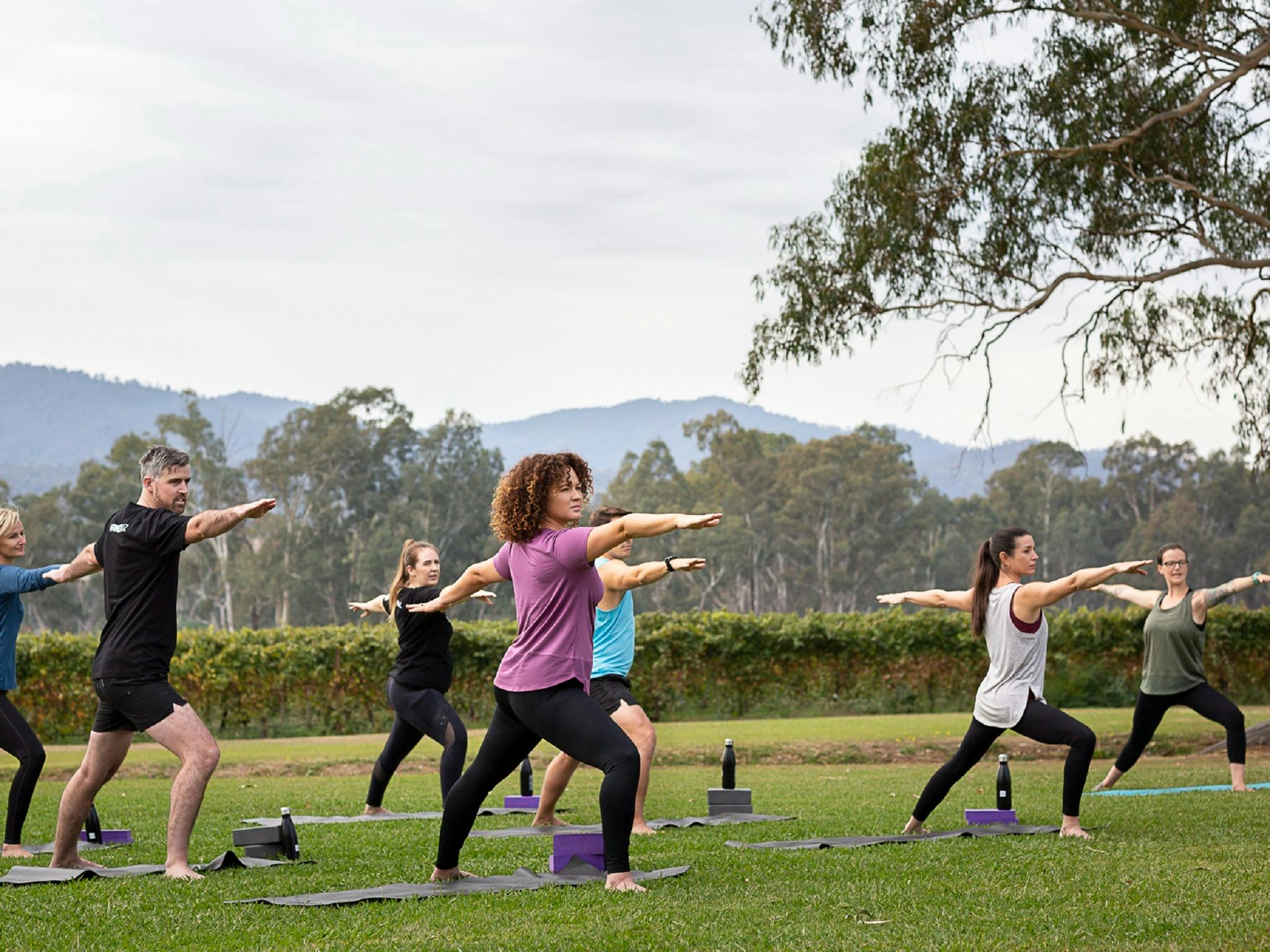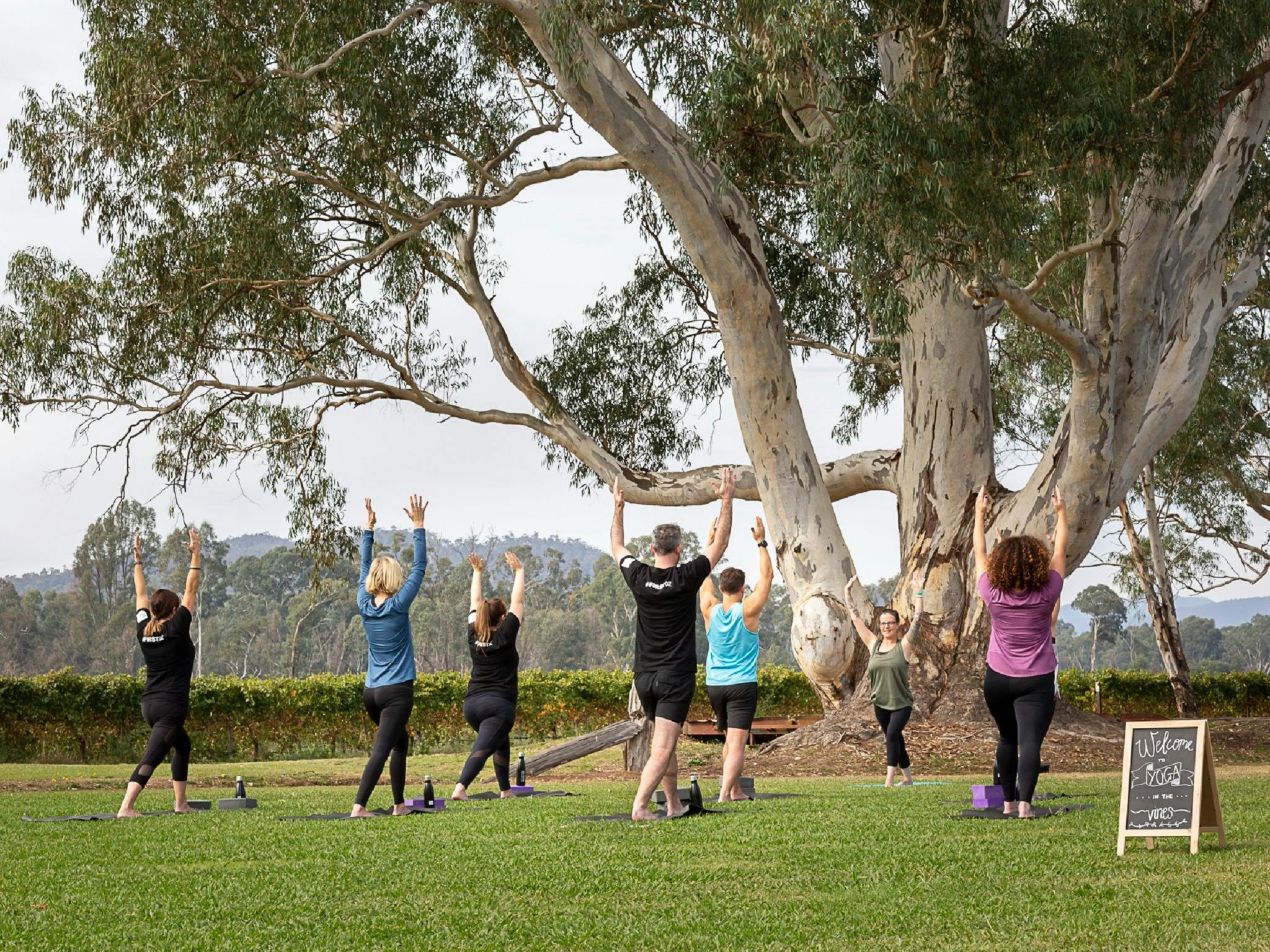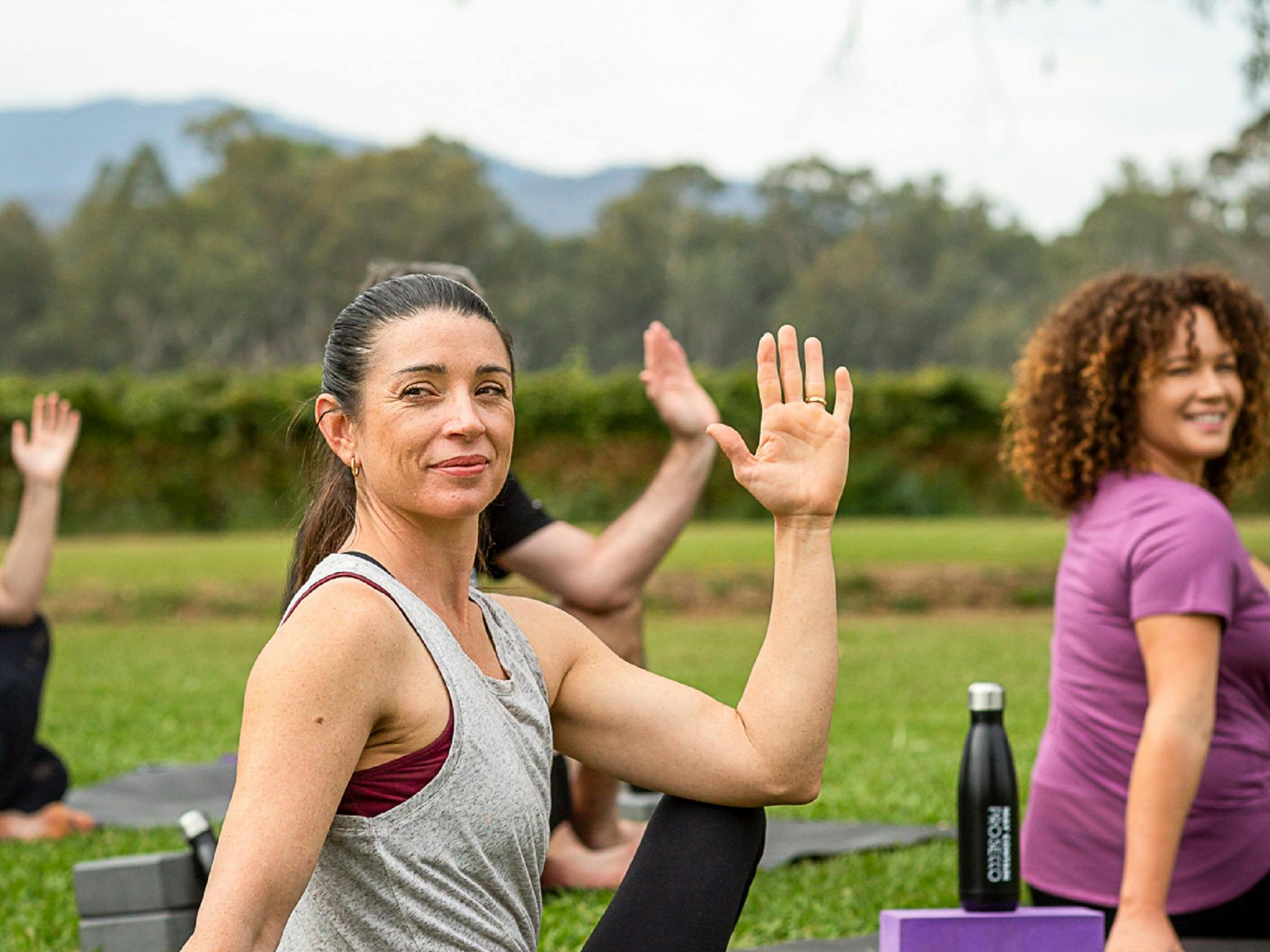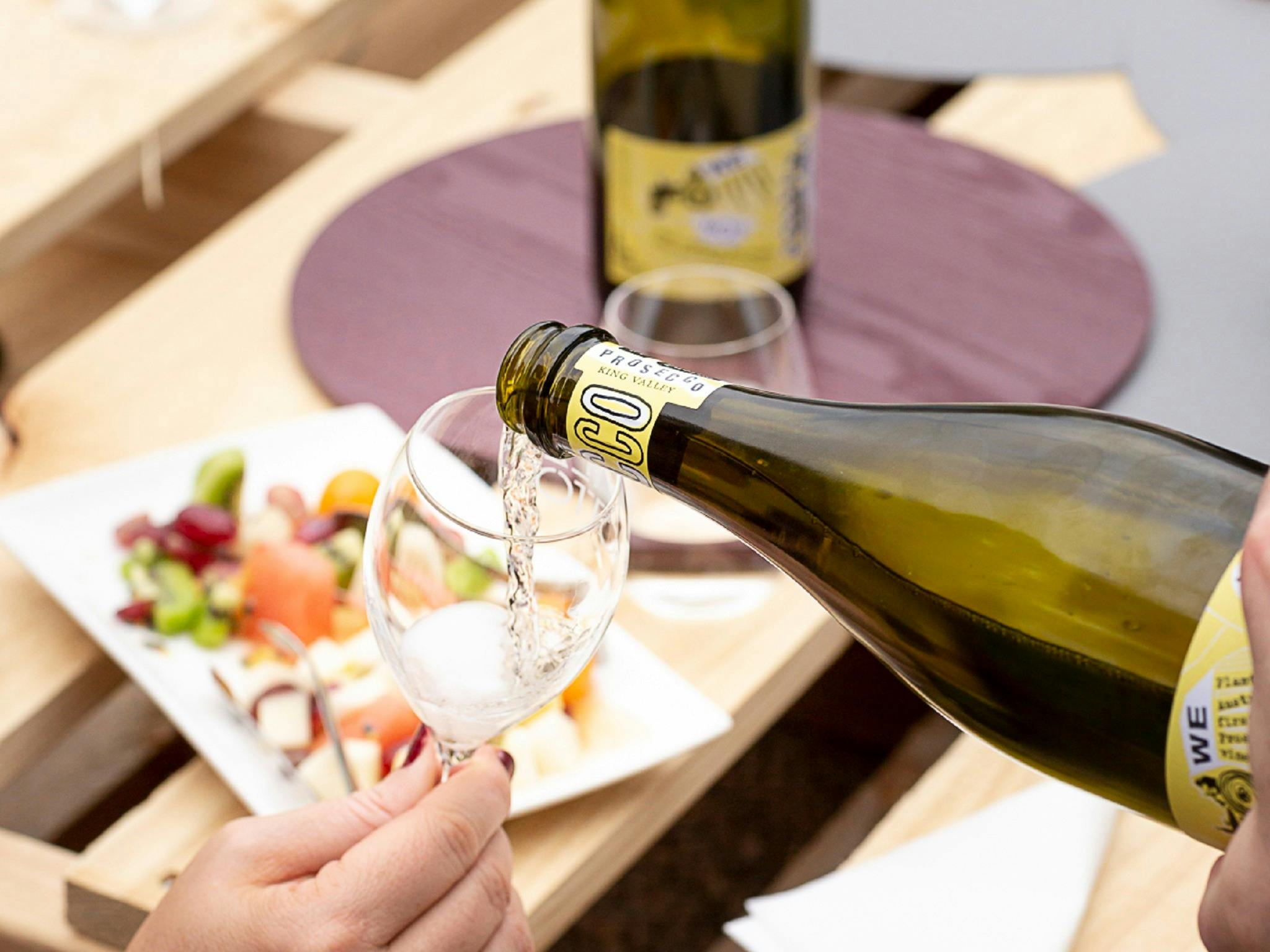 Worth getting up early for. You've never experienced yoga in a setting like this.
Set your drishti on the mountain peaks and flow through a yoga class to a healthy, wholesome brunch – with Dal Zotto Prosecco.
Inclusions: 60 minute yoga class; healthy brunch and a glass of Dal Zotto Prosecco.
Gluten-free, dairy-free and vegan options on request.
Available from Saturday 7th November to Saturday 24th April – 10:00am – 12:00pm (Excluding Boxing Day and Easter Saturday)
Yoga classes are hosted outside and are weather permitting.
The commencement/cancellation of a class is at Dal Zotto Wines discretion.
45.00 - 45.00
All tickets
45.00 - 45.00
ID: 5f9a0f814cfd44fe6fd9a000