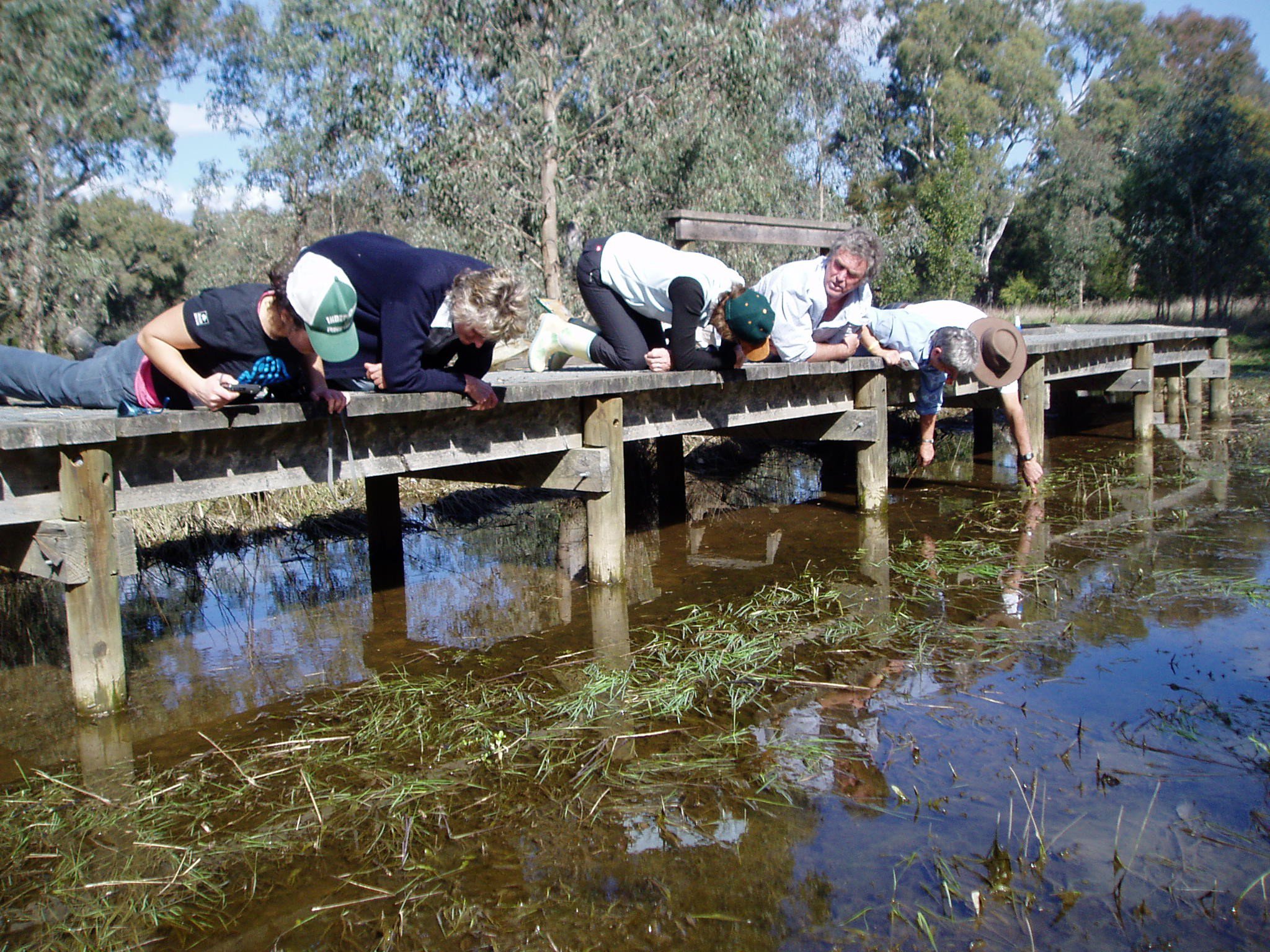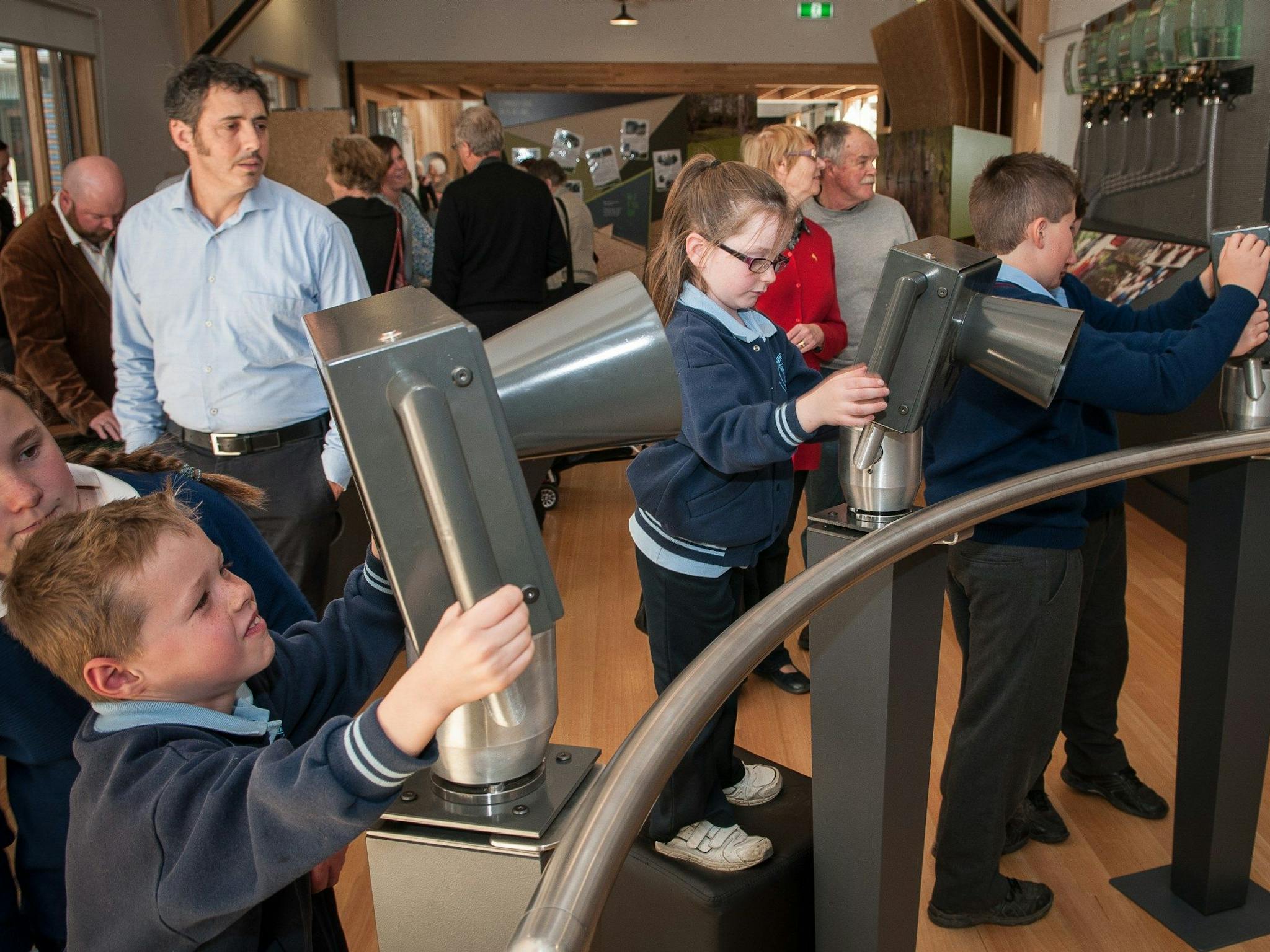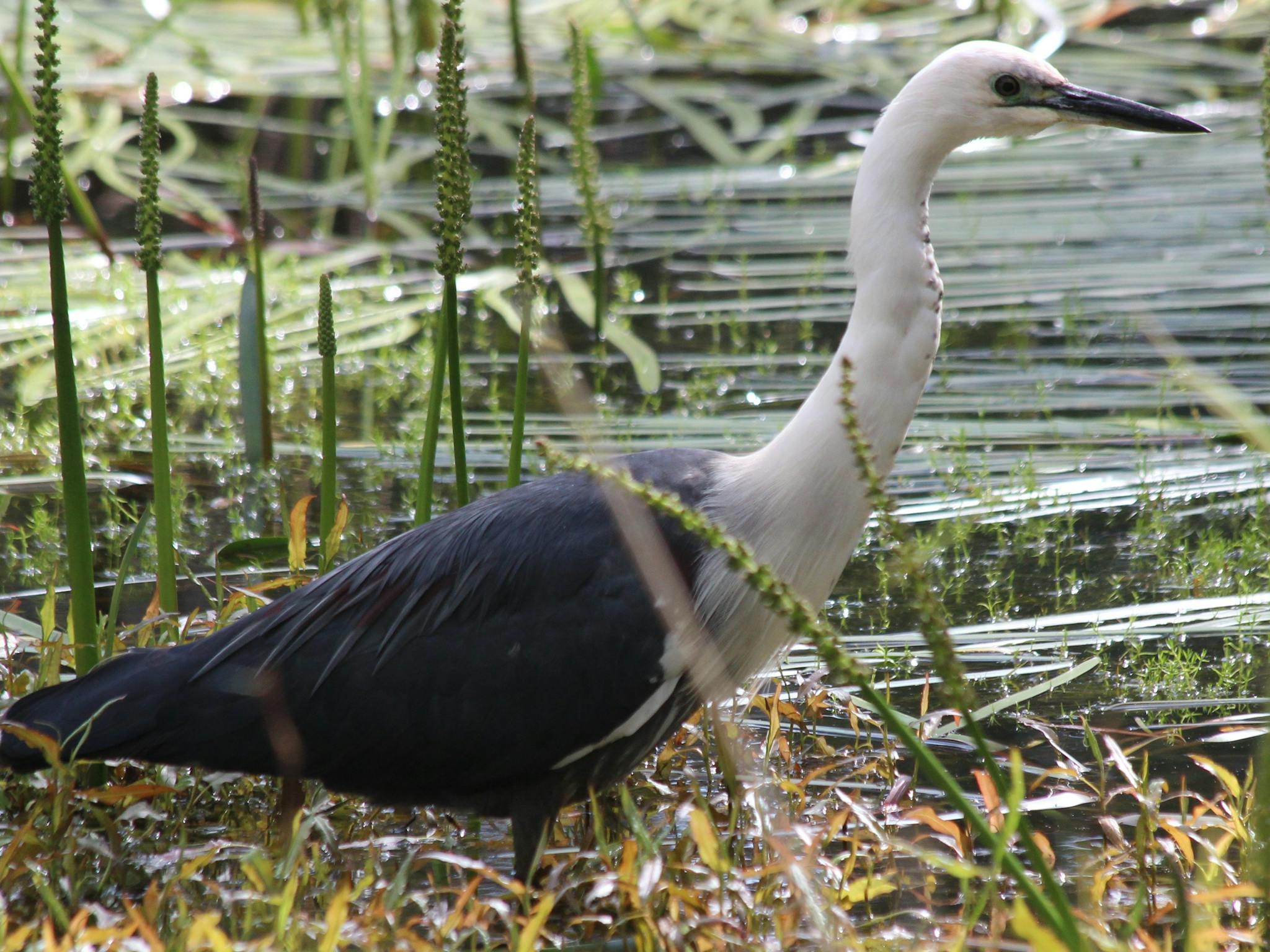 Take the time to enjoy a leisurely stroll along the paths and raised walkways observing nature doing its thing on the Yea River floodplain.
You will have the opportunity to see platypus, rakali (native water rats), sacred king fisher, koala, sugar glider or maybe the rare and ancient damselfly described in scientific journals as a 'living fossil'.
Walk the Franklin Track and discover information about the Taungurung Clan, the Aboriginal community that lived in this area prior to European settlement. Learn about their people, their history, food culture and relationship with the environment.
The award winning Y Water Discovery Centre on the Hood and High Street corner is five years old and is a must see attraction. The striking architecture, accredited Visitor services and hands-on Interpretive Centre is at the entry to the wetlands via the indigenous garden.
The interpretive displays focus on our most valued export – water – and all the life dependent on it. The Centre informs people about that precious, yet controversial water resource as well as the birds, and animals that form part of the important ecology of the disappearing wetlands.
A leisurely 60 minute stroll through the Yea Wetlands is simply a must.
ID: 56b2523ed5f1565045d97811