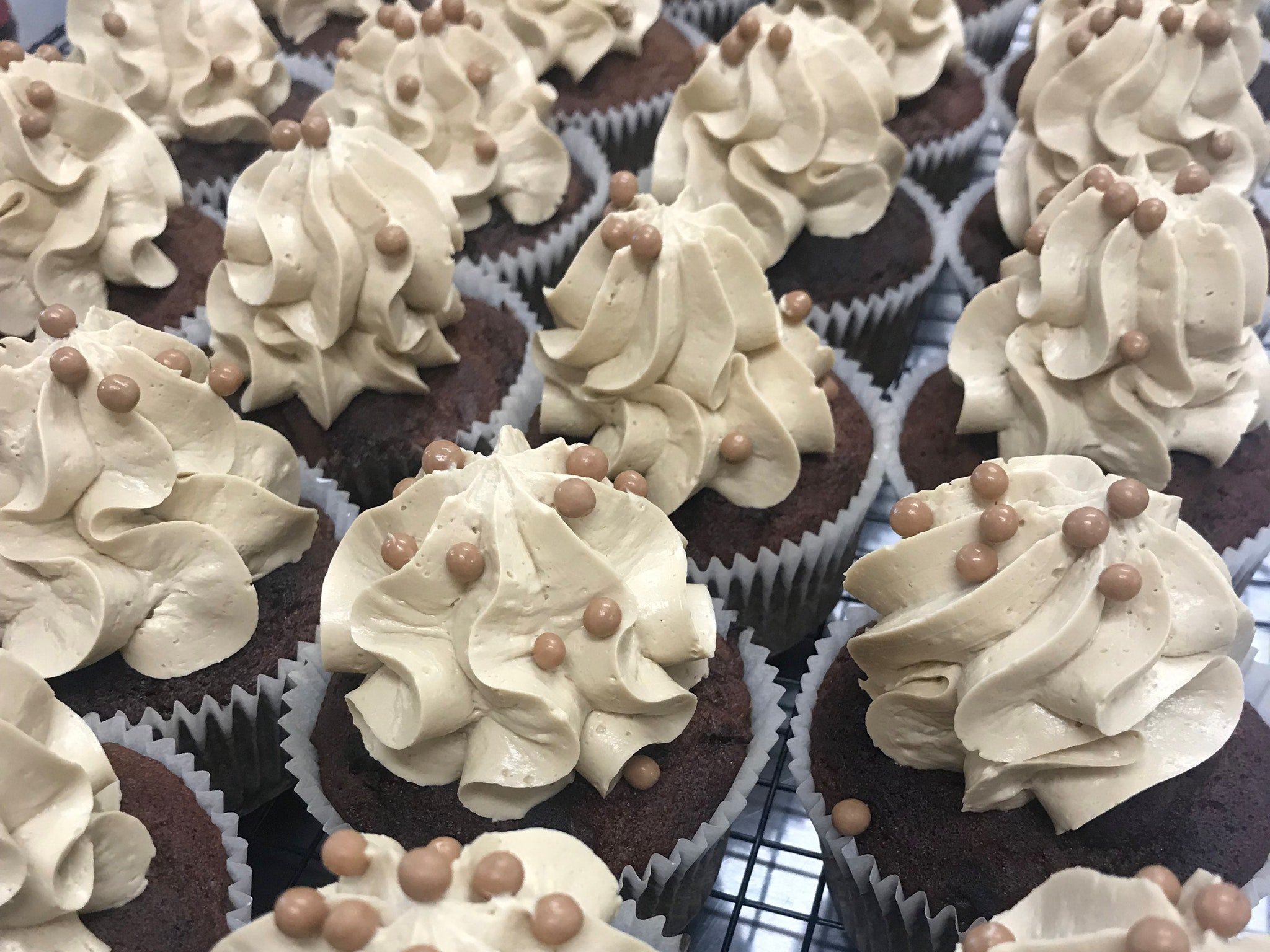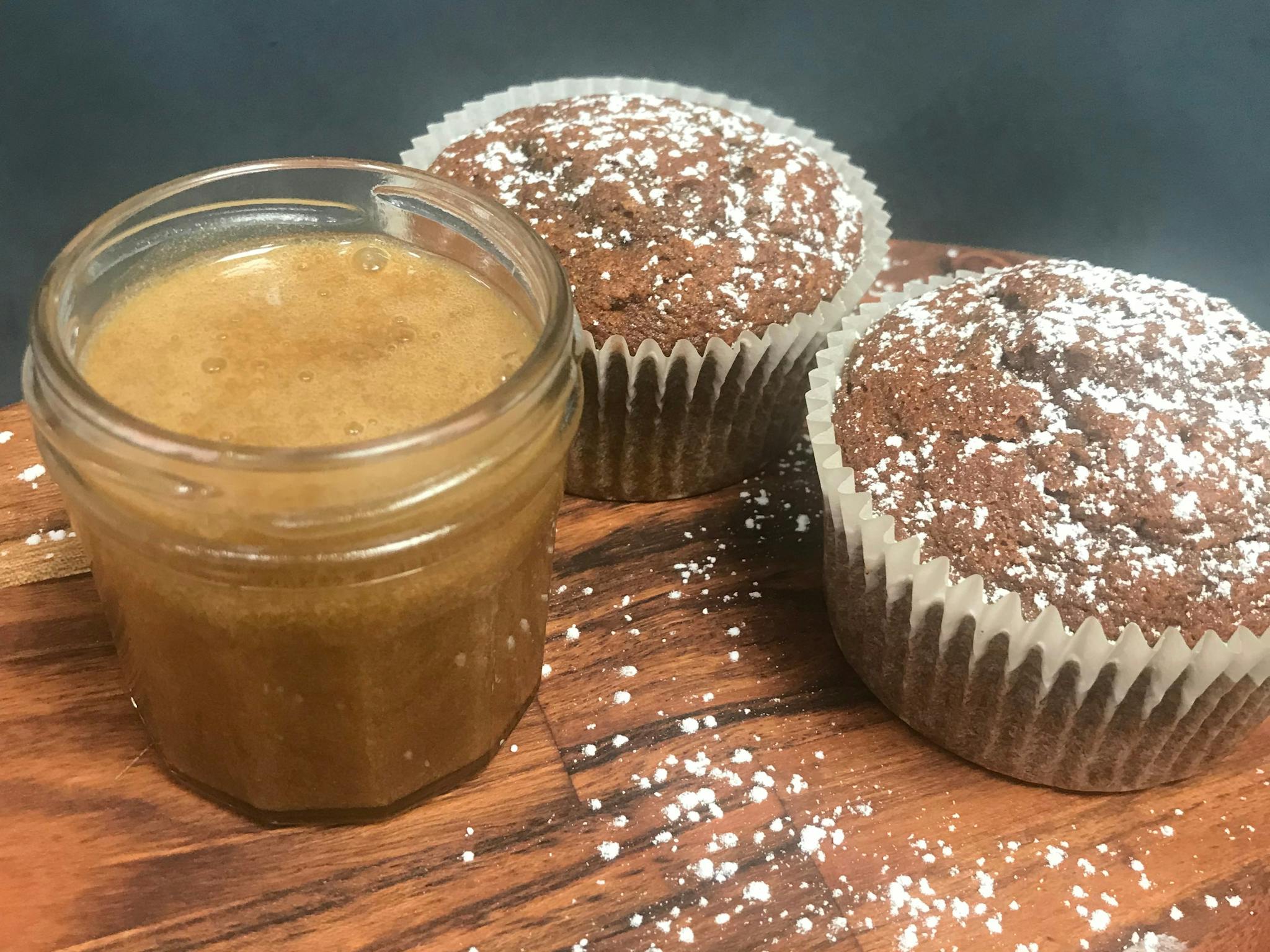 Wonderland Emporium serves fabulous food, the best organic coffee, quality artisan teas, fresh flowers daily and an amazing pop up art gallery.
And mind blowing cakes – do not miss out on the amazing cakes freshly baked every day.
With something for everyone, it is the perfect cafe to visit the next time you are in Mount Beauty.
ID: 5ae1508a5439941c567b909c