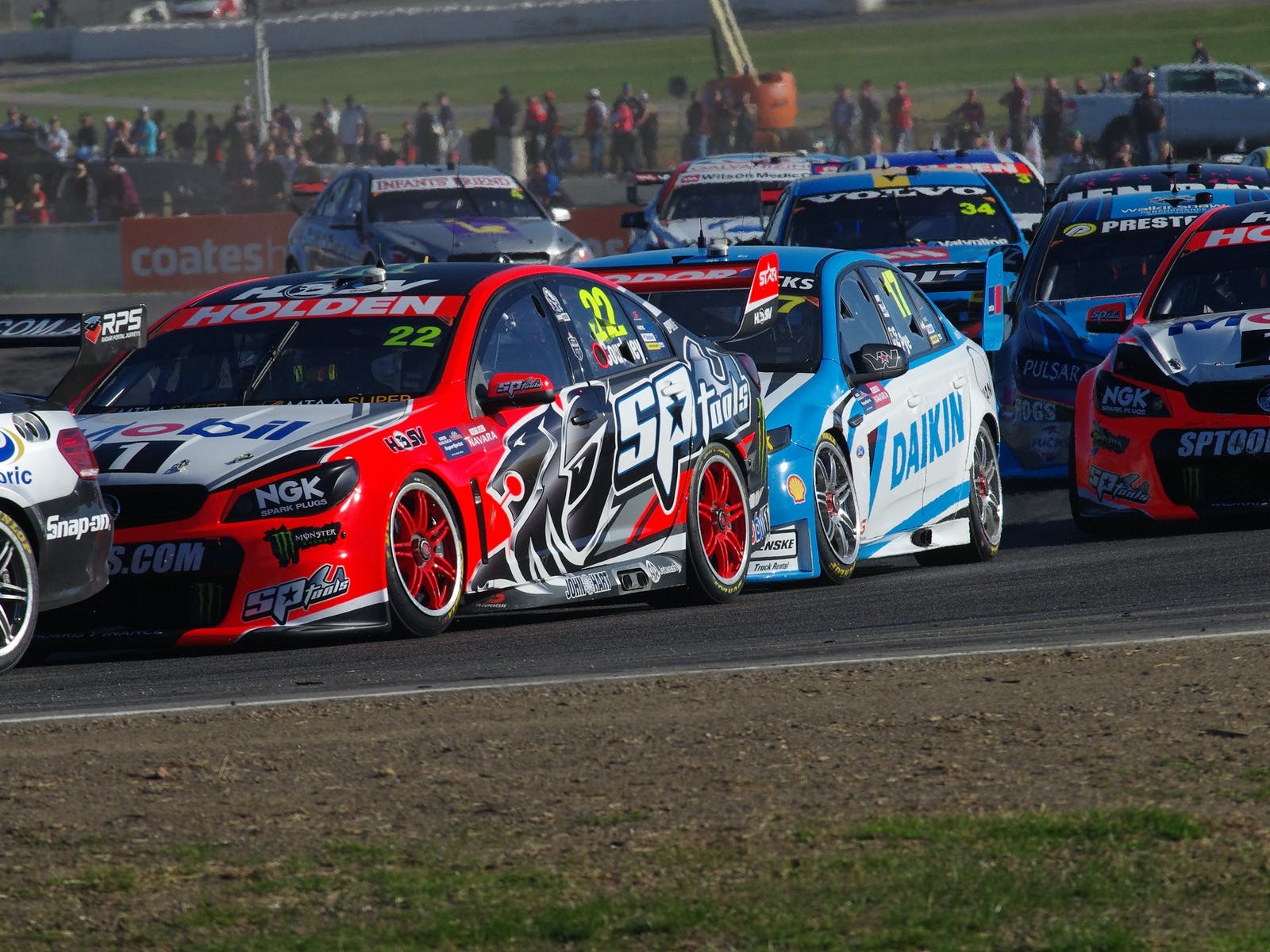 Due to the recent lockdowns, Supercars are back for the Winton Supersprint. Make sure you're trackside when the engines roar at the Nations Action Track.
You wont want to miss any of the action of the Winton Supersprint in General Admission. Winton Raceway is one of the few circuits in Australia that lets you see all the track from of the most popular vantage points.
Supporting Supercars in 2021 are the sports emerging stars in Dunlop Super2, the new V8 SuperUtes, TGRA 86 Series.
Looking for the ultimate Winton Supercars SuperSprint experience? Relaxed Corporate is the perfect way to spoil yourself and even friends and family. Relaxed Corporate is located at the pit exit before turn one.after
30 Jul 2021 08:00 17:00
31 Jul 2021 08:00 17:00
1 Aug 2021 08:00 17:00
ID: 60a32265d74359ca24d2fc82