Various venues across Beechworth, Stanley and the Woolshed Valley ,Various locations Beechworth 3747 MAP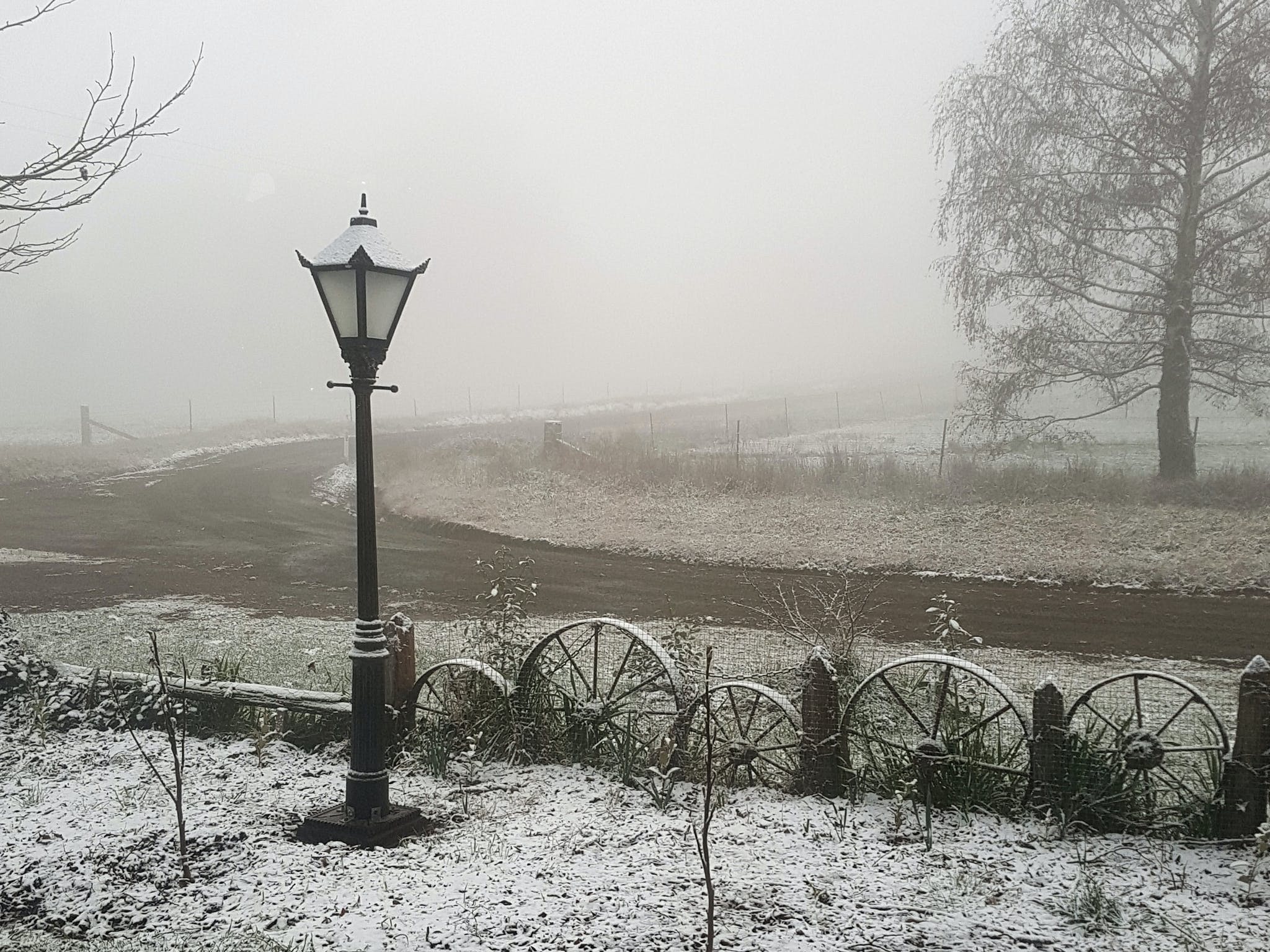 Winterwords is a celebration of words in all their forms and functions. They've got artwords, musicwords, song words, travel words, poets words, kids words, drama words, writers words, speakers words, game words, story words, and more words.
Come and experience a week full of talking, listening, singing, watching, reading, and doing. Attend a panel discussion, participate in a workshop, listen to music, hear a play, listen to a story or a poem, see an art exhibition, visit the library or the Stanley Atheneum, play a word game, talk to an author, laugh, play, eat, drink, and soak in Beechworth and Stanley's wonderful history mixed with a contemporary ambiance.
16 Jun 2021
17 Jun 2021
18 Jun 2021
19 Jun 2021
20 Jun 2021
21 Jun 2021
22 Jun 2021
23 Jun 2021
ID: 60581fa3e2abc0e561a0d29e