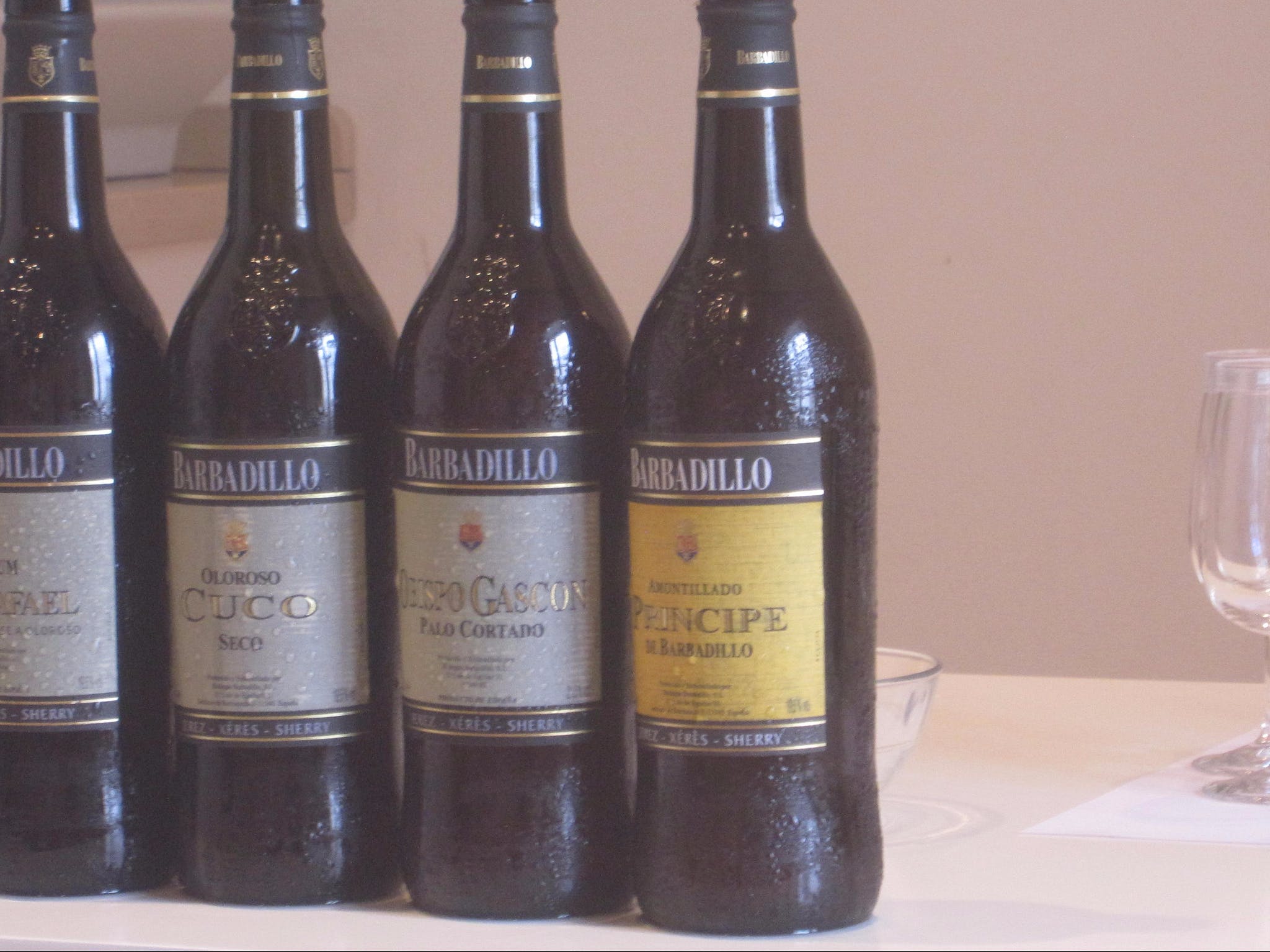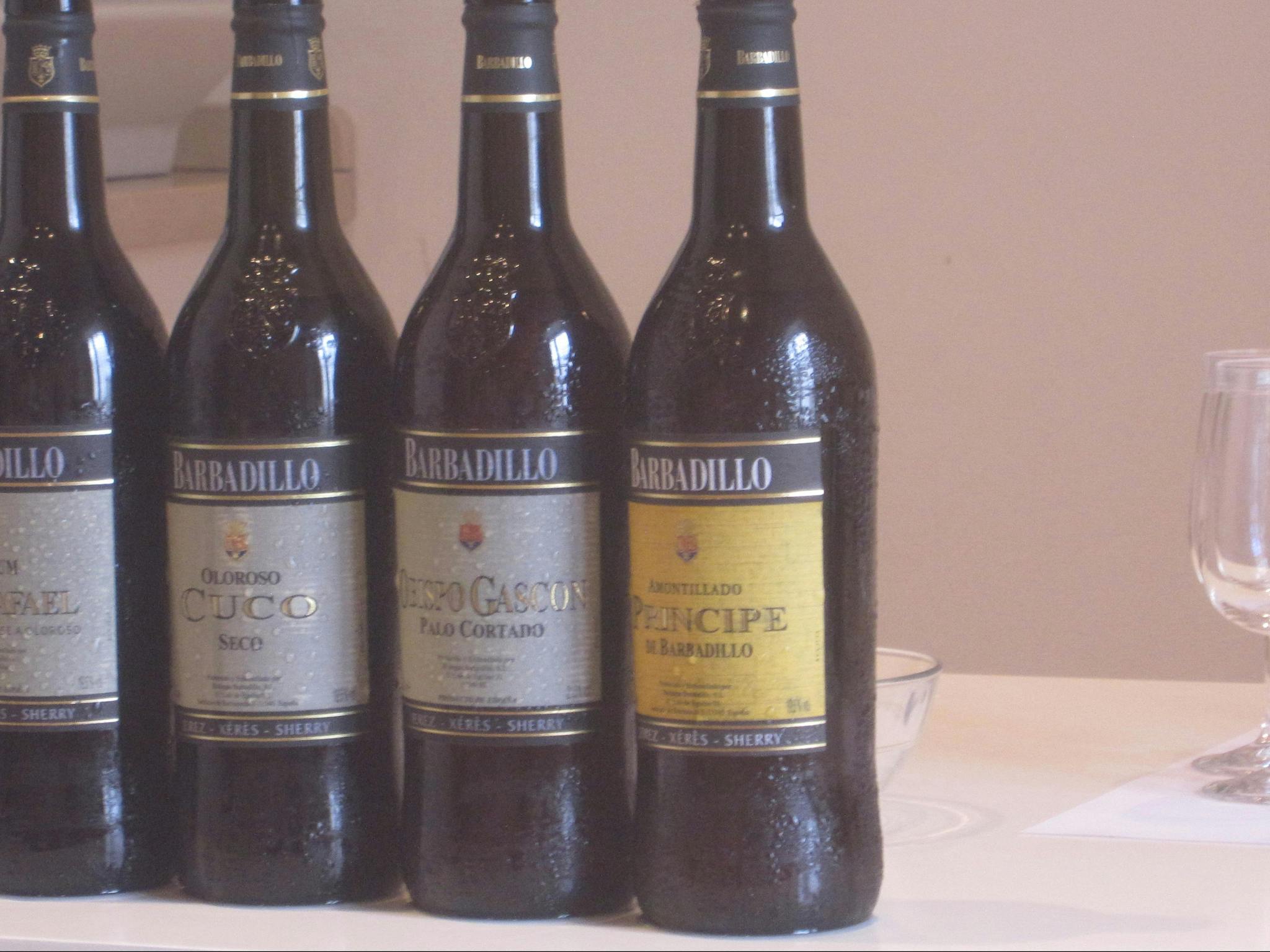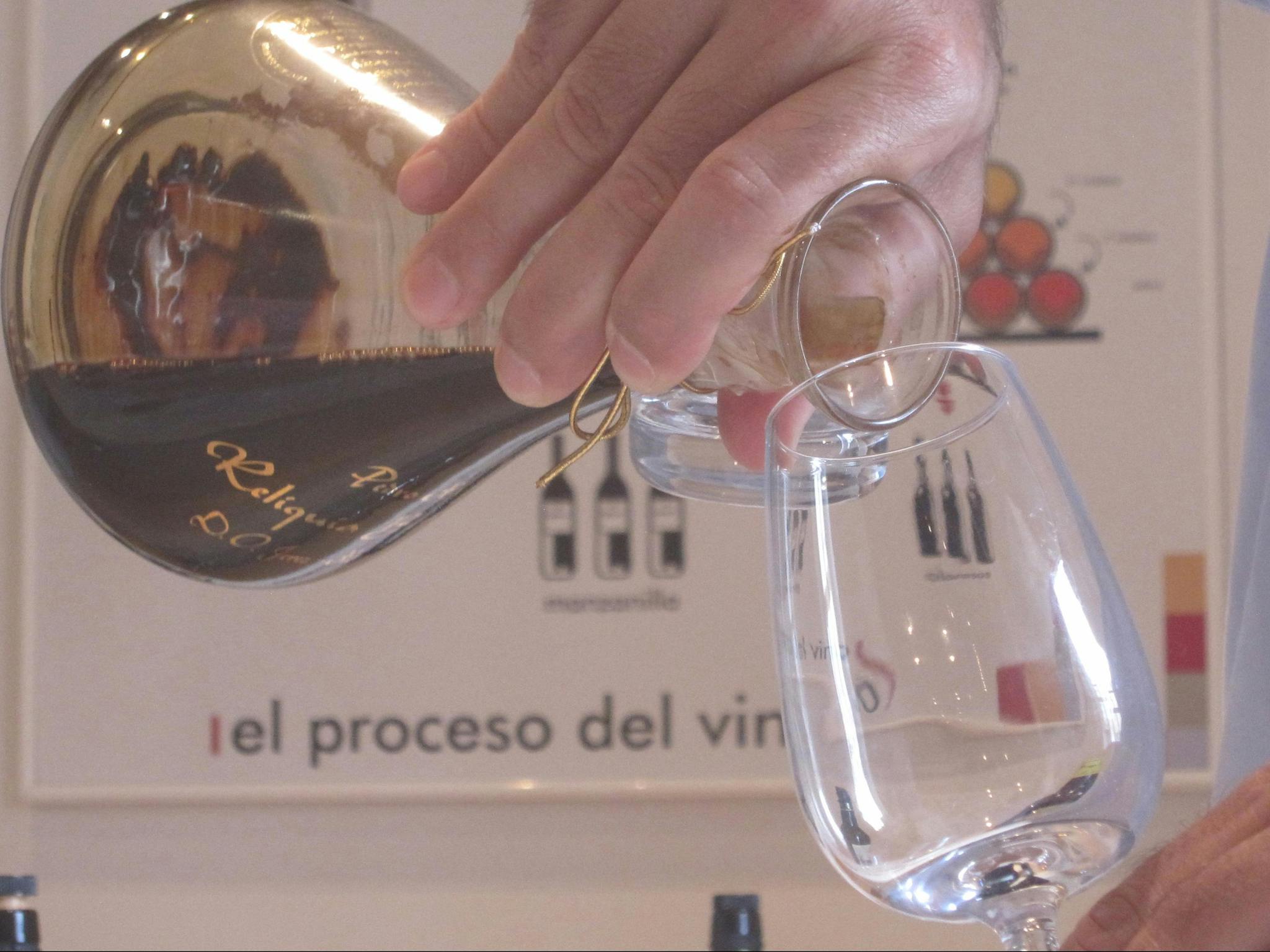 A Taste of Wine Tours offer wine education and wine appreciation classes for small groups. Ideal for corporates or groups of like-minded friends who want to brush-up on their wine appreciation skills. Classes involve tasting wines to support course content, therefore participants must be at least 18 years of age.
Content can be tailored to suit the interests and needs of the group. Suggested topics include: An Introduction to wine and wine styles; sensory evaluation; varietal wines; Australian wine regions; and world wine regions.
​
Participants will be provided with printed notes, glassware and tasting samples appropriate to the topic. The duration of classes will be dependent upon the breadth and depth of subject matter but would generally be two, four or eight hours long. The number of wines tasted would also vary accordingly – normally six, 12 or 24 samples.
​
Cost per person will vary according to class duration, number and type and quality of wines tasted. As a guide expect to pay $30 per person for two hours; $50 per person for half-day (four hours); and $90 per person for full-day (eight hours).
​
Contact Bill via telephone for further information about these classes.
ID: 57ce56b58f53d7e5694c9332-57db3c8db36e41f85e34106a